A few minutes ago, fans on Reddit and Twitter posted the raw scans of Black Clover Chapter 275. The next chapter will mainly focus on the clash between Mereoleona and the Legendary Ancient Demon. It is the most powerful demon and the trump card of the Dark Triad. Therefore, to overpower it, Mereoleona will activate her new form.
On the other hand, we will witness all the superiors of the Dark Triad in action. All the three Dark Triad will tag along with the Clover's Invasion Team. The next chapter is going to be an epic one. Hence, from now on, we will unveil the spoilers based on the raw scans.
Black Clover Chapter 275 Raw Scans-
Black Clover Chapter 275 will release 17 pages under the title, "Personification of Hellfire." The title denotes Mereoleona and her new form. Of course, the Ancient Demon doesn't go down in one hit. Therefore, she will use her mana zone and activates a new spell.
  The new chapter will begin with Nacht, where he will explain the details of the ritual and how to stop it.
  In the next chapter, we will also witness a glimpse of Nacht's past, where he went to Mereoleona personally to recruit her.
  Mereoleona will charge towards the Demon in her new form. The battle between them is advancing towards the most incredible one.
  Nacht will guide the Invasion team towards the ritual, and they will all engage with the officials.
  The battle will start between the Invasion Team and the Dark Triad. According to the raw scans' summary, the order of the fight will be Vanica versus Charlotte and Rill, Zenon versus Yuno and Langris, and Dante versus Jack, Sekke, and Nacht.
However, the raw scans haven't unveiled the position of the other Invasion Team members. Maybe they will all fight with the traitors of the Diamond Kingdom. Here we have attached the Reddit link of the Black Clover Chapter 275 raw scans and summary.
---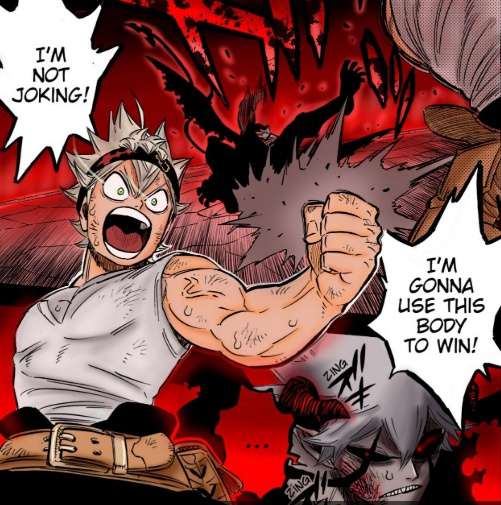 Must Read- Asta's Past Revealed in Black Clover Series
---
Black Clover Chapter 275 Release Date-
Black Clover Chapter 275 will release this Sunday on December 13, 2020, at midnight JST. The timings of the next release will be different according to the region. The unofficial Black Clover Chapter 275 will also surface tomorrow.
Where to Read Black Clover Chapter 275-
Reddit will provide the official link of Black Clover Chapter 275 Mangaplus Shueisha and Viz Media on Sunday. You can download the Mangaplus app from the play store to get the latest updates. We will be back next week with another spoiler article. Till then, stay tuned with us.
---
Follow us on Twitter for more post-updates.
Also Read- Top 5 Characters in Black Clover who can Defeat Dante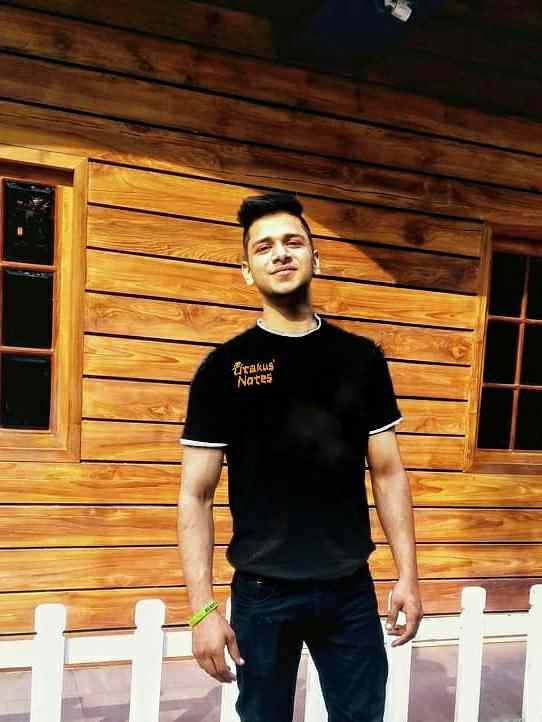 Sachin Kandwal is the newest member of the staff. And here in Otakus' Notes, he covers breaking stories of the Anime world. When he's not consuming content on Reddit, he can be seen exploring Bangalore city.