Recently, fans have started the discussion on the Reddit Discussion Thread after a fan posted the raw scans of Jujutsu Kaisen Chapter 131. Jujutsu Kaisen anime has become popular among many otakus. And as a result, many of them have started reading the manga as well. It means now the raw scans of even Jujutsu Kaisen has begun leaking out. So, in this post, we will discuss the plot and release date of Jujutsu Kaisen Chapter 131.
Mahito unveiled his original form in the previous chapter. He has already defeated Todo. Now it's a one-on-one clash between Itadori and Mahito. So, who will win? What will be the outcome of this battle? Let's discuss.
Jujutsu Kaisen Chapter 131 Raw Scans and Spoilers-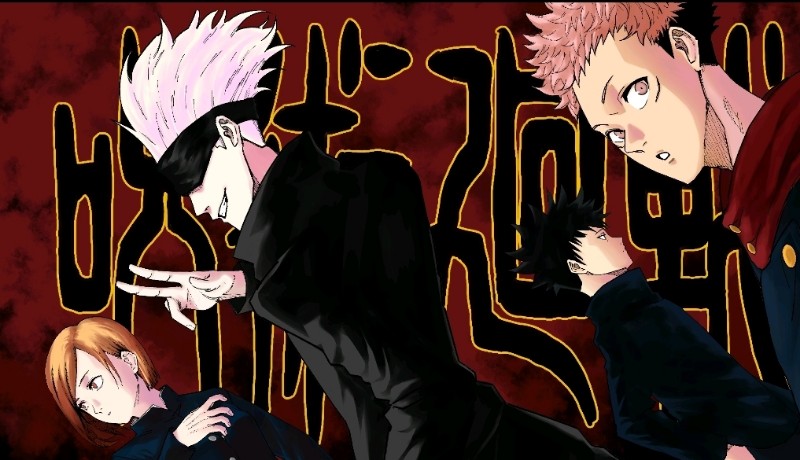 Jujutsu Kaisen Chapter 131 will begin with a color cover page. The cover page will display Itadori's sketch, including other newly launch manga series. Here Shonen Jump will promote its top series. After this, the fight will begin between the original Mahito and Itadori. The chapter will be a short chapter like the previous ones. The following are the key points:
 

Mahito will challenge Itadori and say he will kill him. Thenceforth, the battle will begin between them.

 

On the contrary, Itadori will also ready to accept the challenge. They both will seem to be full of energy.

 

Mahito will explain how the Black Flash helped him to understand his true bare soul. Itadori will take this as a joke.

 

The fight will enter into its final stage. In the end, they both will advance with the Black Flash, and the one with the more Cursed Energy will stand.
The raw scans have not unveiled the winner of this battle. Maybe we have to wait for one more release to witness the outcome of this battle. Here we have attached the link to Chapter 131 raw. You can visit to see the images of the upcoming chapter in Japanese Translation.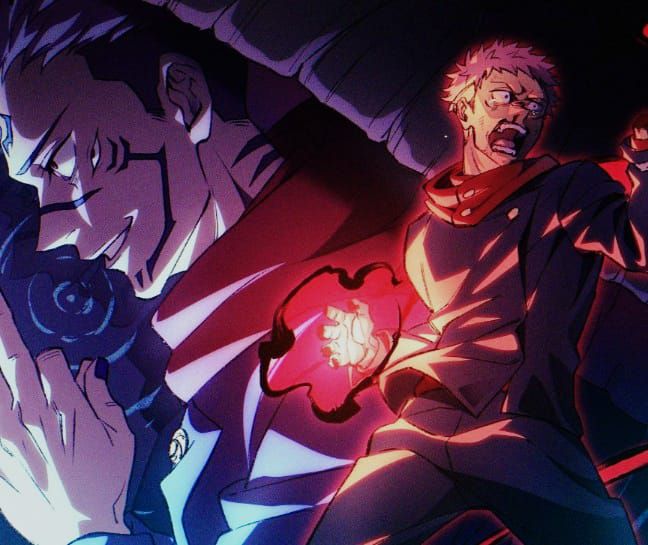 Must Read- Who will win Satoru Gojo or Ryomen Sukuna in Jujutsu Kaisen?
Jujutsu Kaisen Chapter 131 Release Date-
Jujutsu Kaisen Chapter 131 will release this week on Sunday, i.e., November 29, 2020. The release date in maximum countries is the same, but there will be a difference in the region's timings. Fans have to wait three more days to perceive the battle between the primary protagonist and antagonist.
Where to Read Jujutsu Kaisen Chapter 131-
Jujutsu Kaisen Chapter 131 will release on Sunday; hence the chapter will officially available on Viz Media and Shueisha. We will be back next week with another spoiler article. Till then, stay tuned with us. 
---
Follow us on Twitter and our Telegram Channel for more post-updates.
Also, Read- Power of Satoru Gojo Explained in Jujutsu Kaisen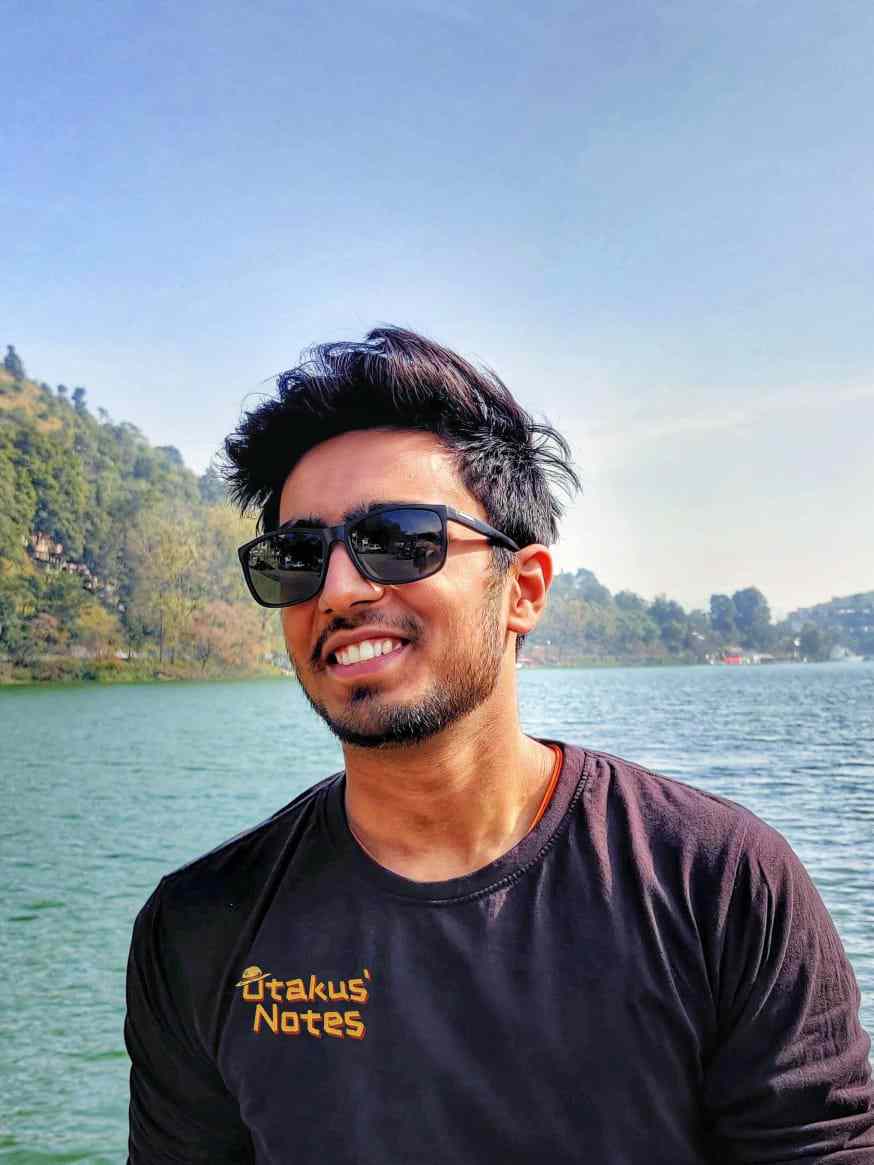 Engineering edified me dreams' propelling. And being an Otaku, a superlative dream of mine engulfs experiencing anime to its deepest quintessence and inditing my perspective towards it. Ultimately, anime blogging carved a path towards my desire and made me stand up to you.