A few hours ago, fans on Reddit and Twitter leaked the raw scans of My Hero Academia / Boku No Hero Academia Chapter 292. After disgracing the whole Hero society, Dabi planned to assassinate both Endeavor and Shoto. But it seems obstacles have made their appearance in his plan. The unexpected arrival of Best Jeanist has interfered with the entire broadcast. In the previous chapter, we saw Best Jeanist in action and tied Dabi with his fibers. Therefore, here in this post, we will continue the plot of My Hero Academia Chapter 292.
Shigaraki is in an unconscious state, and the only two hurdles left are Gigantomachia and Dabi. Dabi tried his best to demotivate the Heroes and then defeated them, but hope has crushed his objectives. Currently, Best Jeanist has captured everyone, and Dabi is using his flames to release everyone. Now, the battle has entered the final stage. It will be exciting to witness what will happen next.
My Hero Academia Chapter 292 Raw Scans and Spoilers-
My Hero Academia / Boku No Hero Academia Chapter 292 will release under the title, "A Ray of Hopes." Many old faces will join the battle with the Heroes. This will be a great help for them. The unofficial chapter will surface tomorrow but first, let's narrate the upcoming chapter's plot.
#MHA292 #bnha292 | spoilers
.
.
.
.
.
.
.
.
.
.
OJO CON BEAST JEANIST pic.twitter.com/wVxCbq8bfR

— kar? (@cutechongyun) November 26, 2020
 

The next chapter will begin with a focus on Best Jeanist. He has successfully tied everyone in his fiber. After that, there will be a conversation between him and Dabi. He will explain how he misled Dabi about his death.

 

Bakugo will jump off from Iida's hand and may join the battle once again.

 

Spinner will realize that due to lack of orders, Gigantomachia is getting weakened. So, he will cut the fibers and, at the same time, try to wake Shigaraki up.

 

As a result, Shigaraki will wake up. A fire forced quirk will activate and suddenly attack Nejire.

 

In other areas, more

than half of the heroes who are fighting Nomus are already done. Instantly, Burnin will report that four Nomus are advancing towards Shigaraki.

 

On the contrary, one of our favorite heroes, Mirio, aka Lemillion, will pop from the ground and help Jeanist in the fighting. His quirk has returned, and the next chapter will end with the entrance of him.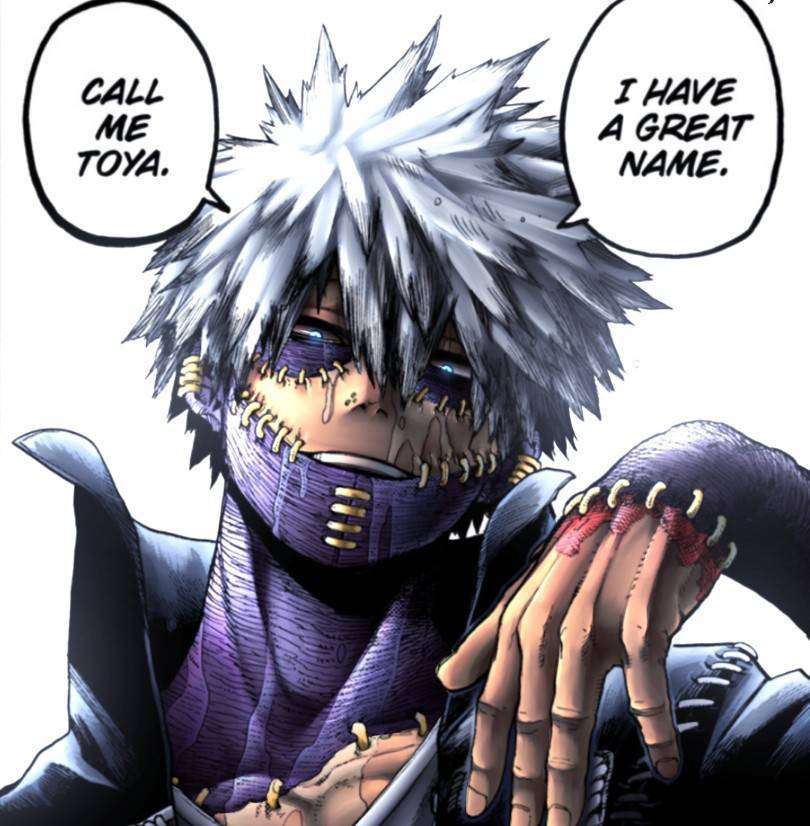 This is a summary of the MHA's upcoming chapter. Here we have inserted a link to the raw scans and other details. You can visit there to witness Chapter 292 in Japanese translation.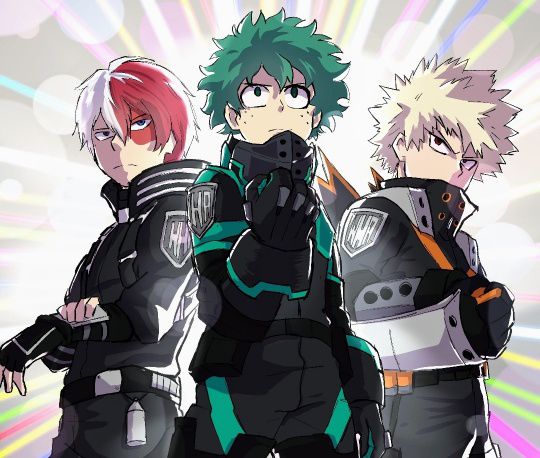 Must Read- My Hero Academia Movie 3: Teaser, Plot, and Release Date
My Hero Academia Chapter 292 Release Date-
My Hero Academia Chapter 292 will officially release this week on November 29, 2020, i.e., on Sunday. There will be changes in the timings according to the region. But many countries will get the upcoming chapter on Sunday.
Where to Read My Hero Academia Chapter 292-
Fans can read the latest chapter of My Hero Academia once it gets released on Viz Media and Shueisha's official website. You can download the official Shueisha app from the play store. We will be back next week with another spoiler article. Till then, stay tuned with us.  
---
Follow us on Twitter for more post-updates.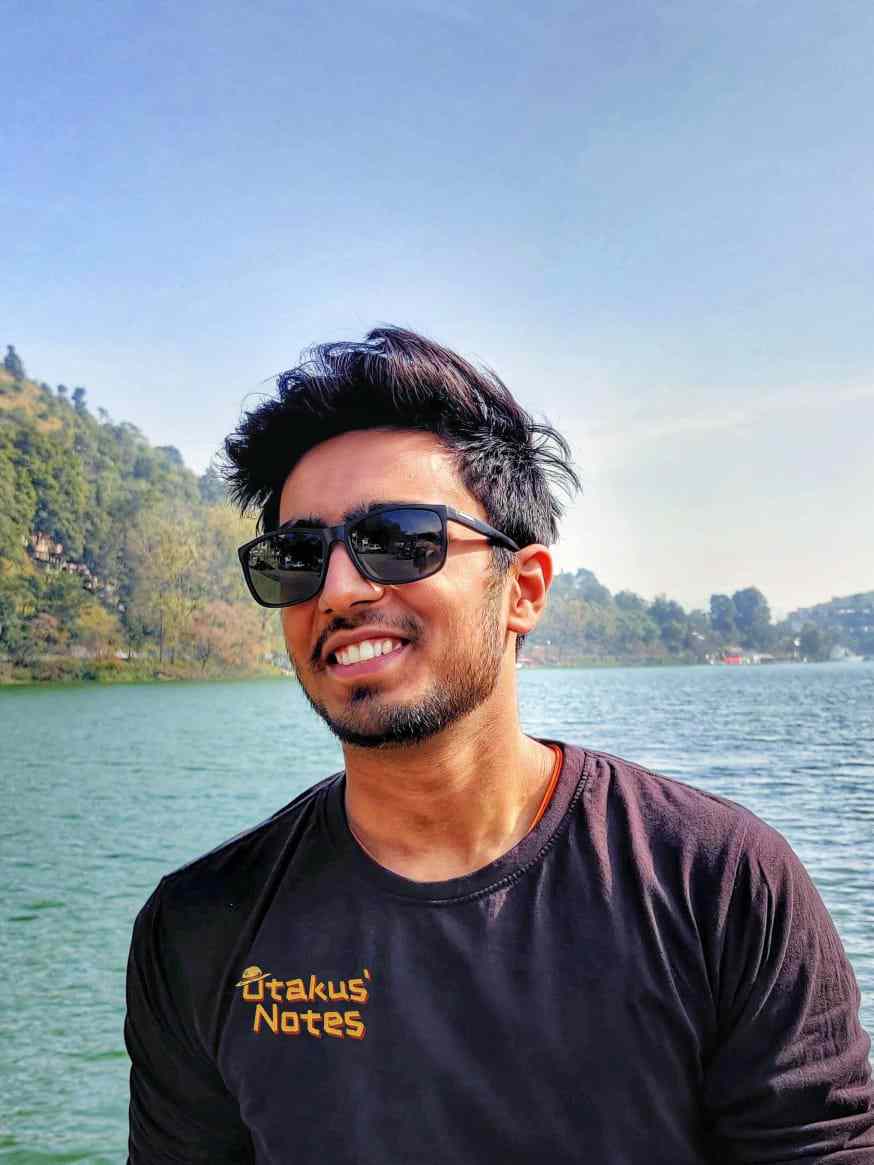 Engineering edified me dreams' propelling. And being an Otaku, a superlative dream of mine engulfs experiencing anime to its deepest quintessence and inditing my perspective towards it. Ultimately, anime blogging carved a path towards my desire and made me stand up to you.