Once again, Reddit has posted the Korean source of One Piece Chapter 997 raw, which was confirmed by Redon. The next chapter will revolve around Zoro and unveil his enraged form. This time he will play an essential role in the battle. In our opinion, this arc will surpass the Marine Ford arc. Big applause to Oda sensei for every time displaying us something interesting that is beyond our fascination. No one has imagined that the next chapter will end like this. It will envelop every character and moment of the battle in a single name. So, what will happen in One Piece Chapter 997?
The only bad news is that the next to next chapter is on break. But first, let's shift our concentration on the upcoming release. The next chapter's raw scans have unveiled Kaido's new power that will rumble the whole Onigashima Island. Therefore, in this post, we will discuss this topic, the raw scans, and the next chapter's release date.
One Piece Chapter 997 Raw Scans and Spoilers-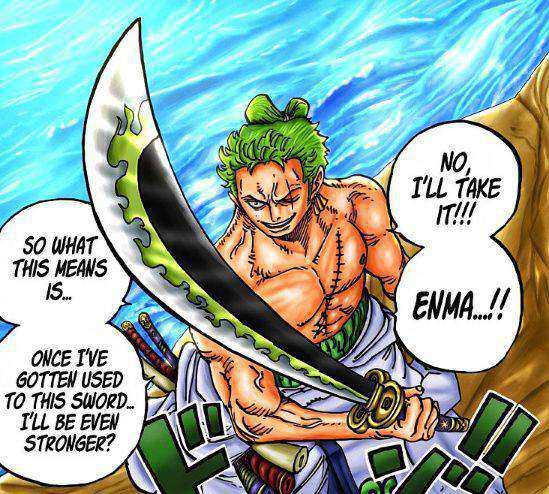 One Piece Chapter 997 will officially air this week under the title, "Homura (Fireworks)." The chapter will begin at the scene where the previous chapter has ended. Black Maria will be the one who was singing the song on the third floor. Sanji will react to this, and as expected, he will be caught by her. On the other hand, the samurai will make a shortcut path for Luffy, and he will directly climb to the fourth floor. There is no sign of Jinbei in the raw scans. So, we can assume he will be with his captain. Therefore, the only one left in danger is Sanji. Maybe in this instance also, someone will save him from Black Maria.
The next chapter's pinnacle part will begin when Zoro witness Kiku's severed arm fall from the sky. This will be enough to infuriate Zoro. This will be the first time after time-skip that fans will witness Zoro in rage mode. He will become aware that the Nine Red Scabbards are defeated against Kaido. So, he will slash Apoo in a flash without wasting much time and will acquire an antidote. Meanwhile, Chopper will discover the Frozen Virus structure and ready to prepare the cure for everyone. This will be a great sign of relief because everyone is suffering from this virus.
Moreover, Queen will know Chopper's objective; hence, he will try to attack him. But he will be halted by Zoro. He will decide the frontal clash with Queen. Fans have predicted that now Queen will suffer Zoro's wrath. Everyone seems impatient to witness this clash between the swordsman and a Brachiosaurus. In addition to this, Marco will also join the battle with Zoro and Robin. Therefore, after Jack, it's time to eliminate Queen. But before this, a sudden earthquake will occur, and Kaido will be responsible for this.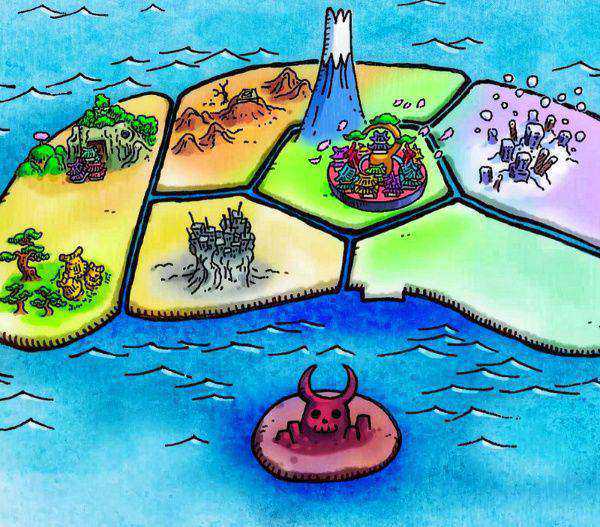 According to Yamato, this is a Dragon Flame that makes the island vibrate. After crushing the Scabbards, Kaido will enwrap the whole Onigashima island in a cloud and contemplate to flutter it towards the Flower Capital. The series has displayed that whenever Kaido transforms in Dragon form, the cloud has swaddled the surrounding. This power may be one of his devil fruit abilities to transport an island on the clouds. But here the question arises, why will he take Onigashima to the Capital of Flowers? You can discuss the answer to this question in our comment section. We will converse about this in our next post.
Must Read- Meaning of Blackbeard's Pirate Flag in One Piece
One Piece Chapter 997 Release Date-
One Piece Chapter 997 will release this week on 29th November 2020, i.e., on Sunday evening. According to the Reddit sources, the next week's One Piece series will be on hiatus. Therefore, fans have to wait two weeks to get One Piece Chapter 998. Only three chapters are left for the 1000th release. We can estimate that we will get the 1000th release in the last week of December.
Where to Read One Piece Chapter 997-
Fans can read One Piece Chapter 997 once it gets officially released on Mangaplus Shueisha or Viz Media website. Below, we have pasted the Reddit link of the One Piece Chapter 997 raw scans. You can visit there to witness the updated summary of the upcoming chapter. We will be back next week with another spoiler article. Till then, stay tuned with us.
---
Here is the Reddit link of One Piece Chapter 997 Raw Scans.
Follow us on Twitter for more post-updates.
Also, Read- 5 Characters who can overpower Gol D. Roger in One Piece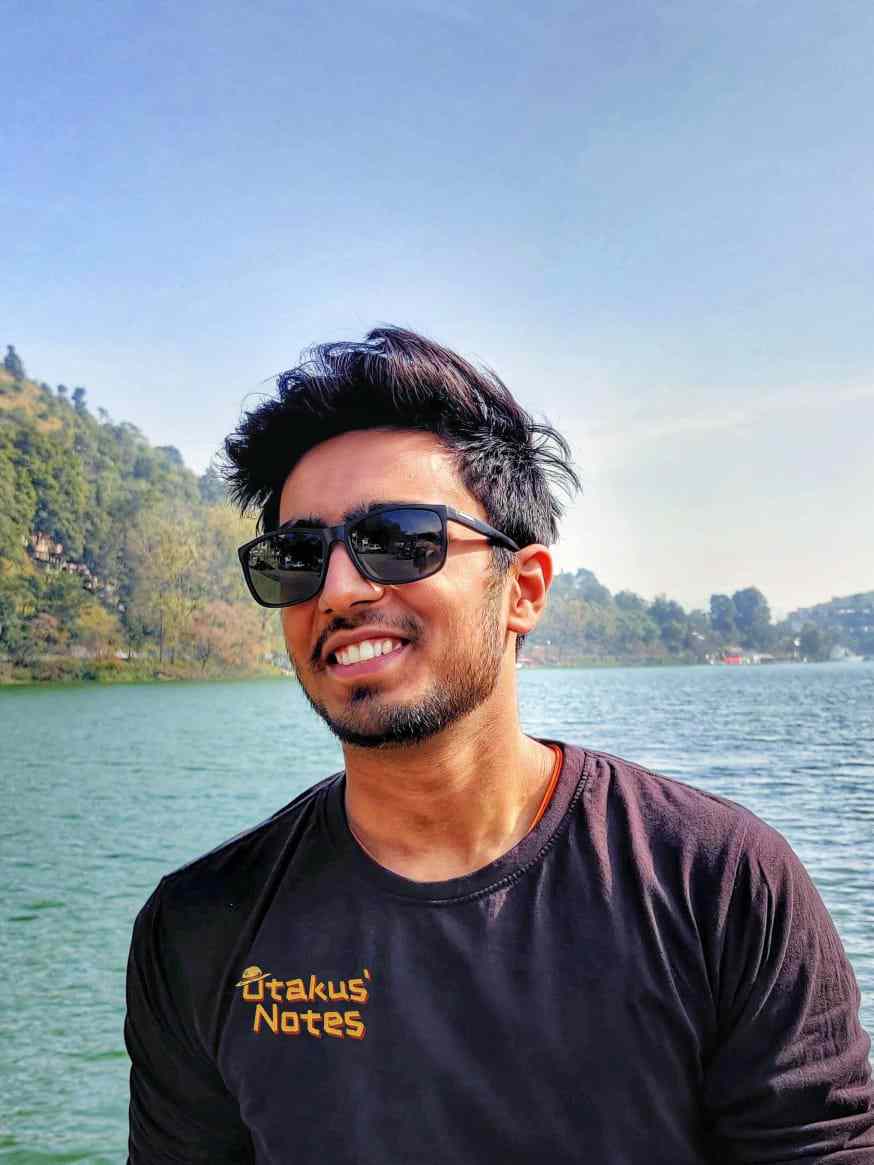 Engineering edified me dreams' propelling. And being an Otaku, a superlative dream of mine engulfs experiencing anime to its deepest quintessence and inditing my perspective towards it. Ultimately, anime blogging carved a path towards my desire and made me stand up to you.