Once again, Reddit surfaced the Korean source of One Piece Chapter 998, confirmed by Redon. The best news is there will be no break next week also. It means we will get back-to-back new releases. Back to Chapter 998, we will finally witness the Devil Fruits of the Flying Six (Tobi Roppo). So, get ready to see the abilities of the Ancient species on Sunday.
Also, this is not the end; Marco will play a very crucial role in the next chapter. We have already predicted Marco's role in our previous One Piece Spoiler article. But the peak part of the upcoming chapter will be Yamato. She will unveil that in the past, she met someone. So, who was that character? This post will reveal some great happenings and the release date of One Piece Chapter 998.  
One Piece Chapter 998 Raw Scans-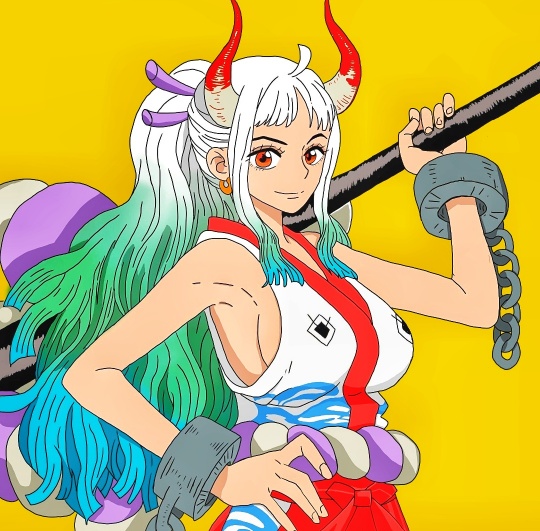 One Piece Chapter 998 will release under the title "Ancient Species." As justified by the raw scans, the next chapter's central focus will be the flying six; Sasaki, Black Maria, and Who's Who will unveil their power and abilities of Zoan Devil Fruit. Also, the scenes will come where the focus will shift towards Marco and Yamato. So, let's discuss the summary of the upcoming chapter.
 

The chapter will begin with Marco, where he will use his Phoenix Flames to stop further spreading the virus.

 

We have already seen in the series that his flames are different and have multiple healing properties.

 

Now, both Chopper and Marco will aid everyone and create the antidote for this Frozen Virus.

 

In the fight between Franky and Sasaki, Sasaki will transform into an ancient species. His Zoan type devil fruit Ryuu Ryuu no Mi allows him to transform into Triceratops.

 

On the other hand, Sanji will finally fight back. So as a response, Black Maria will also use her devil fruit power. Her devil fruit Kumo Kumo no Mi allows her to transform into a Giant Spider.  

 

At the end, Who's Who will make his appearance and clash with Luffy. But Jinbei will engage him. Therefore, he will transform into the most vigorous ancient species, i.e., Neko Neko no Mi, Model: Sabertooth.
Here is the summary of the next chapter, which will display the abilities of different ancient species. Yamato will unveil her past, where she presumes that a man came to kill her father a few years ago. Fans are predicting that the man was Ace. Here, we have attached the Reddit link of the raw scans. You can visit there to get a detailed summary.
---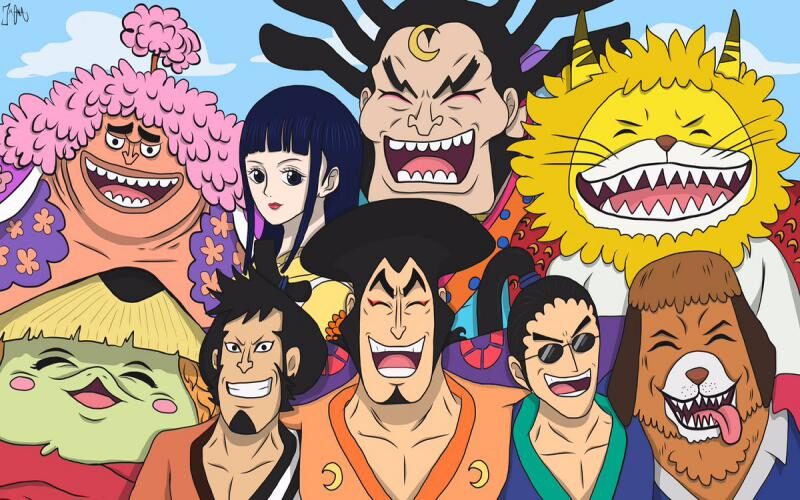 Must Read- Power of Akazaya Nine/ Nine Red Scabbards in One Piece [Ranked]
---
One Piece Chapter 998 Release Date-
One Piece Chapter 998 will release this week, on December 13, 2020. Also, the next chapter will not on hiatus. It means that there are more chances of Chapter 1000's delay. As per sources, fans predict that the 1000th chapter will officially release next year in the first week of January.
Where to Read One Piece Chapter 998-
You can read One Piece Chapter 998 from the official website of Mangaplus Shueisha and Viz Media. Fans can download the Mangaplus app from the play store to get the latest updates. We will be back next week with another spoiler article. Till then, stay tuned with us. 
---
Follow us on Twitter for more post-updates. 
Also, Read- Meaning of Blackbeard's Pirate Flag in One Piece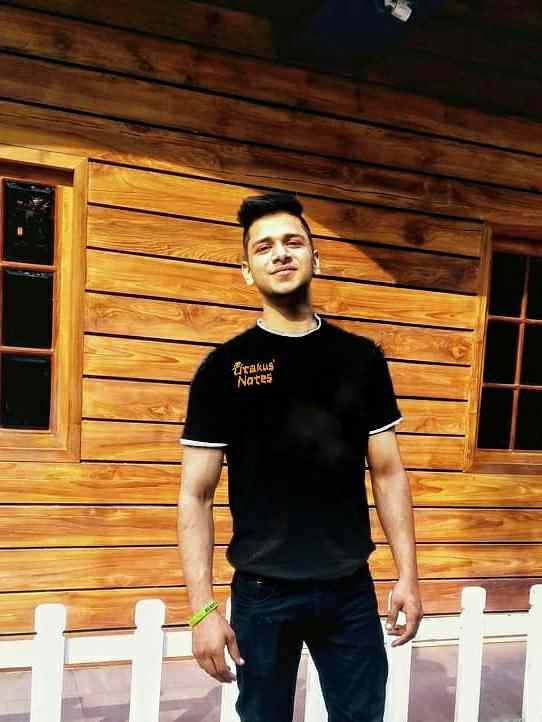 Sachin Kandwal is the newest member of the staff. And here in Otakus' Notes, he covers breaking stories of the Anime world. When he's not consuming content on Reddit, he can be seen exploring Bangalore city.