The Korean Source of One Piece Chapter 1003 confirmed spoilers surfaced on the Reddit thread. The upcoming chapter will become one of the most exciting chapters because CP-0 will make their roll call. Not only CP-0, but we will also witness Kaido's Hybrid form for the first time in the One Piece history.
The collections of the best events in one chapter will excite fans more than anything else. The last chapter was ended amidst a fight where Luffy landed his most powerful attack, 'Kong Gatling' on Kaido. Therefore, we will begin the spoilers from this scene. So, let's start.
One Piece Chapter 1003 Raw Scans and Spoilers-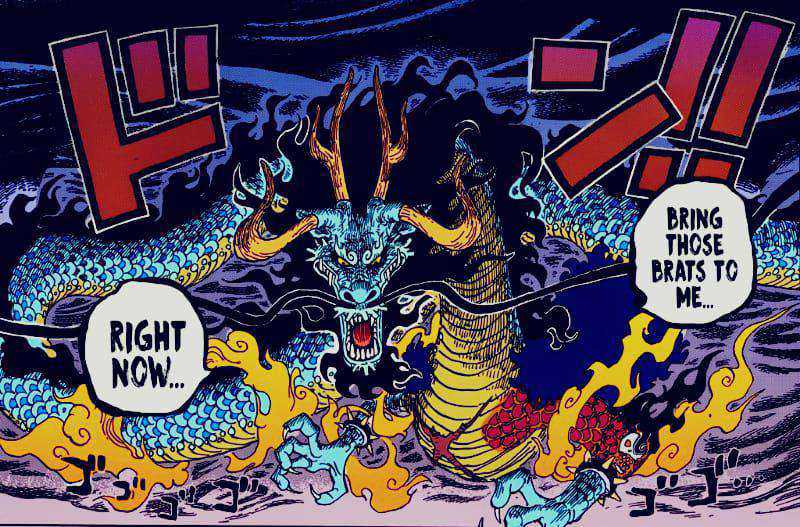 One Piece Chapter 1003 will release under the title, "The Night on the Board." Here, the title refers to the night of the Fire Festival, and the board is the reference of the Onigashima. Previously, the Supernova unveiled their growth in power, and on the contrary, both the Emperors also revealed their overpowering strength.
The series has shown till now; if Big Mom doesn't join the fight alongside Kaido, the Supernova would have defeated him. However, de facto, Kaido is the strongest creature in the One Piece world. Still, he got beaten by the Supernova. That's why in the next chapter, he will transform into his aggressive Hybrid form. But before any further discussion, let's proceed to spoilers.
---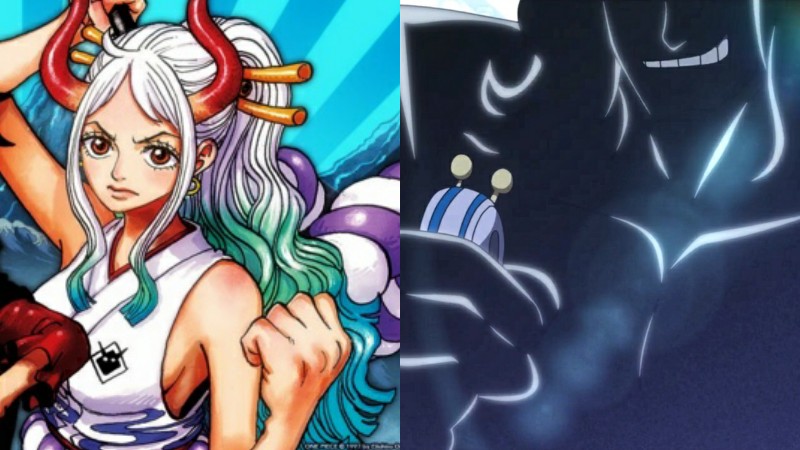 Must Read- One Piece: Has Kaido's Azure Dragon Unfolded the Biggest Enigma About Mythical Zoan Users? (Theory)
---
The next chapter will begin with the end scene of the previous chapter where Luffy has assailed Gomu Gomu no Gatling.

After this attack, Luffy will lose his Gear 4 and cannot use his Haki for 10 minutes, just like in Dressrosa during the fight with Doflamingo.

Big Mom will take advantage of the situation and attack "Hahaba" against Luffy, but Zoro will intervene and help Luffy.
On the other hand, Kaido will take down Kidd and Killer from his attack, "Vortex Wind."
Kaido will also try to eliminate Luffy, and again, Zoro will save him from his attack, "Black Dragon Tornado."

After this powerful attack, Kaido will finally notice that Zoro has one of Oden's sword.

The most exciting moment will come when CP-0 will arrive and feel sorry about losing their friend, Orochi.

Then they will analyze the situation regarding Samurais and the Beast Pirates.

And, in the end, Kaido will transform into his Hybrid form.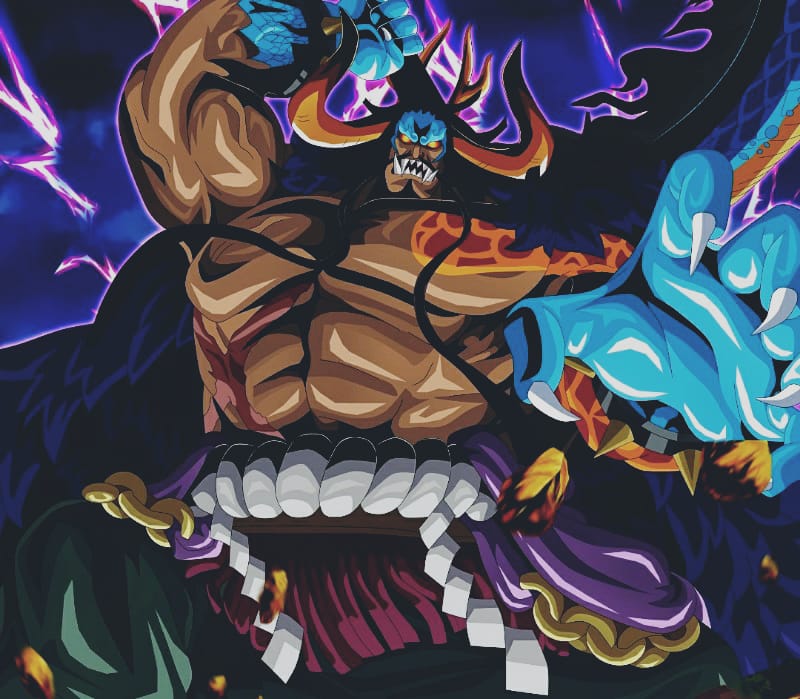 It will be interesting to witness his Hybrid form. The Zoan users are said to be most potent in their hybrid form. So, we can assume that Kaido'll gonna unveiled his trump card. 
Here we have attached the raw scans of One Piece Chapter 1003. 
One Piece Chapter 1003 Release Date-
One Piece Chapter 1003 will officially release this week on February 7, 2020 (Sunday). Also, there is no news of hiatus next week. Fans have to wait a few more days to see Kaido's Hybrid form. 
Where to Read One Piece Chapter 1003-
After the official release, One Piece Chapter 1003 will be available on Mangaplus Shueisha and Viz Media's official website. We will update this post once we get the raw scans of the upcoming chapter. Till then, stay tuned with us.  
---
Follow us on Twitter for more post-updates.
Also Read-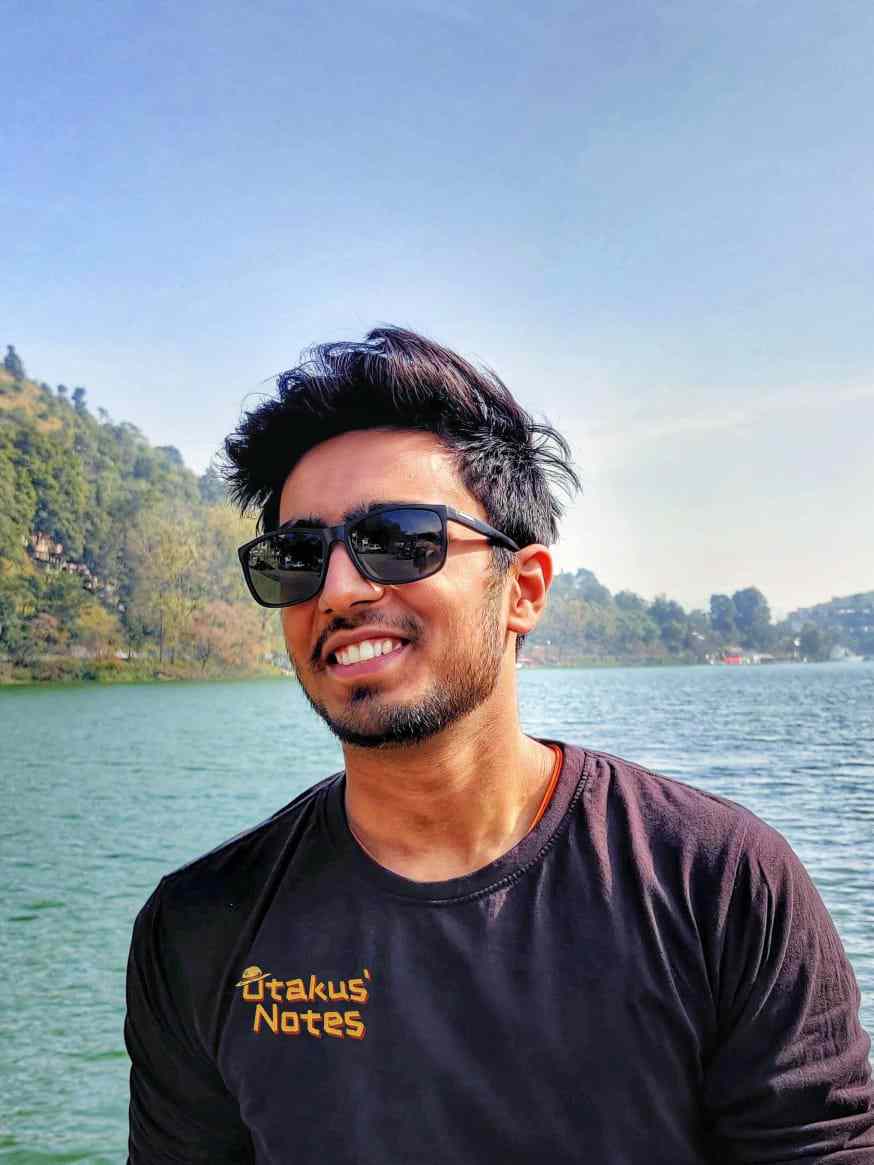 Engineering edified me dreams' propelling. And being an Otaku, a superlative dream of mine engulfs experiencing anime to its deepest quintessence and inditing my perspective towards it. Ultimately, anime blogging carved a path towards my desire and made me stand up to you.