In the last episode, we saw how Detective Mori and Conan had gone to an old chapel in Nagano after getting the letter of Niichihara Taisei. Amuro Toru and the owner of the Shushi shop decided to accompany both of them. After reaching their destination, they found out that the guy who had committed suicide at that place had the same name as the person who sent Mori Kun the letter.
Detective Mori's arrival also coincided with the farewell of Niichihara conducted by his classmates Fujide Raito, Wada Kohei, Koura Ikue, Kawasaki Yosuke, and Nishino Sumiya. Apparently, every one of them got a text from each other about the farewell, which proved that someone was hiding their identity in order to bring everyone together. It was pretty certain at that point that a mysterious person was trying to get revenge by killing everyone responsible for Niichihara's death.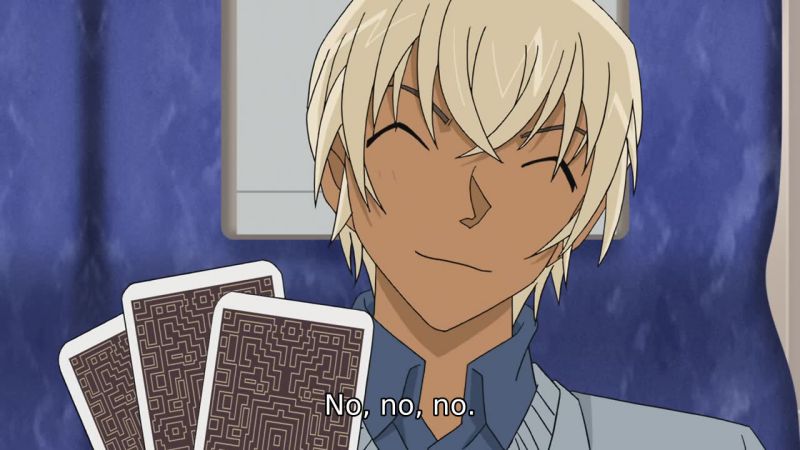 This anonymous person has left clues for everyone in the form of a 36 cell game. There were pieces of paper hidden all throughout the chapel that they needed to find in order to break the code and find out what the killer was trying to tell them. After everyone separated while trying to find the pieces of paper, Wada Kohei took an unusual amount of time to return to their starting point. On reaching the washroom that Wada was lying on the floor dead with an arrow sticking on his head.
Detective Conan Episode 1004 Spoilers-
The upcoming episode of Detective Conan is going to be featured with the title of "The perfect 36 cell game (Part Two)". It will be a continuation of the events shown in part one. In the preview of the next episode, we saw Detective Mori check the body of Wada and confirming that he had been murdered. It was evident at that point that every one of them was trapped at that chapel, and it was a well-organized plan by the killer.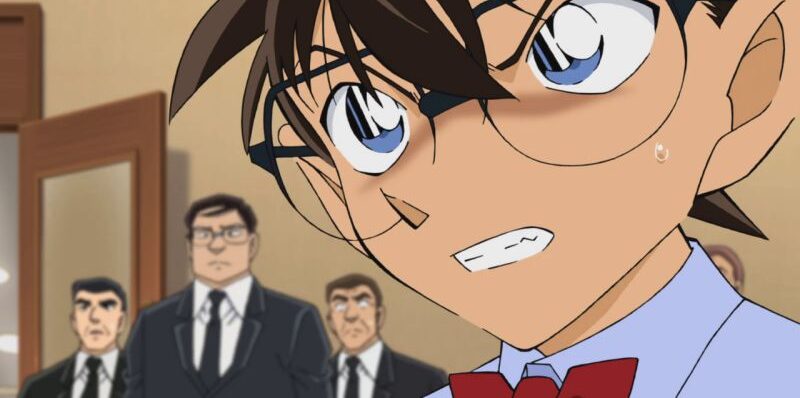 We can also predict that the killer wants himself to be caught since he invited Detective Mori to the scene. He wants to reveal to the world what exactly caused Niichihara to take such a drastic step two years ago. It was also mentioned that if he wanted to take revenge the first one to die would have been his wife. Thus, we can conclude that his wife was majorly responsible for Niichihara's death and had the help of his classmates. 
---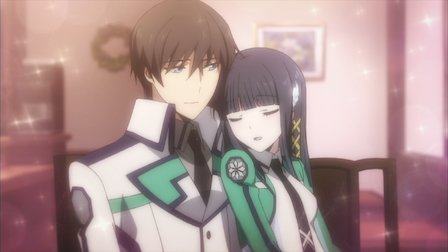 ---
Detective Conan Episode 1004 Release Date-
The thrilling part two of this episode is going to release on May 1, 2021. The exciting news is there is also going to be a part 3 with the conclusion of this story. Fans have gotten a 3-part episode after so long, and the highly suspenseful story is also doing justice to it.
Where to Watch Detective Conan Episode 1004-
People can visit the official sites of Netflix or Crunchyroll to view the episodes of Detective Conan. There are going to no breaks in between till the completion of this story which comes as a relief to the fans. We will be back next with the spoiler article for the final part of this mystery. Till then, stay tuned with us. 
---
Follow us on Twitter for more post-updates.
Also Read-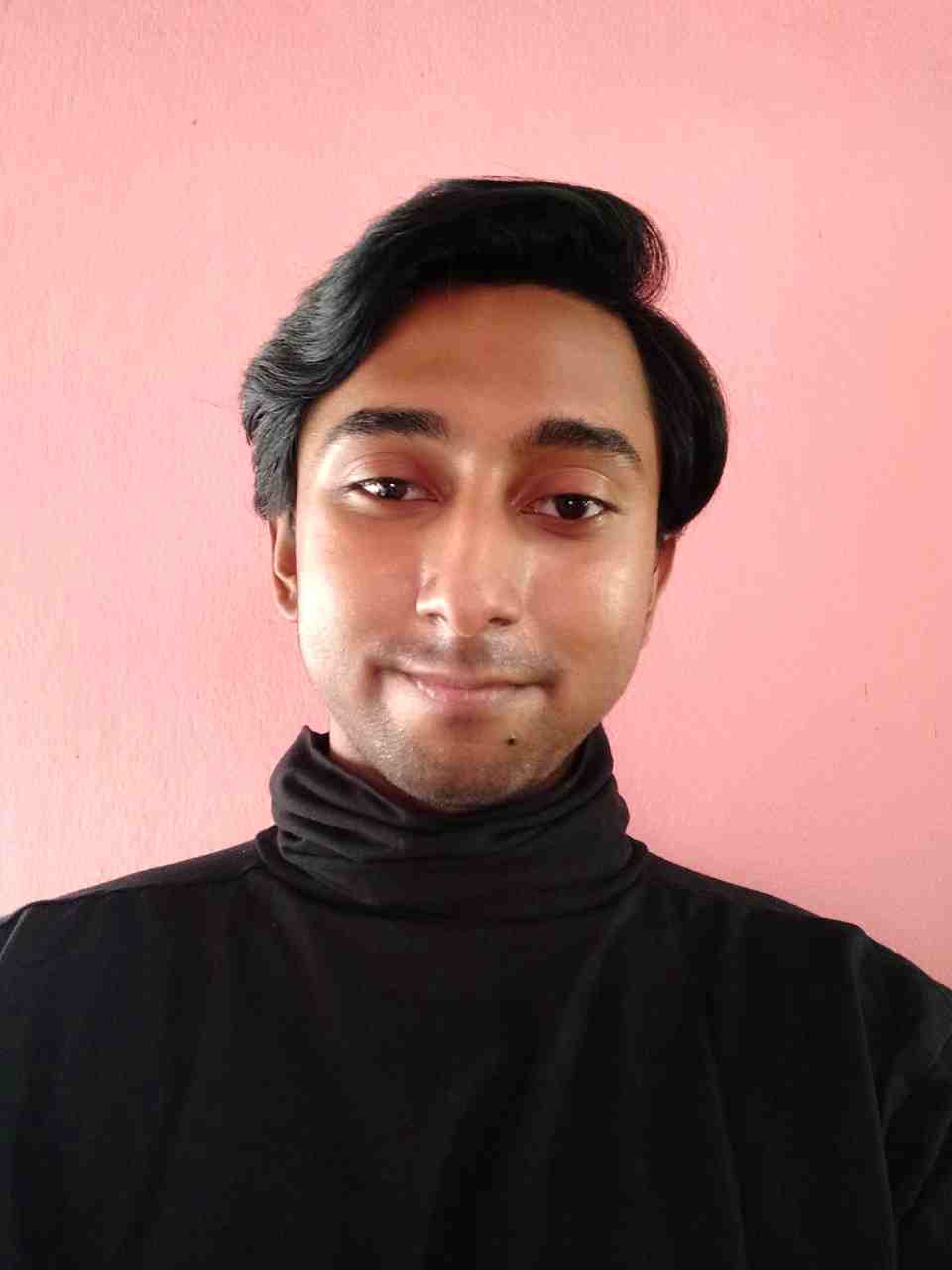 Life took a sudden turn for me when I finally decided to watch Kimi no nawa & Clannad. While both of them made me cry and introduced me to this vast world of anime. The Anime and Manga world is an escape for me from this complicated real world and serves as a relief. Being a content writer for OtakusNotes still feels like a dream and has been one of the best things to happen to me this year. It has been a productive distraction for me and I am loving every moment of it.