A few hours ago, the raw scans of My Hero Academia/Boku No Hero Academia Chapter 298 were posted on Twitter. Within the intervals of minutes, #BNHA298 has become trending. After the prison break, the chapter will show the critical condition of the Heroes in the hospital.
Many Heroes were eschewed in this Great battle, and many of them are still fighting for the life-death situation in the hospital. In short, the next chapter will display the aftermath of the battle. Therefore, in this post, we will discuss the confirmed spoilers and the raw scans of My Hero Academia Chapter 298.
My Hero Academia Chapter 298 Raw Scans and Spoilers-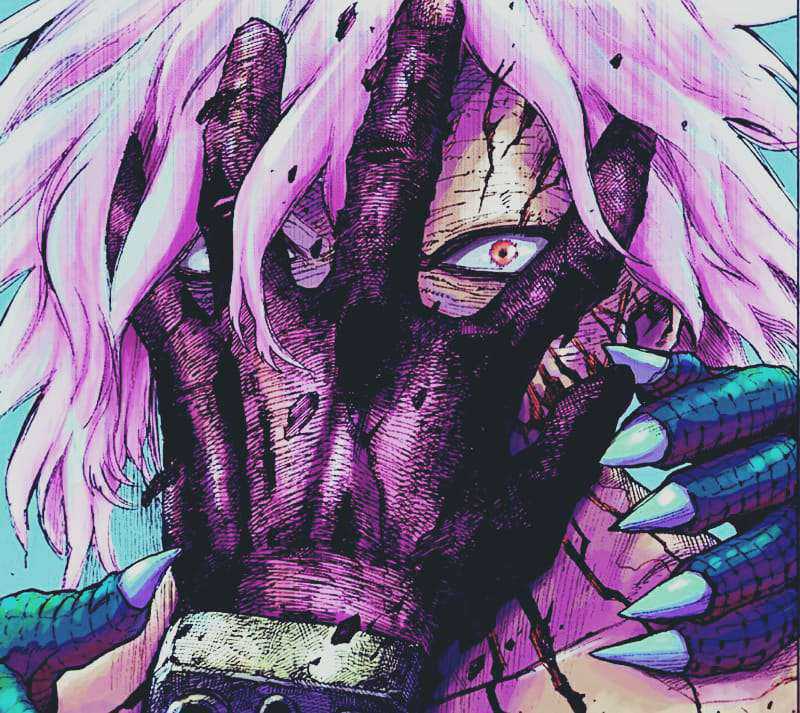 My Hero Academia Chapter 298 will release under the title, "Crumbling Sound." The prisoners who got escaped from Tartarus are making their way onto the mainland of Japan. Also, before the battle, Twice created a clone of Redestro, who attacked the Hero Commission and killed the Hero Commission's President.
The climax of the next chapter is that Shigaraki will gain command over his body again. After that, the environment will display two day time skip where Bakugo will awake on the hospital bed and asking about Deku, Shoto, Aizawa, and Endeavor.
Bakugo will run towards Deku, where he will get to know that only Deku shows no sign of waking up after the fight. He is in critical condition.

Mineta and Sato will try the best to stop Bakugo, but he will advance to Deku's room.

Also, Gran Torino is in a dire situation, too, and everyone predicts that he won't make it for long.

Shoto will also finally awake and his whole body is wrapped in bandages. He will think about Endeavor (who is still unconscious) and what he did to his older brother Toya. But for him, it is difficult to grasp that Dabi is his older brother, Toya.

The chapter will end with the narration, "The Price of the battle to the death is too high."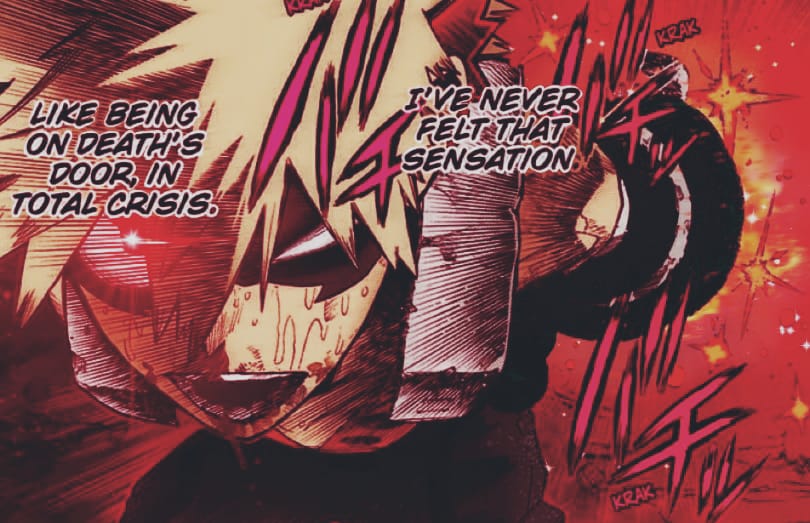 Reddit has also posted the preview of Chapter 299, where it unveils that the forces of Villain have grown stronger and put Heroes in a pinch. And after Chapter 298, the story will take a new turn.
Raw Scans- Twitter Link 1,  Twitter Link 2
Confirmed Summary- Reddit Link
My Hero Academia Chapter 298 Release Date-
My Hero Academia Chapter 298 will officially air on January 24, 2021. The good news is that there will be no break next week also. Now, fans have to wait three more days to get the official release.
Where to Read My Hero Academia Chapter 298-
Fans can read My Hero Academia/ Boku No Hero Academia Chapter 298 on Sunday from Mangaplus Shueisha and Viz Media's official website.  We will be back next week with another spoiler article. Till then, stay tuned with us.
---
 Follow us on Twitter for more post-updates.
Also Read: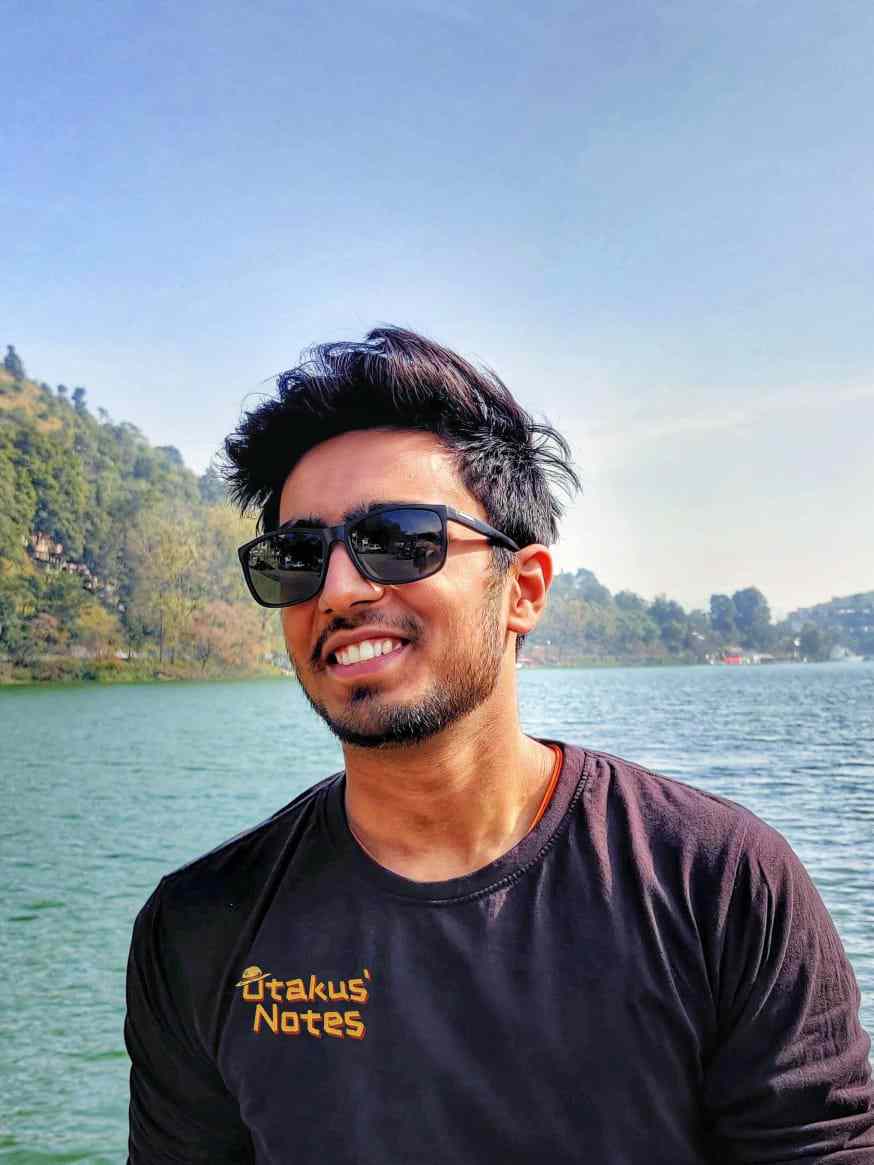 Engineering edified me dreams' propelling. And being an Otaku, a superlative dream of mine engulfs experiencing anime to its deepest quintessence and inditing my perspective towards it. Ultimately, anime blogging carved a path towards my desire and made me stand up to you.