The now very famous tearjerking manga series titled To Your Eternity, illustrated by Oima Yoshitoki, has definitely lived up to its name so far. With the release of its 5th anime episode, anime-only fans are definitely left shocked. However, since manga readers have had the time to brace themselves, the emotional damage has been contained to a minimum. But with the manga plot now at a wildly forked intersection, predicting the plot's flow is a little challenging, and so that's what we're here to help you with. 
In chapter 142, we unexpectedly had another peek into Izumi-san's maternal journey. We learned of the burden she bore and the way it affected her despite her avoidance. With her acceptance of her unhealthy attachment to her daughter Mizuha and her unrealistic expectations of her, the acceptance of being a toxic mother was a little shocking, to say the least, considering Izumi-san's pride.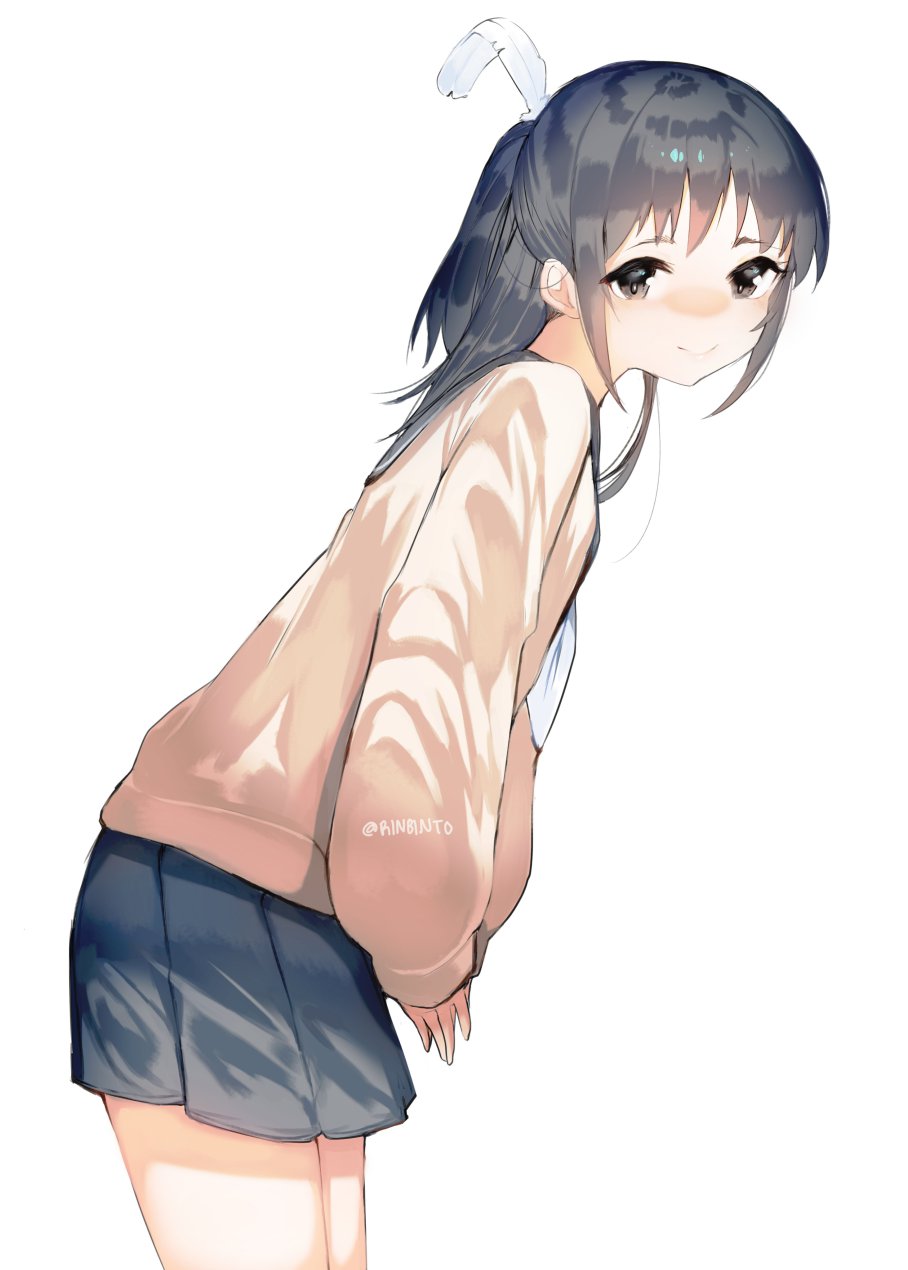 A little later as, Izumi-san also gives in to her thoughts and gives up on herself, one can't help but wonder if she might've been a better mother without the Knockers influence. This idea becomes especially obvious as she decides to let go and leave Mizuha and the Knocker impersonating her alone. And with the close of this momentous decision, the story now has a free path to flow in any direction. 
To Your Eternity Chapter 143 Spoilers-
As we ended the previous chapter with Immo's obviously desperate plea to make Izumi-san stay, the next chapter might grant us insight into the cult's plan and Immo's interference. Considering how confused and unsure Immo is with deciding whether or not the Knockers are truly his enemies, we could have Immo instruct Bon to gain a little information on the cult. But with his self-dependent nature, he might even do it himself.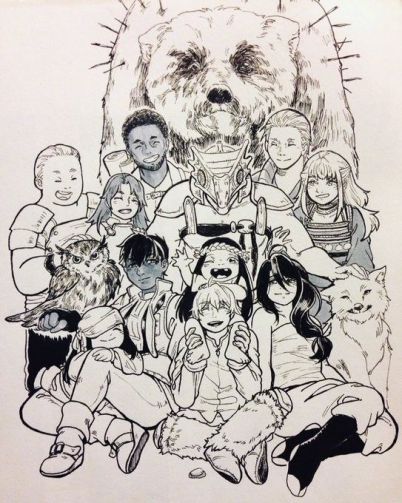 Another possibility could be that Immo finally decides to open up to his friends, share the burden and work things out with them. We all know Immo's been under a lot of pressure recently. He's been keeping too many feelings of frustration, confusion, and helplessness within himself. This could lead to a much-needed breakdown. More so since we haven't had any particularly heartbreaking scenarios yet. 
Speaking of heartbreaking scenarios, there is one prediction that we all might not want or need. Yes, a possible character death, especially since things have been unusually calm. We haven't had one in a considerably long time, and if one is imminent, it would definitely add to the plot and be a surprising plot twist.
To Your Eternity Chapter 143 Release Date-
With the slightly inconsistent upload pattern of the manga series due to pandemic conditions, the new chapter is most likely to be released by 20 May 2021. However, with no proper confirmation, all we can do is wait and hope for the best. 
---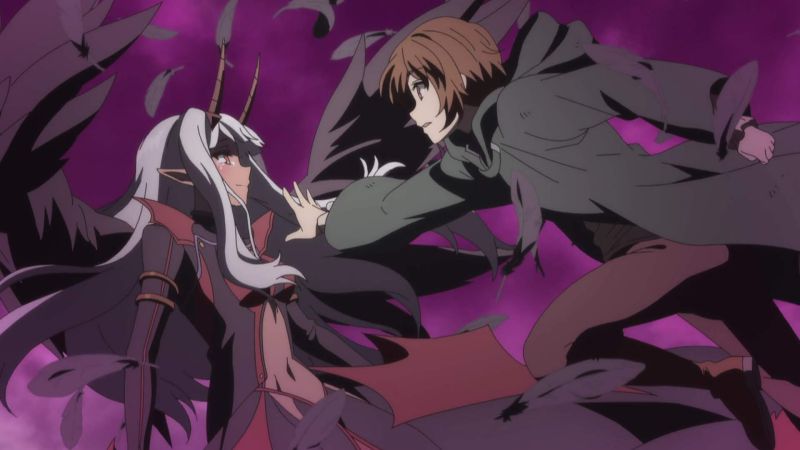 Also read – (2021) Top 10 Best 18+ Anime like Redo of Healer Ranked
---
Where to Read To Your Eternity Chapter 143-
The newest chapters of this enticing series can be read by fans who have premium Crunchyroll accounts. And if you don't, we still got you covered. The manga can also be read on private sites like Mangago. Well, we'll be back again with another thought-provoking spoiler article, so until then, stay safe, stay tuned and stay hyped.
---
Follow us on Twitter for more post-updates.
Also Read: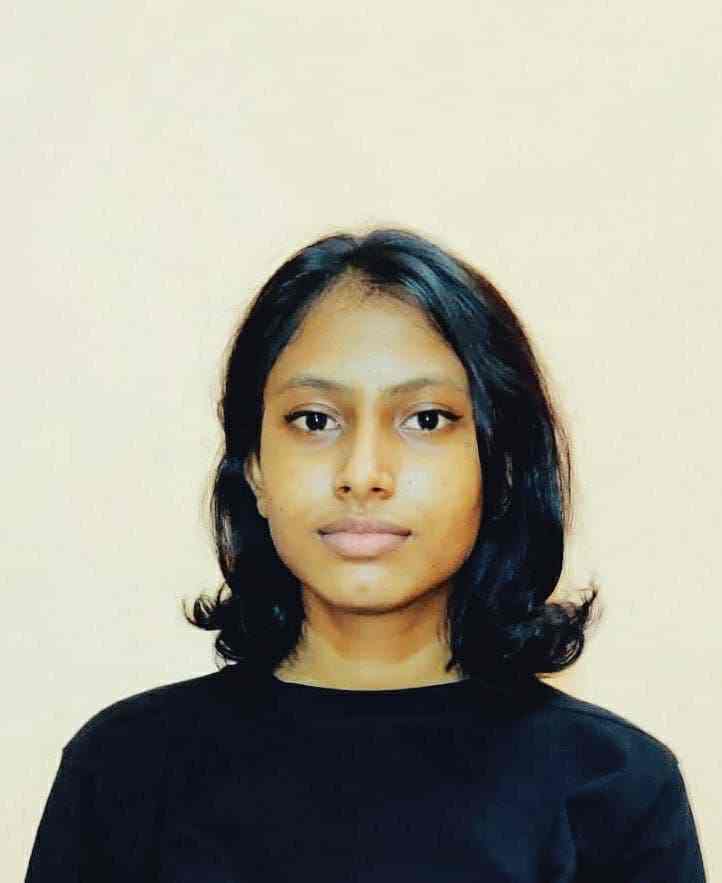 A simple wanderer in both actions and thoughts. Daydreaming is what they do best when they're not watching anime or obsessing over fictional characters. Open to all kinds of debates except those including ranking their love for their favourite fictional characters.