In the previous episode, we saw Conan, Ran, and his father spending quality time in a restaurant. Conan's attention was attracted to two guys sitting opposite them. One of the guys was Kusano who was recalling his incidents where he had reported two guys to the police. Kusano seemed to have a habit of doing that. He loved to meddle in other people's business which was annoying to his compatriot. Kusano's bad habit had led to a guy being fired from his job who was also present in the restaurant wearing a hoodie.
Kusano later goes to the bathroom and is suddenly attacked from behind. Yamanashi on finding his dead body raises a cry for help. On arriving at the scene, Conan starts looking for clues. He noticed that Yamanishi's pant cuffs were wet. He also found a button in the drainage of the bathroom. This points Conan in the direction of the murderer and he uses Detective Mori to unveil the truth.
Yamanashi broke down after he had no claims to support himself. He said that Kusano's bad habit had led to the death of his sister. As a result, he wanted revenge on Yamanashi. However, Conan told him that the hooded guy was also a victim of Kusano but he chose not to commit any crime. The hooded guy came forward and revealed that that was indeed the case. Even though he had rehearsed numerous times to kill Kusano, he ultimately couldn't bring himself up to it.
Detective Conan Episode 1000 Spoilers
At the ending of the previous episode, we saw a dead guy lying on the piano. It seemed Conan and Detective Mori were summoned to that place since there was talk about a letter. It is highly possible that some anonymous guy had called Conan and Mori to investigate the murder. The title of the next episode is going to be: "The Moonlight Sonata Murder (Part One)". It is going to be nice not to get a one-off episode for a change. The title itself suggests that the piano is going to play a big role in the upcoming episode.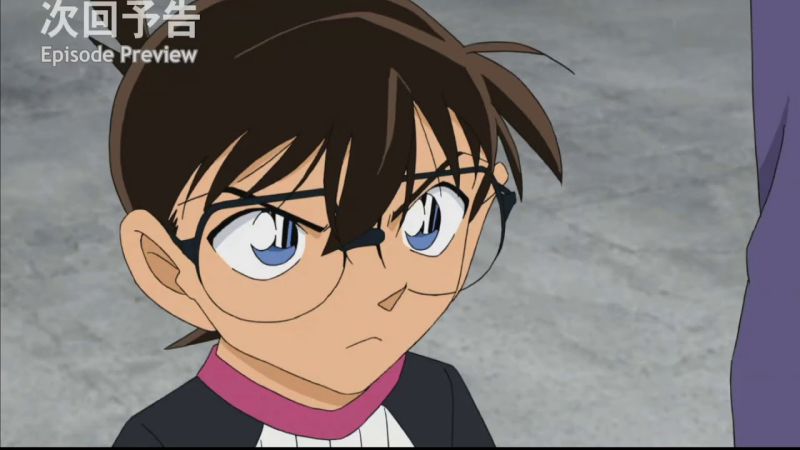 We also saw a guy mentioning that it was the piano's curse that led to that person's death, It will be interesting to see how this concept of the curse came to be instilled in the minds of people. There is also concern about the guy who wrote the letter. Although he warned Conan and others about the murder, there is a big question mark as to why he didn't do anything to stop the murder himself. It is very likely that the murderer himself had written the letter to Conan and is trying to unravel an even bigger mystery by committing the murders.
---
               Must Read- Top 10 God Tier Anime/Manga Characters Of All Time (Ranked)
---
Detective Conan Episode 1000 Release Date-
Episode 1000 of Detective Conan is going to be released on March 6, 2021. It has a weekly release and gets aired every Saturday. Since the episode is going to be in 2 to 3 parts, it gives enough reason for the fans to get excited about the upcoming episodes.
Where to watch Detective Conan Episode 999-
Detective Conan Episode 999 can be watched on the streaming service Netflix or Crunchyroll. They provide the latest episodes to the fans as soon as they are released. We will be back soon with another spoiler and prediction article. Till then, stay tuned with us.
---
Follow us on Twitter for more post-updates.
Also Read-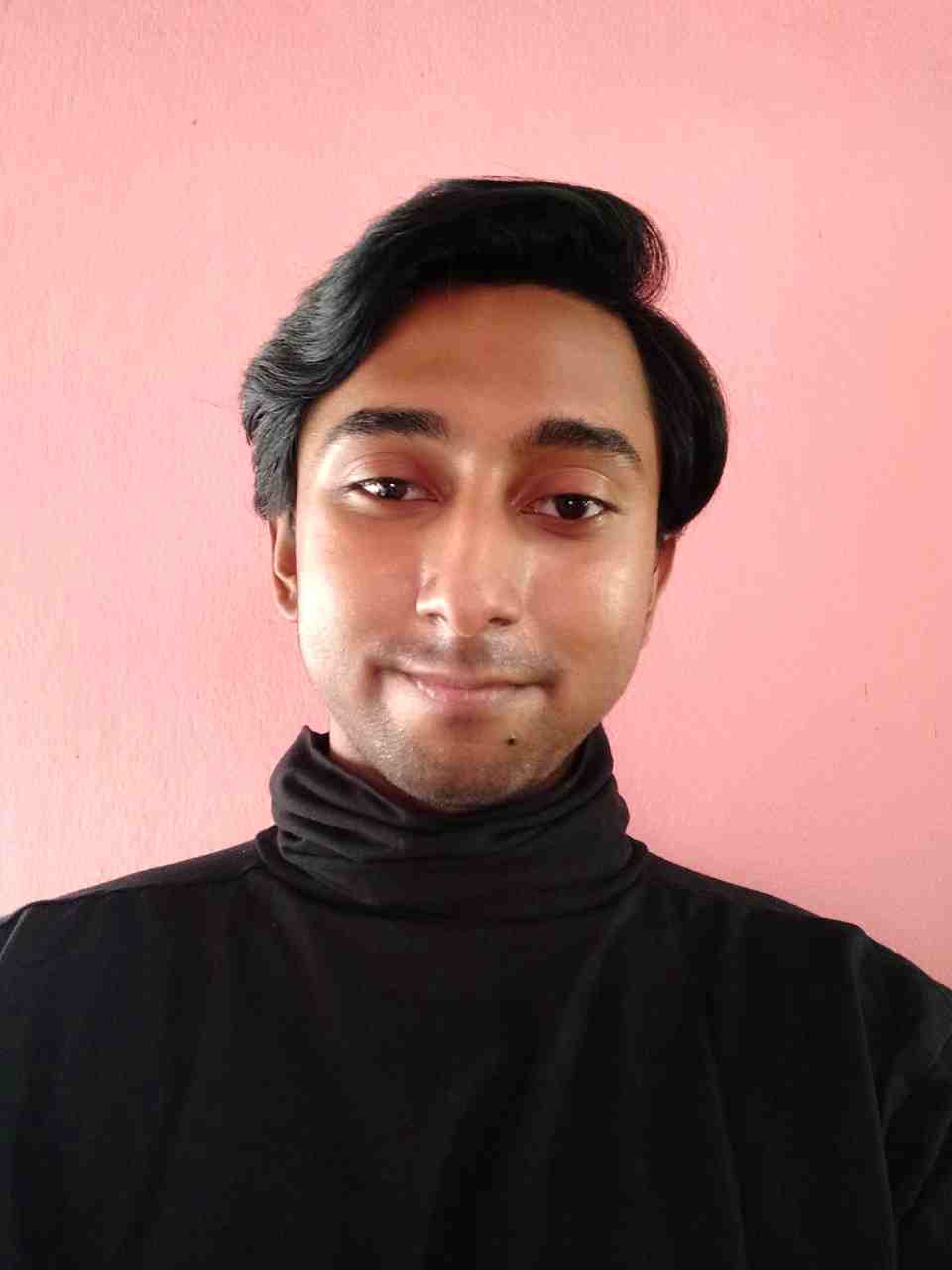 Life took a sudden turn for me when I finally decided to watch Kimi no nawa & Clannad. While both of them made me cry and introduced me to this vast world of anime. The Anime and Manga world is an escape for me from this complicated real world and serves as a relief. Being a content writer for OtakusNotes still feels like a dream and has been one of the best things to happen to me this year. It has been a productive distraction for me and I am loving every moment of it.