God of Highschool Chapter 498 will feature an extensive search expedition by Daewi from village to village to find Mira. After hearing the entire story from the old man about Mira's last battle, Daewi won't believe that she had died. He will keep asking her last whereabouts to people on his way and head in that direction. At last, he will find her photo frame commemorated with flowers.
On the previous note, chapter 497 showcased the final battle between the Deer God and Mira, where on the verge of defeat, the Deer God used a sacrificial method to bloom Mira into a huge black lotus. As one of the few lucky survivors of that event, the old man concluded that Mira had died that day. Would Daewi believe her death? What exactly happened to her? Read further for the answers.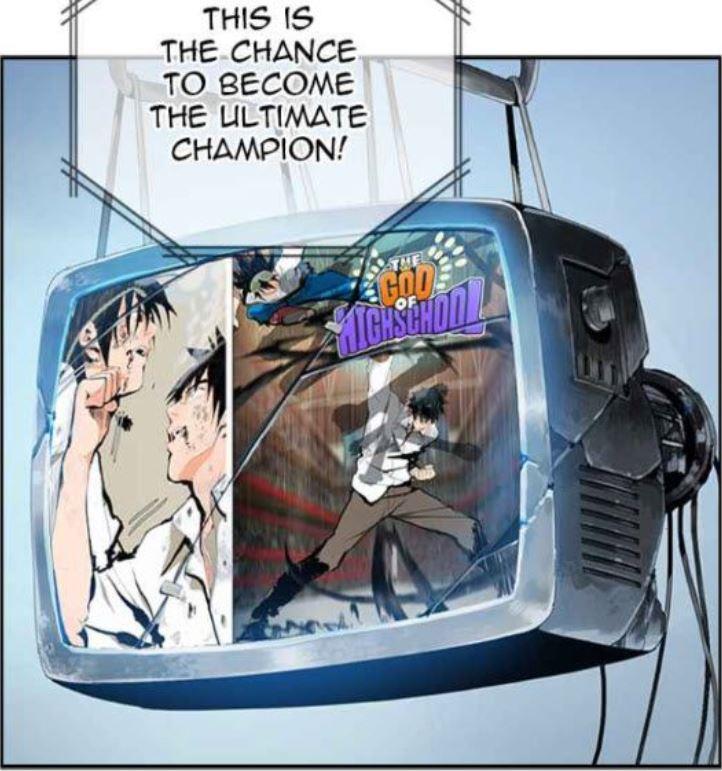 God of Highschool Chapter 498 Spoilers-
Mira left the blade of Tathagata as it was not listening to her anymore. Rather she summoned the 108 agonies coupled with a world-level ability Wi-fi to deal a final blow to the Primal Deer God form. The blow connected, and the Deer God reverted back to his human form. As he was going down, he activates the last defilement technique, compromising his master's ideal world and turned Mira into a huge black lotus.
Both the Deer God and Mira were grounded and defeated, that's what the chapter implies, but that's not what exactly happened. The next couple of chapters will explain what exactly happened to both of them and who helped Mira in the last strike. So let us discuss some spoilers of the next episode.
Daewi won't believe that she is dead.
He will search for her for a long time, by asking her latest whereabouts to the people on his way.
Finally, he will find some children practicing moonlight swordsmanship.
In their village, he will notice the commemoration photo of Mira, decorated with flowers.
He will lose all hope and start heading back.
Soon Mira will appear beside him, snd he will learn that it's actually her birthday celebration today.
They won't know what to talk about from so many topics; he will suddenly ask her to marry him.
She will comply happily as they hold hands together.
Monkey King will sense something good happening and gear up to complete the Dragon King's trial.
The upcoming chapter 498 will primarily focus on Daewi's search expedition and a sweet moment between them when he finds Mira. Furter, a little update on the Stone Monkey God's trial in the Dragon King's body.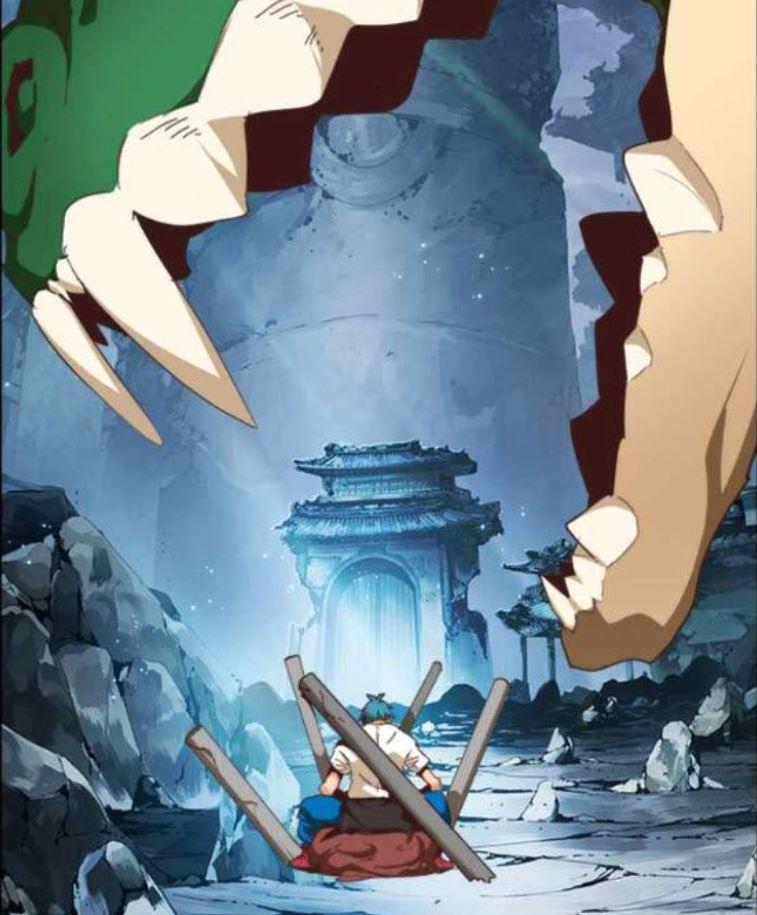 God of Highschool Chapter 498 Release Date-
Chapter 496 will release next week on January 15, 2020, i.e., on Friday. The next chapter will finally feature the upcasting of the Hero's side. They are reuniting and regrouping to launch the counterattack soon. Further, the wait is always worth it when reading God of Highschool.
Where to read God of Highschool Chapter 498–
Fans can read the latest God of Highschool chapters from Line Webtoon or other official platforms. We will be back next week with another God of Highschool spoiler article. Until then, stay tuned, stay hyped.
---
Follow us on Twitter for more post-updates.
Also read-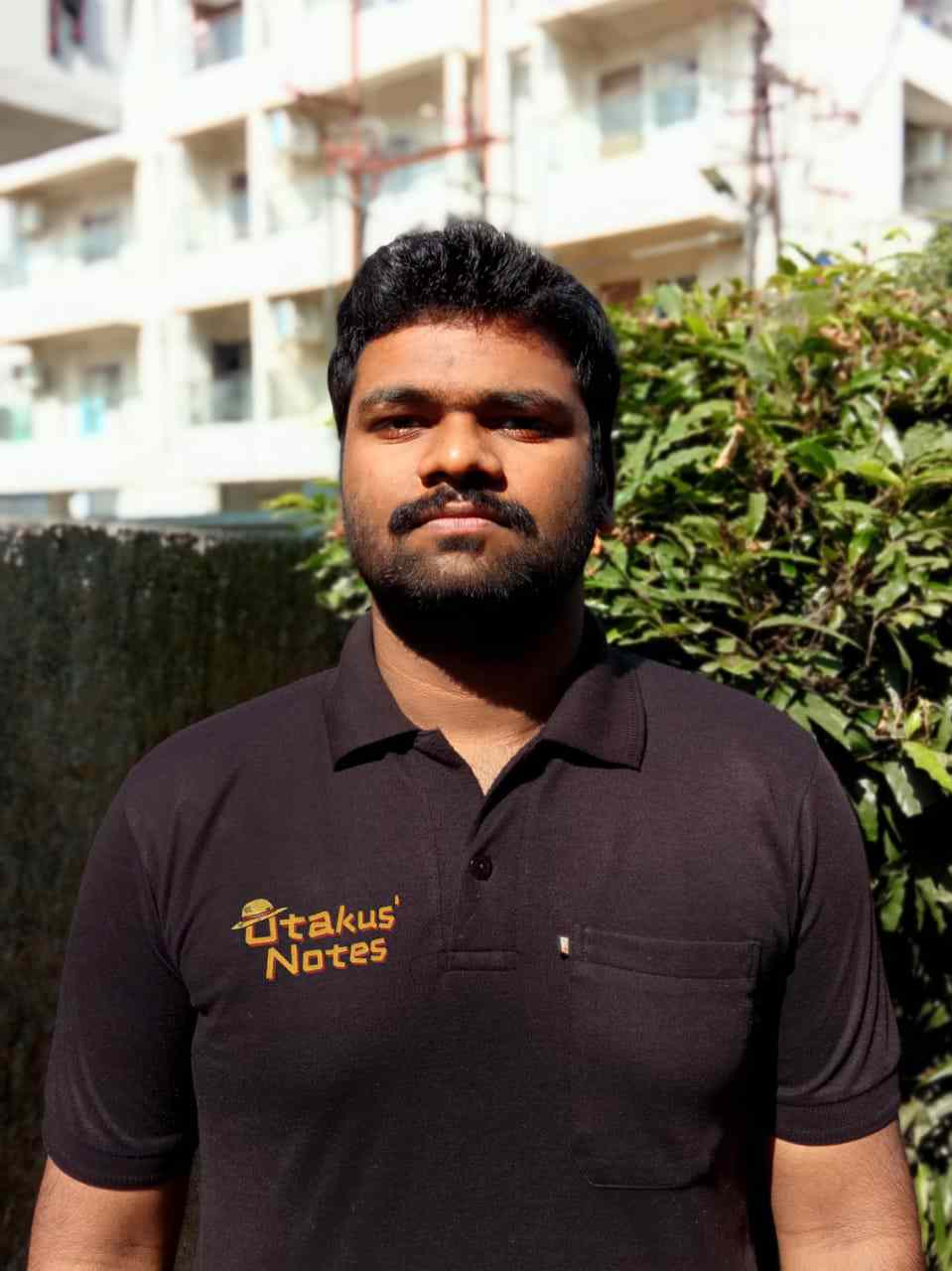 Anish personifies himself as a humble weeb and a hardcore gamer with a diverse taste. He has a keen interest in science and its theories but only in movies. Leading a slick way of life, he prefers the gym in leisure.