Mina Ashiro had lit up chapter 30 with her presence. As we know she is a character who relies on her brute strength more than anything. She came and started dominating the fight with her gun. She was able to blast away various parts of the humanoid monster but it kept regenerating at a fast rate. This was the cue for Vice-Commander Hoshina to do the job he was meant to. He was recruited by Mina to carve open a path for her during battles and it was the perfect chance for him to repay her trust. 
Despite breaking past all his limits in the previous battle, Hoshina was still able to use a Release Force of 63%. He used his Fourth Form: Chaos Strike and Third Form: Cross Strike and tried to expose the monster's core. However, it wasn't enough to pierce its thick skin. It was at this moment when Shinomiya came to rescue and used her Cut Water to try and help Hoshina.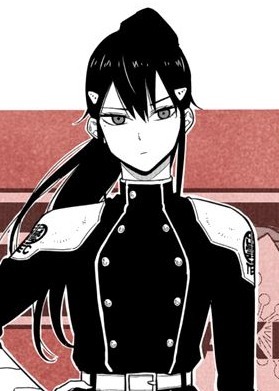 Although with her current power, she couldn't even make a scratch on it, Hoshina told her not to lose hope and try again. Hoshina then used his Sixth Form: Strata Strike and together with their teamwork they were finally able to expose the monster's core. This opened up the path for Mina who used the last shot in her gun to blast that core right apart. 
Kaiju No. 8 Chapter 31 Spoilers and Predictions –
One thing that we can be certain about is that the humanoid monster will not die yet. He has been introduced as an incredibly powerful monster possessing a higher level of intelligence than the rest. He was capable of commanding a large group of Pterosaurs who are normally known to be quite arrogant and prefer to remain within their tribe. Thus, under normal circumstances, we cannot write off the humanoid monster yet.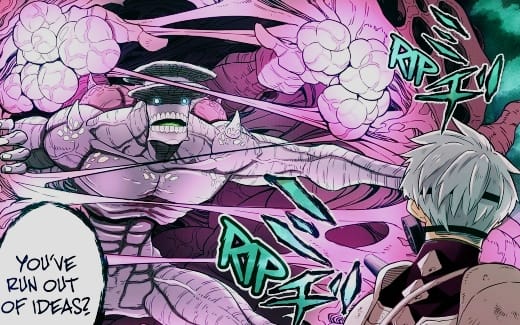 We are also likely to know the mysteries behind the humanoid monster in the upcoming chapter. The humanoid monster may have some sort of connection to Monster No. 9. We can also expect some of these unanswered questions to be answered like why did the humanoid monster suddenly decide to attack the base out of nowhere. 
Elsewhere, Hoshina and Shinomiya will be given the proper medical attention considering they survived heavy casualties during the battle. The battle chemistry between Hoshina and Mina has improved quite a lot as was evident in the previous chapter. It will also be interesting to see how the dynamics between Mina and Hibino change after the recent set of events.
---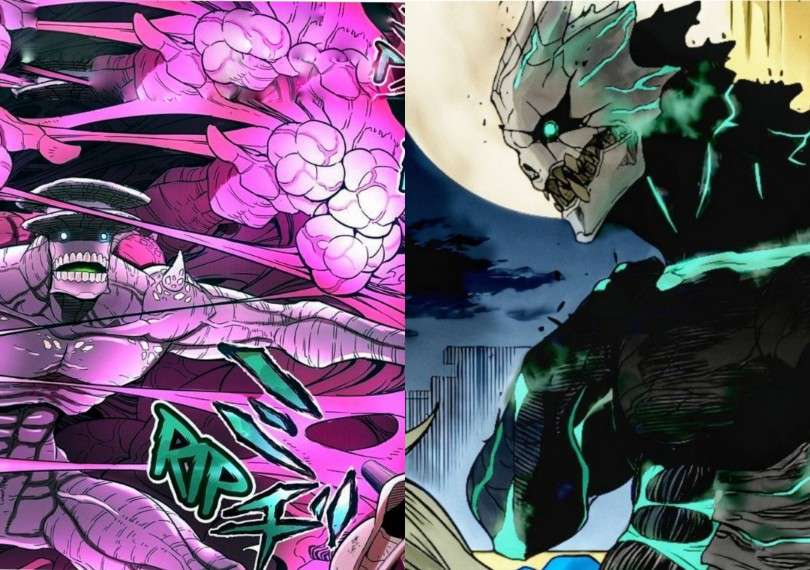 Must Read- Power of Monster #9 in Kaiju No. 8 (Explained)
---
Kaiju No. 8 Chapter 31 Release Date –
As per official sources, the next chapter will be an ex chapter. Therefore, the scheduled release of the new chapter of Kaiju No. 8 is on April 15, 2021. The weekly release of the chapters makes it easier for the fans to go along the journey of Kafka Hibino. We need to keep a close watch on whether the humanoid monster has died or not.
Where to Read Kaiju No. 8 Chapter 31-
The latest chapter 31 of Kaiju No. 8 can be read from the official platforms of Mangaplus Shueisha or Viz Media. They release the chapters as soon as they are officially published. We will be back soon with the new adventures of Kaiju #8 after the publication of the new chapter.
---
Follow us on Twitter for more post updates.
Also Read-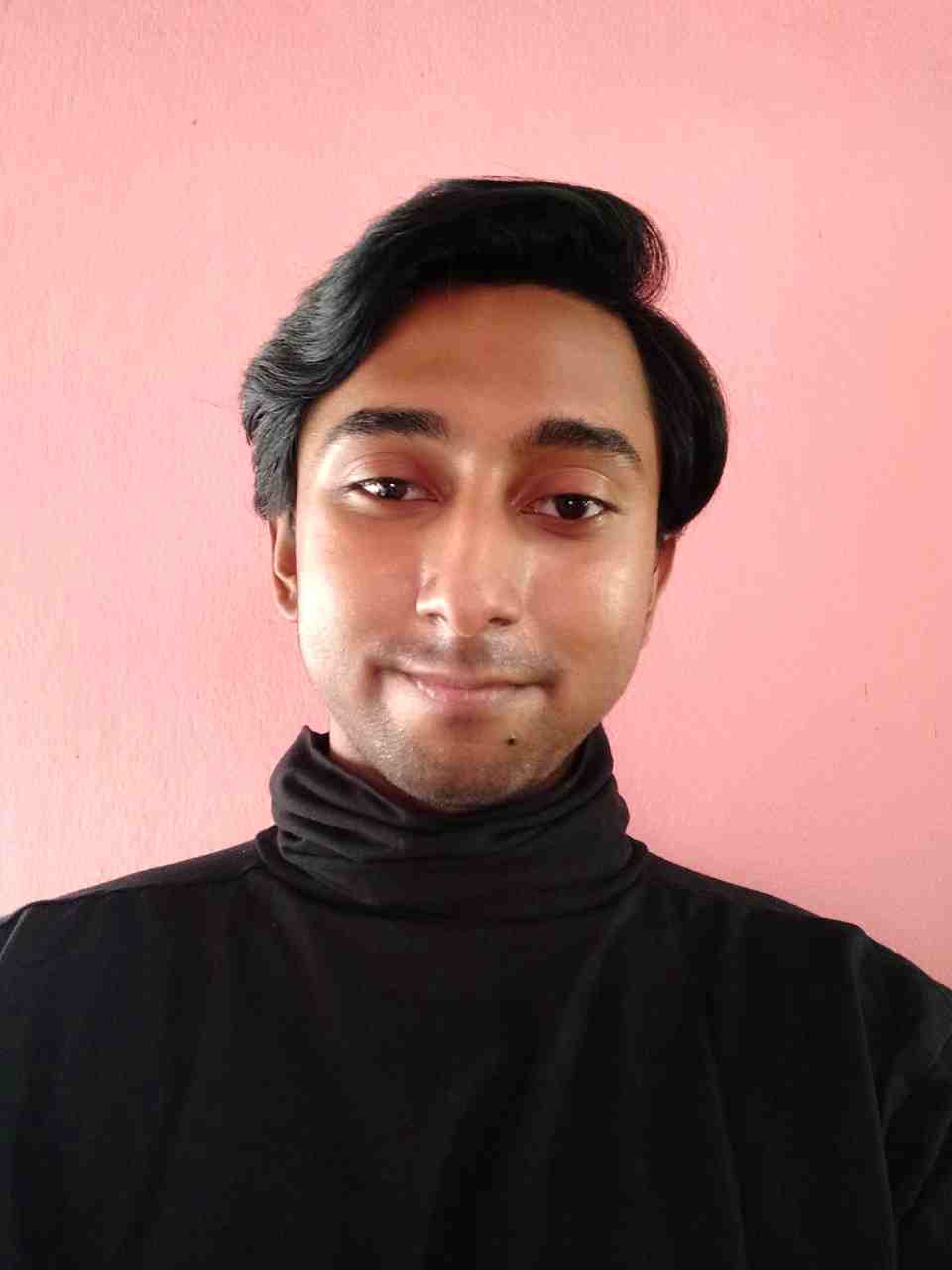 Life took a sudden turn for me when I finally decided to watch Kimi no nawa & Clannad. While both of them made me cry and introduced me to this vast world of anime. The Anime and Manga world is an escape for me from this complicated real world and serves as a relief. Being a content writer for OtakusNotes still feels like a dream and has been one of the best things to happen to me this year. It has been a productive distraction for me and I am loving every moment of it.