In the last chapter of the My Hero Academia series, readers finally saw the remaining two One For All users. And 1st user's name was revealed, along with how he was saved by 2nd and 3rd users from imprisonment. Besides, we saw Deku conversing with Banjo on the lack of information on their opponents.
Moreover, the creator showed that the first user has a resemblance with Bakugo, which gives rise to more questions. In addition to that, Deku went on a journey without his mentor, which can be considered a character growth and to gain the full potential of One For All. The chapter ended with Deku getting all the users' cooperation. The chapter-ending left the readers with lots of questions, and the answers will be revealed with the progress of the story. Will Deku be able to achieve his goal in due time and save Shigaraki as he wishes to? Or will there be a new character introduced in the upcoming chapter?
My Hero Academia Chapter 311 Spoilers–
As the story progresses, we are getting near the final showdown between All For One and One For All users. The next chapter may show where Deku is heading and what new Quirk he learns. Or the upcoming chapter may also feature UA students and how they are planning to help Deku and defeat the League of Villains.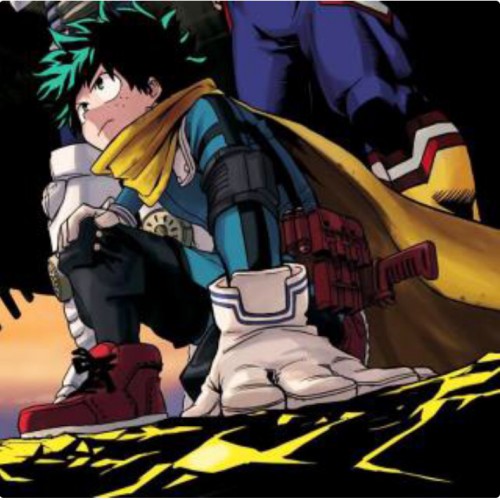 We may get the backstories of the revealed two users and their Quirks. Or what the villains are planning for the next battle and, in a twist, may get to see new characters. There is also a chance to show Endeavor and Hawks and their plan to take down the villains for once for all.
There is a high probability that we may get to see Deku training with other vestiges and learning about his power to achieve the final power of One For All. We can also look forward to the new chapter featuring Bakugo and how he breaks his limit. Without a doubt, the upcoming chapter is highly anticipated among the fans and, as always, will be action-packed. Moreover, there is also the unresolved case of Dabi and his family. No one knows what the future holds, but it will be enthralling as always.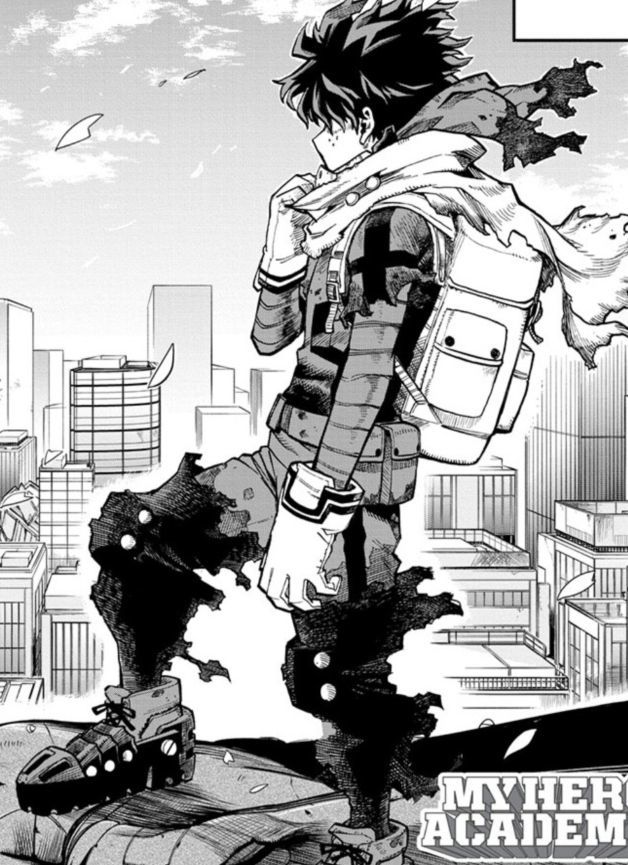 My Hero Academia Chapter 311 Release Date –
Chapter 311 will be delayed and released on May 9, 2021, due to the Golden Week Holidays in Japan. So, Weekly Shonen Jump magazine will be on a break, and even Manga Plus has also confirmed it. Without a doubt, fans are eager for the upcoming chapter to know more about the 1st user.
---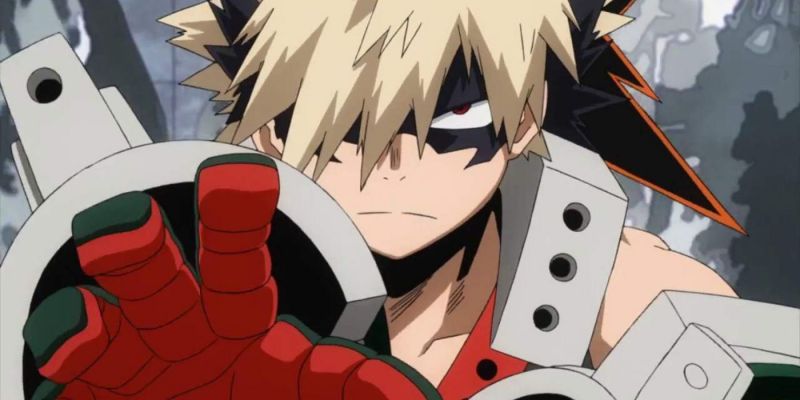 Must Read- Top 10 New Generation Heroes who can defeat All Might in future in My Hero Academia
---
Where to Read My Hero Academia Chapter 311 –
Readers can access the chapters on VIZ Media or Shueisha's Manga plus. Fans can also read them on any paid online platform after its official release. We will be back with more My Hero Academia spoiler articles on Deku's adventure and more action. Till then, stay safe and stay tuned!
---
Follow us on Twitter for more post updates.
Also Read-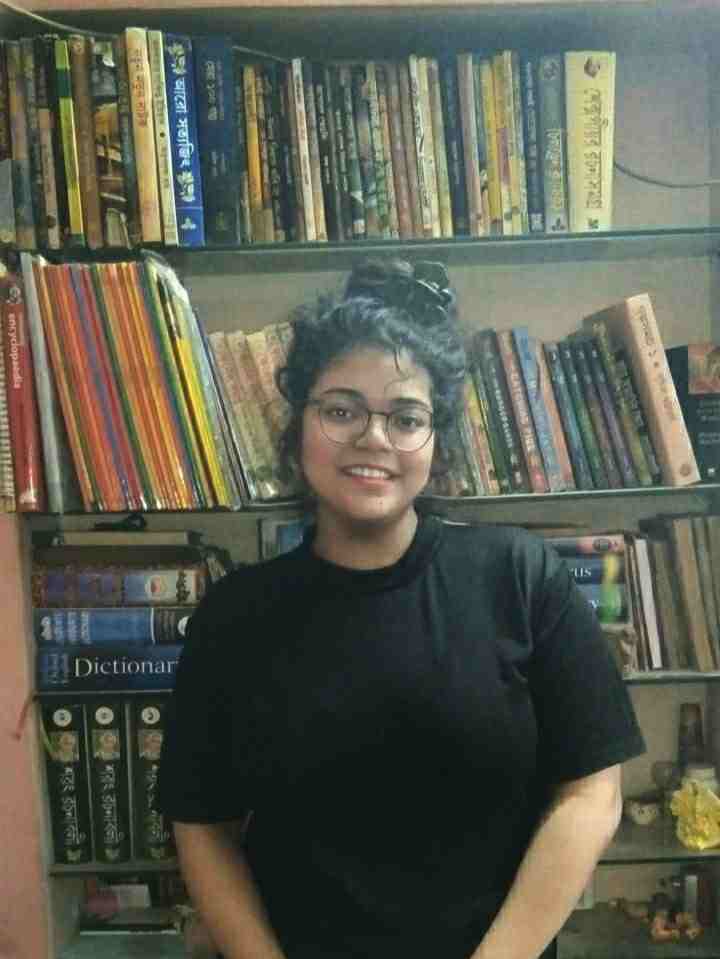 Namrata is a nature lover and frequently spends their time making elaborate plans of settling near the banks of Manasarovar lake with their best friend. If not, then they can be found reading mangas, books, comics, or science journals. Quite interested in science and will start talking about its endless theories if given the opportunity.