The previous chapter of My Hero Academia began with All Might examining Deku. The scene shifted to Deku in a room with all of the Vestiges. We also saw the 2nd and 3rd users of One For All but their faces were not revealed. We came to know that from now on they will be able to appear before Deku more easily than before. The fourth user of the Quirk, Hikage Shinomori started speaking and said that in Deku's previous battle he drew out the power of Danger Sense which came as quite a shock to Shinomori.
He also revealed that he died of old age. This came as quite a shock to Deku since he was only 40 when he died. He further proceeded to explain that possessing multiple quirks made cracks appear on his body and effectively ate away at his life. He also came to know that Yagi realized that One For All didn't have that negative effect on him since he was Quirkless, to begin with.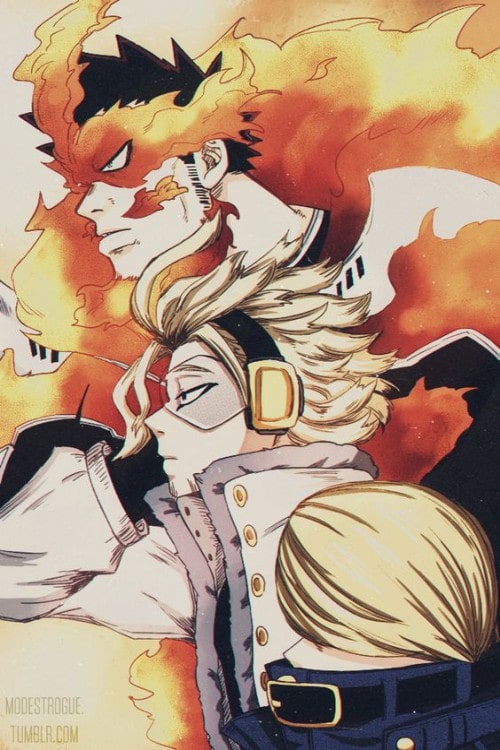 Shinomori said that One For All was a Quirk that was meant to be passed on to people who lacked the power, to begin with. Deku realized that he can't pass this on to a normal person since the predecessors' Quirks are manifesting. Thus, in all probability Deku is going to be the last wielder of One For All. The chapter ended with Nana asking Deku if he was ready to stop Shigaraki, once and for all.
My Hero Academia Chapter 305 Raw Scans and Spoilers-
The upcoming chapter of My Hero Academia is going to release with the title: "Midoriya Izuku and Shigaraki Tomura". The chapter is going to focus on Deku's resolve on whether he can kill Shigaraki or not. Deku is hesitant about killing Shigaraki and Banjou and Nana will try to convince him to do that.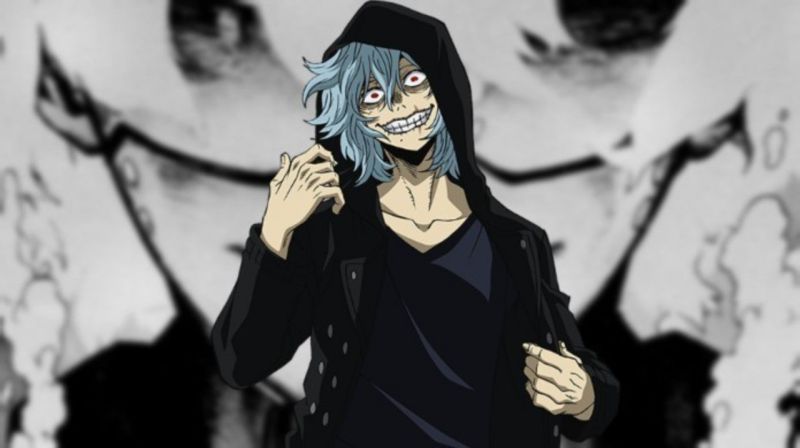 Nana will explain she asked that question only to know about Deku's resolution. Although, Nana will sympathize with Deku's feelings Banjou remains hesitant and says that he only saw hatred in Shigaraki's eyes.
The 1st user then goes on to explain that Shigaraki was raised that way by All For One so that he could take over his body in order to take One For All.
Banjou will inform that All For One had failed to take One For All twice: the first time was with himself and the second time was with the 6th user.
Nana is going to reveal that Shikaragi is her grandson and she separated herself from him to fight All For One. She also feels terrible to put all the responsibilities on Deku's shoulders.
Deku will reveal his resolve by explaining that when he was with Shikaragi in the Vestige, he felt like he saw a kid crying inside Shikaragi. He will also say that he had learned from All Might that One For All is not the power to kill but the power to save.
The chapter is going to end with the first user asking the 2nd and 3rd users to cooperate with Deku. Thus, we will also come to know that they are facing the wall since they haven't acknowledged Deku as the current wielder yet.
Here, we have attached the raw scans of My Hero Academia Chapter 305. 
---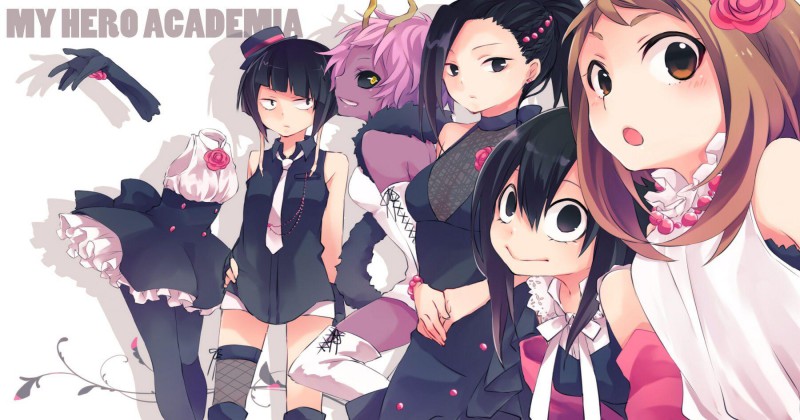 Must Read- Top 15 Most Beautiful Women in My Hero Academia (Ranked)
---
My Hero Academia Chapter 305 Release Date-
My Hero Academia Chapter 305 is set to release on 14th March 2021. Fans have to wait few more days to get the official version of the new chapter. My Hero Academia has a weekly release and the latest chapters get released every Sunday.
Where to Read My Hero Academia Chapter 305-
Fans can read Chapter 305 of the My Hero Academia series on Mangaplus Shueisha and VIZ Media after its official release. They provide all the latest chapters of My Hero Academia as soon as they are published. We will be back soon with more spoilers and raw scans post, till then stay tuned with us.
---
Follow us on Twitter for more post-updates.
Also Read-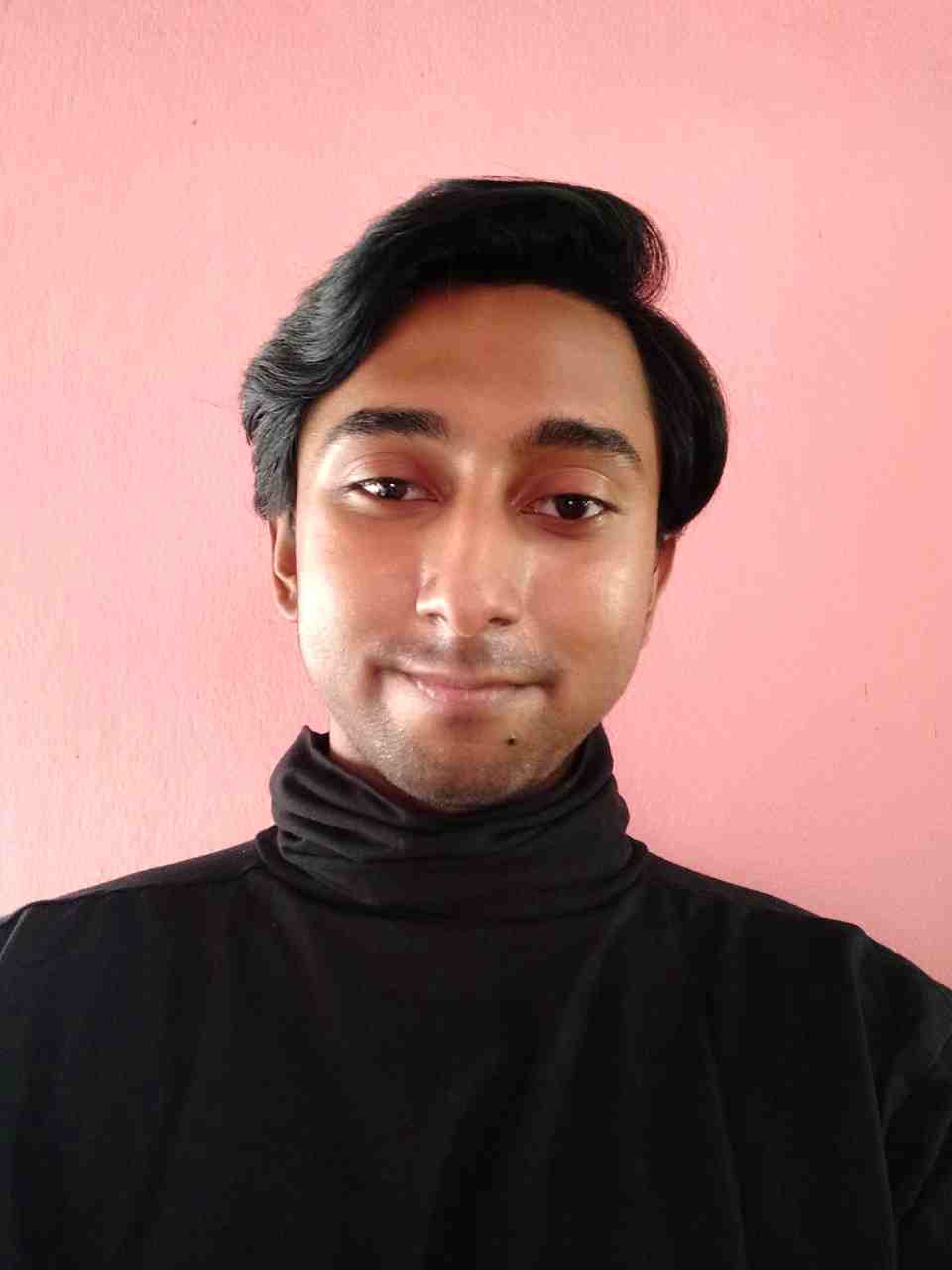 Life took a sudden turn for me when I finally decided to watch Kimi no nawa & Clannad. While both of them made me cry and introduced me to this vast world of anime. The Anime and Manga world is an escape for me from this complicated real world and serves as a relief. Being a content writer for OtakusNotes still feels like a dream and has been one of the best things to happen to me this year. It has been a productive distraction for me and I am loving every moment of it.