Deku's decision left the readers in turmoil in the last chapter. It began with All Might being able to feel Deku talking with his predecessors. In the meantime, Hawks and Jeanist appeared and Hawks began to inquire about "One For All'. Hawks told All Might that he had come to know from Endeavor that Shigaraki was going after Midoriya. All Might then decided it was best to tell them the truth about One For All and directed them to come to a more private place.
Shortly after that Endeavor, Hawks and Jeanist held a press conference taking the blame of the incidents on themselves. Endeavor revealed that whatever Dabi had said was true and he couldn't apologize enough for it. Suddenly a reporter spoke up from the crowd and ragingly said that her mother was severely wounded during Gigantomachia's rampage and how were the heroes planning to compensate for it. To this Endeavor replied that there was only one way to atone for his mistakes and that was to take down every last villain alive. Jeanist also added that people were being moved to shelter homes in the school to give them more protection.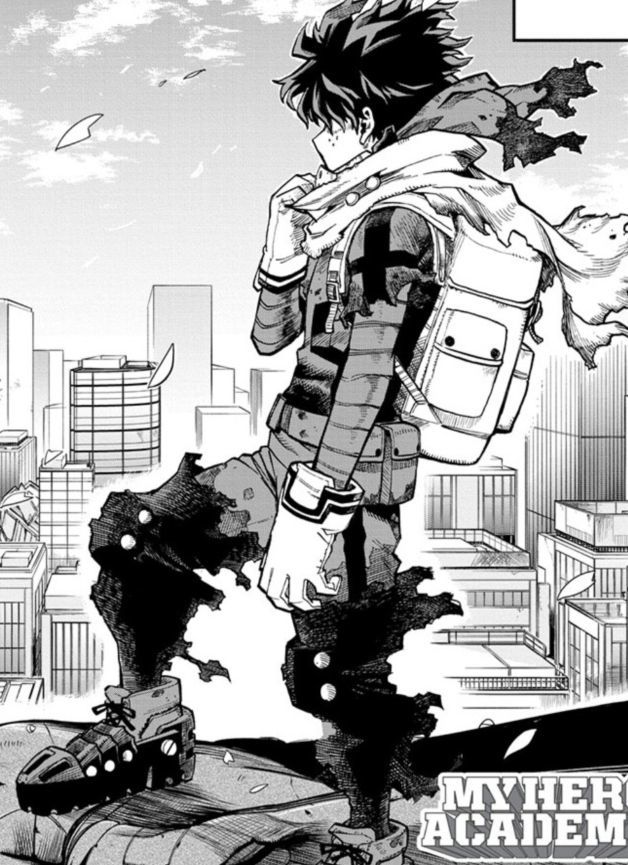 Amidst all these commotions, the students of Class 1-A get a letter from Deku in which he told them everything about One For All and how he was being targeted for it. The scene ended with Deku looking over the city where a big villain was destroying the buildings.
My Hero Academia Chapter 307 Raw Scans and Spoilers –
Chapter 307 will be a continuation of the part from where we left off. Deku was seen spotting danger in the city and we will be seeing in this chapter how he reacts to it and what measures he will take to contain it. He is going on a solo path of growth which is bound to make him even stronger and powerful. The upcoming chapter will be published with the title of: "Long Time No See".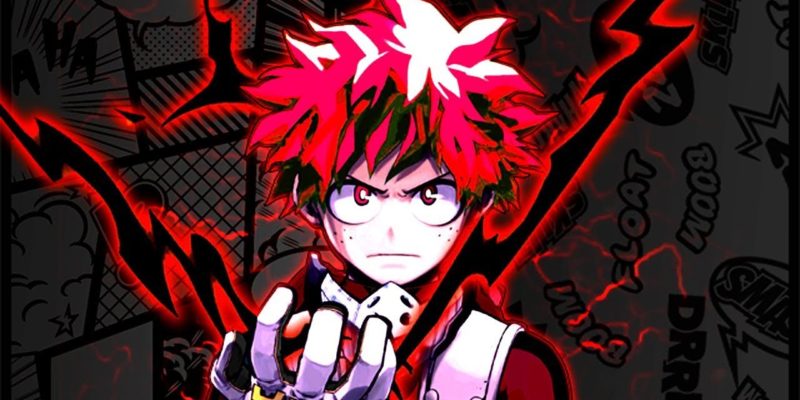 Muscular will be seen causing a rampage in the city. He will also attack Shindo in the process.
Shindo will try to fight back. Although he will put up a brave fight Muscular will be able to beat him up easily.
Deku will arrive at the scene while wearing his mask. He will come to Shindo's rescue and save him.

This will prepare the platform for another exciting one-on-one clash between Deku and Muscular.

Deku will say that his Danger Sense doesn't stop working. Muscular will recognize that voice and wonder if the person behind that mask is Deku. The chapter will end with the line: "VS Muscular once again".
Here, we have attached the raw scan's link of My Hero Academia Chapter 307.
---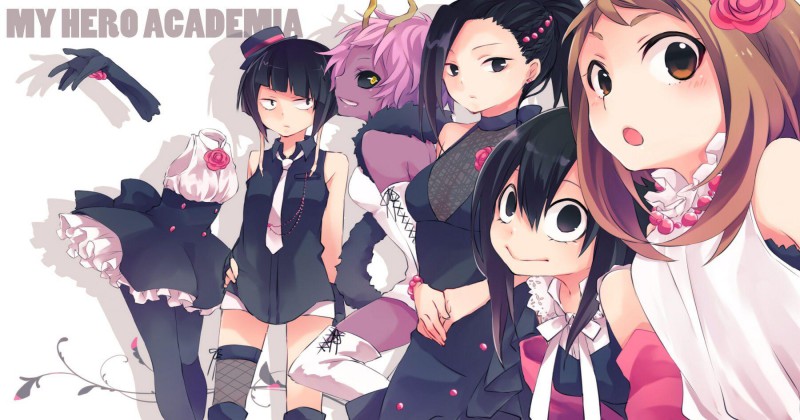 Must Read- Top 15 Most Beautiful Women in My Hero Academia (Ranked)
---
My Hero Academia Chapter 307 Release Date-
According to most of the sources, the scheduled release of Chapter 307 of My Hero Academia is going to be on March 28, 2021. The most exciting news is there is going to be no break next week and thus we don't have to wait for long to see the fight between Deku and Muscular once more.
Where to Read My Hero Academia Chapter 307-
Mangaplus Shueisha and Viz Media are the platforms that will provide us with Chapter 307 as soon as they are released. We will be back soon with the next spoiler covering the fight between Deku and Muscular. Till then, stay tuned with us.
---
Follow us on Twitter for more post-updates.
Also Read-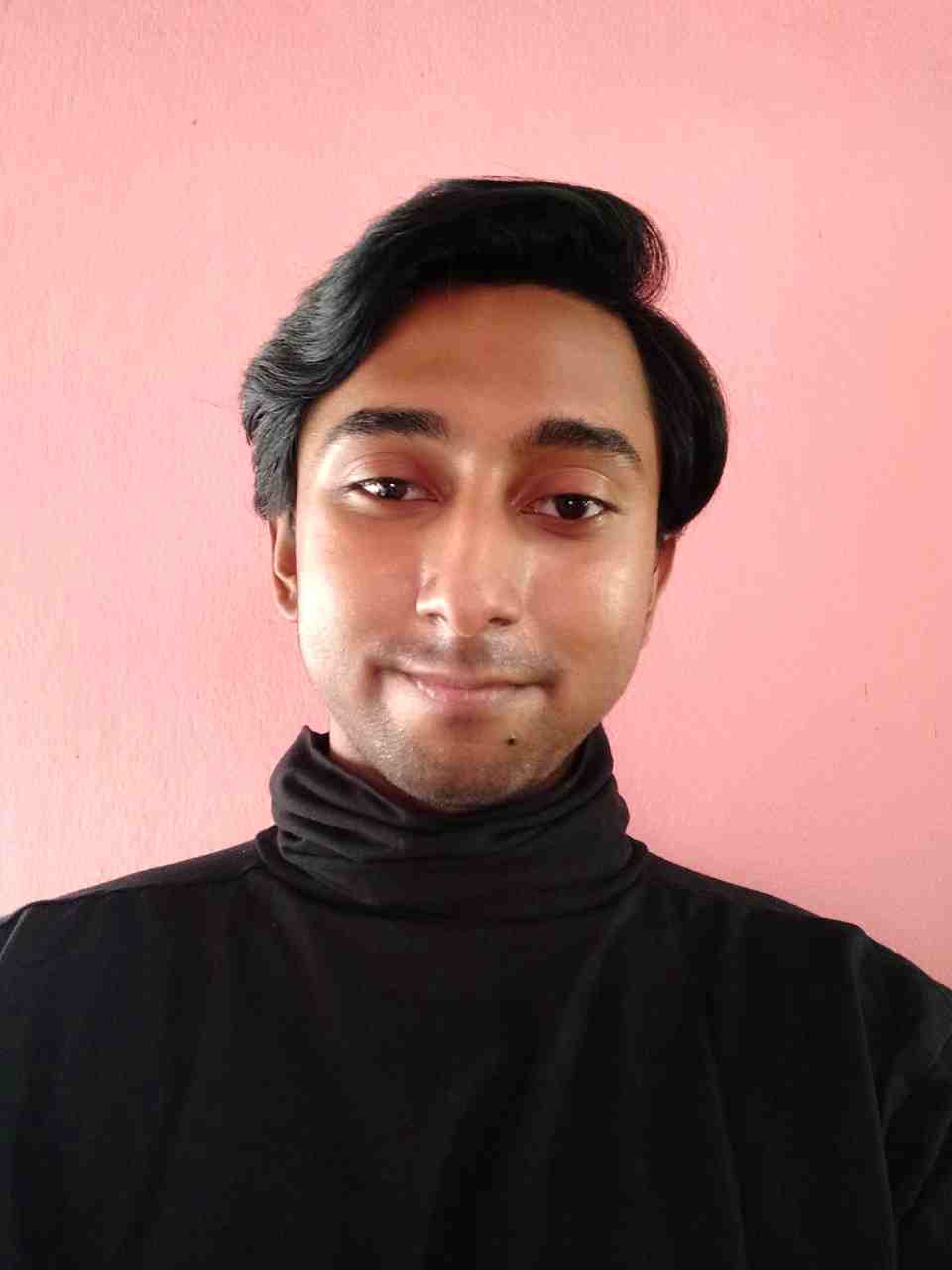 Life took a sudden turn for me when I finally decided to watch Kimi no nawa & Clannad. While both of them made me cry and introduced me to this vast world of anime. The Anime and Manga world is an escape for me from this complicated real world and serves as a relief. Being a content writer for OtakusNotes still feels like a dream and has been one of the best things to happen to me this year. It has been a productive distraction for me and I am loving every moment of it.