The previous chapter of My Hero Academia started with Nana asking Deku if he can kill Tomura Shigaraki. She said that it wasn't a request and she just wanted to know his resolve. She also added that although Deku saw Tomura as someone who needed saving he didn't seem that way to the previous users of One For All. Banjou said how he only saw hate in his eyes and the 1st user mentioned that Shigaraki was raised that way by All For One so that he could take over his body one day.
Nana revealed that Tomura Shigaraki is her grandson. She distanced herself from him to better fight All For One which ended in Shigaraki being what he is. She said that if he grew into the Ultimate Evil then nobody will be able to stop him. She then went on to ask Deku if Tomura was beyond saving would he have the resolve to kill him or not. Deku then surprised everyone by saying that when Shigaraki's consciousness had invaded One For All, he saw a little boy crying inside of him.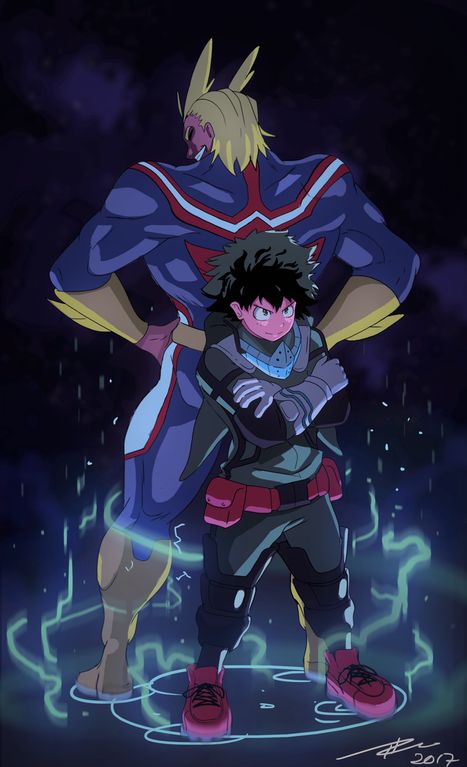 Deku said that All Might had taught him that One For All was a power that was meant for saving people and not killing them. He also mentioned that he didn't know what he was going to do but he wanted to save that little boy. The 1st user then apologized by saying that they were taking his test and they were lucky to have him as their successor.
My Hero Academia Chapter 306 Raw Scans and Spoilers
The upcoming chapter of My Hero Academia is going to revolve around Deku's decision to leave UA High. We will get to see even more growth in Deku's character and how he slowly turns into a responsible young boy. The chapter is going to release with the title: "The Beginning of the End".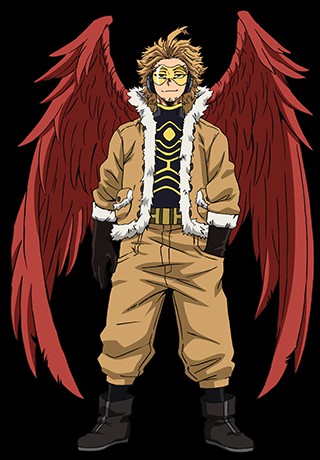 The chapter will start with All Might saying that although he couldn't hear Deku's words he could feel the conversation with the predecessors and the conflict of his teacher Nana. 
Jeanist and Hawks will be waiting outside Deku's room. All Might will decide to tell them everything about All For One and Shigaraki aiming to come after Deku's power.
Endeavor, Hawks, and Jeanist will hold a press conference where Endeavor will admit that what Dabi said was true and he will bow before them to apologize. One of the reporters will tell Endeavor that her mother was heavily injured because of Endeavor's past mistakes and they should make up for it by handling all the villains.

All the students of 1A will receive a letter from Deku. Deku will disclose to them his secret of how he received his Quirk from All Might and that it was not safe for them if he stayed near the students.

The chapter will end with Deku looking down on the city. He will have a depressing look on him and will say "It's a big villain".
Here, we have attached the raw scans of My Hero Academia Chapter 306. 
---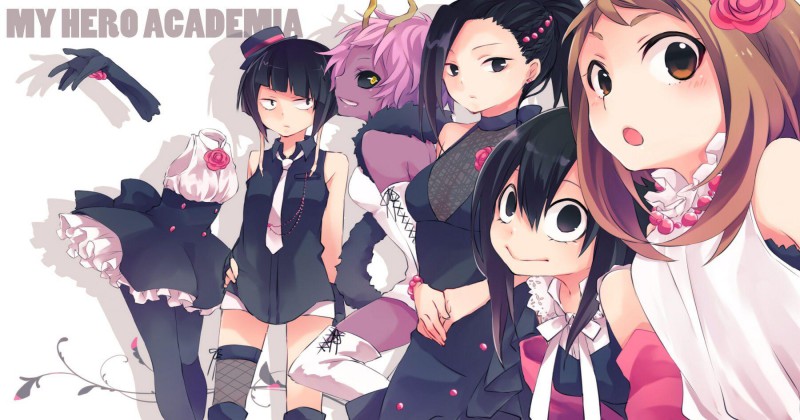 Must Read- Top 15 Most Beautiful Women in My Hero Academia (Ranked)
---
My Hero Academia Chapter 306 Release Date-
My Hero Academia Chapter 306 is set to release on 21st March 2021. Fans have to wait few more days to get the official version of the new chapter. My Hero Academia has a weekly release and the latest chapters get released every Sunday.
Where to Read My Hero Academia Chapter 306-
Fans can read Chapter 306 of the My Hero Academia series on Mangaplus Shueisha and VIZ Media after its official release. They provide all the latest chapters of My Hero Academia as soon as they are published. We will be back soon with more spoilers and raw scans post, till then stay tuned with us.
---
Follow us on Twitter for more post-updates.
Also Read-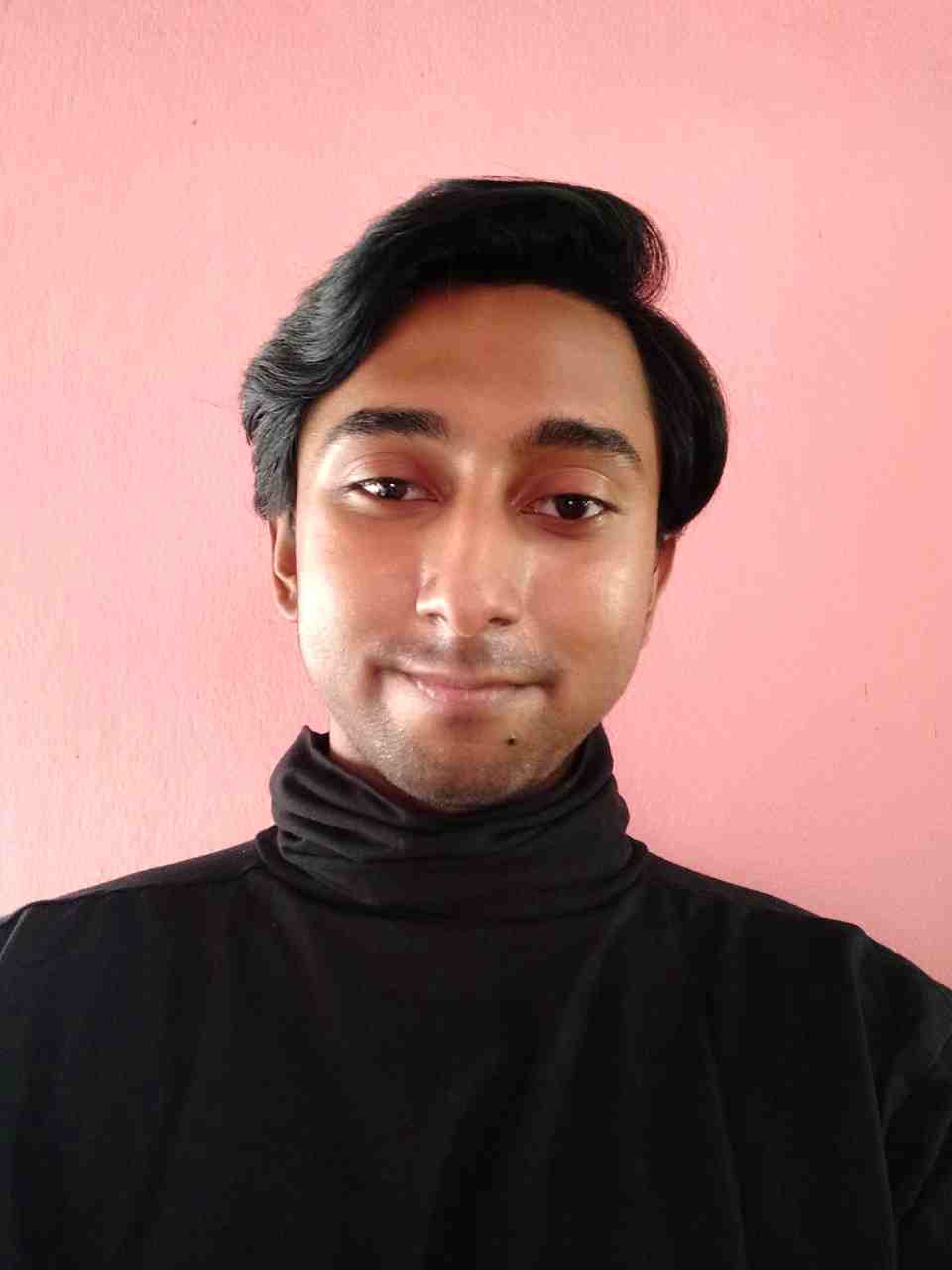 Life took a sudden turn for me when I finally decided to watch Kimi no nawa & Clannad. While both of them made me cry and introduced me to this vast world of anime. The Anime and Manga world is an escape for me from this complicated real world and serves as a relief. Being a content writer for OtakusNotes still feels like a dream and has been one of the best things to happen to me this year. It has been a productive distraction for me and I am loving every moment of it.