Boruto Episode 179 is titled "Victor's Scheme," it will finally feature Victor's new whereabouts and his new inventions regarding the artificial sage tree and the most intriguing term 'Vessel.' Amado and Delta will have the main action in the following episode as they help Victor enact his plan of revenge against the Konoha genins. On the previous note, episode 178 turned out quite emotional, as we suspected, and mainly showcased the bombardment by the ten-tails on the strategy headquarters as a sequence of flashbacks. In the end, we could see Ao in a lonely place waiting for someone. Now that Victor is back, what is he up for? What was that about Ao being alone near that big tree? What exactly is victor going to do for exacting revenge for killing his laboratory researchers? Read more to find out what is really gonna happen.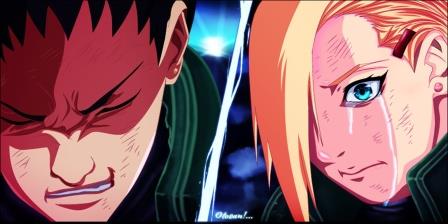 Boruto Episode 179 Spoilers and Raw Scans-
As Shikamaru got quite inspired by talking to Ao back in today's episode, he will rile up and find the final clues for exacting Victor's whereabouts. One of the teams will be given the mission to investigate the location and report back. In the meantime, Victor is plotting something massive, as he himself knows that his life is going to end soon. Shikamaru links this expedition with the notorious Kara organization. In that way, the importance of the mission deepens more. So, from now on, let's discuss some happenings of the next episode:
Naruto will assign team 7 this mission, under Konohamaru.
The three of them will joyfully accept the mission.
Ao will wait at the big tree for Koji, of the 'Inner' from the Kara organization.
Amado does the major assistance this time in prepping.
Victor will summon Delta to safeguard him from outside as he personally takes control of the initiation of the weapon.
At the same time, Amado will meet Jigen and inform him about their progress.
The experiments will be disclosed as a test to create 'Vessels.'
Delta will prove to be a highly dangerous and difficult opponent.
The next episode will mainly feature a power display of Delta from Kara Organization. Team 7 will have a first-hand experience realizing what exactly they are against in this battle. It will be a real treat for all the abiding viewers.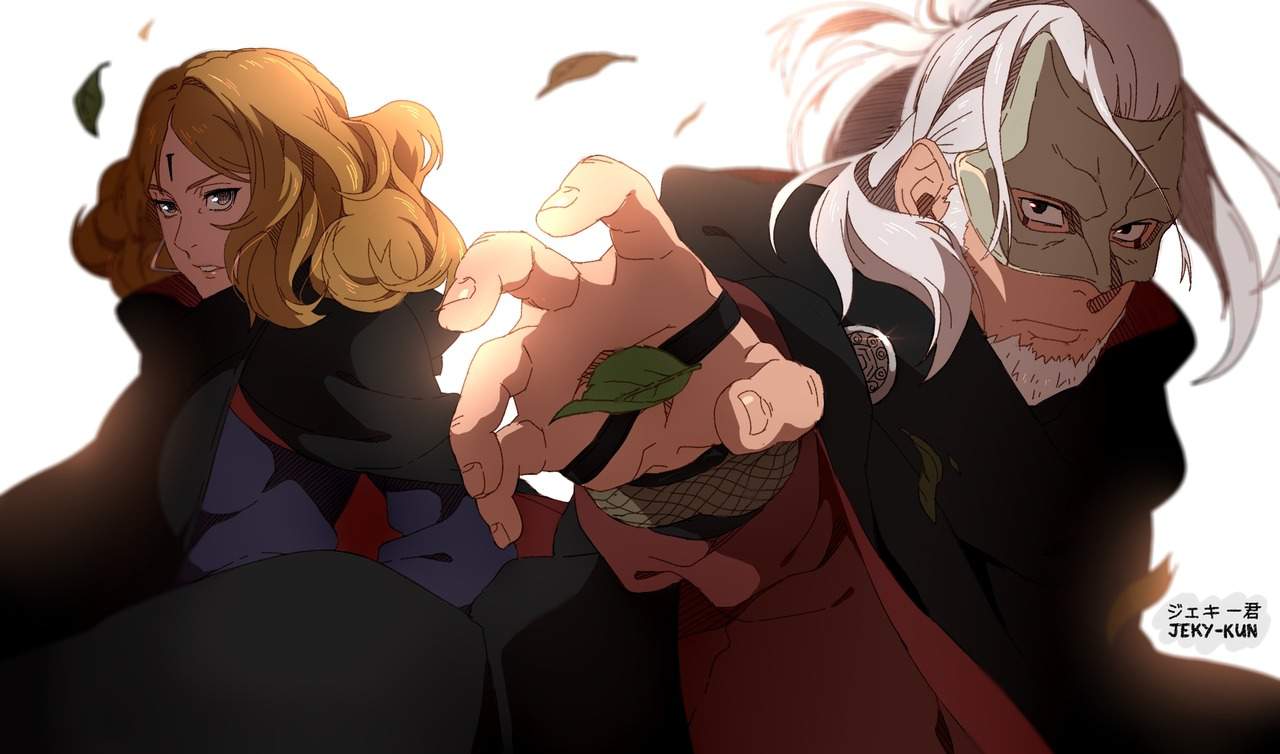 Boruto Episode 179 Release Date-
Boruto episode 179 will release on December 20, 2020, i.e., on Sunday. The episode will be a non-canon episode again, but the ending will have an important link to the coming arc. So hold on to your seats as a new episode full of action and scientific ninja tools will be released next week.
Where to watch Boruto Episode 179–
Fans can watch the latest Boruto episodes from Funimation or other paid platforms. Further, the episodes are airing in all pirated sites. We will be back next week with another Boruto anime spoiler article. Until then, stay tuned, stay hyped.
---
Follow us on Twitter for more post-updates. 
Also read-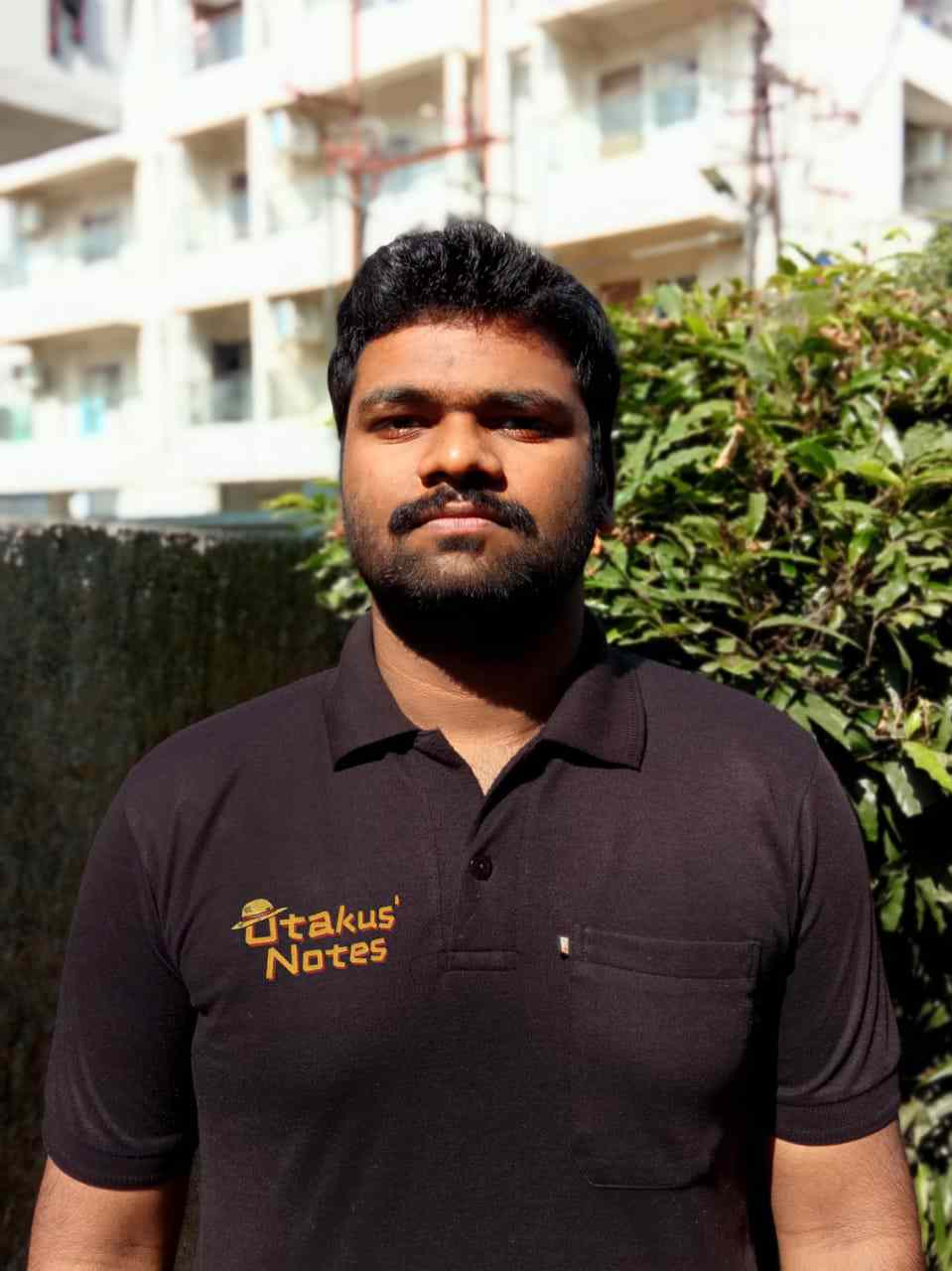 Anish personifies himself as a humble weeb and a hardcore gamer with a diverse taste. He has a keen interest in science and its theories but only in movies. Leading a slick way of life, he prefers the gym in leisure.