In the previous episode of Detective Conan, we saw President Omura and Chief Koshiro of the Oshiro office arguing. The Chief had made a frying pan, much to the distaste of the former. The President threw the frying pan angrily on the floor and kicked it to the sides between the other office members.
As the story progressed, we found that Omura was mysteriously killed with a knife. Of course, this happened when Detective Conan was present in the scene, and he started investigating.  Later an explosion was heard, and Chief Koshiro was also found dead. After gathering the clues, the police came to the conclusion that Omura and Koshiro had both staged a plan and killed each other in the process. When they asked Tori and Taguchi about their relationship, they said that they had clashed recently, which further confirmed the theory.
However, Conan was not convinced of that result, and he began to suspect Tori and Taguchi. Conan was quick to notice that Koshiro's body did not have any trace of blood on it, and there was hamburger sauce splattered on the wall of the President's room. This further solidified Conan's suspicion. He also found Gallium on the AC switchboard in Koshiro's room and came to the conclusion that Taguchi had done it to establish an alibi for himself. Conan's suspicions were further confirmed when we found traces of Gallium in the handkerchief that Taguchi had used to rub his eyes. Conan then revealed this fact to everyone using Detective Mori as always. Taguchi then broke down and confessed his crime. He said that he had done it in order to become the next manager of the company.
Detective Conan Episode 999 Spoilers-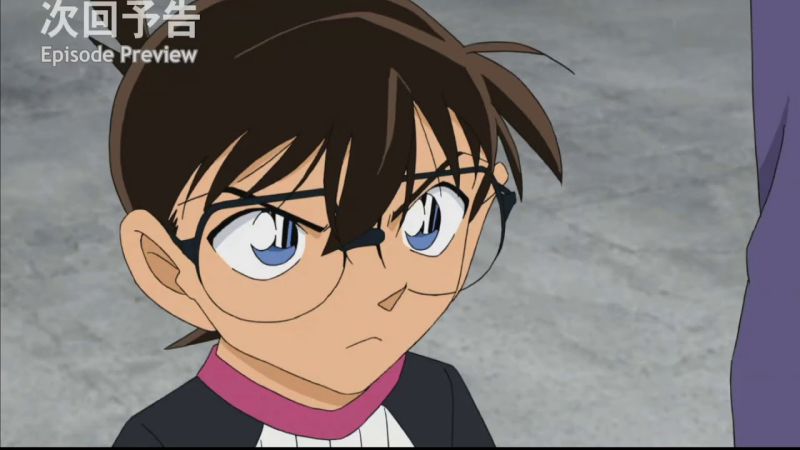 In the preview of the next episode, we see Detective Mori drinking beer from a large glass. We come to see that they are inside a restaurant having a good time. Conan meanwhile observes two guys laughing and talking next to them. Their platters were full of delicious food. We also get to see the waiter colliding accidentally with a hooded man. The hooded guy seems to be listening to the conversation of the other two guys and writhing in pain. The preview ends with a pair of glasses and a bowtie.
We can speculate that the mysterious hooded guy is going to play a big role in the next episode. The way we eavesdropped on the conversation of the other two guys seemed very suspicious. One of the guys talked about how he is a very good guy and is always looking to serve others. There is a possibility that he is the reason the hooded guy lost someone close to him and is now out for revenge.
---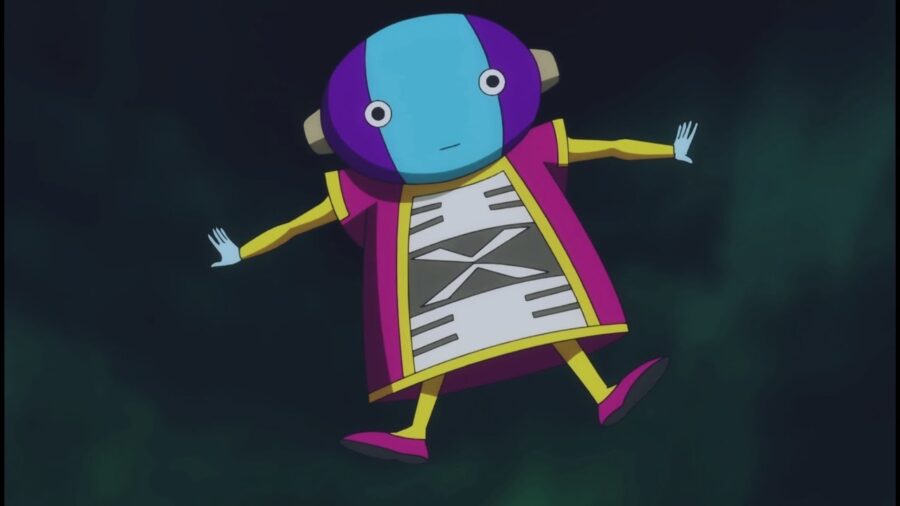 Must Read- Top 10 God Tier Anime/Manga Characters Of All Time (Ranked)
---
Detective Conan Episode 999 Release Date-
Episode 999 of Detective Conan will be released on February 27, 2021. The episodes get released weekly so that the fans don't have to wait a long time for the mystery to unravel. It will be really interesting to see what unfolds next in front of Conan's eyes.
Where to watch Detective Conan Episode 999-
Detective Conan Episode 999 can be watched on the streaming service Netflix or Crunchyroll. They provide the latest episodes to the fans as soon as they are released. We will be back soon with another spoiler article. Till then, stay tuned with us.
---
Follow us on Twitter for more post-updates.
Also Read-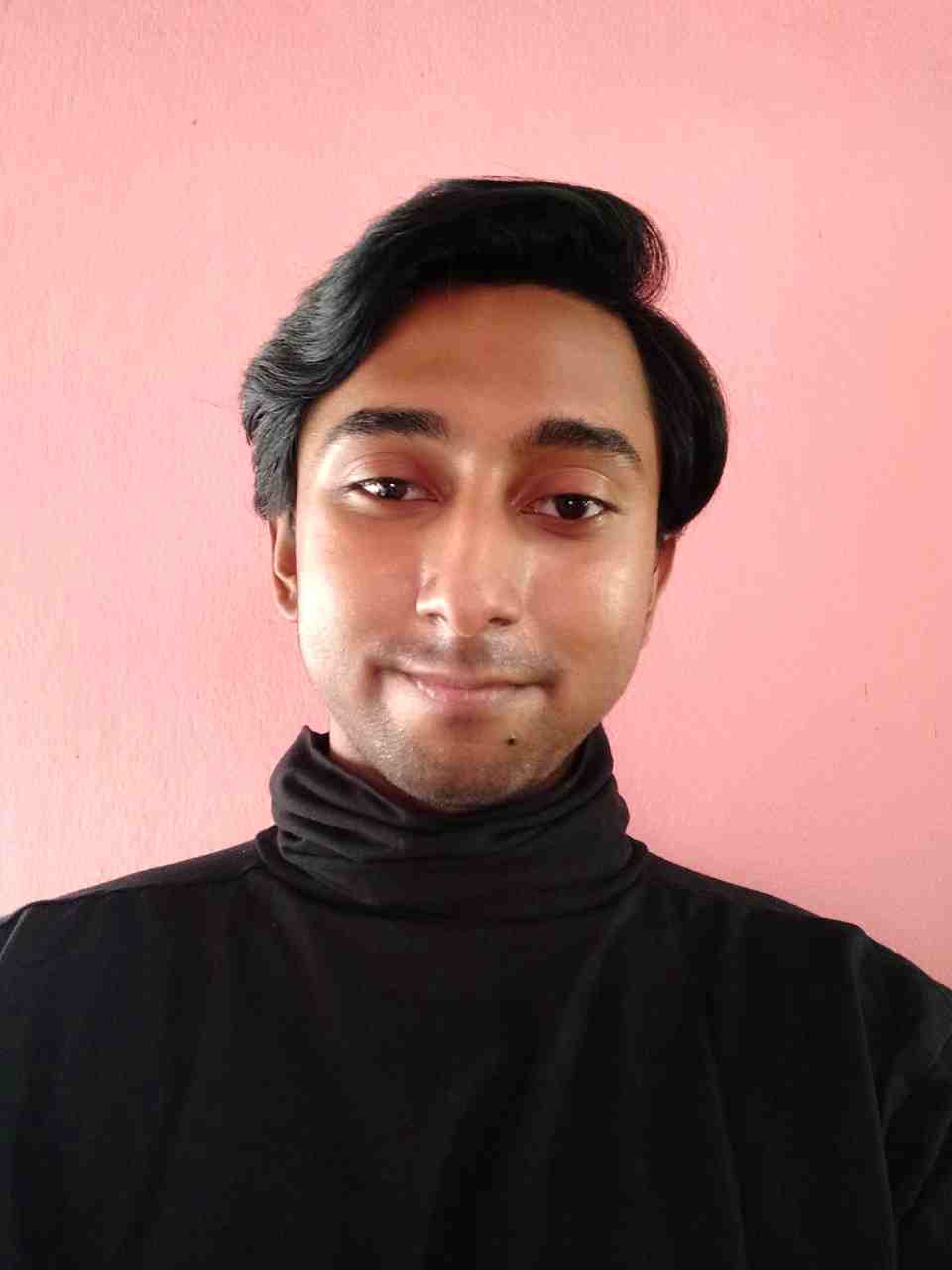 Life took a sudden turn for me when I finally decided to watch Kimi no nawa & Clannad. While both of them made me cry and introduced me to this vast world of anime. The Anime and Manga world is an escape for me from this complicated real world and serves as a relief. Being a content writer for OtakusNotes still feels like a dream and has been one of the best things to happen to me this year. It has been a productive distraction for me and I am loving every moment of it.