The previous chapter started with Choso telling Naoya that he was the eldest of his ten siblings. Naoya replied that it was not an answer and he had asked about his Cursed Technique. He then tried to attack Choso from his back but Choso used his Flowing Red Scale to raise his Dynamic Visual Activity. Despite that Naoya managed to stab Choso in the stomach with a hidden weapon. He then expressed his distaste for his brothers since they rely on their weapons to win their battles. 
Choso said that Naoya became what he was only because of the path that his brothers showed him. Choso said that since Death Paintings have mixed blood from Cursed Spirits and humans they won't die from severe blood loss. Choso managed to attack Naoya with his blood but since the attack was quite slow, Naoya was able to dodge it perfectly. He kept evading Choso's attacks till Choso controlled Naoya's blood on his Hakama and froze him to one place. At last, he was successful in blasting away Naoya by using his own Cursed Technique Supernova.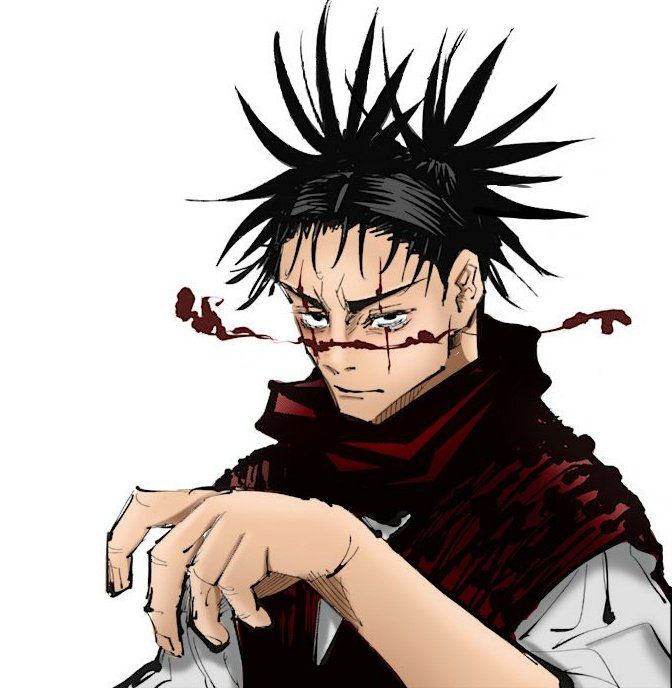 Choso said that he couldn't understand why he didn't love his brothers since they were the main reason for his growth. Meanwhile, Okkotsu appeared behind Choso and punched him away without any effort. He was dragging Itadori behind him and said to Naoya that it looked like he was badly hurt by Choso.
 Jujutsu Kaisen Chapter 143 Raw Scans-
The upcoming chapter of Jujutsu Kaisen will focus on Yuta and Itadori. It will be revealed that Yuta is a double agent who was sent by Gojo to take care of Itadori. The upcoming chapter is going to be released with the title of "One More Time".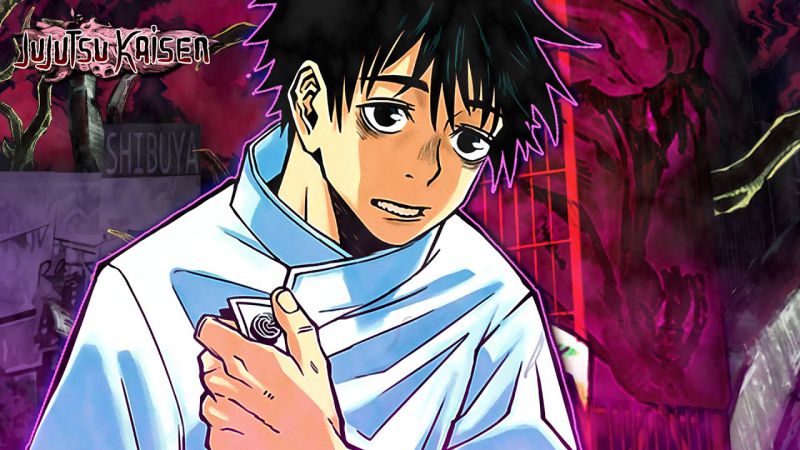 Naoya starts vomiting and realizes that Choso wasn't human which is why his blood was poison. Yuta says that he can heal him as long as he reports that Itadori has died. 
Yuji has a dream where he sees his grandfather telling his father not to get involved with "that woman" or else he will die.
Yuji wakes up to find that Yuta was sent by Gojo to look out for him. He says that Yuta might relate to him since he was also slated for execution. We will find out that Yuta had stopped Yuji's heart and healed him right afterward. 
Yuji says that he doesn't deserve to go to school but Megumi appears and says that sorcerers are not heroes and they can never be truly judged. Megumi then asks him to save Tsumiki who is involved in a deadly game of Kamo Noritoshi's design.
Here, we have attached Jujutsu Kaisn Chapter 143 raw scans. 
---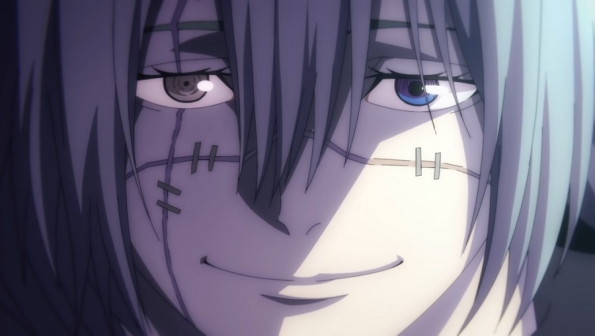 Must Read- Top 10 Strongest Cursed Spirits in Jujutsu Kaisen (Ranked)
---
Jujutsu Kaisen Chapter 143 Release Date-
Chapter 143 of Jujutsu Kaisen is going to be released on March 21, 2021. Jujutsu Kaisen has a weekly release and the new chapters get released every Sunday. Thus, fans don't need to wait for a long time to see what is going to unfold in the upcoming chapter.
Where to Read Jujutsu Kaisen Chapter 143-
Chapter 143 of Jujutsu Kaisen can be read from the official website of Mangaplus Shueisha or Viz Media. Mangaplus has provided free access to all chapters of Jujutsu Kaisen to the fans. We will be back soon with another raw scan and spoiler article. Till then, stay tuned with us.
---
Follow us on Twitter for more post-updates.
Also Read-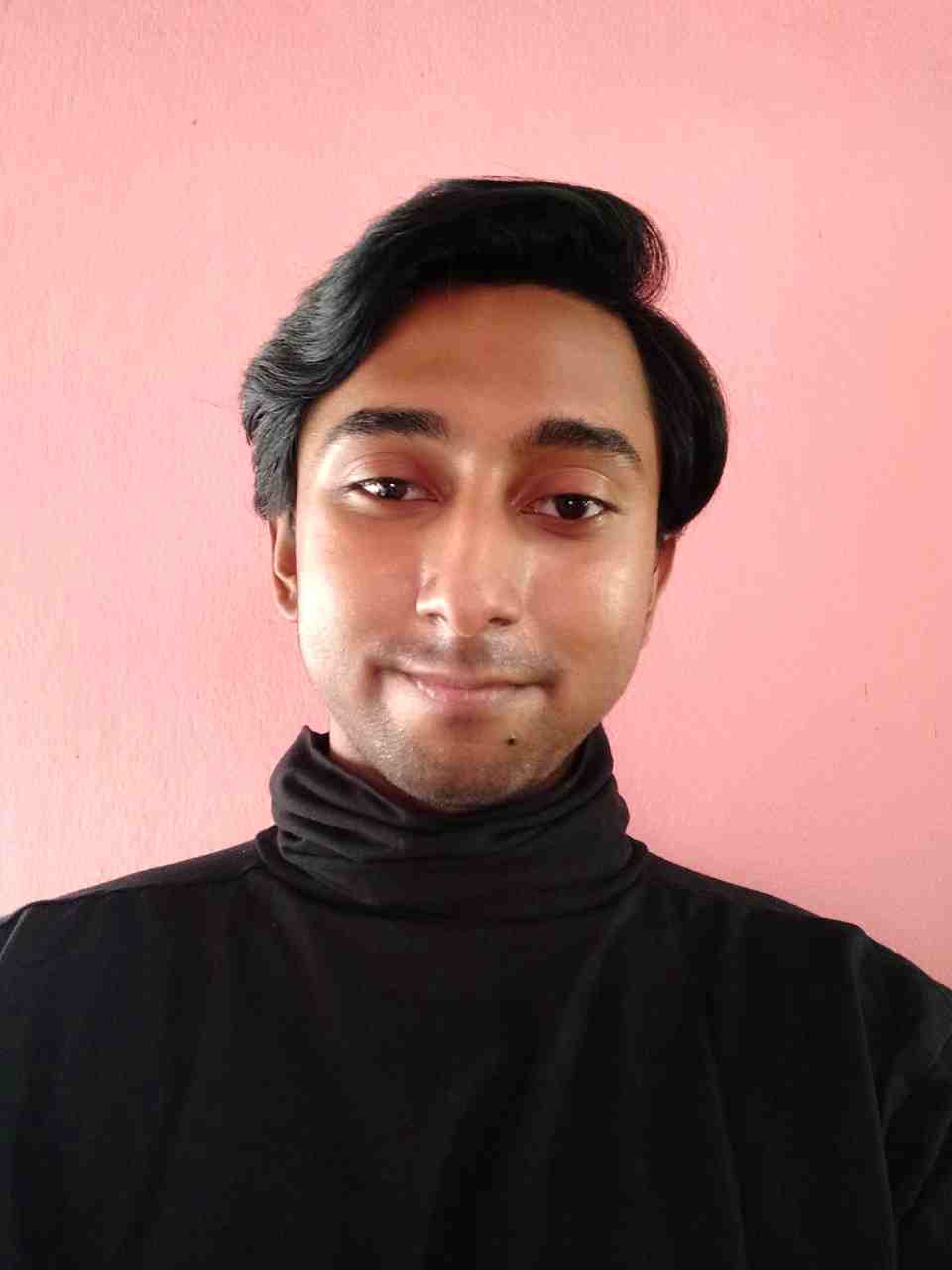 Life took a sudden turn for me when I finally decided to watch Kimi no nawa & Clannad. While both of them made me cry and introduced me to this vast world of anime. The Anime and Manga world is an escape for me from this complicated real world and serves as a relief. Being a content writer for OtakusNotes still feels like a dream and has been one of the best things to happen to me this year. It has been a productive distraction for me and I am loving every moment of it.