The previous chapter picked up from where it left last time. Stanley and his gang spotted Suika while she was treating a passerby suffering from a spider bite. They tell Suika to freeze instantly. However, since Suika belonged to primitive age, she didn't know the meaning of the word. She started panicking and began to run. Francois, on realizing the situation, tries to save Suika. However, she wasn't confident that she could do it since she only held a paring knife. So, she threw the knife in the air hoping that either Matsukaze or Ginro would be able to do something.
Matsukaze, being trained to instinctively react to projectiles, was the first one to react to the knife. He grabbed it brilliantly mid-air but couldn't open his own bindings since his hands were tied. Thus, he decided to open Ginro's bindings and left him in charge of the situation. However, Ginro got scared and was unable to move. After gathering some courage, when he decided to attack, he was immediately thwarted by Stanley and taken as a prisoner once more.
Meanwhile, Francois noticed that Stanley didn't shoot Ginro instantly. Instead, he paused for a few seconds and attacked only when Ginro made a move. This made Francois realize that they are not cold-blooded murderers. She surrendered herself to Stanley by proving herself and Suika innocent. However, she successfully sent a transmission to their base warning Senku and others about Stanley's position.
Dr. Stone Chapter 187 Spoilers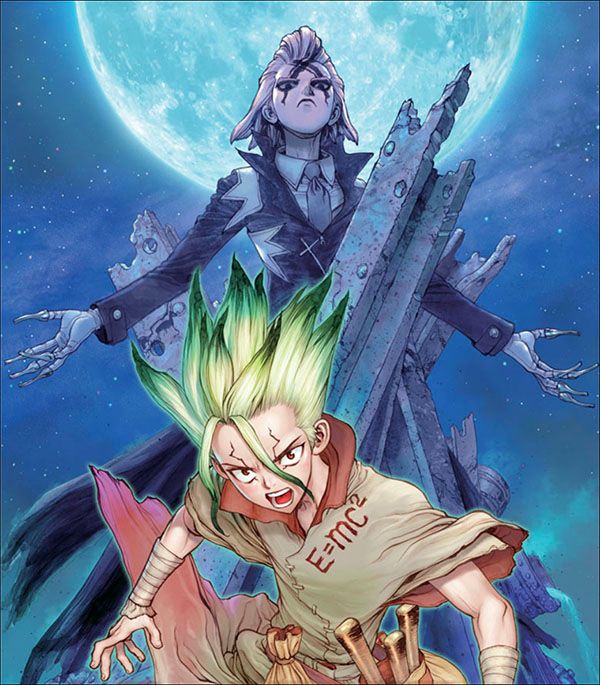 Dr. Stone Chapter 187 promises to be a treat. There is this possibility of collision between Senku and Stanley. Fans can get excited about this clash as it has all the elements of a great fight. Although Senku is below average in terms of physical ability, he always outwits his opponents with his Genius Intelligence. There is no doubt that this time he will be a great match-up against Stanley. Stanley being an ex-military officer, has never backed away from a fight. He is very proficient in combat, and it will be interesting to see what measures he comes up with to counter Senku this time.
We can expect that all the prisoners of war that Stanley has captured will also be rescued by Senku and his gang in the upcoming chapter. Currently, Francois, Matsukaze, Ginro, and Suika are under Stanley's capture. However, as we saw in the previous chapter, Francois was efficient enough in informing Senku about the position of the enemy. So, we can expect an ambush on Stanley's gang by Senku and others.
Judging from the last chapter, we may see a major role played by Ginro in chapter 187. In the previous chapter, he froze due to his fear and couldn't attack Stanley even when his ropes were cut by Matsukaze. Thus, Ginro has a golden opportunity to redeem himself in the upcoming chapter.
---
Must Read- Oricon's Yearly Sales: Top 50 Manga Series' Ranking of 2020 Surfaced
---
Dr. Stone Chapter 187 Release Date
Chapter 187 of Dr. Stone is going to be released on February 28, 2021. Dr. Stone has a weekly release, and the new chapters get released every Sunday. Fans are lucky that it gets released every Sunday as it allows them to enjoy their favorite manga in their free time on a holiday.
Where to Read Dr. Stone Chapter 187
The latest chapters of Dr. Stone can be read from the official website of Mangaplus Shueisha or Viz Media. Fans can get free access to every chapter of Dr. Stone on Mangaplus Shueisha. We will be back soon with another spoiler and prediction article. Till then, stay tuned with us.
---
Follow us on Twitter for more post updates.
Also Read-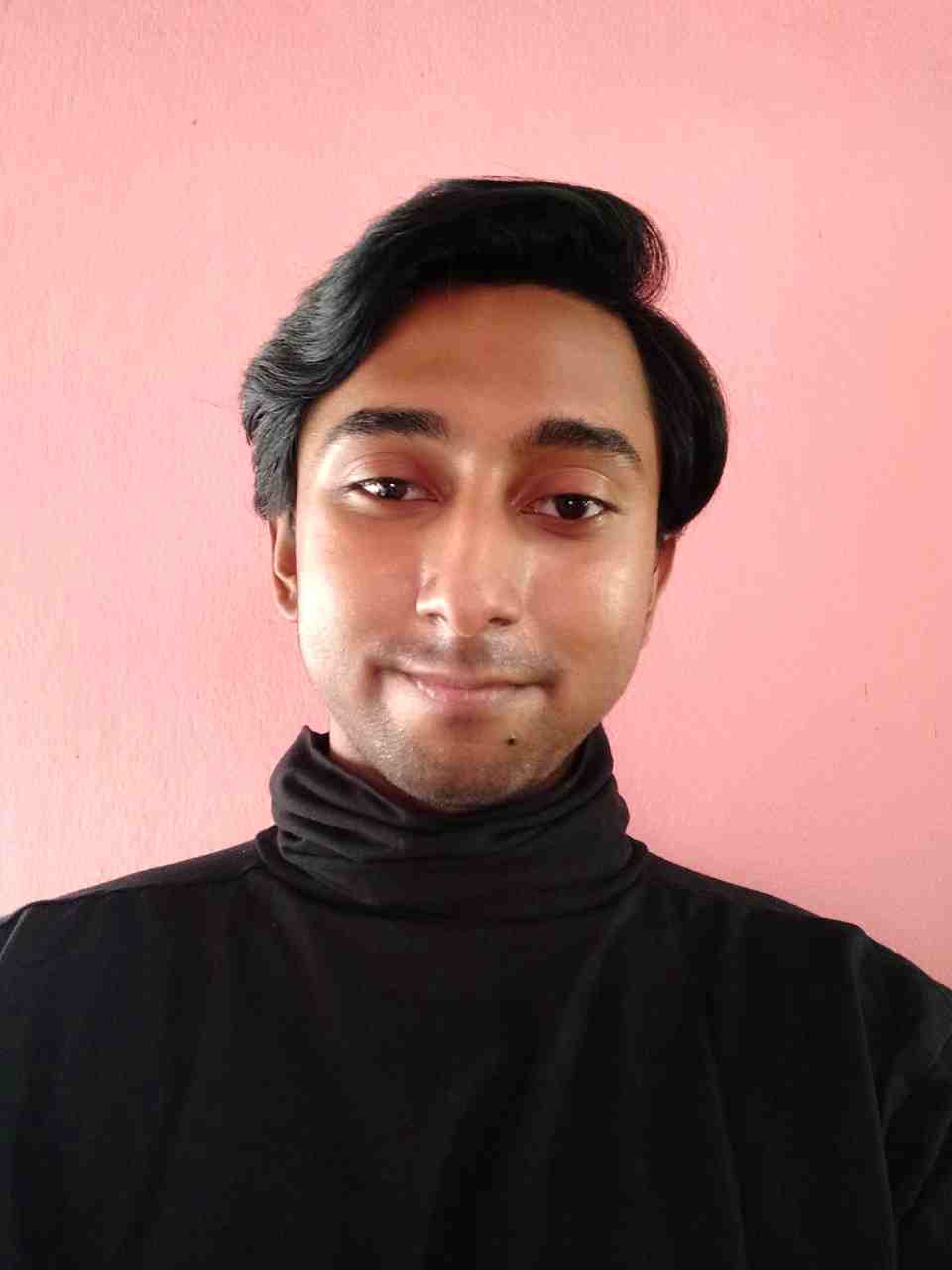 Life took a sudden turn for me when I finally decided to watch Kimi no nawa & Clannad. While both of them made me cry and introduced me to this vast world of anime. The Anime and Manga world is an escape for me from this complicated real world and serves as a relief. Being a content writer for OtakusNotes still feels like a dream and has been one of the best things to happen to me this year. It has been a productive distraction for me and I am loving every moment of it.