Goku and Vegeta had finally reached planet Cereal after 18 days with Oil and Macki. Upon arrival, Macki told them that the villain is hiding beyond the mountains, and they would wait for them at that point while Goku and Vegeta finish him off. On reaching the place, they were showered with ki blasts. They soon transformed into their Super Saiyan forms to locate the source of the attack.
After dodging numerous attacks, Goku was finally able to pinpoint the location of Granolah, who appeared before them in a flash. Vegeta and Goku decided among themselves that Goku would fight him first while Vegeta will watch them from the ruins. Goku turned into his Super Saiyan God form while Granolah also increased his power. Goku used Ultra Instinct and kept on dodging Granolah's attacks. Meanwhile, Vegeta kept observing the ruins, and it seemed familiar to him. As a result, he decided to observe them closely.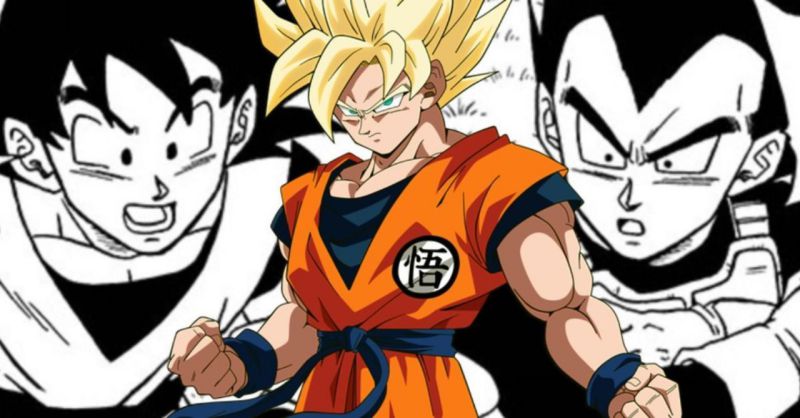 On the other side, Granolah was able to strike a vital point in Goku's system, which caused him to lose his form and fall to the ground. Granolah said that his right eye was extremely developed, which enabled him to spot his enemies' weaknesses. Granolah's story seemed very familiar to Vegeta as he kept on examining that place. Goku decided to pull out his trump card and tuned into Super Saiyan Blue while the chapter ended with Vegeta figuring out Granolah's real identity.
Dragon Ball Super Chapter 73 Spoilers-
The next chapter of Dragon Ball Super is going to be a highly interesting one. Akira Toriyama has kept the fans on the edge of their seats with the ending of the last chapter. Up to this point, we know that Granolah's tribe and the city were destroyed by the Saiyans long ago, and he wants revenge against them. However, it is clear that Vegeta has more information about Granolah that is going to be revealed in Chapter 73.
This may also put an end to the fight between Goku and Granolah. If they manage to calm down Granolah and show him the truth of the Heeters it may put a twist to the plot and the three of them can end up teaming against the Heeters. Gas has been hyped to be a strong warrior up till now and it will be interesting to see what sort of moves he has in his artillery. 
---
---
Dragon Ball Super Chapter 73 Release Date-
In accordance with the monthly release schedule of Dragon Ball Super, the next chapter is going to release on June 20, 2021. Fans may also get to see a flashback of the events that took place all those years ago. Safe say to say we are about to see a huge plot twist that can go on to change the whole structure of the story.
Where to Read Dragon Ball Super Chapter 73-
The two most popular websites for fans to try out are Mangaplus Shueisha and Viz Media. Apart from that, they can also download the respective app from the play store, which will also provide them with the latest chapters. We will be back next month with the raw scans of the next chapter. Till then, stay hyped with us.  
---
Follow us on Twitter for more post-updates.
Also Read-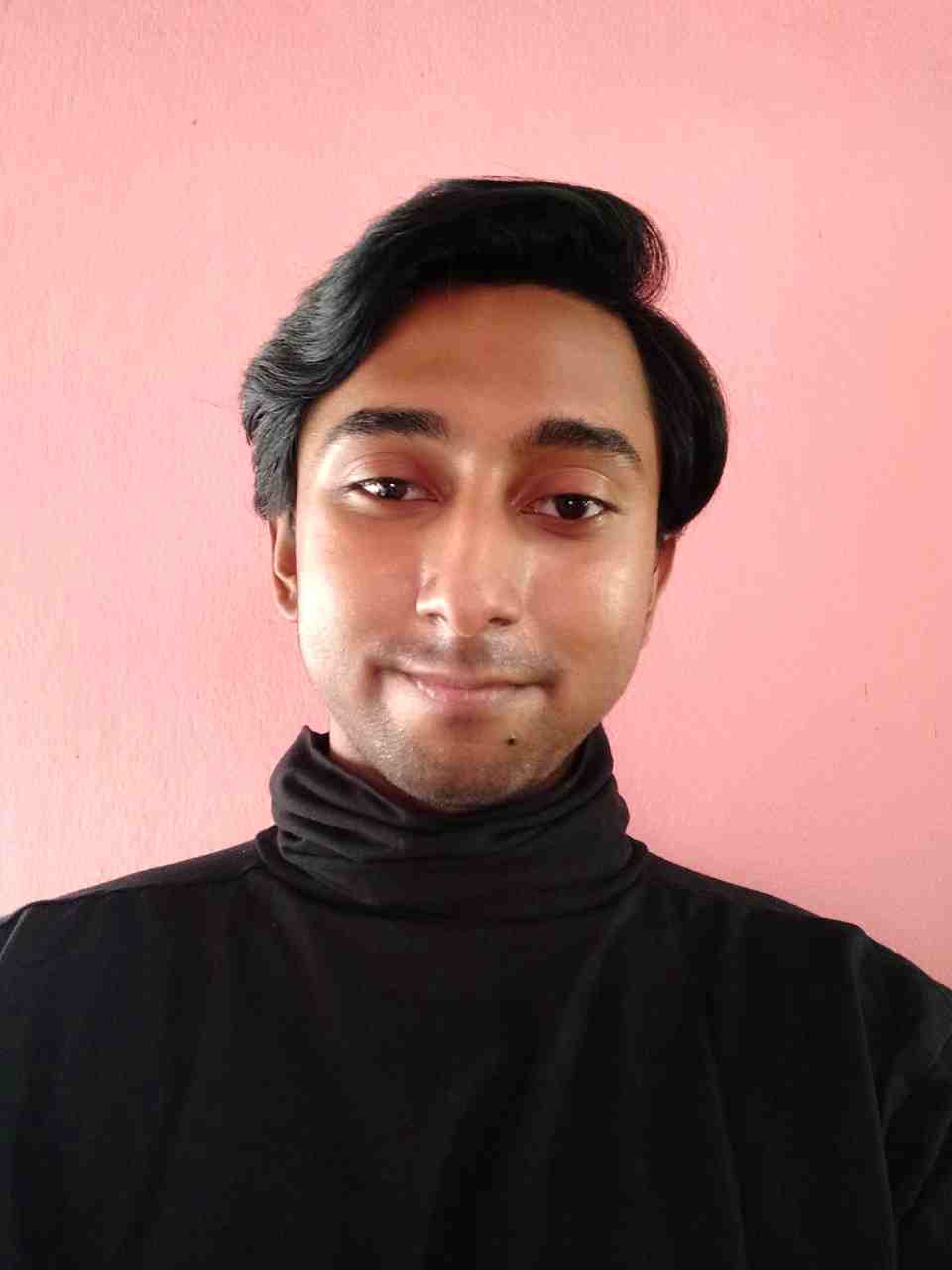 Life took a sudden turn for me when I finally decided to watch Kimi no nawa & Clannad. While both of them made me cry and introduced me to this vast world of anime. The Anime and Manga world is an escape for me from this complicated real world and serves as a relief. Being a content writer for OtakusNotes still feels like a dream and has been one of the best things to happen to me this year. It has been a productive distraction for me and I am loving every moment of it.