This post will cover information on the release date, spoilers, and predictions of Eleceed Chapter 151. The previous two chapters unveiled a glimpse of power growth in Korean most substantial rookies.
First Choi Gangseok, then Kang Sucheon, and at last, Wooin, everyone who came for a duo, badly crushed their opponents. In the beginning, the teachers from the World Awakeners thought that only Choi Kangseok is most potent, but as time passed, they realized that these Korean rookies are equitably powerful.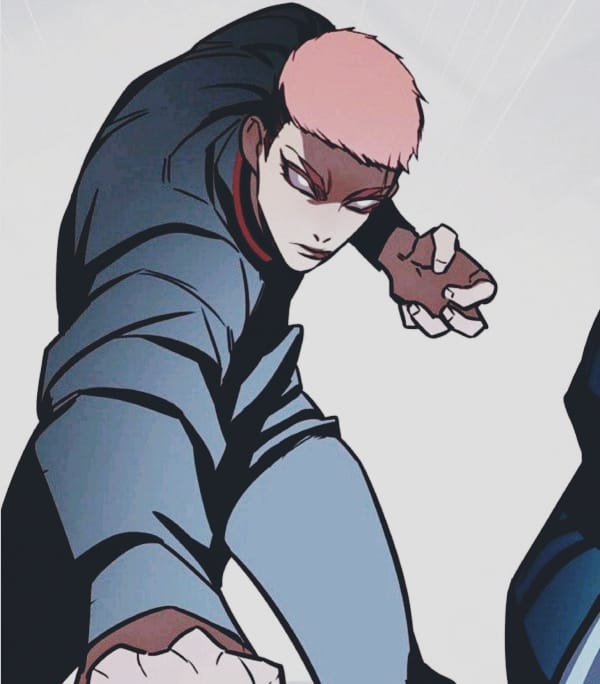 In the chapter, we witnessed a glimpse of Choi Gangseok's ability, i.e., super strength. However, it is still too early to jump to the conclusion on his Awakening ability. Secondly, the chapter exhibited new techniques by Kang Sucheon and Wooin. It was a turning point where Son Jae Ho splendidly demonstrates that Jinwoo is not the only one who is regularly trained in order to grow.
Presently, Korea is on lead with 3-0 and the only hope left are Duke and Asher. If they also ended up like their mates, then the World Awakeners will not be able to show their faces. We are pretty sure the last two duos will show some twists. From now on, let's discuss the spoilers and predictions on Eleceed Chapter 151.
Eleceed Chapter 151 Spoilers-
The next chapter will begin with the continuation of Round 3's conclusion. The Korean students badly defeated the top-notch kids from the World's Elite Group. But the left ones are the strongest rookies in the World Awakeners Academy.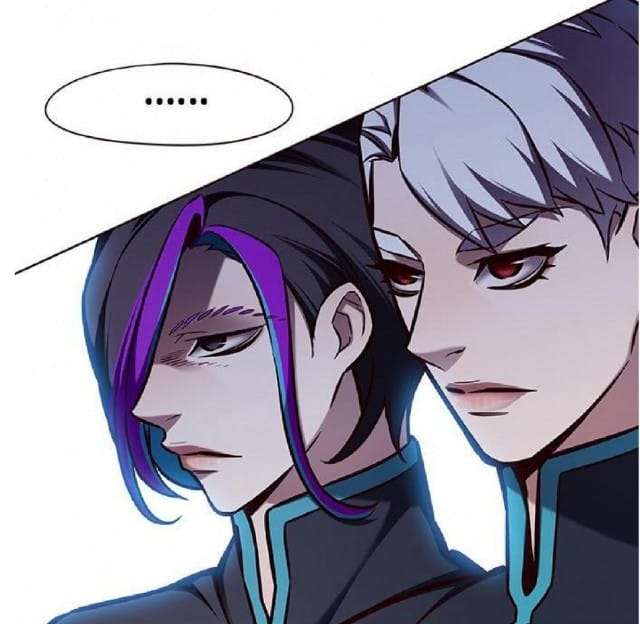 Asher Brian is the only rising star of the Rian family and one of the world's leading rookie awakeners. 
But judging by Duke Grayne's looks and personality, it seems like he has more chance of winning than Asher.
His entrance had given a clue about his ability. Fans on the various discussion hubs predict that he has either Super-Speed like Jinwoo or Teleportation awakening.
However, on the Korean side, they have Subin Lee and Jisuk Yoo, who are also very powerful. It will be the first time to witness Subin Lee and Jisuk Yoo's ability in the Awaken Academy. 
According to the discussions and various theories, one of them will be defeated by the World Awakeners. Many fans are supporting Duke Grayne for gaining at least one win for the World Awakener Organisation.  
Also, it is mentioned in the series that his combat ability is evaluated as superior. Therefore, in our opinion, Duke may gain a win against either Jisuk or Subin Lee.
---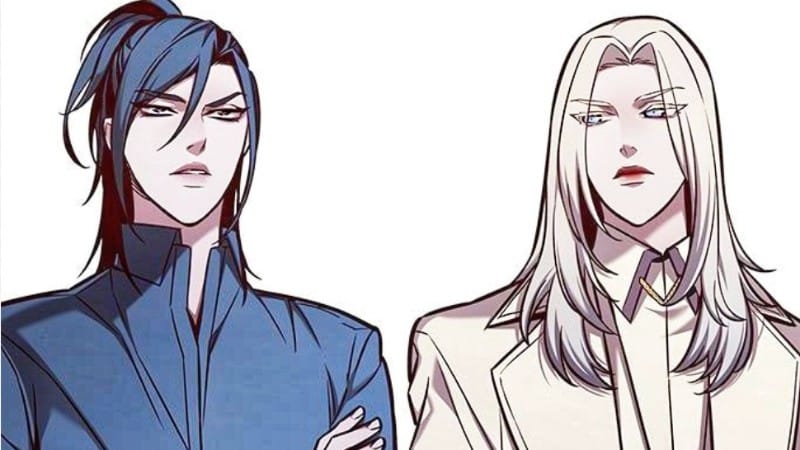 Must Read- (2021) Top 20 Strongest Eleceed Webtoon Characters Ranked
---
Eleceed Chapter 151 Release Date-
Eleceed is a weekly scheduled webtoon; therefore, Chapter 151 will be released next week on July 29, 2021. In contrast, next Thursday, fans will get the upcoming chapter in English raw translation.
Its Korean spoilers will leak a day before the Raw English Release. The next chapter will portrait the last two fights between the topmost World Awakeners' students and Korean rookies. 
---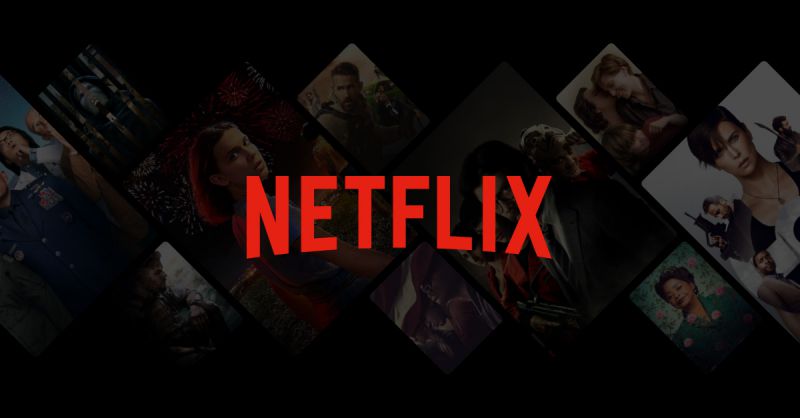 Must Read- (2021) Top 20 Best English Anime on Netflix Ranked
---
Where to Read Eleceed Chapter 151-
Fans can read Eleceed officially from the Webtoon but only up to Chapter 118. For the leading chapters, fans have to read it unofficially from private websites. Also, there is no news of its anime adaptation till now. That's all for today; we will be back once we get more information regarding Eleceed. Till then, stay tuned with us.
---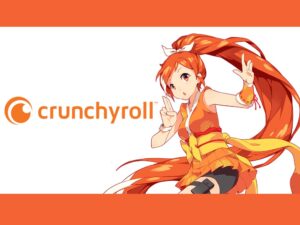 Must Read- Fix Crunchyroll not Working, Loading, Crashing & Buffering Issues
---
Do small things with great love.
Follow us on Twitter for more post-updates.
Also Read:
(2021) Top 20 Best Manhua/ Manhwa/ Manga like Tower of God

(2021) Top 10 Strongest Weapons in Tower of God Ranked

(2021) Top 10 Most Popular Webtoons worldwide

Top 10 Strongest Shadows Of Sung Jin Woo in Solo Leveling Ranked

(2021) Power of Cadis Etrama Di Raizel in Noblesse Series Explained

(2021) Top 20 Strongest The Beginning After The End Characters Ranked

(2021) Top 20 Best Korean Manga of all time Ranked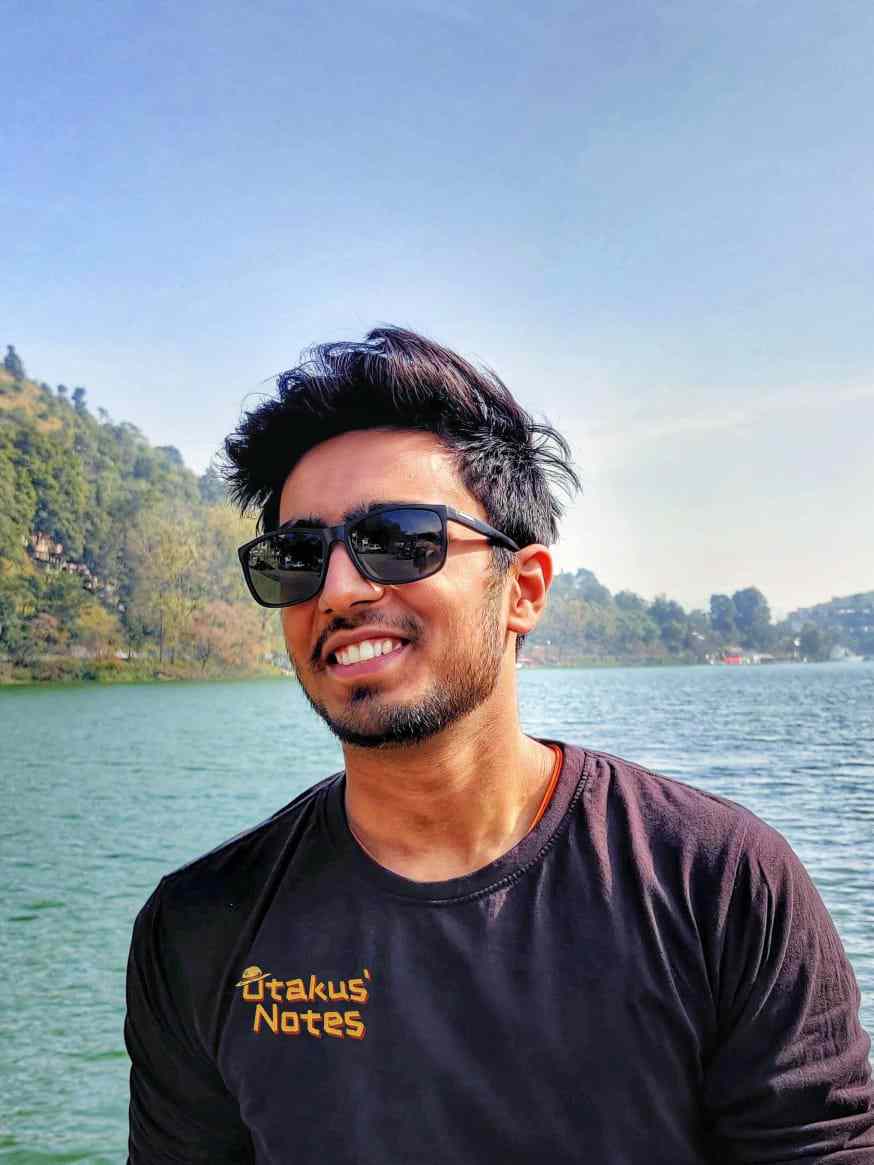 Engineering edified me dreams' propelling. And being an Otaku, a superlative dream of mine engulfs experiencing anime to its deepest quintessence and inditing my perspective towards it. Ultimately, anime blogging carved a path towards my desire and made me stand up to you.