Round 7 is finally over with Raian's disqualification for slaying Alan Wu in between the match. Now, the Kure Clan and the Wu Clan have revealed their true objective, which is even more important than this tournament. In the past, Edward betrayed both the Kure and the Wu Clan. Resultant, the highest priority mission has been assigned to every member of the clan to eradicate Edward Wu.
The two assassin clans categorize their contracts as a top priority. However, Edward Wu's case is exceptional, and for his execution, they even left this tournament. Raian killed Alan and has advanced towards Edward. On the contrary, Edward is prepared for Raian. So, what will happen, and what kind of penalty will Kengan Association receive?
Kengan Omega Chapter 97 Spoilers-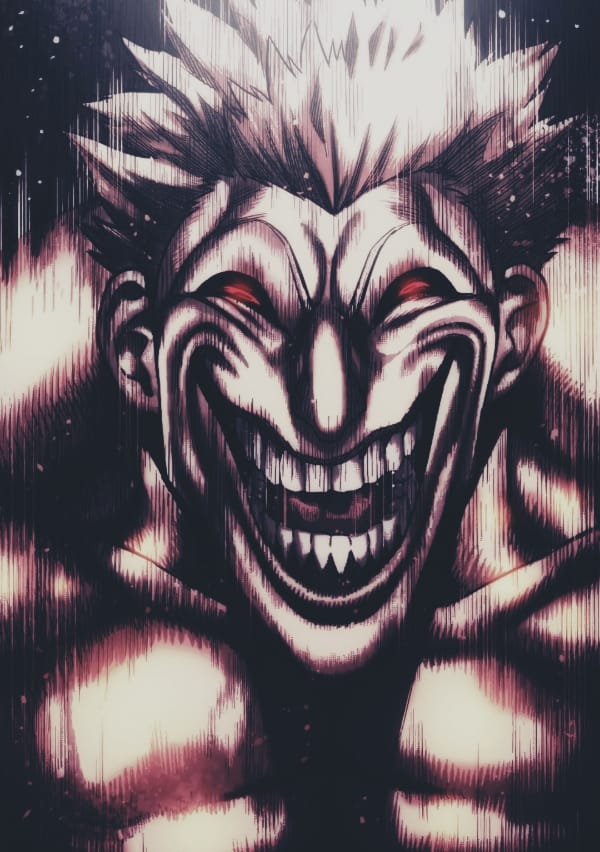 Kengan Omega Chapter 97 will begin with the continuation of the aftermath of Round 7.  Raian intentionally killed Alan in front of everyone. Therefore, the association will take the necessary steps to penalize them. Also, they have enough evidence to call off the match here and declare Purgatory as the winner.
 This is an all-out murder, and it was also mentioned that strict actions would be taken regarding this. Naidan's case was different and considered an accident, but Raian has to face an unexpected situation. Remember, after Kengan Association Tournament, the rules and laws have changed concerning fighter's safety. In Purgatory also, regulations are stringent; that's why in the next chapter, we will witness the penalty (other than point loss) on the Kengan Team.
However, if we look back at the past incidents, every Worm fighter was affiliated with the Purgatory. Also, in this Round, Alan too had broken some rules like start the fight without the beginning of the match and had a knife in his pocket. These two points will also consider before advancing towards any deliberation.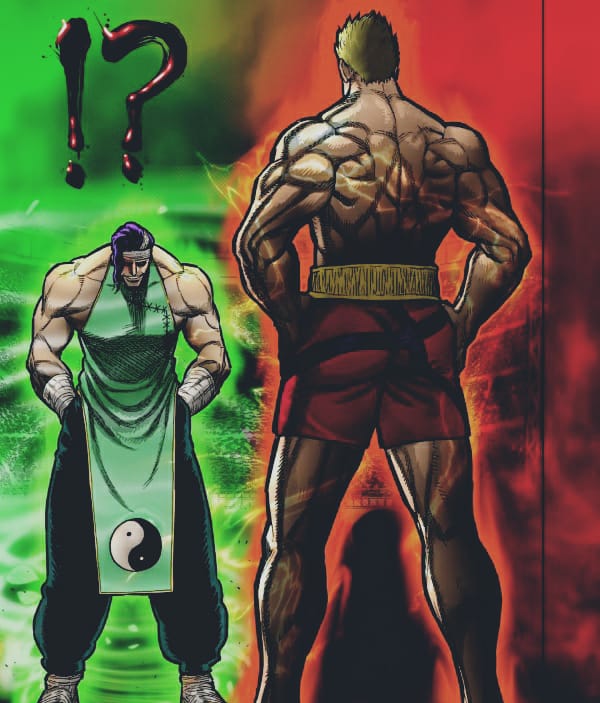 Therefore, in our opinion, Kengan Team will only face a point loss penalty, but Raian will have to meet some hazardous consequences. However, he has his Clan to back him up. Also, he is advancing towards Edward. So, in the next chapter, we may witness the clash between Raian and Edward. Finally, the raw scans are out. 
As we have discussed earlier, the next chapter will begin with a discussion on Round 7.
Toyoda Idemitsu won't take any action regarding this issue and as a result, Alan Wu will declare as the winner.
Now Purgatory will come on lead and a fighter from the Purgatory will advance for Round 8.
His name is Arashiyama Jurota, the King of Judo and one of the strongest members of Purgatory.
On the contrary, Hayami Masaki will lead from the Kengan Team. Now it will be interesting to witness the fight between them because we don't know about their techniques and strength. It means anyone can win this fight.
Here, we have attached the raw scans of Kengan Omega Chapter 97. 
Kengan Omega Chapter 97 Release Date-
Kengan Omega is a weekly scheduled manga; therefore, Chapter 97 will release this week on February 11, 2021, i.e., on Thursday. The timings will be different according to the regions. Also, there is no news of hiatus next week. The next chapter will show the outcome of Alan's assassination.
Where to Read Kengan Omega Chapter 97-
Fans can read Kengan Omega Chapter 97 on the official website or Mangadex once it gets released. Kengan Omega series is also available on some private websites and apps. We will be back once we get the raw scans of Chapter 97. Till then, stay tuned with us.
---
Follow us on Twitter for more post-updates.
Also Read-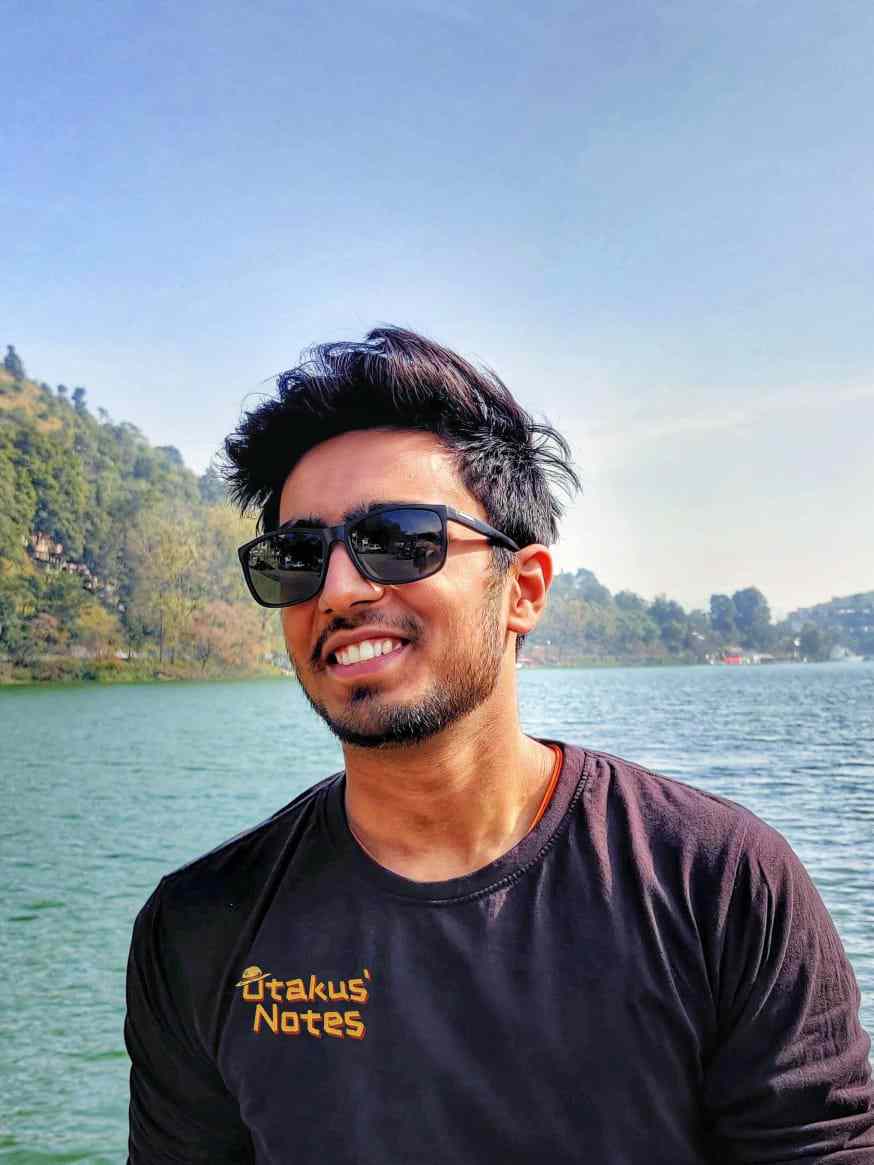 Engineering edified me dreams' propelling. And being an Otaku, a superlative dream of mine engulfs experiencing anime to its deepest quintessence and inditing my perspective towards it. Ultimately, anime blogging carved a path towards my desire and made me stand up to you.