In this post, we have discussed the spoilers, predictions, and release date of Eleceed Chapter 152. The fight between Asher and Jisuk has begun. One of the World's Strongest Students is now resisting against the Strongest Korean Rookie. However, it's true, and we have also witnessed that Asher Brian is so much powerful.
His awakening is far better than Jisuk's Wind Ability. However, currently, Jisuk identified that Asher only uses his ability in offensive mode. With this observation, he turned his wind to Asher's attack and reflected the ambush on him.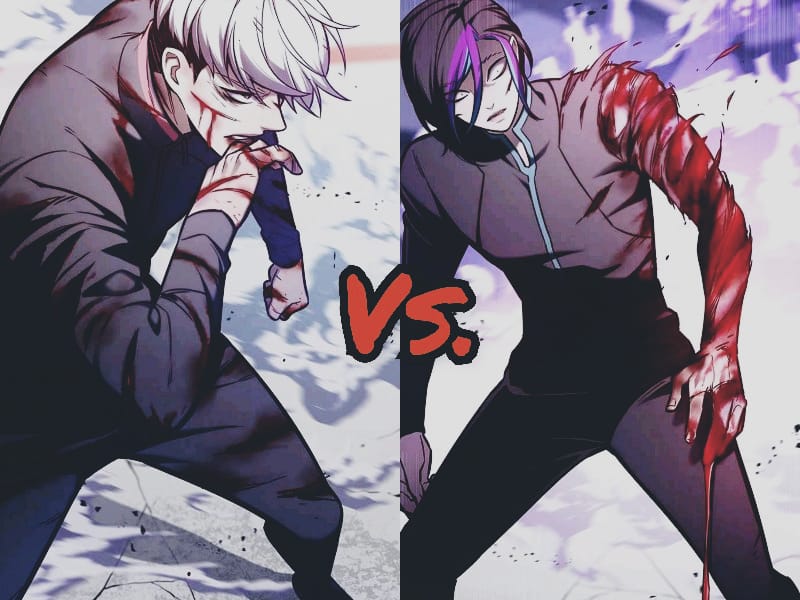 In this way, he was able to injure Asher's left hand. However, is it enough to take down one of the World's Strongest students? The answer is no. This is the beginning of the fight.
Asher Brian has to win in order to recognize his academy. Therefore, there is no way he can be beaten so easily. On the other hand, if we witness the damage, then Jisuk is one who has taken more. So, what will happen in the next chapter? Let's discuss.
---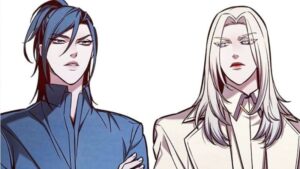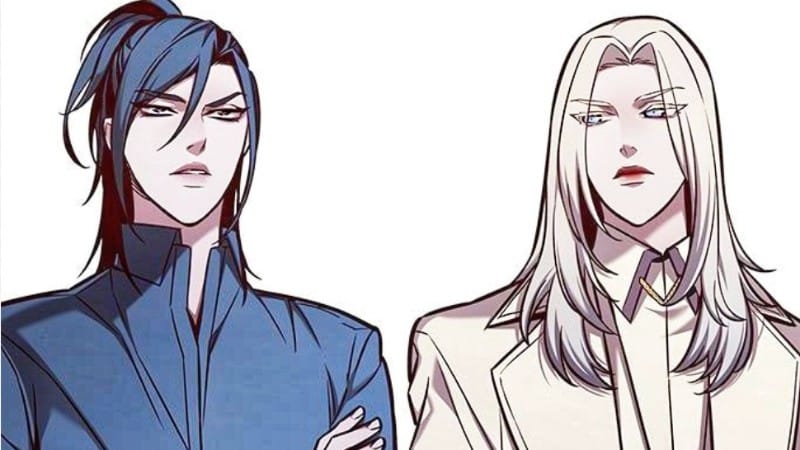 Must Read- (2021) Top 20 Strongest Eleceed Webtoon Characters Ranked
---
Eleceed Chapter 152 Spoilers-
The next chapter will begin with the continuation of Round 4, between Jisuk and Asher. Presently both of them are injured, and their next move will decide the outcome of the match.
Fans, on various discussion hubs, predict that either Jisuk will win or the match will draw. In our opinion, there is a possibility of the draw because there is no way Asher will lose this fight.
Another prediction dominating the hub is that Asher will brutally trounce Jisuk and will try to eliminate him; however, Jinwoo will make his move to save him. Through this, the attention of the World Awakeners will shift to Jinwoo and his Super-Speed ability which is the same as Duke's Awakening.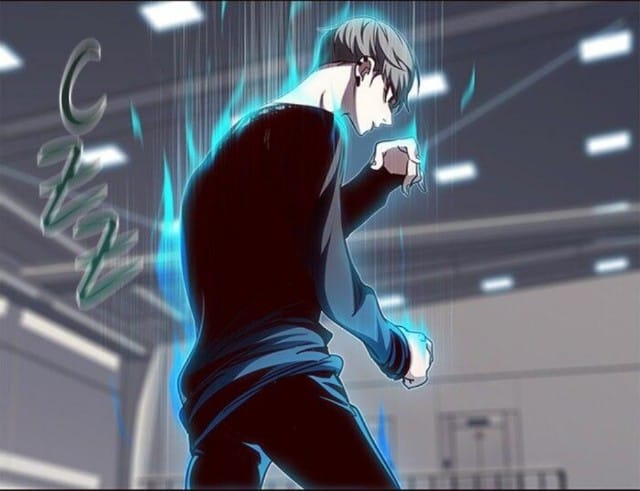 If that so, then there are chances that the next fight between Subin Lee and Duke will be terminated. Or we might see Duke in action against Jinwoo.
An alternative discussion is also aired among the fans that Jisuk will win this fight by enhancing the Wind ability. However, on the contrary, Subin Lee will be immediately smacked by Duke in the next fight.
Because there is a high probability that once again, Jinwoo will become the center point of everyone. Despite being Kaiden and Curtin's refusal, the circumstances will have assembled in which Jinwoo has to use his Awakened Ability.
Resultant, the World Awakeners will witness Jinwoo's Super-Speed Awakening Ability, and everyone will compare Jinwoo and Duke.
In our opinion, at Jinwoo's entrance, the story of the next chapter will end.
---
Must Read- (2021) Top 20 Best English Anime on Netflix Ranked
---
Eleceed Chapter 152 Release Date-
Eleceed is a weekly schedule webtoon; however, for the official website, only 119 chapters are available for free. Therefore, many private websites draft the raw translations of the chapters. Hence, for the raw translations, Eleceed Chapter 152 will release next Friday on August 6, 2021.
Where to Read Eleceed Chapter 152-
Till Eleceed Chapter 119, fans can pick up the official site of Webtoon. However, to read Chapter 152 from private websites, fans have to wait till next Friday. We will back with another Eleceed's post. Till then, stay healthy and stay tuned with us.
---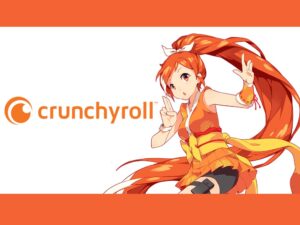 Must Read- Fix Crunchyroll not Working, Loading, Crashing & Buffering Issues
---
Do small things with great love.
Follow us on Twitter for more post-updates.
Also Read:
(2021) Top 20 Best Manhua/ Manhwa/ Manga like Tower of God

(2021) Top 10 Strongest Weapons in Tower of God Ranked

(2021) Top 10 Most Popular Webtoons worldwide

Top 10 Strongest Shadows Of Sung Jin Woo in Solo Leveling Ranked

(2021) Power of Cadis Etrama Di Raizel in Noblesse Series Explained

(2021) Top 20 Strongest The Beginning After The End Characters Ranked

(2021) Top 20 Best Korean Manga of all time Ranked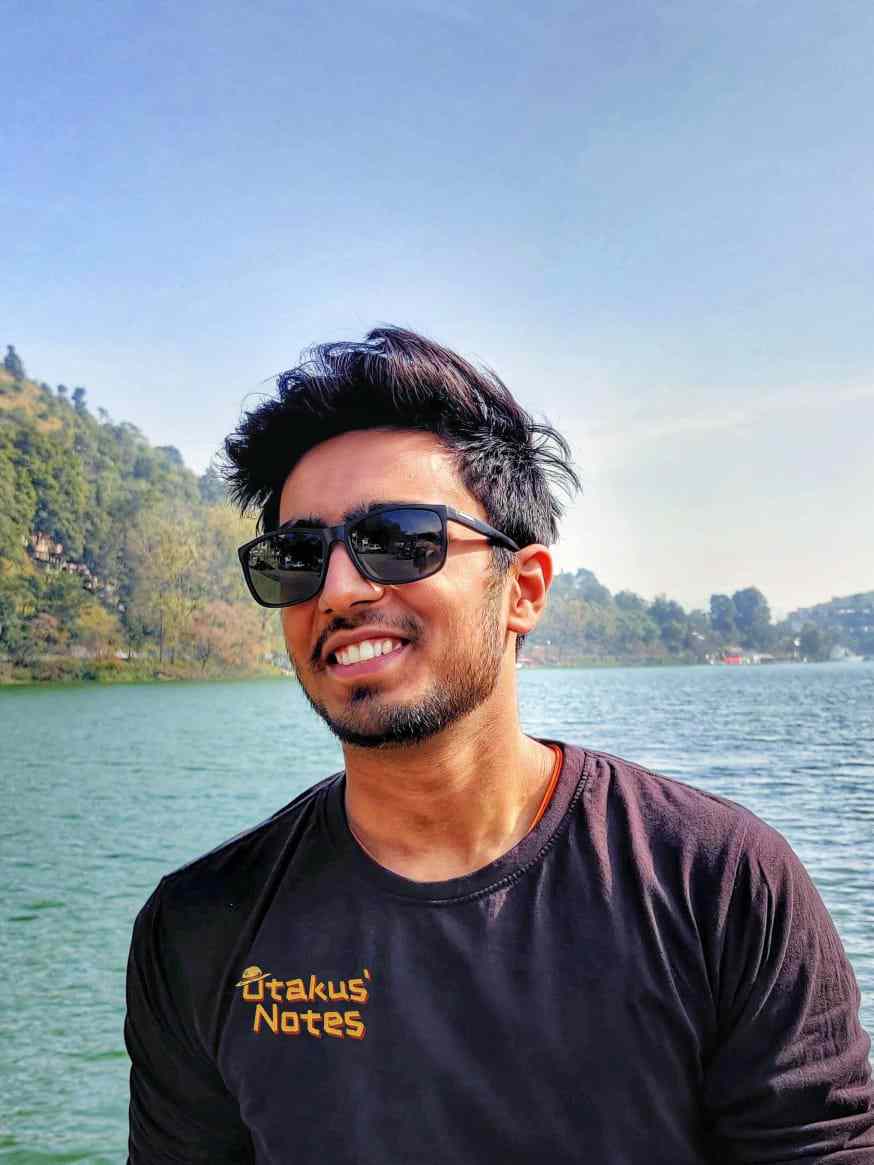 Engineering edified me dreams' propelling. And being an Otaku, a superlative dream of mine engulfs experiencing anime to its deepest quintessence and inditing my perspective towards it. Ultimately, anime blogging carved a path towards my desire and made me stand up to you.