Here in this post, we have discussed the spoilers & release date of Eleceed Chapter 153. Finally, we get the conclusion of Asher and Jisuk's fight, i.e., Draw. From this, we will get an idea that Korean most substantial Rookies are equal to the World Academy's Strongest Students.
Asher indeed has a better awakening ability; however, Jisuk's experience and potential make him equally talented. In our previous spoiler article, we had underestimated Jisuk, but he even has the potential to defeat Asher Brian.
It was pretty interesting to witness that Jisuk has also grown stronger since the beginning of the series. His experience against Klein Brothers was beneficial in this fight. Now the only one remaining who can save the pride of the World Awakeners is Duke.
Duke is also as powerful as Asher, but we don't anything about his awakening ability. On the other hand, Subin Lee is in the opposition who is one of the four strongest Korean rookies. So, who will win? Let's discuss.
Eleceed Chapter 153 Spoilers-
In our previous article, we had concluded that Asher Brian might win the fight, but the result is a draw. This means something extraordinary will going to happen in this round. The chances of Duke's winning is more. Fans on Reddit are betting on Duke because there is no way we will witness a back-to-back draw.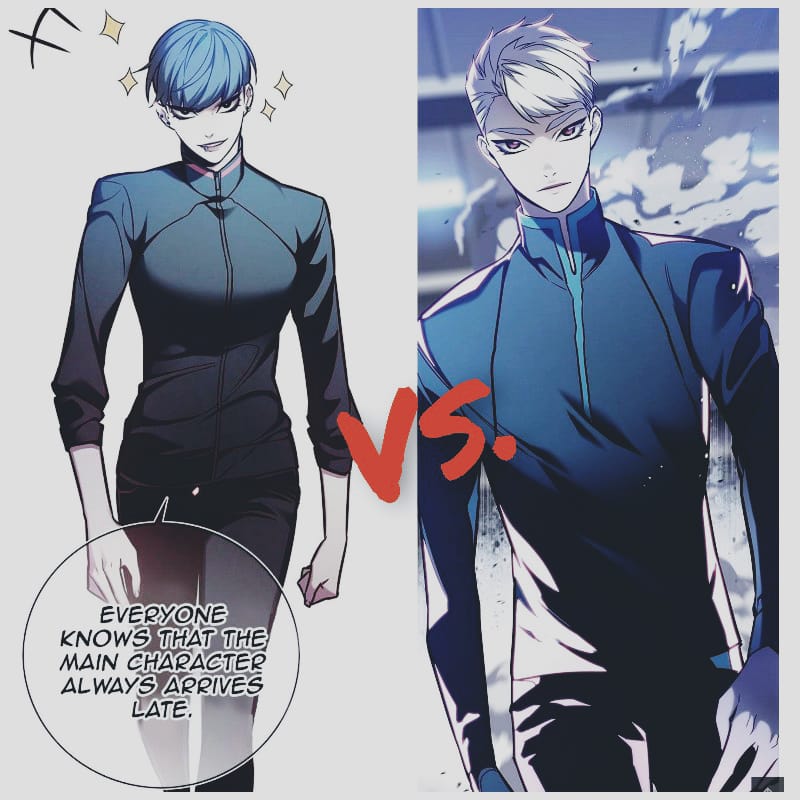 On the contrary, there is something special with Duke since the beginning. The series has focused him more than Asher and others in a better way.
The current trending theory is that Duke will take his opponent seriously and try to give his best against Subin. He will unveil his true ability as the World's strongest and badly crush her.
Now from here, two possibilities can happen. Either Duke may defeat her and gain one win for the World Awakeners, or someone may interrupt the fight after witnessing Subin in a severe position.
Also, in the next chapter, the series will reveal Duke's awakening ability. In our opinion, it may be Super-Speed or Teleportation.
If that so, then the best opponent for Duke is the protagonist of the series, Jinwoo. Maybe in the future, we will witness the fight between Duke and Jinwoo.
---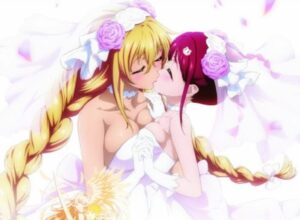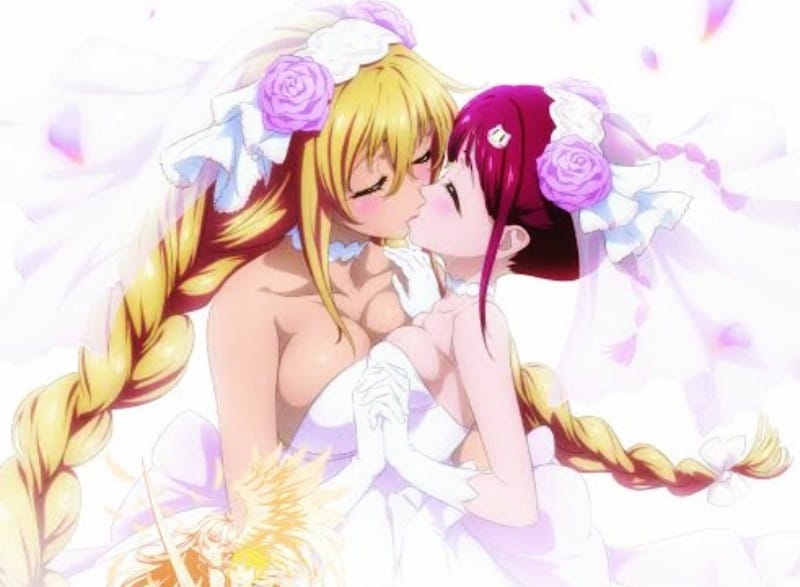 Must Read- (2021) Top 20+ Best Yuri Anime on Crunchyroll, Netflix, Hulu & more
---
Eleceed Chapter 153 Release Date-
Eleceed is a weekly scheduled Korean Webtoon; therefore, the upcoming chapter will release next week on August 13, 2021. A day prior, we will get the Korean scans of Chapter 153. The next chapter is one of the crucial ones because we will see Duke's Awakening Ability.
Where to Read Eleceed Chapter 153-
Fans can read the Eleceed series from the official website of Webtoon up to Episode 120. However, for Chapter 153, you can advance for the private websites like mangakik.
Also, there is no news of the hiatus next week. We will be back once we get more information regarding the Eleceed series. Till then, stay tuned with us.
---
Do small things with great love.
Follow us on Twitter for more post-updates.
Also Read:
(2021) Top 20 Best Manhua/ Manhwa/ Manga like Tower of God

(2021) Top 10 Strongest Weapons in Tower of God Ranked

(2021) Top 10 Most Popular Webtoons worldwide

Top 10 Strongest Shadows Of Sung Jin Woo in Solo Leveling Ranked

(2021) Power of Cadis Etrama Di Raizel in Noblesse Series Explained

(2021) Top 20 Strongest The Beginning After The End Characters Ranked

(2021) Top 20 Best Korean Manga of all time Ranked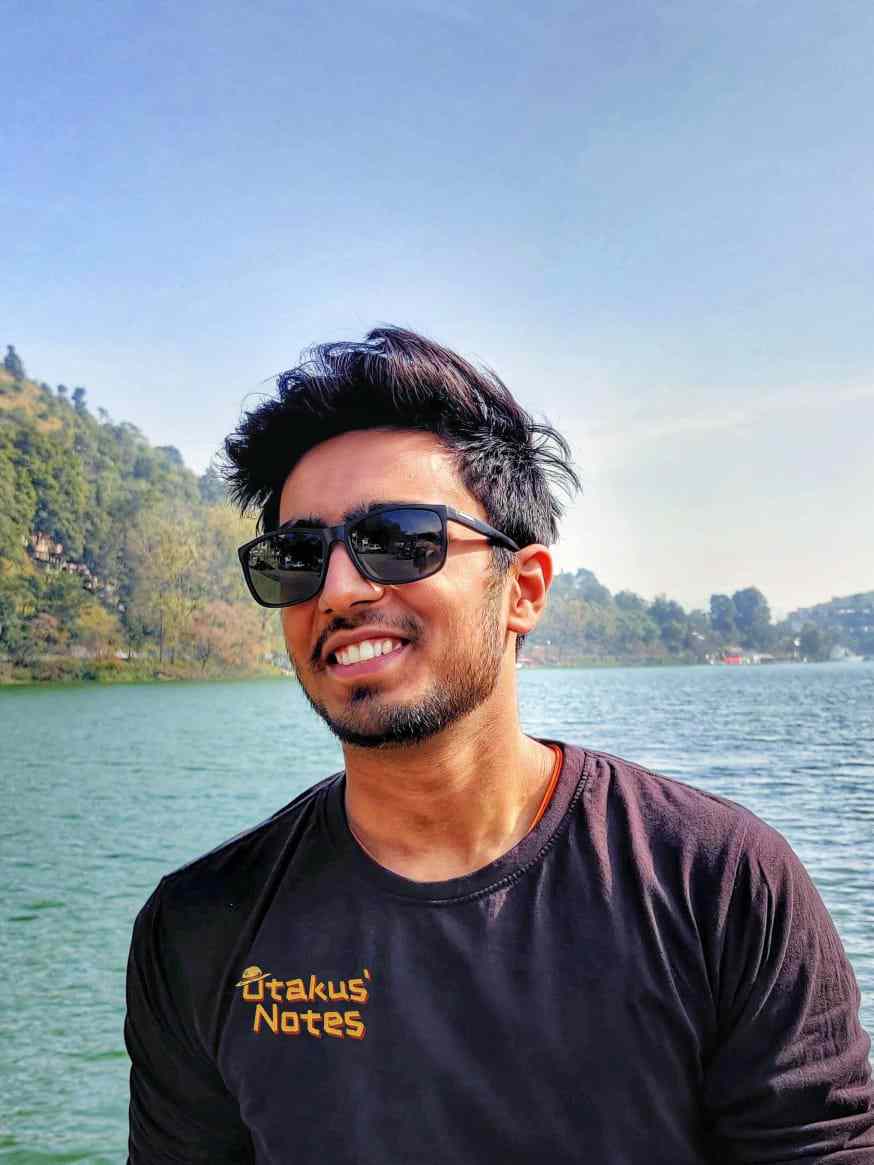 Engineering edified me dreams' propelling. And being an Otaku, a superlative dream of mine engulfs experiencing anime to its deepest quintessence and inditing my perspective towards it. Ultimately, anime blogging carved a path towards my desire and made me stand up to you.