Another great chapter has been released. It displayed the beginning of the last round between Subin Lee & Duke. Now the fight has entered into the climax part, so what will happen in the next chapter? In this post, we will discuss the spoilers, predictions, and the release date of Eleceed Chapter 154.
The last chapter unveiled a glimpse of Duke's awakening. However, the name of his awakening is yet to be revealed. In the previous spoiler article, we discussed that Duke has an Awakening Ability related to the Super-Speed or Teleportation.
However, the chapter displayed Super-Speed is not one of his abilities. He trained himself to match his speed with his original ability to enhance his skill. This has given a boost to his Combat skills.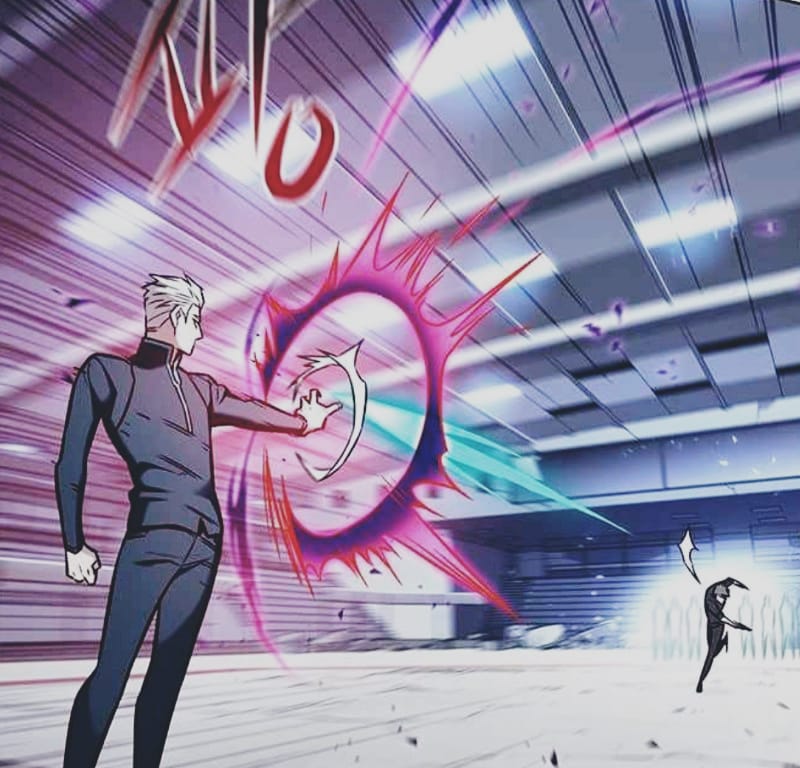 Back to the chapter, currently, Subin Lee has frozen the floor. Everyone thought that it is to minimize the speed of Duke. However, it is not only for limiting Duke's movement but to enhance her speed like Ice-Skating. So, how will this fight carry on, and who will be the victor? Let's discuss.
Eleceed Chapter 154 Spoilers-
The next chapter will reveal the name of Duke's Awakening Ability. We have seen his ability which is something like shooting arrow beams. The same ability combines with Super-Speed gives him an overwhelming combat technique to fight in short as well as in long-range.
Also, in the previous chapter, one of the World Academy Teachers stated that Super-Speed isn't one of Duke's abilities. It means there is a possibility that Duke has more than one ability. If that so, then it is impossible for Subin Lee to defeat him.
He is already overpowering her. Presently, Subin Lee has brilliantly used her Ice Awakening Ability to gain more speed. But is it enough to defeat Duke? The answer is No.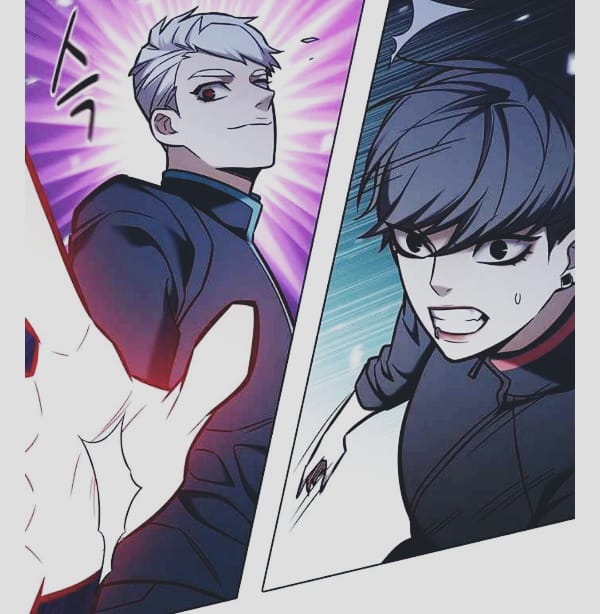 Fans on the discussion hubs predict that this fight may be ceased due to external factors. On the contrary, some are concluding that Subin Lee may be brutally defeated by Duke. In either case, there is no chance of Subin Lee's victory. Even Jisuk was able to draw the battle with his experience and potential. If we talk only about the Awakening ability, both Duke and Asher have the upper hand.
Also, the series will not show back-to-back draws in this match. Therefore, in the next chapter, first, we will witness the climax of the fight, where we learn more about Duke and his abilities. And then, the series will unveil its outcome.
Furthermore, the last chapter exhibited that Kayden and Curtin are also watching the match. This raises the possibility of Jinwoo's appearance in front of the World Awakeners.
Another point of discussion currently trending is comparing Duke's Super-Speed with Jinwoo's ability. As justified by the teacher, Duke trained for Super-Speed, and on the other hand, Jinwoo's main ability is Super-Speed. Only with a couple of months' training, Jinwoo's super-speed ability was even surprised many elite Awakeners. Even Kayden appraised his ability. Therefore, in short, there is no comparison between them.
---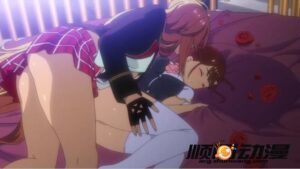 Must Read- (2021) Top 20+ Best Yuri Anime on Crunchyroll, Netflix, Hulu & more
---
Eleceed Chapter 154 Release Date-
For Chapter 154, fans have to wait for a week. As there is no news of hiatus, the next chapter will release August 20, 2021, i.e., on Friday.
The next chapter will show the continuation of the last round, but we are not sure we will get the conclusion.
Where to Read Eleceed Chapter 154-
As we have mentioned earlier, fans can read the Eleceed webtoon from the official website. Unfortunately, the latest chapters are not available on the official website.
As a result, fans can advance to the private websites next week to read Eleceed Chapter 154. We will be back with another article. Till then, stay tuned with us.
---
Do small things with great love.
Follow us on Twitter for more post-updates.
Also Read:
(2021) Top 10 Best Horror Anime on Funimation Ranked

(2021) Top 20 Best Manhua/ Manhwa/ Manga like Tower of God

(2021) Top 10 Strongest Weapons in Tower of God Ranked

(2021) Top 10 Most Popular Webtoons worldwide

Top 10 Strongest Shadows Of Sung Jin Woo in Solo Leveling Ranked

(2021) Power of Cadis Etrama Di Raizel in Noblesse Series Explained

(2021) Top 20 Strongest The Beginning After The End Characters Ranked

(2021) Top 20 Best Korean Manga of all time Ranked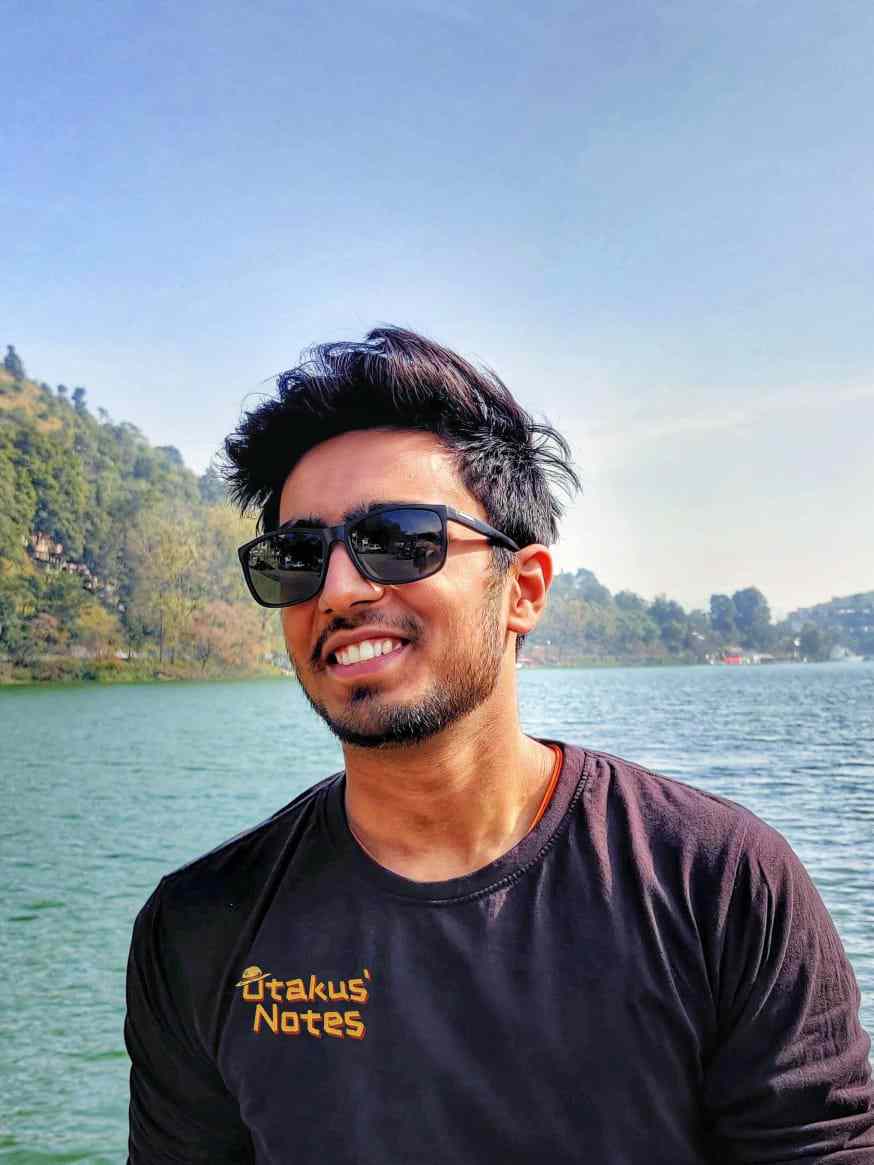 Engineering edified me dreams' propelling. And being an Otaku, a superlative dream of mine engulfs experiencing anime to its deepest quintessence and inditing my perspective towards it. Ultimately, anime blogging carved a path towards my desire and made me stand up to you.