In this article, we have discussed the spoilers, predictions, and release date of Eleceed Chapter 155. Finally, Jinwoo has appeared, and the World Awakeners have witnessed a glimpse of his Super-Speed ability. In Chapter 152, spoiler article, we already had a discussion regarding Jinwoo's entrance. Also, this fight has unveiled the true terror of one of the World's Strongest Rookie awakeners.
Even Subin Lee is no match against Duke. No one would have ever thought that the innocent-looking kid, Duke was so wicked that he even tried to assassinate Subin in between the match. Also, he murmured that the Academy was the one who made them go around the World to test everyone's power and crush them.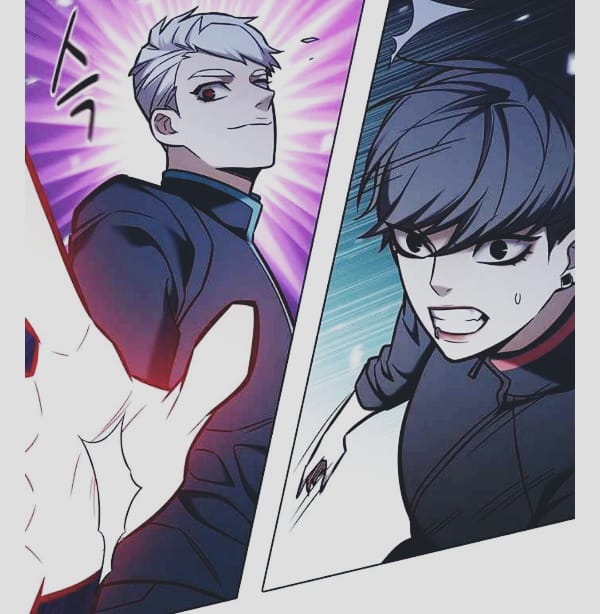 Luckily, in Subin Lee's case, she was saved by Jinwoo. His furious look not only surprised Subin but Kaiden and Curtin too. Although, the fight is not over yet. Presently the world awakeners have witnessed his ability, and Duke is also pumped up. So now what will happen? Let's discuss.
Eleceed Chapter 155 Spoilers-
The next chapter will begin with everyone's expression on Jinwoo's appearance. As expected, even the World Awakeners were failed to track Jinwoo's movement. Now they get an idea that among the Korean rookies, there is someone unaffiliated who can even overpower Duke.
On the other hand, remember the match hasn't finished yet. So, now it will take any turn. Whether Jinwoo has to fight Duke as Subin Lee's substitute or Inhyuk Go may take action and declare Duke as a winner. Presently it is totally dependent on World Awakener Teacher's opinion.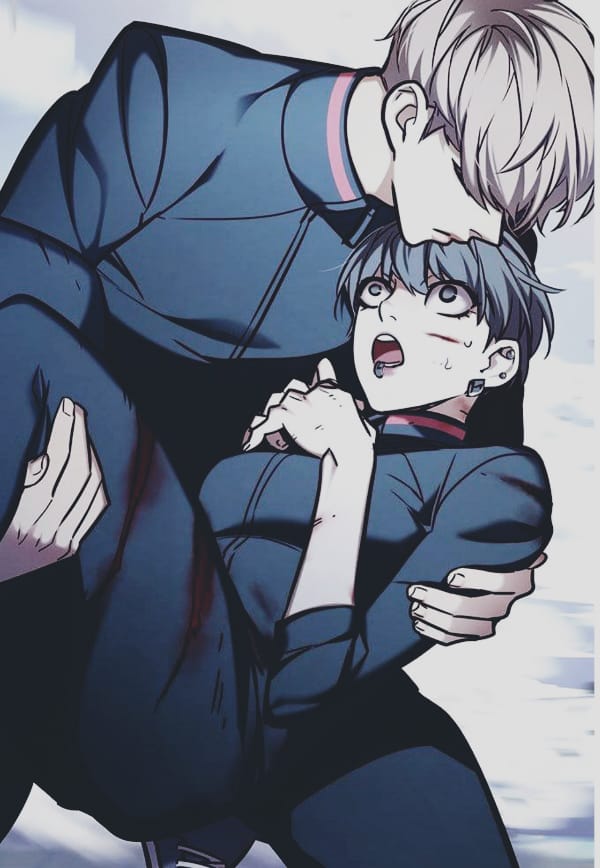 Jinwoo's expression in the previous chapter clearly indicates that he desires to take revenge on Duke. In the past, we have viewed this multiple times that in order to protect someone, Jinwoo even sacrifices himself. So, if Duke or World Teachers craves to have a duo between Duke and Jinwoo, then he will not back down.
However, as justified by Curtin, Jinwoo's core is not fully recovered yet, so if he uses his awakening power, it might worsen. Therefore, under these circumstances, we can assume that Duke will declare as the winner of the last round in the next chapter.
But the World Awakeners will not cease there; they will definitely test Jinwoo. By revealing his awakening power, he draws even more serious awakeners towards himself. Even the fans on the discussion hubs debate that now the Brian family will take an interest in Jinwoo.
---
Must Read- Top 15 Best Manhwa/ Manhua/ Manga Like Solo Leveling Including Read Source
---
Eleceed Chapter 155 Release Date-
Eleceed is a weekly scheduled Korean webtoon. In Korean scans, Chapter 155 will be this Tuesday, i.e., on August 24, 2021. However, for the unofficial English translation, fans have to wait three more days, i.e., until August 27, 2021.
Where to read Eleceed Chapter 155-
Fans can read Eleceed Chapter 155 in Korean translation from the Naver website on August 24, 2021. After the Korean release, many fans translate and update the latest chapter on their respective private sites. Therefore, for the rough English translation, you've to wait till upcoming Friday. We will be back next week. Till then, stay tuned with us.
---
Do small things with great love.
Follow us on Twitter for more post-updates.
Also Read:
(2021) Top 10 Best Horror Anime on Funimation Ranked

(2021) Top 20 Best Manhua/ Manhwa/ Manga like Tower of God

(2021) Top 10 Strongest Weapons in Tower of God Ranked

(2021) Top 10 Most Popular Webtoons worldwide

Top 10 Strongest Shadows Of Sung Jin Woo in Solo Leveling Ranked

(2021) Power of Cadis Etrama Di Raizel in Noblesse Series Explained

(2021) Top 20 Strongest The Beginning After The End Characters Ranked

(2021) Top 20 Best Korean Manga of all time Ranked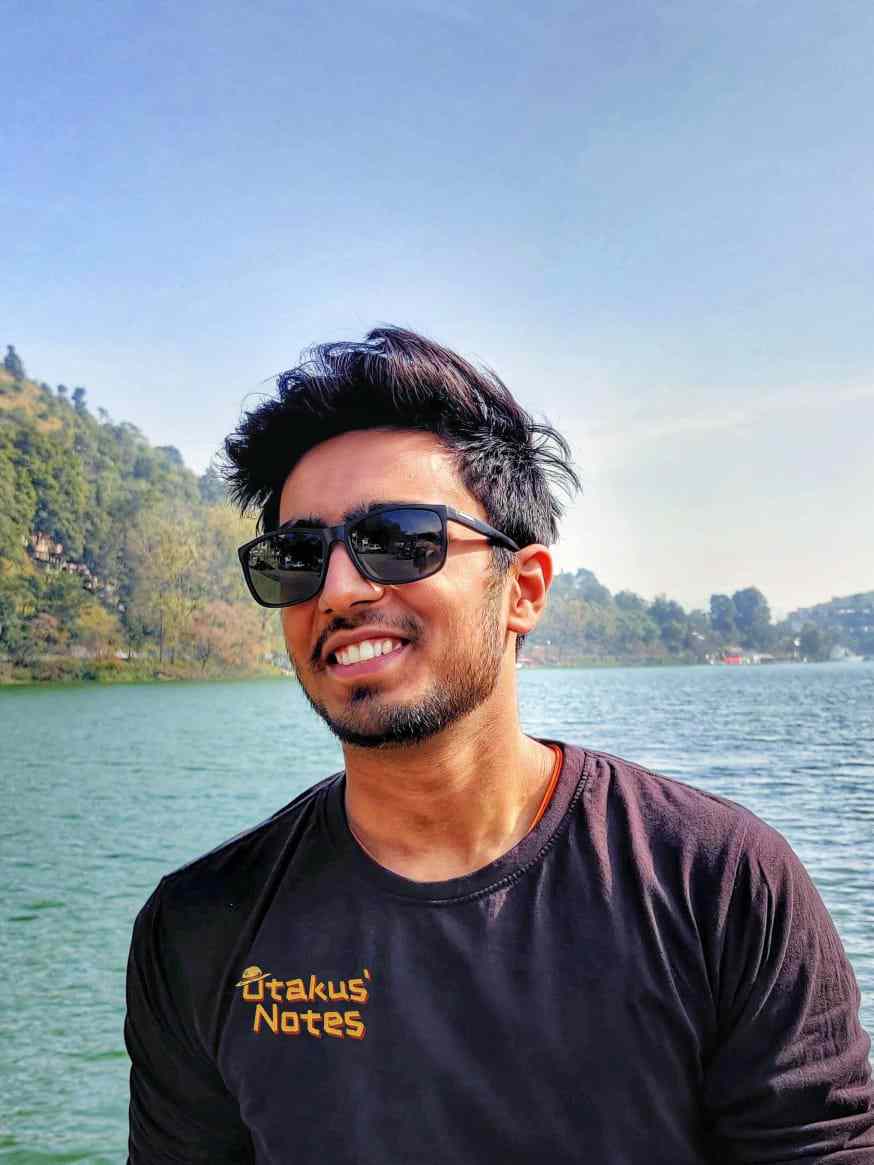 Engineering edified me dreams' propelling. And being an Otaku, a superlative dream of mine engulfs experiencing anime to its deepest quintessence and inditing my perspective towards it. Ultimately, anime blogging carved a path towards my desire and made me stand up to you.