Eleceed Chapter 155 was released yesterday. It was quite a funny chapter full of happiness on the Korean side. As mentioned by Jisuk, Korean awakeners won the overall fight against the World Awakeners students with three wins, one tie, and one loss.
However, the climax part of the battle will begin in 3 days. After witnessing Jinwoo's overwhelmed Super-Speed Awakening, Duke challenged him for a duo match. Presently, after using a glimpse of his abilities, Jinwoo thinks that he is fine. But Curtin and Kaiden know the truth that currently, his core is not fully healed.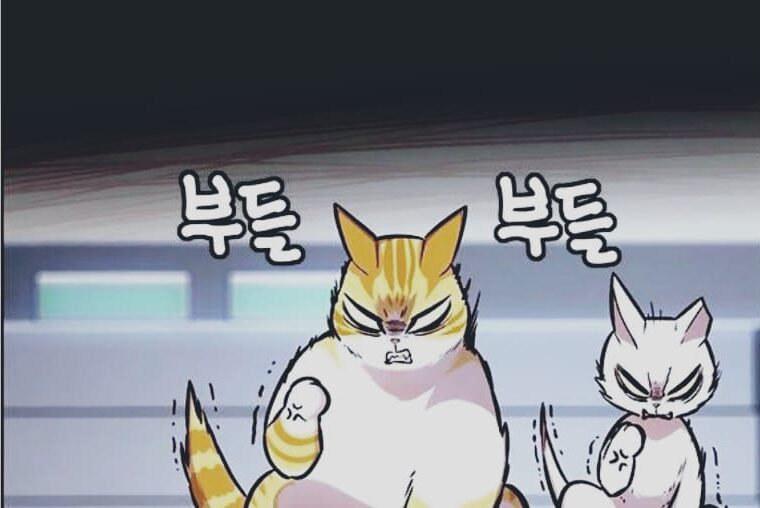 On the one side, everyone is celebrating the victory, but on the contrary, Duke and others are thinking of getting their prestige back as the World Strongest Awakeners. And we are pretty sure they are planning to crush Jinwoo Seo. So, what will happen in the next chapter?
Eleceed Chapter 156 Spoilers-
Eleceed Chapter 156 will begin with the continuation of the happiness celebrating by the Korean rookies. Everyone will get to indulge with their teachers in this celebration. On the flip side, the World Teachers will anticipate standing back against the Korean rookies. It's true that they have underestimated the students of this country, but they are not going to sit back quietly. They will prepare something that everyone will remember. So, what will happen in the next three days?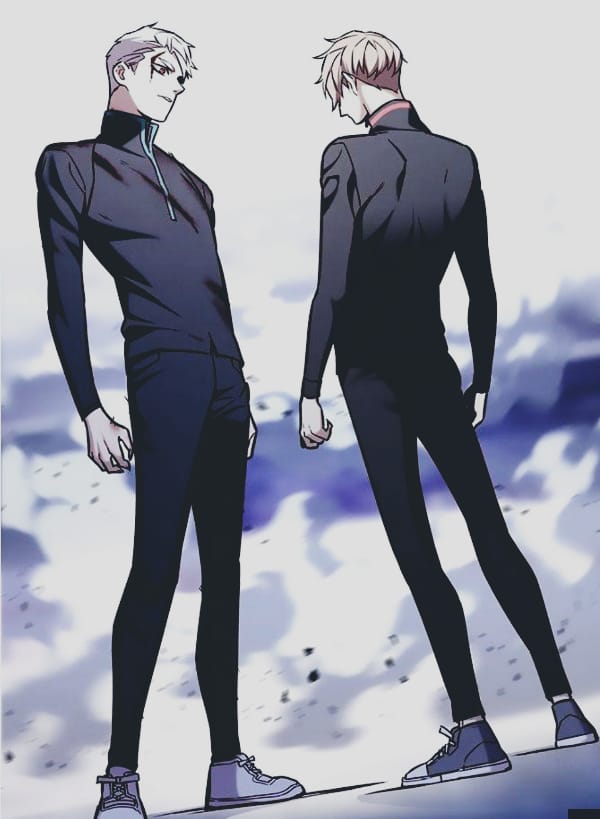 From the Korean side, Kayden will help Jinwoo in learning new techniques that don't depend too much on the core, and Curtin will give his best to heal Jinwoo to his fullest.
Contrarily, Duke has witnessed Jinwoo's speed; therefore, he will practice his speed ability to match up against him. Also, he has the advantage of his primary awakening ability. Hence there is a high possibility; he will use a combination of his ability and pace to crush Jinwoo.
Previously, we saw in the series that if a person subjugates someone of a great family, then the leader will subjectively take action against him/her. The same case is with Jinwoo. Duke is from the prestigious Grayne (raw name) Family, and if somehow Jinwoo defeats him, then he has to face one of the World's Greatest clans' wrath. Also, if he decides to lose, then Duke will assassinate him, same as he attempted on Subin. In either case, all three Jinwoo, Kayden, and Curtin will have to face new challenges in the upcoming chapters.
---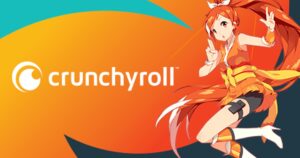 Must Read- (2021) Can you watch Crunchyroll for Free?
---
Eleceed Chapter 156 Release Date-
Eleceed is a weekly webtoon; its last chapter was released on August 26, which means the upcoming one will air on September 2, 2021. The next chapter will be going to be the important one.
Where to Read Eleceed Chapter 156-
Fans can follow the Naver website to get quick access to the upcoming chapters. However, it releases only the Korean scans of the Eleceed Webtoon. Therefore, after the release of the Korean scans, we will get the raw chapter on the very next day. We will be back next week. Till then, stay tuned with us.
---
Do small things with great love.
Follow us on Twitter for more post-updates.
Also Read:
(2021) Top 20 Strongest Demon Slayer Characters Ranked

(2021) Top 20 Strongest Eleceed Webtoon Characters Ranked

(2021) Top 10 Most Popular Webtoons worldwide

TOP 20 Most Powerful Characters in Unordinary Webtoon

(2021) Top 20 Strongest Solo Leveling Characters Ranked

Top 15 Best Manhwa/ Manhua/ Manga Like Solo Leveling Including Read Source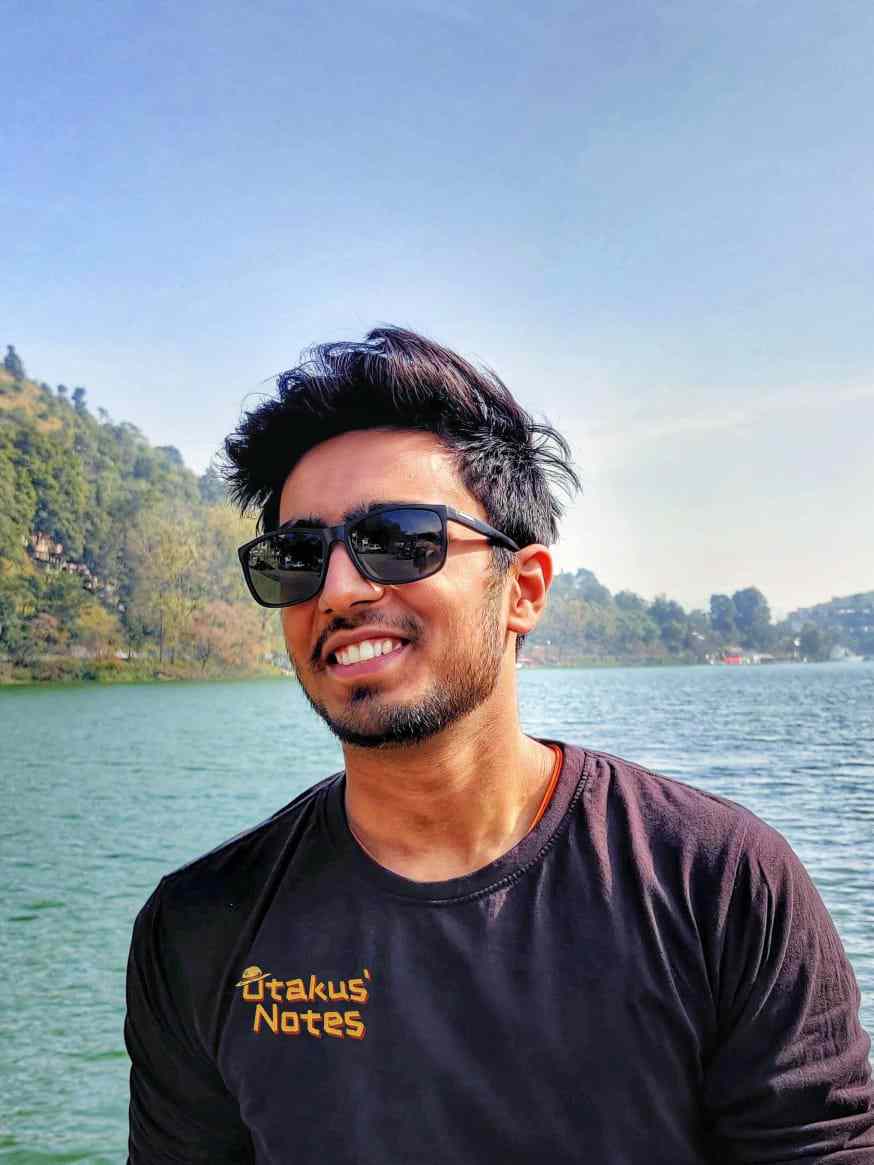 Engineering edified me dreams' propelling. And being an Otaku, a superlative dream of mine engulfs experiencing anime to its deepest quintessence and inditing my perspective towards it. Ultimately, anime blogging carved a path towards my desire and made me stand up to you.