The last chapter of Eleceed unveiled us the way to convince the greatest healer in the World. After Kayden's efforts, Curtin agreed to completely heal Jinwoo within three days. Not only just heal, but he will also make his core better by giving his 100 percent. So, what will happen in Eleceed Chapter 157?
Firstly, we thought that Kayden would teach him some new techniques against Duke. However, this time, Mr. Principle will take Jinwoo's command in his hand. It's a nostalgic feeling when Jiyoung Yoo trained Jinwoo against Sucheon Kang.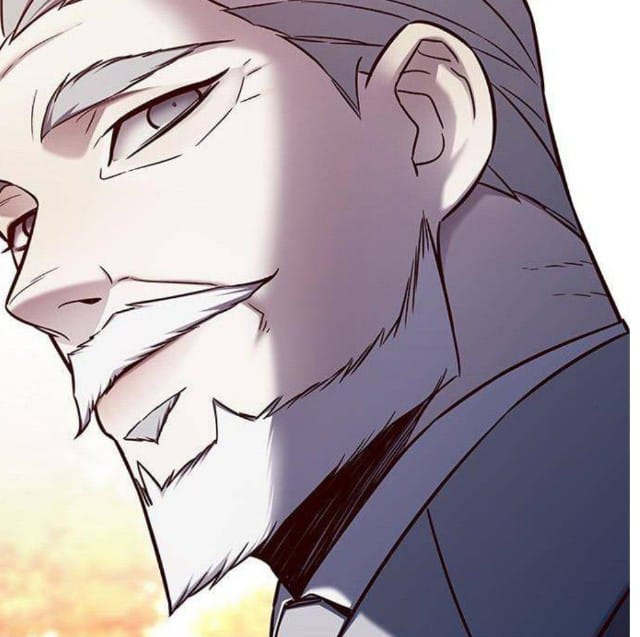 Jinwoo's gentle character attracts every awakener. To begin with, Kayden, then his friends, furthermore Jiyoung Yoo, and presently Seongik Han, everyone wanted to help him only because of his kind nature. And everyone's support allows him to grow exponentially.
Now only three days left, so how Jinwoo's preparation will go on? However, this battle will not be an easy one because Duke has already witnessed his awakening power. Therefore, he is also preparing hard for the fight. Now let's discuss a glimpse of the next chapter's environment.
Eleceed Chapter 157 Spoilers-
The next chapter will begin with a new day where Jinwoo will start his preparation with Curtin, Kaiden, and Seongik Han. Jiyoung Yoo trained Jinwoo, a new way of fighting technique and force control to crush Sucheon Kang. The same will happen in this scenario also.
Seongik Han will teach him a magnificent way of Force Control which will be efficient in close combats. No doubt, Mr. Principle is more vital and more experienced than Jiyoung. In addition, Seongik Han is also a close combat fighter similar to Jinwoo. Therefore, his technique will be beneficial for Jinwoo to overwhelm his opponents.
On the contrary, Curtin will grant his 100 percent to heal Jinwoo and mold his core better. He will assist him in becoming more assertive. In a nutshell, he will expand Jinwoo's vessel so that he can comprehend and perform new maneuvers of his awakening ability. We know that the blended teaching of both Curtin and Sucheon will help Jinwoo in many ways; yet, it doesn't assure his victory.
We have discussed everything from Jinwoo's side, but how will Duke's preparation be? Everyone knows that Duke's awakening ability is already overpowered, and with hard work & practice, he has gained unexceptional speed over it. He will self-isolate and train all by himself to counter Jinwoo's overwhelming Super-Speed ability. He is not the kind of person who underestimates his opponents. Hence to save the World Awakener Academy's reputation, he will upskill himself.
Therefore, anything can happen now in the battle. There is no assurance of anyone's victory. However, if we pick apart, Jinwoo has one thing that even Duke Grayne doesn't have, and that's the support of the World's best teachers. Yes, you perceive it right; currently, the World's Best Healer and Korea's strongest person is guiding Jinwoo. Hence he has a greater chance of winning. So, let's wait and watch the beginning of the final round.
---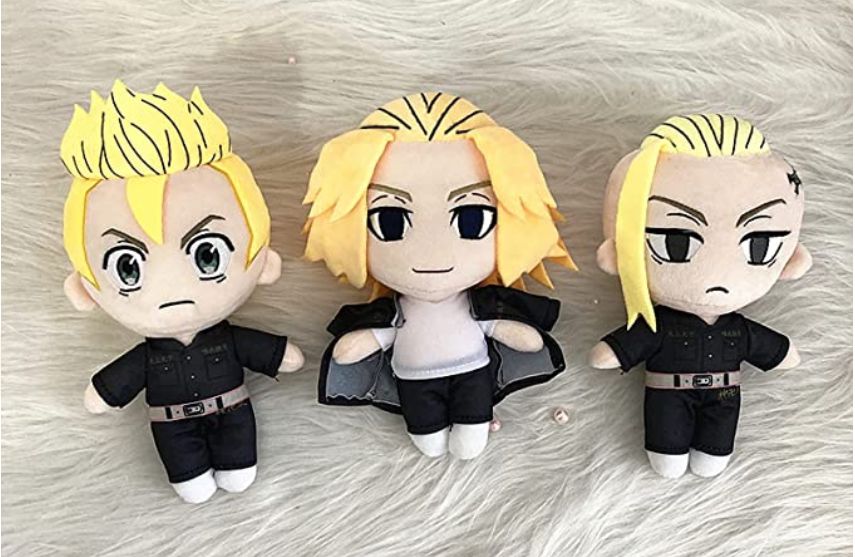 Must Read- Amazon: Top 7+ Best Tokyo Revengers Products Useful in Daily Life 2021
---
Eleceed Chapter 157 Release Date-
Eleceed is a weekly scheduled Korean webtoon; therefore, Chapter 157 will release next week on September 10, 2021, in English translation. The Korean chapter will surface a day prior to the English release. The upcoming will exhibit the practice sessions of both sides.
Where to Read Eleceed Chapter 157-
Fans have to wait till next week to read Chapter 157. For Korean translation, fans can visit various private websites and YouTube channels. We will be back with another Eleceed post. Till then, stay tuned with us.
---
Do small things with great love.
Follow us on Twitter for more post-updates.
Also Read:
(2021) Top 20 Strongest Demon Slayer Characters Ranked

(2021) Top 20 Strongest Eleceed Webtoon Characters Ranked

(2021) Top 10 Most Popular Webtoons worldwide

TOP 20 Most Powerful Characters in Unordinary Webtoon

(2021) Top 20 Strongest Solo Leveling Characters Ranked

Top 15 Best Manhwa/ Manhua/ Manga Like Solo Leveling Including Read Source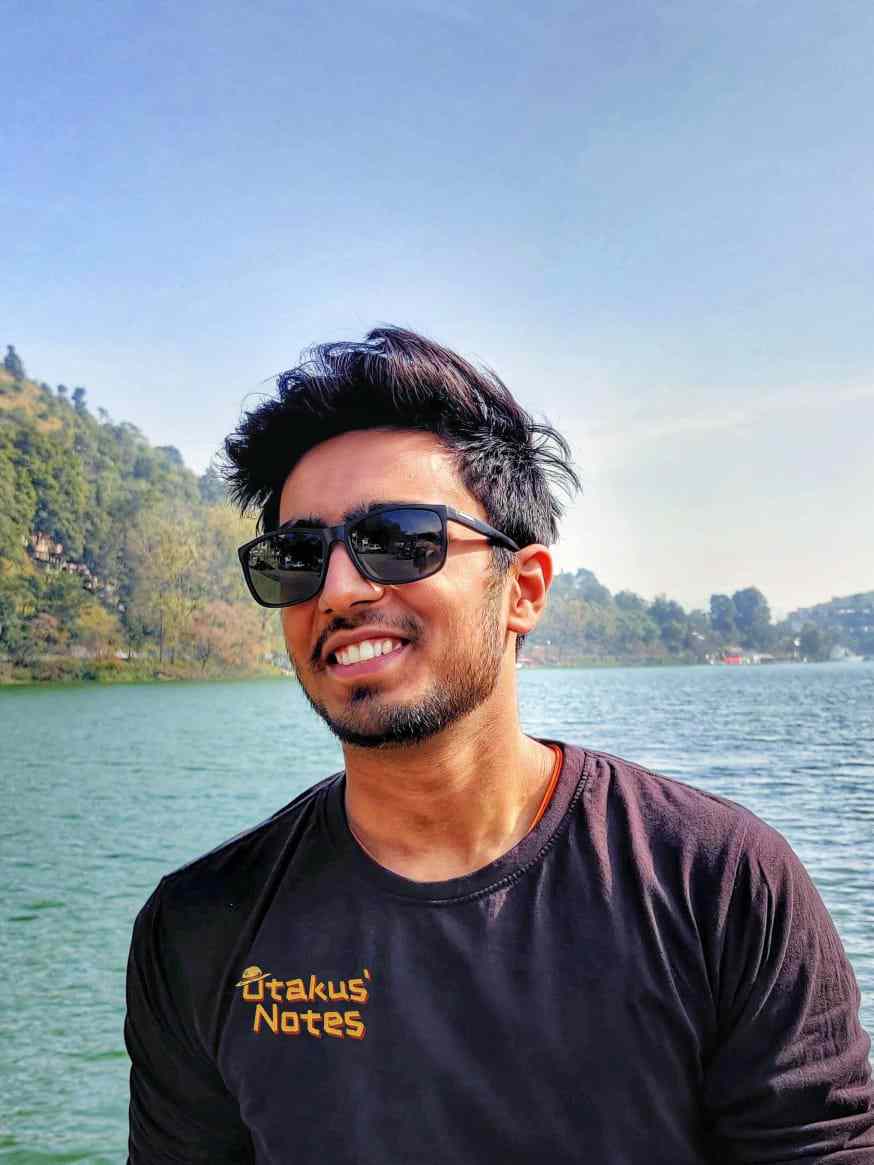 Engineering edified me dreams' propelling. And being an Otaku, a superlative dream of mine engulfs experiencing anime to its deepest quintessence and inditing my perspective towards it. Ultimately, anime blogging carved a path towards my desire and made me stand up to you.