Finally, the much-awaited moment has arrived. The last round between Jinwoo and Duke is about to begin. After three days of intense training, both are ready to face each other. So, what will happen in Eleceed Chapter 158?
In the last chapter, we witnessed that Mr. Principal taught his own developed technique to Jinwoo. However, as justified by Kayden & Curtin, Seongik Han instructed Jinwoo his Force Control. His approach is utterly different from Kayden's. The movement starts from the core then flows down to the fists, legs, and other parts. In contrast, Seongik Han used the power of the core to attain the maximum output of any action.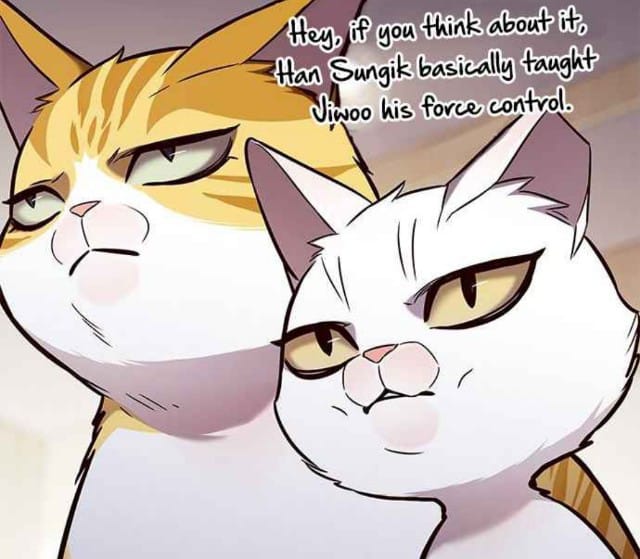 Although we all know that Kayden's Force Control is best in the series, however especially for Jinwoo, who is a close-range awakener, Seongik Han's knowledge is also necessary. After learning and practicing, Jinwoo has the knowledge of both Kayden's and Seongik Han's Force Control. So, will he be able to win against one of the world's strongest
awakener rookies?
Eleceed Chapter 158 Spoilers-
Eleceed Chapter 158 will begin with the entrance of both Duke and Jinwoo in the battle gym. Jinwoo's confidence has also gained after learning Mr. Principal's technique. In the past three days, both Duke and Jinwoo have prepared themselves to overwhelm each other.
Duke trained under the World Awakener Teachers, whereas Jinwoo prepared himself under Seongik Han, Curtin, and Kayden. Fans on the discussion hubs are taking Jinwoo's side. According to them, Jinwoo may overwhelmingly crush Duke with his awakening technique and show the World Awakener the strength of the Strongest Korean Rookie.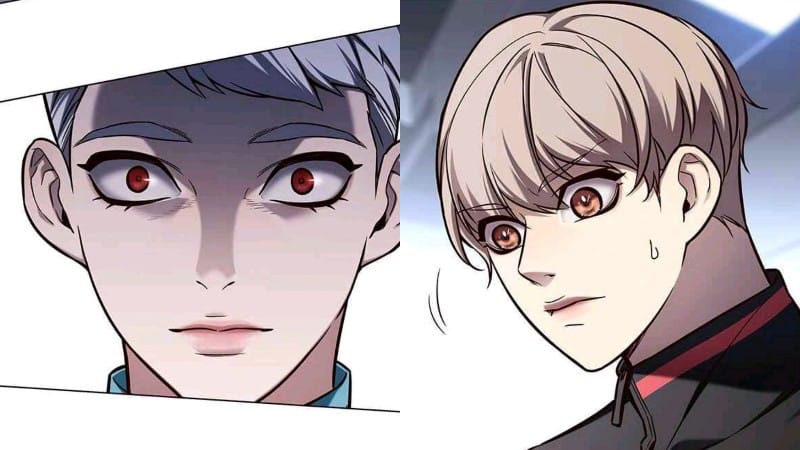 Of course, this assumption can be true because presently, Jinwoo has an insignificant amount of Kayden, Curtin, and Seongik Han's power along with his powers. Also, he knows the Force Control of the two Strongest Awakeners. These additional advantages and learnings will exponentially boost Jinwoo's Super-Speed ability. Therefore, in our opinion, Jinwoo will defeat Duke uninjured.
Also, in the discussion, we have almost forgotten the entry of a new character on the Training Island. The last chapter clarified that she is with the World Awakener Academy. Based on her appearance, it seems like she is on the same level as Duke and Asher. It will be magnificent to witness her role in the series. Some fans are discussing an imaginary counter between her cat and Kayden. If that is so, then Kayden will teach her pet a good lesson.
---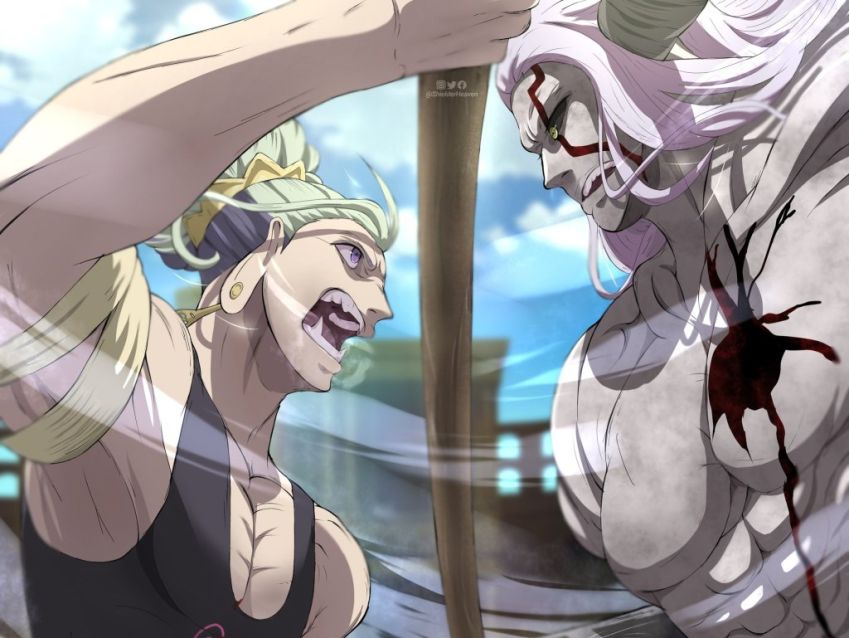 Must Read- (2021) Top 20 Strongest Characters in Record of Ragnarok Ranked
---
Eleceed Chapter 158 Release Date-
There is no official announcement on break next week. Therefore, Eleceed Chapter 158 will surface on September 16, 2021. Fans can get the raw scans of Chapter 158 a day before the official release.
Where to Read Eleceed Chapter 158-
Fans can approach private sites and YouTube channels for the latest updates on the next chapter. You can also visit kumascans website to read the upcoming chapter next week. We will be back with another article. Till then, stay tuned with us.
---
Do small things with great love.
Follow us on Twitter for more post-updates.
Also Read:
(2021) Top 20 Strongest Solo Leveling Characters Ranked

(2021) Top 20 Strongest Eleceed Webtoon Characters Ranked

(2021) Power of Cadis Etrama Di Raizel in Noblesse Series Explained

(2021) Power & Abilities of Tower of God Protagonist Twenty-Fifth Baam Explained

(2021) Top 20 Strongest The Beginning After The End Characters Ranked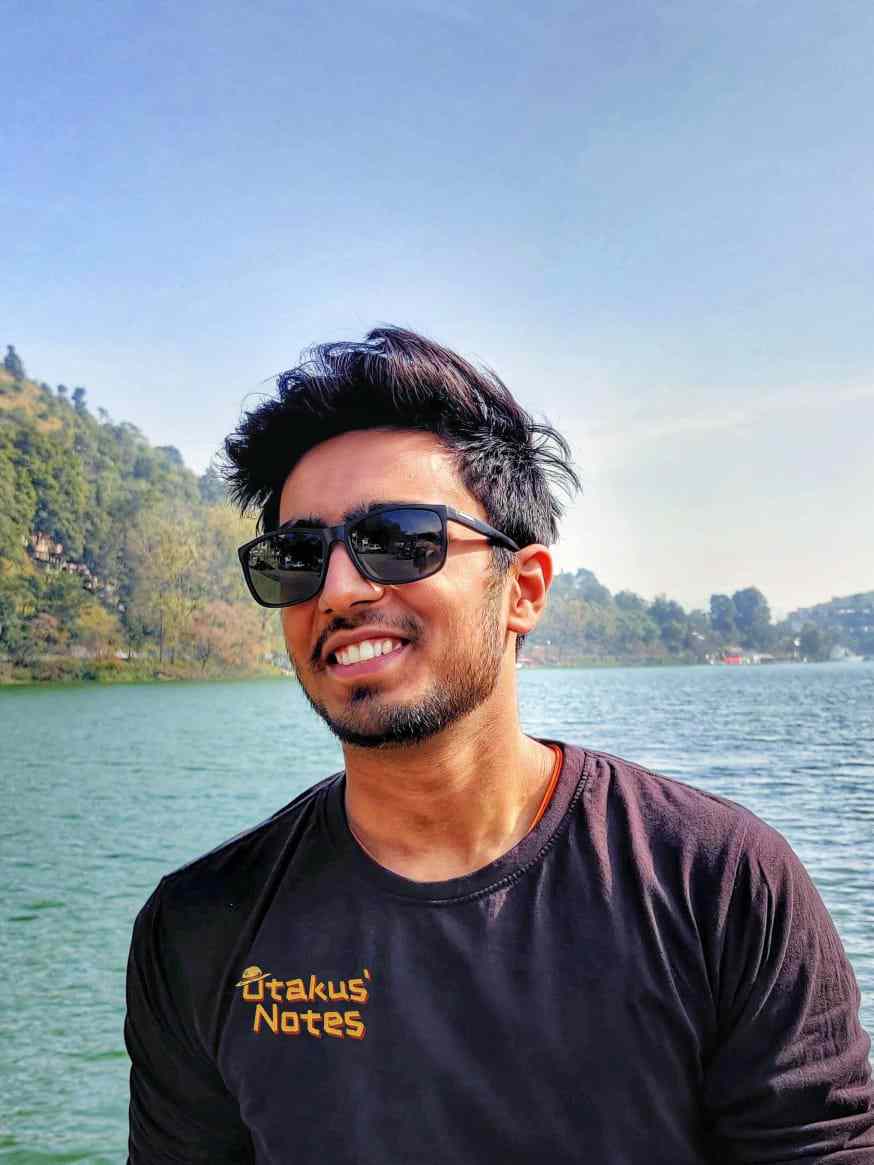 Engineering edified me dreams' propelling. And being an Otaku, a superlative dream of mine engulfs experiencing anime to its deepest quintessence and inditing my perspective towards it. Ultimately, anime blogging carved a path towards my desire and made me stand up to you.