The final fight has begun between Duke and Jinwoo. In terms of speed and close fighting, Jinwoo has overpowered Duke. Therefore, the only trump card remaining for Duke is to use his awakening ability.
As justified by Asher, it's common to be deceived by Duke's outer appearance. He has too much confidence in his ability and background. Even though he also has too much reliance on his speed and reflexes that he trained over a time period.
However, training something and having that ability are two different things. Kayden already stated that Jinwoo's speed could not be compared because his awakening ability is the Super-Speed. Therefore, it's evident that he will badly crush someone like Duke in terms of speed and reflexes.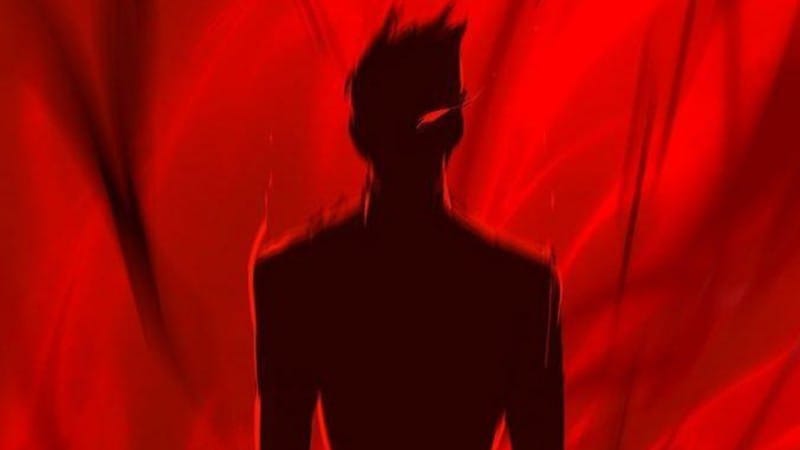 On the other hand, Duke's pride has been hurt this time also. It means he will do something as he did to Subin Lee. If he desires, he can eliminate anyone because he has his family's support. That's why Duke is one of the most fearsome opponents.
Presently, as Gangseok mentioned, Duke's fighting style is neither close-range nor high speed which he is known for in the first place. It is blowing a far-range attack on his opponent. Now Duke has activated his awakening ability. So, what will happen in the next chapter? Let's discuss.
Eleceed Chapter 159 Spoilers-
The upcoming chapter will exhibit the high boundaries of Duke's Awakened ability. During the fight with Subin, he used a glimpse of his awakening ability. At that time, he was focused more on strength than techniques. However, this time the situation is inconsistent.
Therefore, to overwhelmed Jinwoo, he has to focus on defensive techniques rather than being offensive. In this way, he can abide till Jinwoo gets tired. However, in opposing, if he advances for offensive attacks, he will not accumulate the barrier he formed.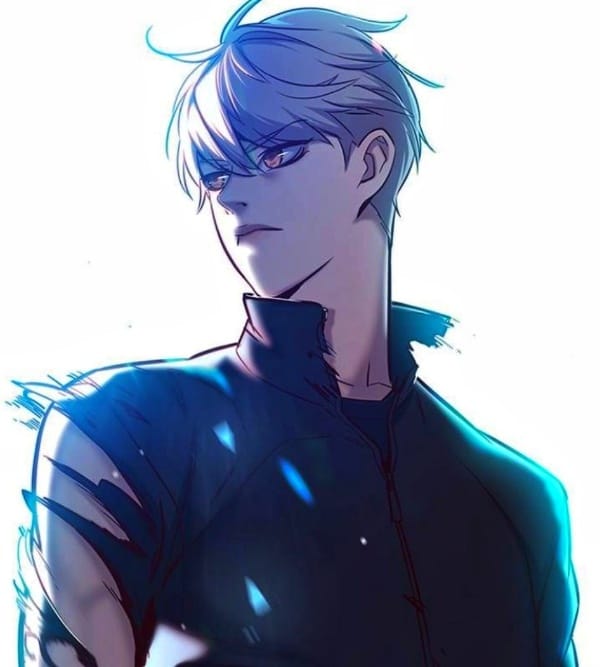 In our opinion, he is planning the same as Sucheon Kang did against Jinwoo. However, this time is different because Duke's ability is overpowered as compared to Sucheon Kang's. He can use it as both offensive (with high speed) and defensive (with more resilience).
Fans on the various discussion hubs predict some environments of the next chapter. According to the assumptions, Duke will strike his arrow-like awakening ability to slow down Jinwoo. His main motive will be to exhaust Jinwoo. He will also be well aware of the fact that Jinwoo may counter his attacks and deliver the final blow. Therefore, he will concentrate on his surroundings too.
On the other hand, we will witness the outcome of Mr. principle's training from Jinwoo's side. Everyone will be shocked when Jinwoo attains the upper hand against Duke with his new technique. Also, according to many fans, Jinwoo will combine Kayden's electricity, his speed, and Mr. Principle's technique to deliver the final blow on Duke. If Jinwoo defeats him, then it addresses him as one of the strongest awakener students in the World. And more than 90% of the fans are in favor of Jinwoo's winning.
Finally the Raw scans are out. Here we have attached the Raw scans of Eleceed Chapter 159.
---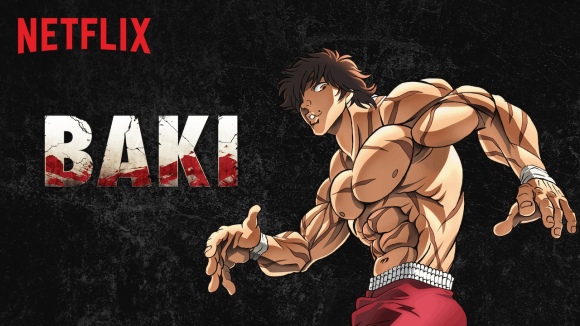 Must Read- (2021) How to Watch Hanma Baki – Son of Ogre For Free?
---
Eleceed Chapter 159 Release Date-
Eleceed Chapter 159 will release unofficially next week on Friday, i.e., on September 24, 2021, in English translation. Also, there is no news of the hiatus next week. Chapter 159 will be one of the essential chapters because we will witness Mr. principle's greatest technique by Jinwoo.
Where to Read Eleceed Chapter 159-
We have already mentioned this in our previous spoiler article. Fans can follow many private websites to get the latest updates on the Eleceed series. We will be back with another Eleceed article. Till then, stay tuned with us and read the articles below.
---
Do small things with great love.
Follow us on Twitter for more post-updates.
Also Read:
(2021) Top 10 Best Horror Anime on Funimation Ranked

(2021) Top 20 Best Manhua/ Manhwa/ Manga like Tower of God

(2021) Top 10 Strongest Weapons in Tower of God Ranked

(2021) Top 10 Most Popular Webtoons worldwide

Top 10 Strongest Shadows Of Sung Jin Woo in Solo Leveling Ranked

(2021) Power of Cadis Etrama Di Raizel in Noblesse Series Explained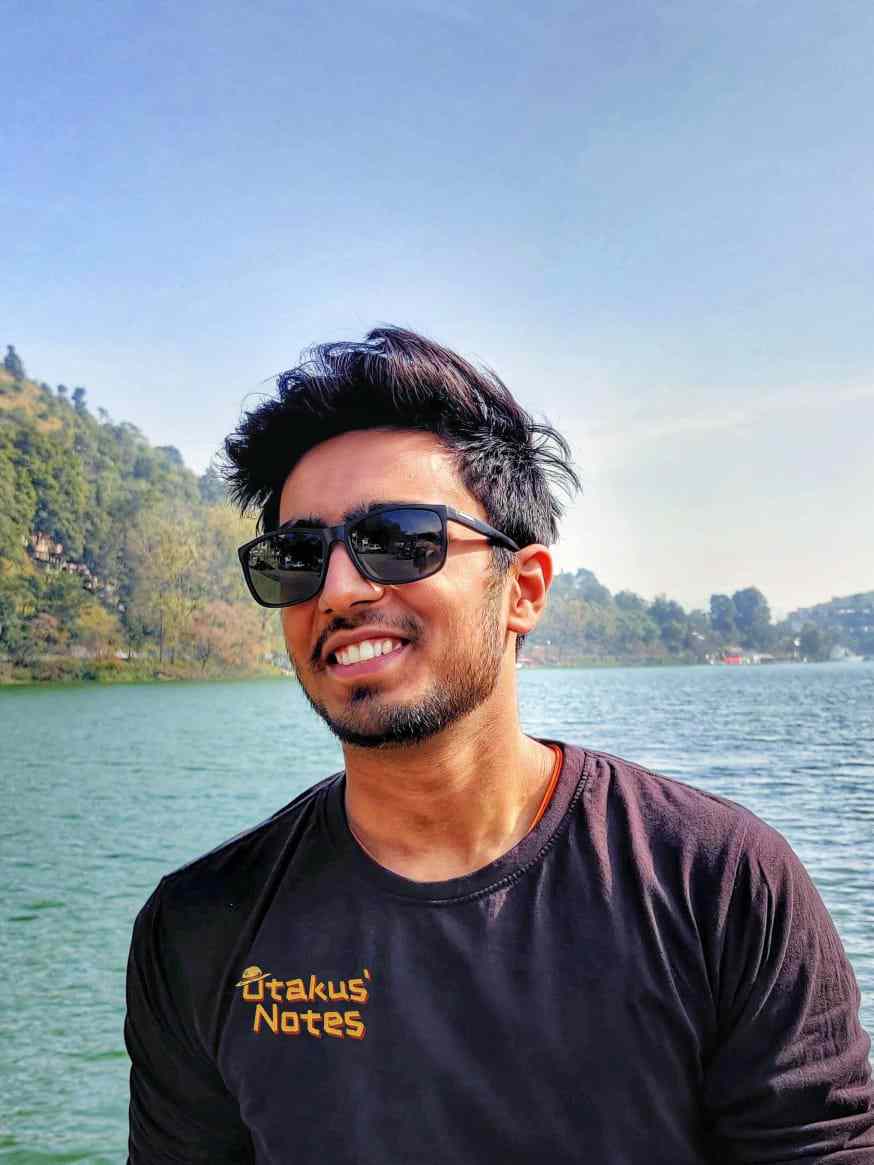 Engineering edified me dreams' propelling. And being an Otaku, a superlative dream of mine engulfs experiencing anime to its deepest quintessence and inditing my perspective towards it. Ultimately, anime blogging carved a path towards my desire and made me stand up to you.