Finally, Jinwoo consolidated the abilities of Seongik Han & Kayden with his Super-Speed and overwhelmingly conquered one of the world's most substantial awakener rookies, Duke. Everyone was shocked to witness Jinwoo's new technique. Now, what consequences will Jinwoo have to face against the Great Grayne Family? In Eleceed Chapter 160, we will see the aftermath of this fight.
The last chapter was one of the fantastic chapters in the Eleceed series. We witnessed powerup and a new ability by Jinwoo Seo that he learned from Seongik Han. Not only Mr. principle but the great healer Mr. Curtin also helped Jinwoo by making his core better.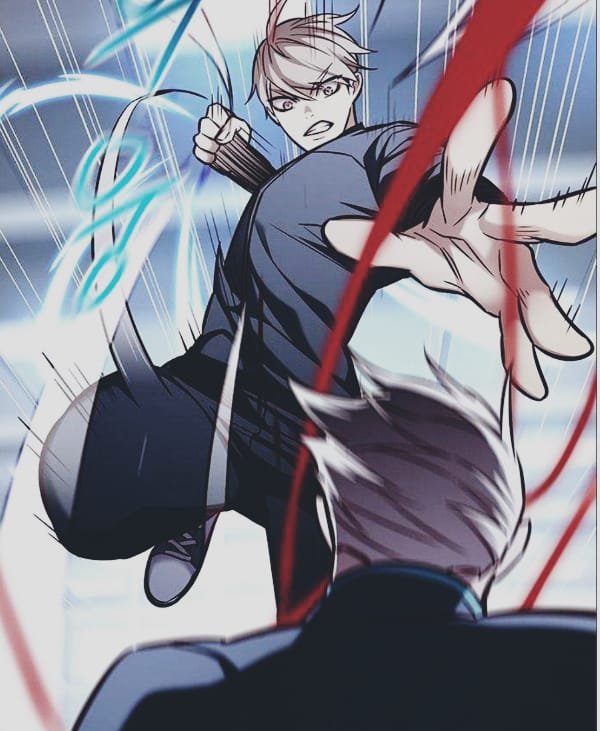 The fight between the two strongest rookies was incredible. Duke also has some fearsome awakening. He can use it as both offensive and defensive. However, it was not enough to track Jinwoo's Super-Speed ability. The chapter unveiled that Seongik Han taught Jinwoo a force control which helped him to combine his Super-Speed with reinforced punches.
Through this, he was able to penetrate Duke's attack. Even Seongik Han was surprised to witness how Jinwoo used this technique. In the end, he combined his awakening ability with Kayden's and Seongik's abilities and landed a tremendous blow. His unexceptional way of thinking gives him a victory over a powerful awakener.
Eleceed Chapter 160 Spoilers-
The next chapter will exhibit the aftereffect of the last round. We will witness everyone's reaction along with Duke's current condition. Some fans are predicting that Duke will not lose his consciousness and try to overcome his fatigue. However, in my opinion, it is a complete knockout, and Duke will need an emergency medical treatment after taking Jinwoo's punch head-on.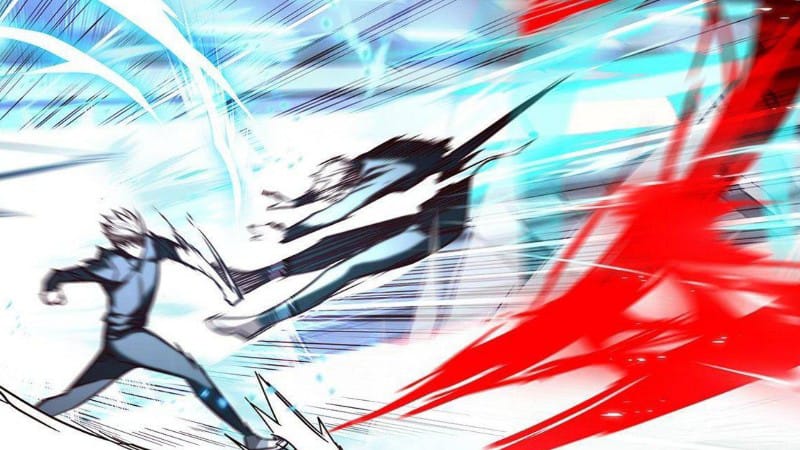 From the Korean side, there will be a celebration, but on the contrary, the World Teachers will be more annoyed this time. Their trump card was no use against an unaffiliated awakener rookie. The new World Awakener student will also analyze the situation.
In no time, this news will spread worldwide that an unaffiliated rookie awakener took down one of the World's Strongest student awakeners, Duke. And from there, the Great Grayne Family will take some countermeasures. Also, the other World clans will take action as an opportunity to appoint Jinwoo with unexceptional perks. He will receive several good affiliation opportunities from all around the world.
---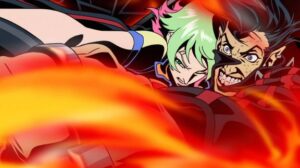 Must Read- Top 20 Best Tubi Anime 2021 Ranked
---
Eleceed Chapter 160 Release Date-
We all know Eleceed is a weekly scheduled series; therefore, chapter 160 will release next month on October 1, 2021. Also, there is no news of the hiatus next week. The upcoming chapter will show the entrance of another strongest student awakener.
Where to Read Eleceed Chapter 160-
We have already mentioned the source of the Eleceed webtoon in our previous spoiler article. Fans can follow numerous private websites to read the Eleceed series like kumascans. We will be back next week with another spoiler article. Till then, read the articles below.
---
Do small things with great love.
Follow us on Twitter for more post-updates.
Also Read:
(2021) Top 10 Best Martial Arts Manhua Ranked

(2021) Top 10 Manhwa/Manga Like Baki Ranked

(2021) How to Watch JoJo's Bizarre Adventure: Part 6 "Stone Ocean" for Free? 

(2021) How to watch Chainsaw Man Season 1 For Free

(2021) How to Watch Demon Slayer Season 2 For Free?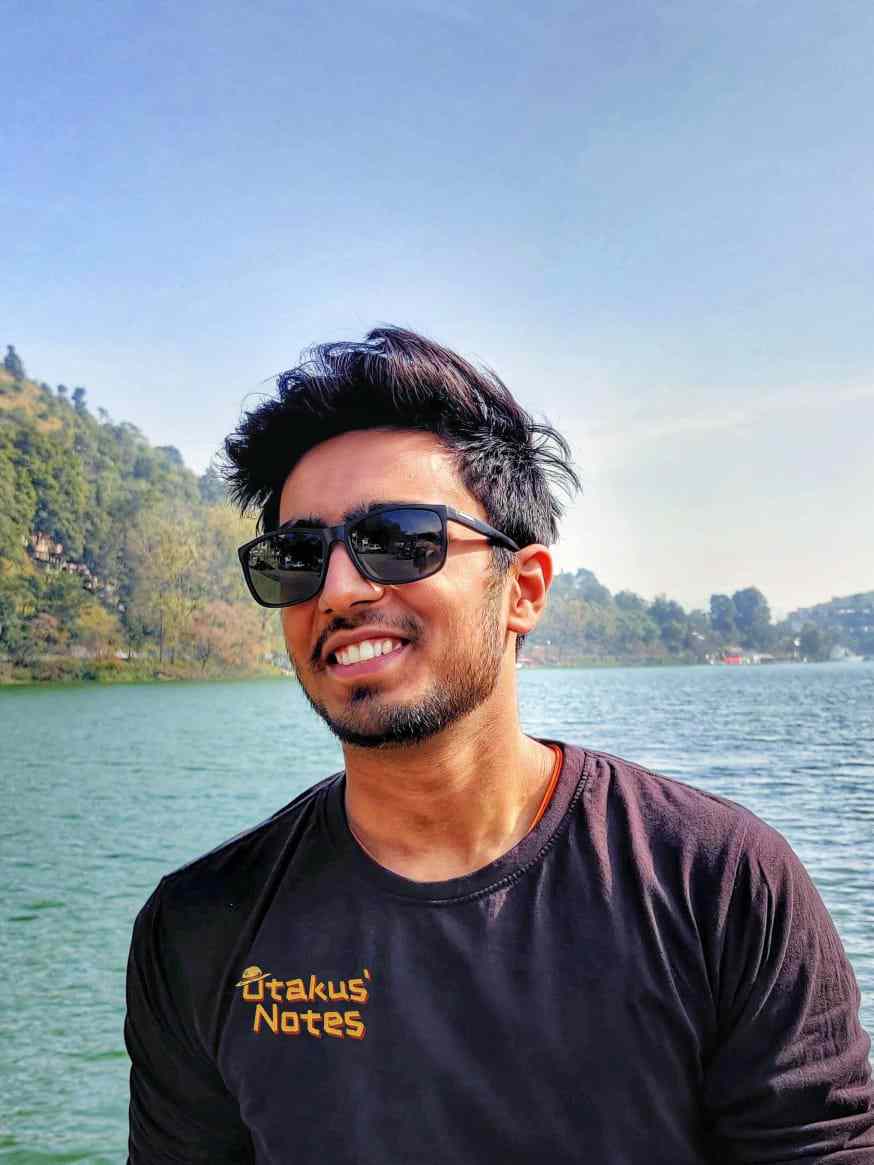 Engineering edified me dreams' propelling. And being an Otaku, a superlative dream of mine engulfs experiencing anime to its deepest quintessence and inditing my perspective towards it. Ultimately, anime blogging carved a path towards my desire and made me stand up to you.