Eleceed Chapter 160 unveiled an unexceptional twist. As justified by Kayden, Han Sungik trained Jinwoo his Force Control by pretending that it was a simple technique. Like Kayden, there are plenty of capable Awakeners who desire to acquire even a part of Han Sungik's Force Control, so why Han Sungik chose Jinwoo Seo even if he is not his disciple.
The chapter also showed us the aftermath of the final round. Begin with the Korean side, all the students and teachers are celebrating because their students won against the great World Awakener Academy's students. On the contrary, the World Awakener Academy's teachers are pondering their presentation of this trip to the leaders.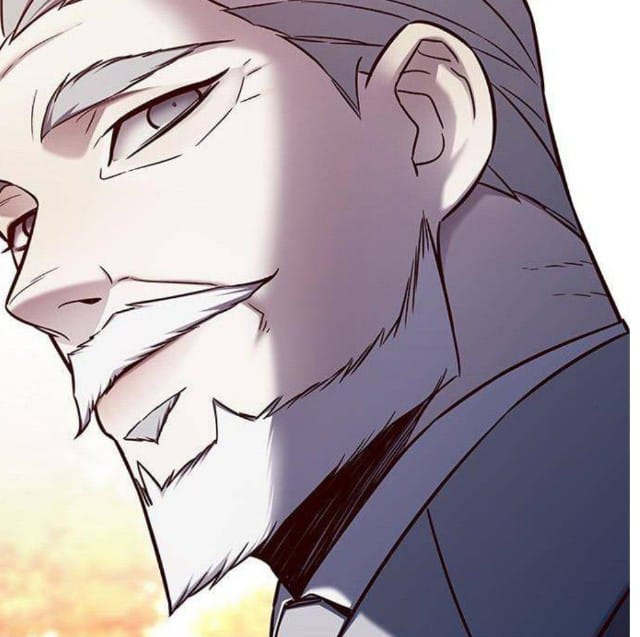 In the last panel, we witnessed a glimpse of a new student's identity. Like Duke and Asher, he is from the Loutroine family, and his grandfather is the one who leads the World Awakener Academy. He directly blamed the instructors for their loss. However, the ending showed the beginning of another bully situation which led to a new dispute.
Eleceed Chapter 161 Spoilers-
Eleceed Chapter 161 will advance with the last panel's environment. The new student is already annoyed with the outcomes. He believes in Duke and Asher's strength; that's why he craves to test the Korean students himself, and this time the targeted student is Iseul Ju.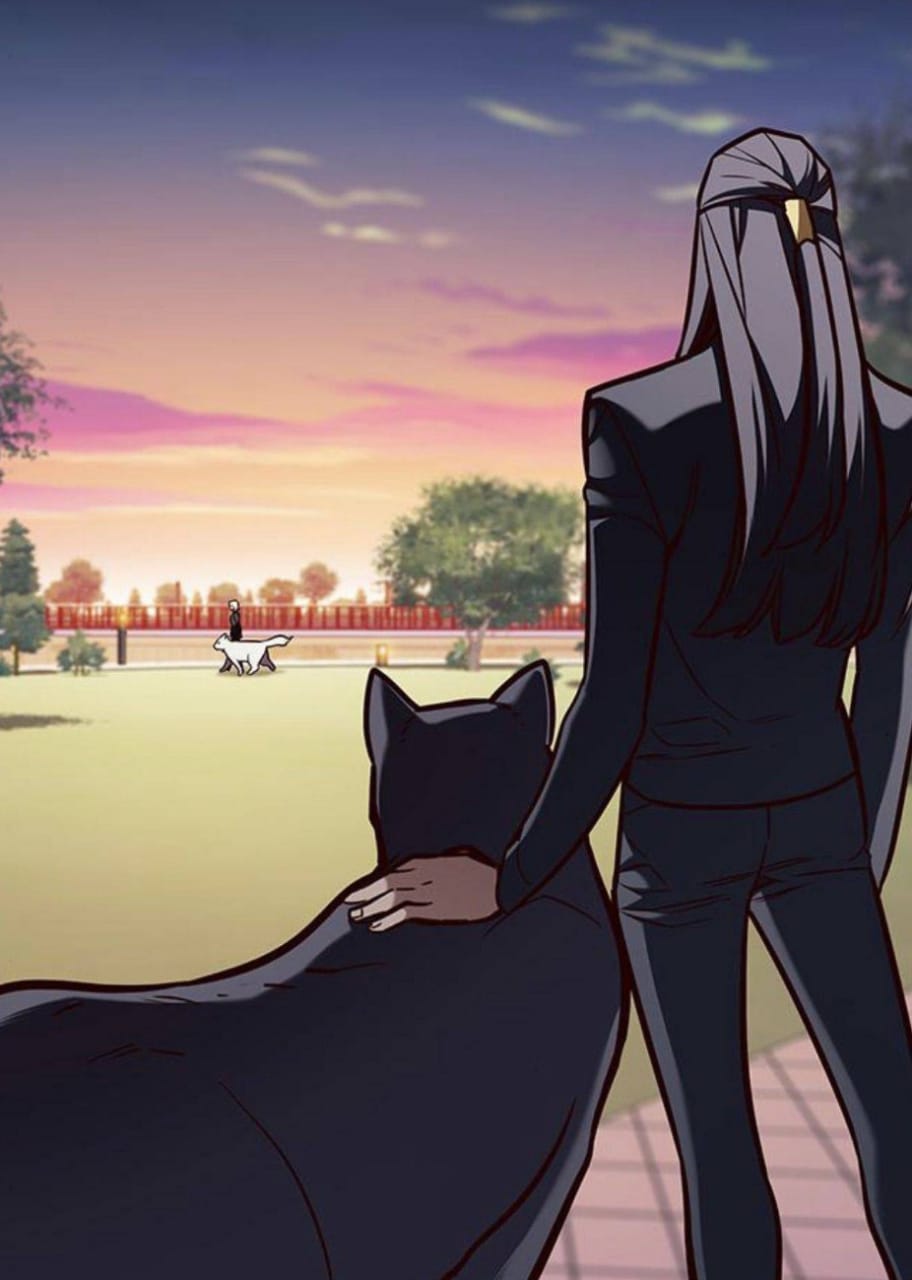 She is the one who loves Jinwoo. She is from the Mir affiliation, and her awakened ability is Animal Control. Conversely, the new student has also possessed a similar ability because he always has a Black Panther as his pet. There is no doubt, he will test Iseul Ju, and as a result, he may brutally injure her.
As per the various discussion hub, this incident may raise a new dispute among the Korean students. Another burning theory is that Jinwoo will arrive at the scene; however, presently, his core is fully messed. Therefore, Jinwoo will try to avoid any confrontation, and in this way, we will witness the new student's identity and ability.
---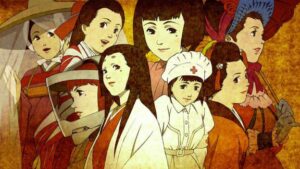 Must Read- Top 20 Best Tubi Anime 2021 Ranked
---
Eleceed Chapter 161 Release Date-
Eleceed is a weekly scheduled webtoon series. As far as there is no news of break this week, Chapter 161 will surface on October 8, 2021. The upcoming chapter will exhibit a glimpse of the new student's awakening ability.
Where to Read Eleceed Chapter 161-
We highly recommend to follow the official website of Webtoon for the Eleceed series. However, for the latest chapters, you can advance to the private websites or YouTube channels as per your availability. We will be back this week with another prediction spoiler article. Till then, stay tuned with us.
---
Do small things with great love.
Follow us on Twitter for more post-updates.
Also Read:
(2021) Top 10 Best Martial Arts Manhua Ranked

(2021) Top 10 Manhwa/Manga Like Baki Ranked

(2021) How to Watch JoJo's Bizarre Adventure: Part 6 "Stone Ocean" for Free? 

(2021) How to watch Chainsaw Man Season 1 For Free

(2021) How to Watch Demon Slayer Season 2 For Free?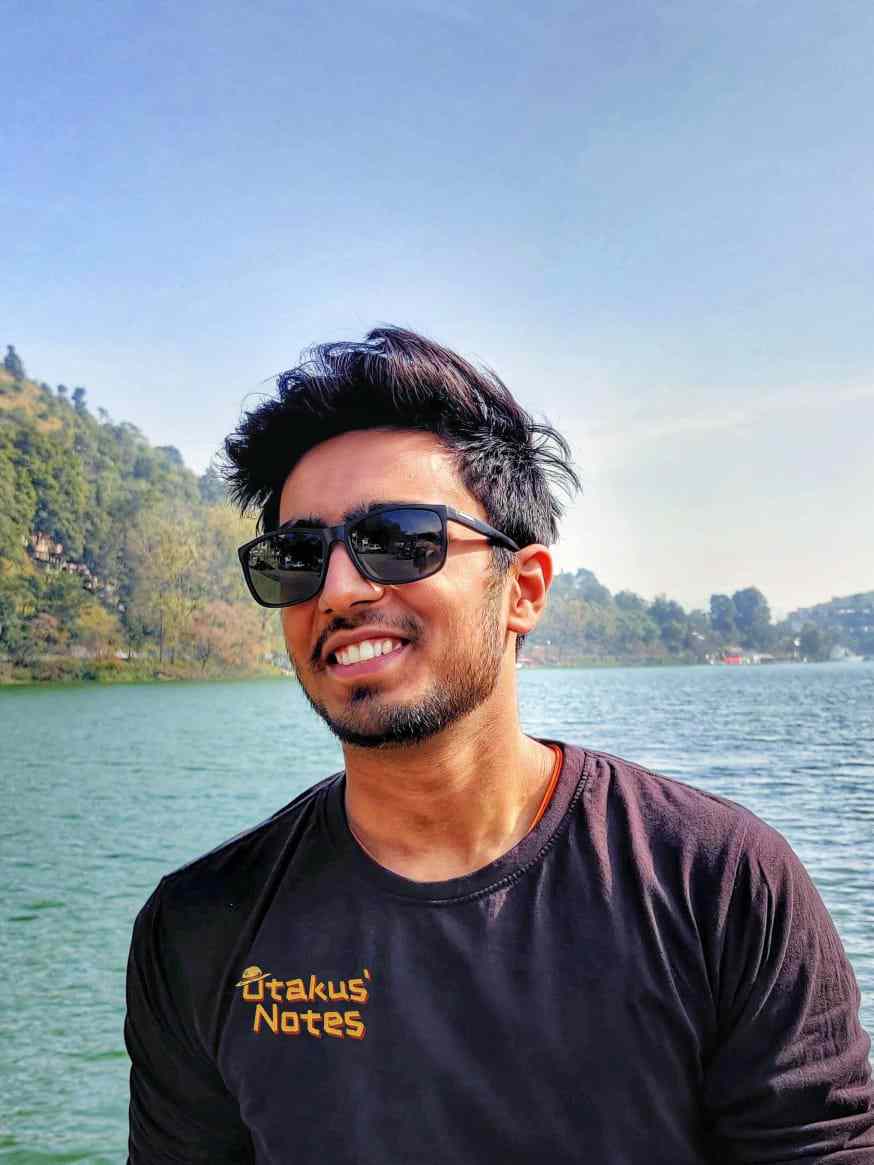 Engineering edified me dreams' propelling. And being an Otaku, a superlative dream of mine engulfs experiencing anime to its deepest quintessence and inditing my perspective towards it. Ultimately, anime blogging carved a path towards my desire and made me stand up to you.