After Jinwoo, now Kayden crushed the image of the World Awakener Academy. The last chapter was chock-full of comedy and emotions. In exchange for friendship, Duri put her life on the line. Kayden comprehended the situation and taught a great lesson Gain Lutroine's Divine Beast, Lancelot. Eleceed Chapter 162 will unveil the aftereffect of this defeat.
The offset panels of the last chapter revealed a crucial thing that the neighbor academies suffered a significant loss because of Duke and Gain. They both intentionally suppressed the topmost students of the academy to show off their supremacy. It means that the World Leaders are plotting something for the future generation.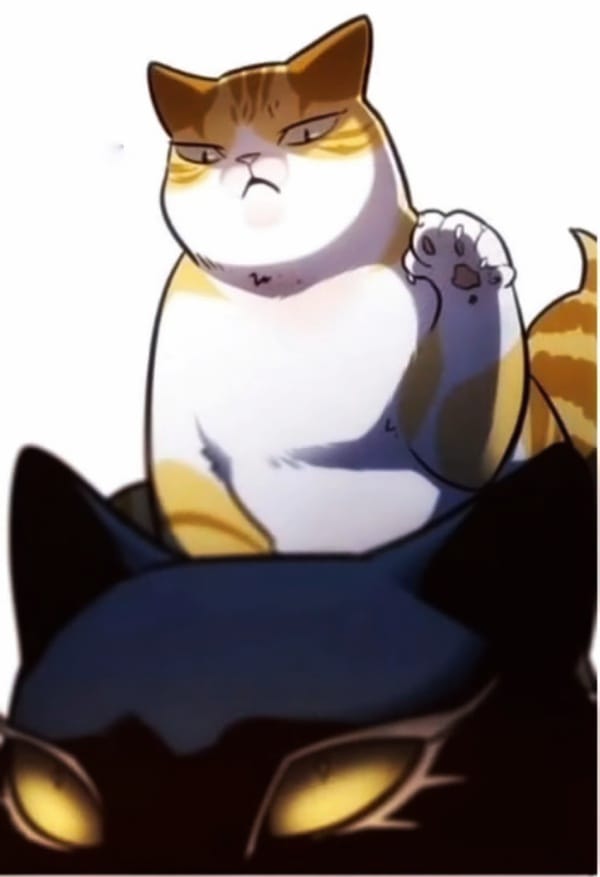 Like Duke, Gain is also from one of the great families, Lutroine, and his grandfather leads the World Awakener Academy. The incident regarding both Duke and the Divine Beast is directly referring Jinwoo. Now there is no way that his name will not be manifested in front of the World leaders.
Eleceed Chapter 162 Spoilers-
We all know that the next chapter will begin with the Divine Beast's conquered environment. It will be incredible to witness Gain's and Iseul's expressions on this incident. A cute fat cat badly crushed a Divine Beast without any effort. And as expected, Jinwoo will have to take this responsibility.
Therefore, the next chapter will show the discussion regarding Jinwoo's fake awakening ability, which is Animal Control. Many fans predict that some of the Eleceed characters may believe that Jinwoo's cat is also a Divine Beast. I know it sounds like a jest but not for Jisuk Yoo.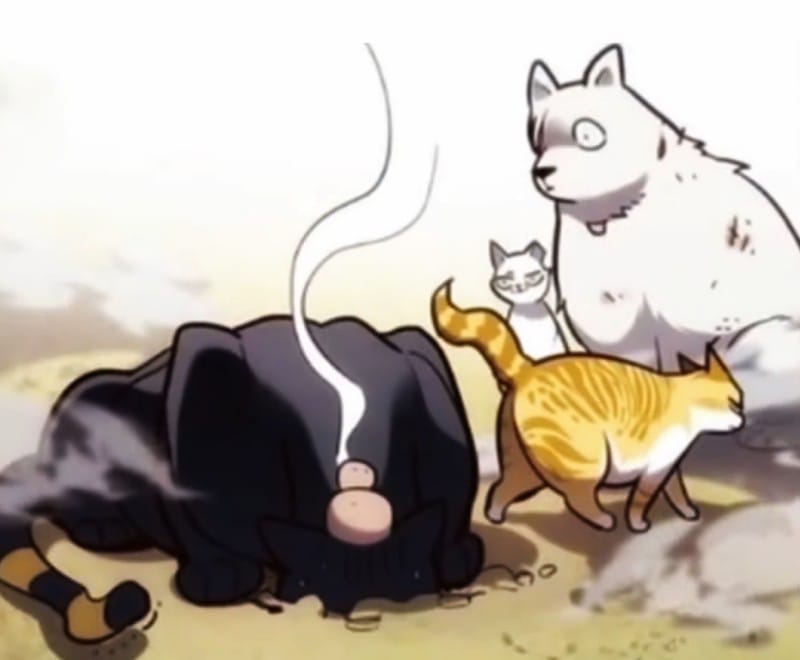 Kayden and Curtin will try to eschew the situation. However, Gain will definitely take action regarding this incident. Resultantly, we will witness a casual confrontation between Jinwoo and Gain Lutroine in the next chapter. Also, if this incident gets exposed, then everyone will believe that Jinwoo has another Awakening ability. The back-to-back heroism by Jinwoo is alluring an unexceptional threat towards him.
If the World Awakeners know that Jinwoo has defeated Duke and his pet crushed Lutroine's beast then everyone will approach to invite him. And at that time, we may see something same as the Baekdu's incident. Presently, Jinwoo's life is in danger.
---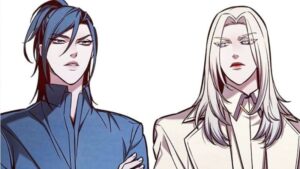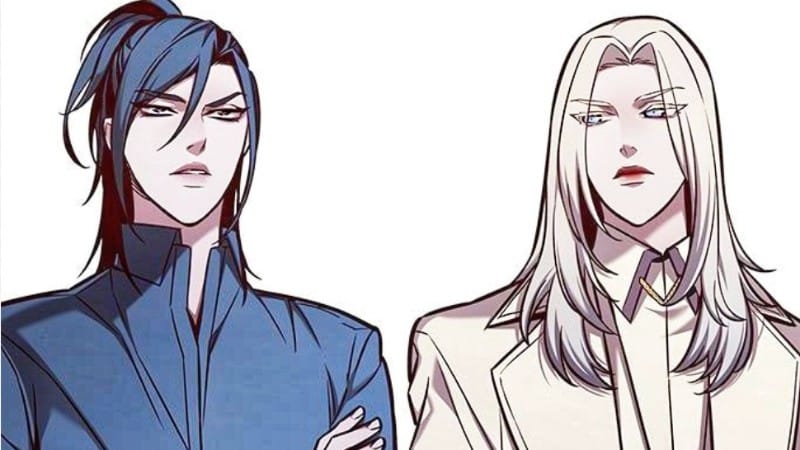 Must Read- (2021) Top 20 Strongest Eleceed Webtoon Characters Ranked
---
Eleceed Chapter 162 Release Date-
Eleceed Chapter 162 will unofficially surface next week on October 14, 2021. The next chapter will demonstrate a convocation between Jinwoo and Gain Lutroine. It will be remarkable to witness Gain's expression after witnessing Jinwoo.
Where to Read Eleceed Chapter 162-
Many private youtube channels and websites leak the rough English translation of the Eleceed Chapters. So, you can advance there to get the latest chapter. For the official release, you have to wait for a few months. We will be back with another Eleceed article. Till then, read the articles below.
---
Do small things with great love.
Follow us on Twitter for more post-updates.
Also Read:
Top 15 Manhwa/Manhua/Manga like Martial Peak with Great Plot Ranked

Top 15 Strongest Characters in Second Life Ranker: Most Powerful Character

Top 10 Best Martial Arts Manhwa Ranked

Top 15 Best Psychological Romance Manga Ranked

(2021) Top 30 Most Powerful Characters in Noblesse Ranked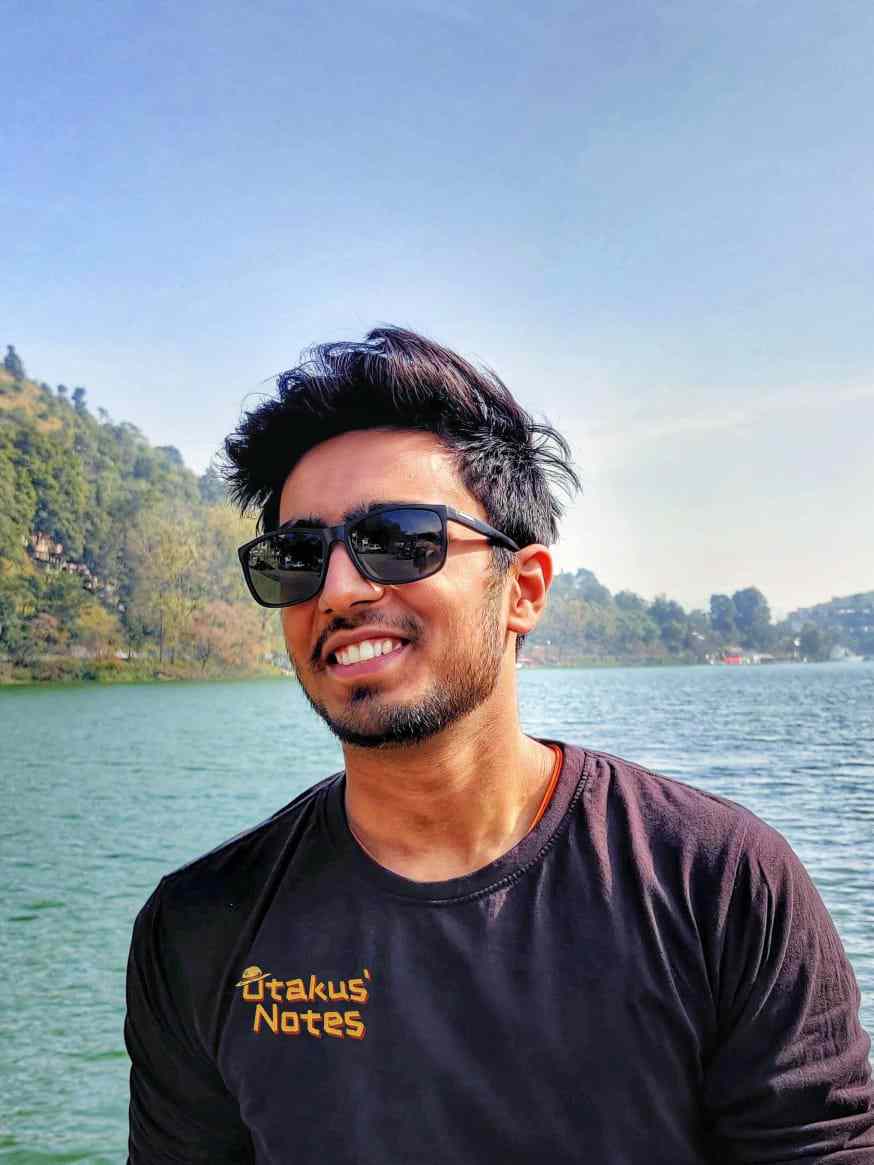 Engineering edified me dreams' propelling. And being an Otaku, a superlative dream of mine engulfs experiencing anime to its deepest quintessence and inditing my perspective towards it. Ultimately, anime blogging carved a path towards my desire and made me stand up to you.