The last chapter unveiled the aftermath of Kayden's assault on Lancelot. Presently, the situation is complicated because Jinwoo has already challenged the World Awakeners by crushing Duke. Now it's Kayden's turn to make this situation messier. Eleceed Chapter 163 will show the results of Kayden's training in the cat's body.
The preparation for Kayden vs Lancelot's battle has completed. Lancelot, the mythical beast, is one of the strongest animals that only capable ones can control. And the one who is controlling is Gahin Loutrain of the great Loutrain Family. They both are challenging Casein Nitrate, or we can say Kayden Break.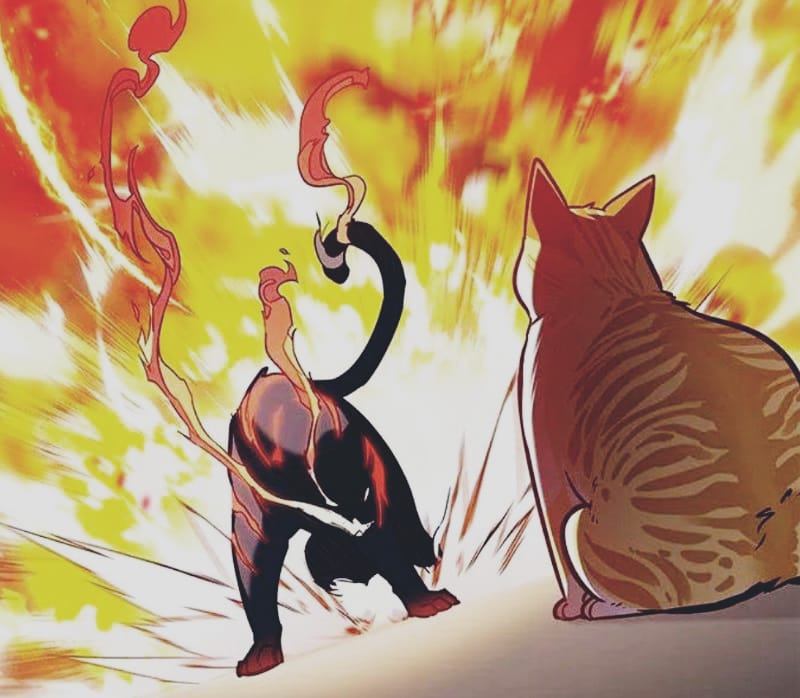 So, what will be the outcome of the battle? I know you've already acknowledged the result. The match is just a formality. Still, let's discuss.
---
Must Read- AnimeZone Shuts Down: Top 5 Best Anime Apps like AnimeZone
---
Eleceed Chapter 163 Spoilers-
It's true that in the previous encounter, Lancelot was taken by surprise. Therefore, in this fight, Gahin has transferred his awakened ability to Lancelot and upgraded it into a pretty terrified beast. Based on skills, power and reflexes, Lancelot has already overwhelmed every animal in the base form. However, it has Gahin's awaken ability now, and all skills are at their peak.
The last chapter exhibited that Gahin is in the mood to crush Casein Nitrate. In this way, he will take revenge on his Academy's defeat. That's why he has embedded everything in Lancelot. On the other side, Kayden is smiling because he acknowledges this is the best time to examine the fruits of his skills and training.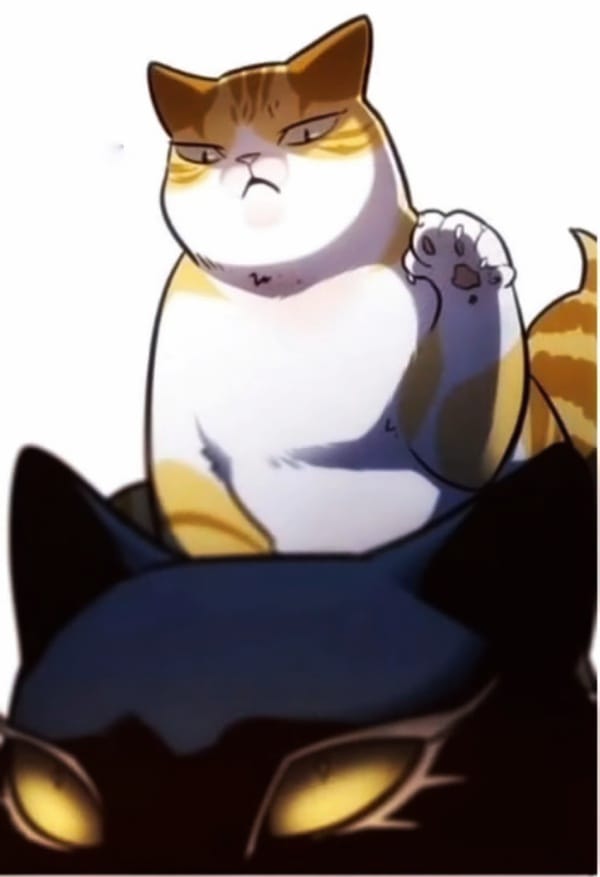 Now everyone is wondering how long this will last. We know the outcome, but the question is will Lancelot give a troublesome fight now, or will it be a one claw match? I think Lancelot will expose a glimpse of its power and will try to entertain everyone. But for Kayden, it will only require a lighting claw attack.
The best part of the next chapter will be everyone's expression when Casein Nitrate defeats a mythical beast. Jinwoo will gain popularity within a day that an unaffiliate Korean rookie has won against the two most potent World Awakener students.
---
Must Read- (2021) Top 10 Manga/Manhwa Like Seasons of Blossom Webtoon
---
Eleceed Chapter 163 Release Date-
We have already discussed that Eleceed is a weekly schedule manhwa, which means the next chapter will release on October 21, 2021. In the upcoming chapter, we will witness Kayden's fight first time in the cat body. It will be magnificent to heed this fight.
Where to Read Eleceed Chapter 163-
I follow the mangaweeb private website to get the latest updates on the Eleceed series. You can also advance to many other websites or YouTube channels as the official webtoon is still 33 chapters behind. We will be back next week with another spoiler article. Till then, stay tuned with us and read the articles below.
---
Do small things with great love.
Follow us on Twitter for more post-updates.
Also Read:
Top 15 Manhwa/Manhua/Manga like Martial Peak with Great Plot Ranked

Top 15 Strongest Characters in Second Life Ranker: Most Powerful Character

Top 10 Best Martial Arts Manhwa Ranked

Top 15 Best Psychological Romance Manga Ranked

(2021) Top 30 Most Powerful Characters in Noblesse Ranked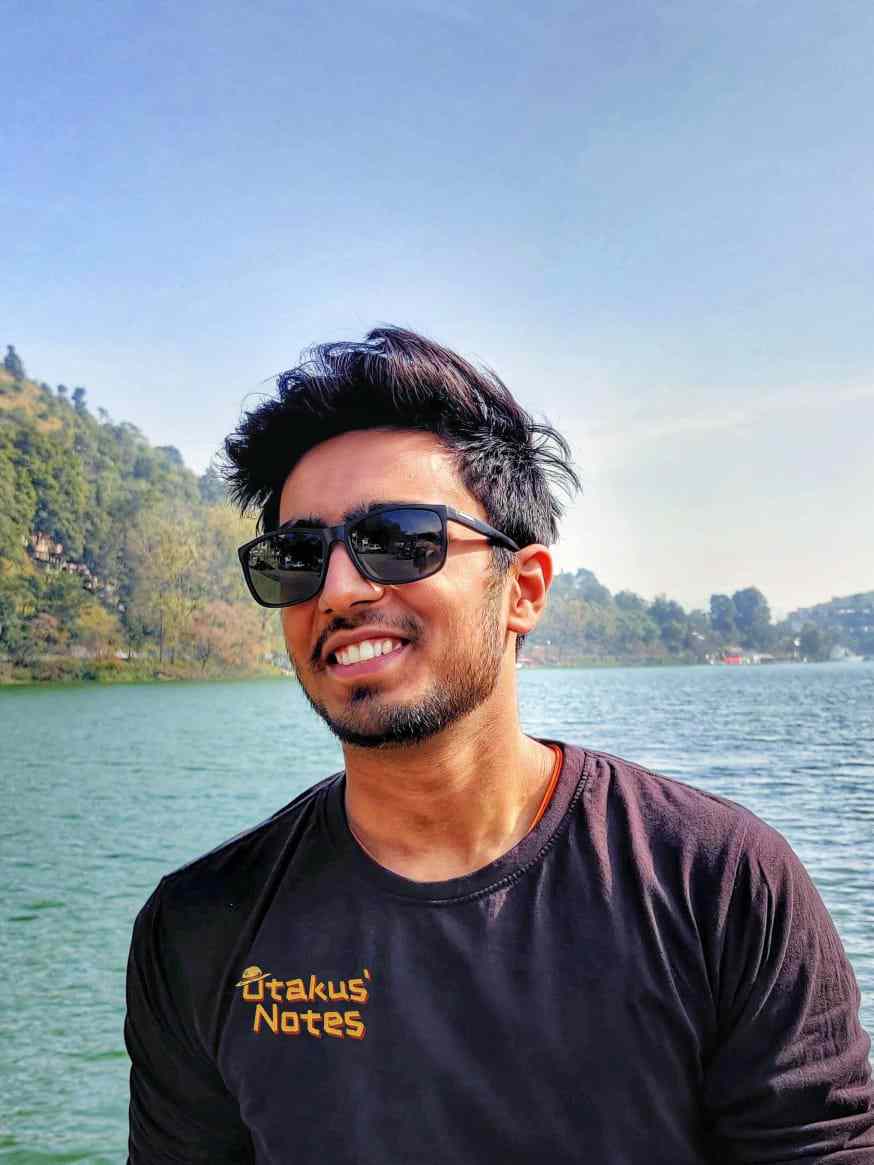 Engineering edified me dreams' propelling. And being an Otaku, a superlative dream of mine engulfs experiencing anime to its deepest quintessence and inditing my perspective towards it. Ultimately, anime blogging carved a path towards my desire and made me stand up to you.