Finally, we witnessed the outcome of the fight between Lancelot and Casein Nitrate. Everyone had already predicted the result, but we all wanted to see how much it would be for Kayden to conquer a great clan's mythical beast. However, as usual, all it took was one lighting punch (Nyang-Nyang).
The chapter was concentrated on Lancelot and Gahin Loutrain. It unveiled the standard techniques of Animal Control awakening ability. Gahin sure is a powerful student and on the same level as Duke. All three Duke, Asher, and Gahin are the strongest ones; however, 2 of them were defeated by an unaffiliated student of Korea. This will ruin their image in front of the other World Clans.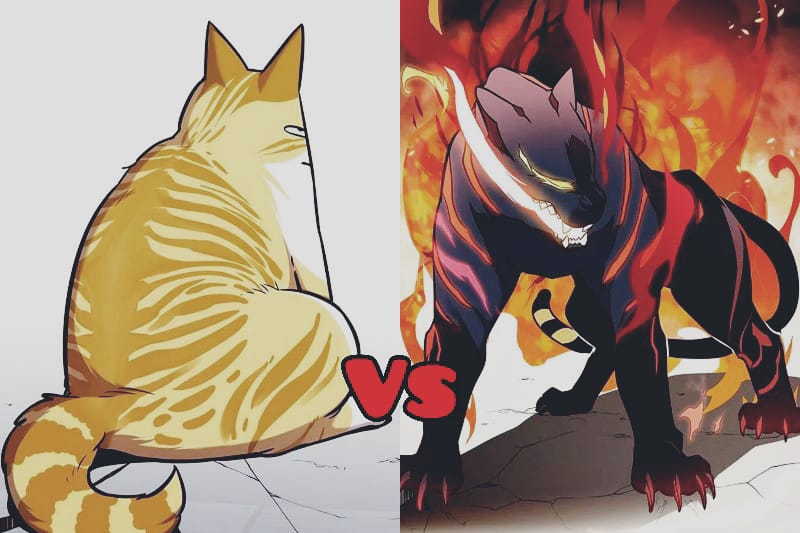 Currently, Kayden defeated Lancelot, and in terms of the fight, Jinwoo has won the match. So, what will be everyone's reactions after this outcome? Let's discuss.
Eleceed Chapter 164 Spoilers-
In the preceding chapter, there were two significant panels. First is a one-sided match between Casein Nitrate and Lancelot, and second is Curtin's expression after observing the usage of the force control and awakening power by Kayden in a cat's body. This reveals that Jinwoo was not the only one who practiced day and night in order to improve.
Presently, Kayden has mastered the control over his cat's body. It means from now on, the series will exhibit Curtin's training also, along with Jinwoo and Kayden. All three will train to increase their adaptability to undesirable situations. Now back to the spoilers, as per various discussion hubs, the next chapter will illustrate the scenario after the last round. Everyone will discuss Jinwoo's new imaginary powers, which have surpassed the great Loutrain's Animal Control ability.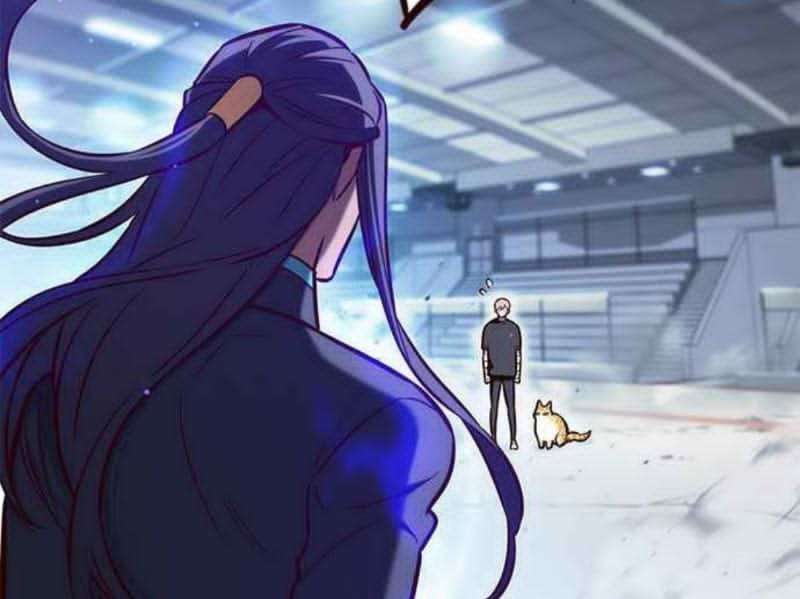 The climax of the next chapter will be the aftermath of the fight. As we have discussed earlier, the World Academy teachers will be accountable for this event. So how will they explain the circumstances in front of the leaders?
After following back-to-back duos, ultimately, the next chapter will show the beginning of a new arc. All the students will move back to their respective places from Korean Awakened Academy. Also, we may witness Jisuk, Subin, and Wooin in the next panel celebrating another Jinwoo's victory. It will be fun to catch Jisuk as he already knows that Jinwoo's cat is the most powerful. Not only Jisuk, if Seongik Han had seen this fight, he would also have known that the cat was Kayden.
---
Must Read- Top 5 Best Free Offline Manga Apps in 2021 Ranked
---
Eleceed Chapter 164 Release Date-
Eleceed is a weekly scheduled Korean webtoon; hence the next chapter will release next week, i.e., on October 28, 2021. The next chapter will display the celebration from the Korean side and the consequences of
crushing the World's most remarkable rookies.
Where to Read Eleceed Chapter 164-
Any private website or channel that posted the latest translated chapters as soon as possible is best to follow. Keep an eye on chapter 164, as it will not be released till next Thursday. We will be back with another spoiler article. Till then, read the article below.
---
Do small things with great love.
Follow us on Twitter for more post-updates.
Also Read:
Top 10 Best Demon Slayer Halloween Costumes to Buy at Lowest Price

Top 15 Manhwa/Manhua/Manga like Martial Peak with Great Plot Ranked

Top 15 Strongest Characters in Second Life Ranker: Most Powerful Character

Top 10 Best Martial Arts Manhwa Ranked

Top 15 Best Psychological Romance Manga Ranked

(2021) Top 30 Most Powerful Characters in Noblesse Ranked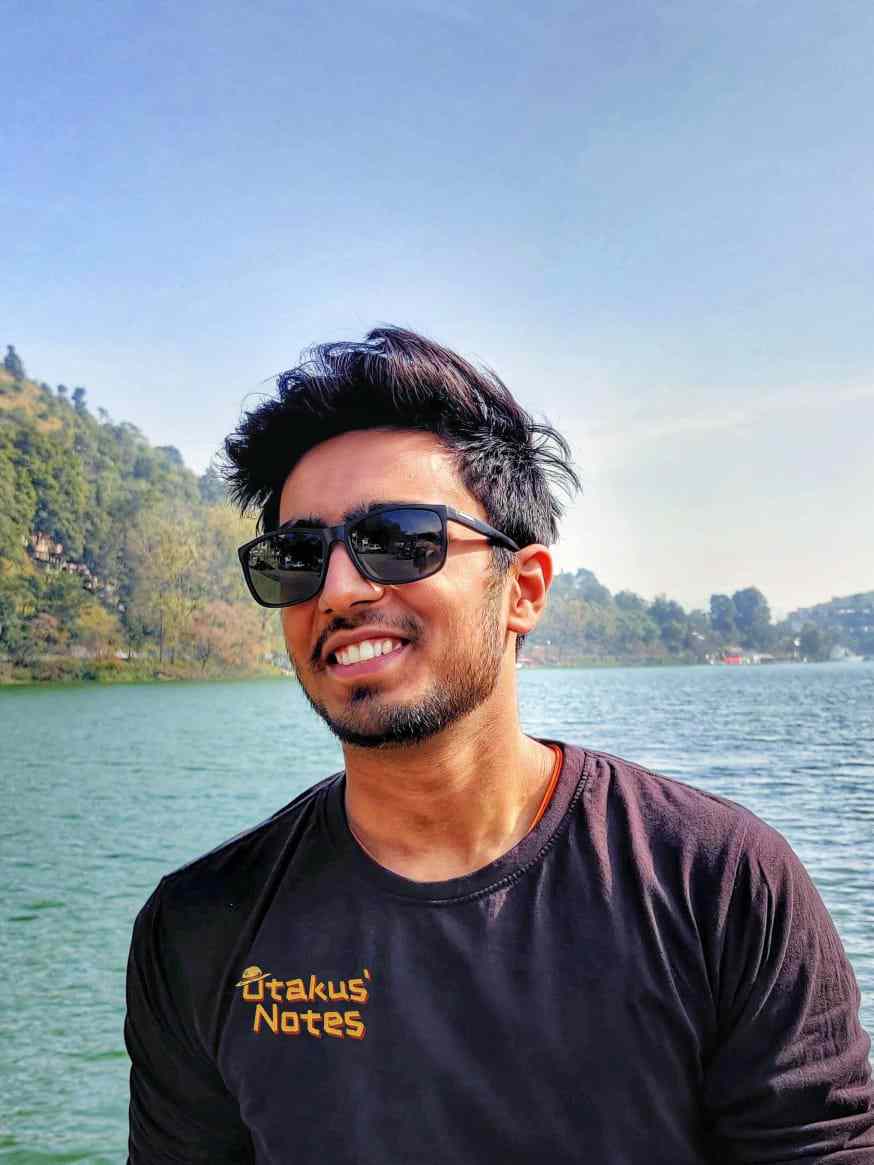 Engineering edified me dreams' propelling. And being an Otaku, a superlative dream of mine engulfs experiencing anime to its deepest quintessence and inditing my perspective towards it. Ultimately, anime blogging carved a path towards my desire and made me stand up to you.