Lookism though not popular like other webtoons it is one of the hidden gems. The author has been building up suspense for the past chapters. And the last chapter was packed with action. Fans saw Daniel narrowly escaping from the Workers' members with the help of Doo Lee. On the other hand, Johan and Jack continued their fight. At the same time, Vasco and Eli proceeded towards VIVI hotel to save their friend, Daniel.
Chapter 332 will be the continuation of the previous chapter and will be full of action and comedic relief in a difficult situation. Moreover, there will be a flashback story about one of the executives of the Workers. Taegon Wi and Eli will have converse about their strengths. Let's discuss what will happen in the next chapter.
Lookism Chapter 332 Spoilers –
The first panel will show the direction of the Workers, Xialung, getting interrupted by one of the members. And he will lock ViVi in one of the rooms while he stands guard outside the door. On the other hand, Eli will express his eagerness to go back home to his daughter upon saving Daniel.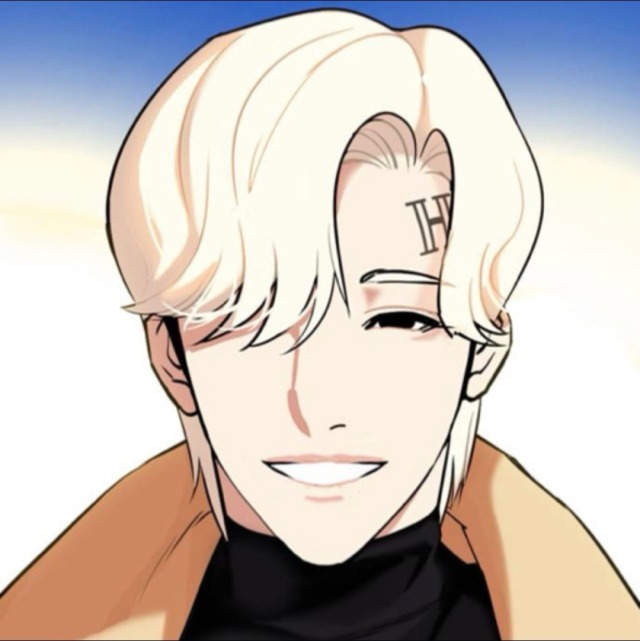 The next chapter will show a flashback story of Taegon Wi and how he was recruited by Xialung to join Workers.

Eli and Taegon will converse while fighting, and Eli will get shocked when his daughter's magic wand gets broken.

Upon this incident, he will show his true strength and, after long combat, will defeat Taegon.

Eli will take his badge to move forward but will get interrupted with a question. He will mention his childhood.

Whereas Daniel will be saved by Big Deal's Lineman.

Lineman and Workers' Executive Huseong Ha will fight each other where Lineman will be heavily injured.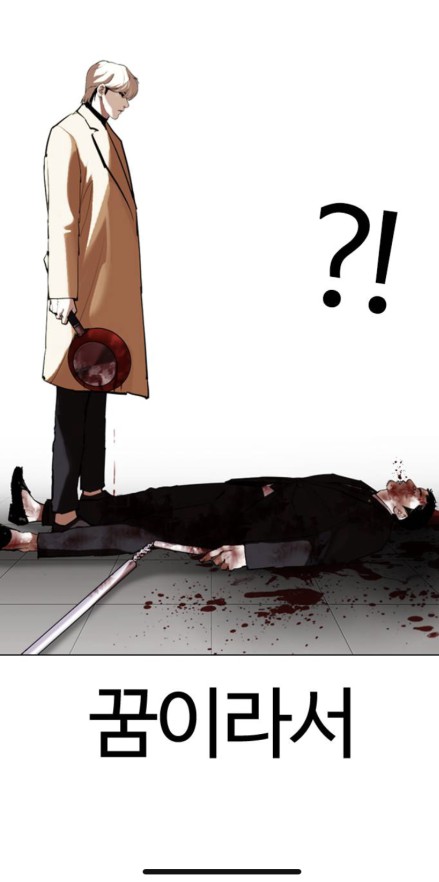 Before Lineman could be completely overpowered by Huseong, their fight will be hindered by Jerry Kwon, Big Deal's No.2. The chapter will end with a hint of a fight between them. This was the summary of the upcoming chapter. As the story is processing, we will get to see more actions and answers to secrets in Chapter 333. Furthermore, we will also see the conclusion of the confrontation between Johan and Jack. The upcoming chapter will also include music for engaging effect!
---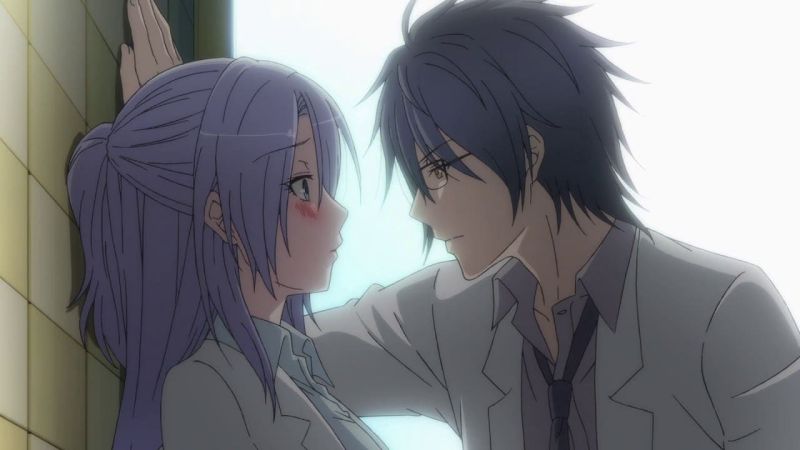 Must Read – (2021) Top 15 Best Love Anime to Watch With Your Girlfriend/ Boyfriend
---
Lookism Chapter 332 Release Date –
Lookism series is weekly series, and the latest chapter is set to release on April 25, 2021. The time will vary from region to region, but it will release at midnight according to Japan's time. Get ready to see more actions, touches of humour, and introductions of new characters. Chapter 333 will release on May 2.
Where to read Lookism Chapter 332 –
Fans can read Chapter 332 on the webtoons website or the webtoons app. Fans can also be available on any paid platform after its official release. In the upcoming chapters, we may get answers to the questions we all are eagerly waiting for. We will be back with more spoiler articles. Till then, stay hyped.
---
Follow us on Twitter for more post-updates.
Also Read-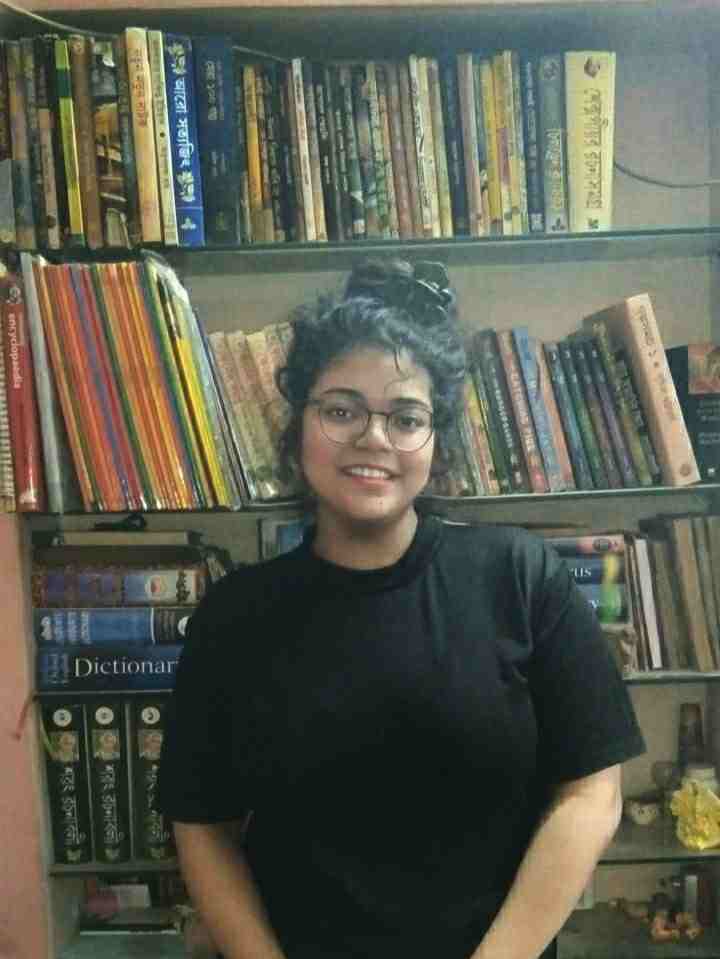 Namrata is a nature lover and frequently spends their time making elaborate plans of settling near the banks of Manasarovar lake with their best friend. If not, then they can be found reading mangas, books, comics, or science journals. Quite interested in science and will start talking about its endless theories if given the opportunity.