The story in Chapter 302 will be another continuation of the previous chapter and will solely focus on the history of the Todoroki Family. Previously, fans witnessed the truth behind Dabi/Toya's identity and how his father Endeavor's wrath against All Might pushed Toya towards his dark future and ultimately turned him into a Villain.
Most pages of the chapter are focused on Dabi's flashback and we learn that after the previous incident Endeavor wouldn't let any of his kids near Shoto. The new chapter continues to showcase the past circumstances between Dabi and his family. So, what will happen in the upcoming chapter?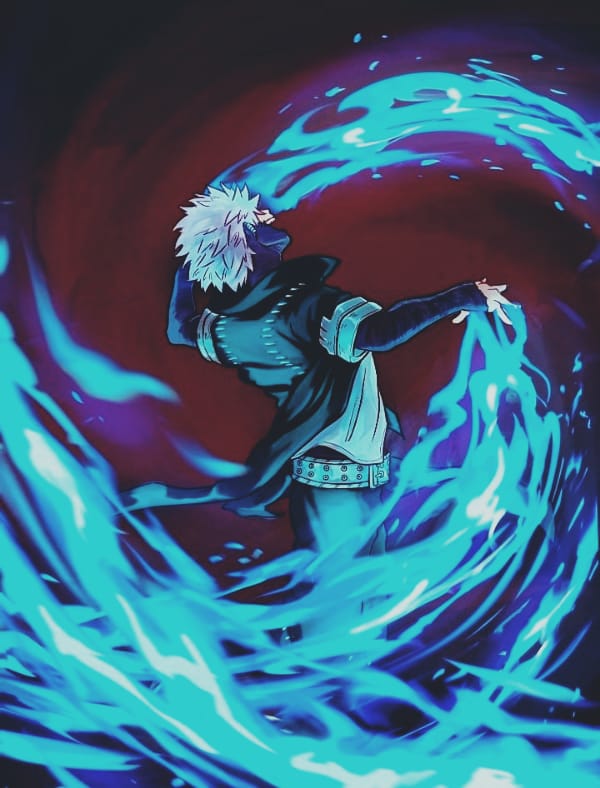 My Hero Academia Chapter 302 Raw Scans –
Chapter 302 of the My Hero Academia series will officially release under the title, "The Wrong Way to Put Out Fire- Part 2" and will show Dabi reminiscing about his past and his connection with the Todoroki Family and also the reasons why he chose the path of a Villain.
The chapter continues after the incident in chapter 301 and after five years Shoto is forced to do training while his siblings are allowed to play, and Touya watches Shoto with an evil look from afar.
Later Touya admits to Natsuo that he was at fault for attacking Shoto and also points out their father's fault in showing negligence towards his children when they were unable to show good results.
Natsuo responds by saying he didn't care as he is unable to understand the circumstances which further enrages Touya because he believed he would understand him as his brother.
His mother Rei stopped him from training in the mountains and advised him to pick someone else to be his role model other than his father.
His emotion triggered him to learn the blue flame by the age of 13 and later wanted to show his father to earn his affection but it created more rage in Endeavor.
Endeavor angrily entered Rei's room demanding why she didn't stop him and orders little Shoto to leave who was trying to stop him.
The incident creates further distance in the family and Natsuo blames his father for everything and later himself for not facing Touya truthfully but Rei stops the argument saying they were all at fault.
 They decide to stop Touya together while Best Jeanist and Hawks overhear their conversations from the corridor.
This is the summary of the upcoming new chapter and the chapter will end with the line, "They can't stop here! Let's Go Endeavor!!". In the next chapter of 303 of the series, we may see a confrontation between the Todoroki Family and Dabi or between Dabi and Shoto.
Click Here to check out confirmed spoilers of My Hero Academia Chapter 302.
---
My Hero Academia Chapter 302 Release Date-
My Hero Academia Chapter 302 is set to release on 21st February 2021 at midnight JST and will vary in different regions of Japan. Fans may have to wait few more days to avail the officially released chapter. As the next week will also be a no hiatus week Chapter 303 is expected to release on 28th February.
Where to Read My Hero Academia Chapter 302-
Fans can read Chapter 302 of the My Hero Academia series on Mangaplus Shueisha and VIZ Media when it is officially released. We will be back with new spoilers and raw scans in the next article. Until then stay hyped and stay tuned with us.
---
Follow us on Twitter for more post-updates.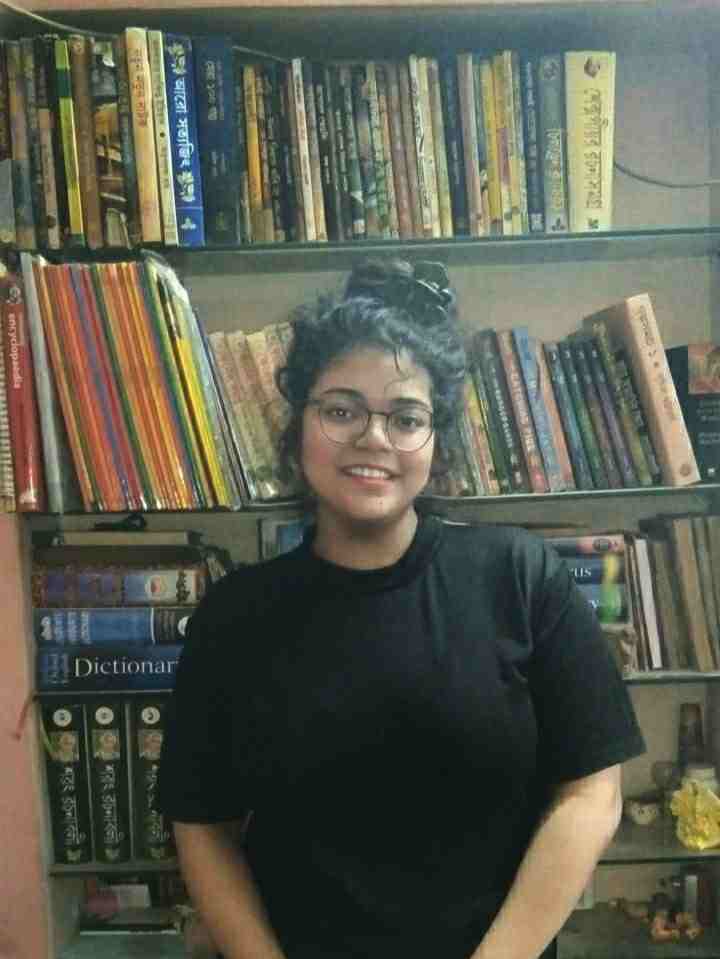 Namrata is a nature lover and frequently spends their time making elaborate plans of settling near the banks of Manasarovar lake with their best friend. If not, then they can be found reading mangas, books, comics, or science journals. Quite interested in science and will start talking about its endless theories if given the opportunity.