We saw how Tengen Sama explained everything properly in the last chapter. Yuki Tsukumo was slightly annoyed that Tengen Sama did not address her, to which Tengen Sama replied that it was because they had met previously and not sure about her intentions. He further went on to explain that he had sealed off the tombs of the star corridor since he was afraid that they might be aligned with Kenjaku. 
Megumi and Yuta then asked him about the objectives behind Noritoshi Kamo's / Kenjaku's culling game. Tengen Sama said he could give that answer, but out of Yuki, Yuta, and Choso, two of them must stay back with him and act as his bodyguards. After they agreed, Tengen Sama explained that Kenjaku wanted to evolve all humans residing in Japan into a being far greater than sorcerers, and to do that, he needed to merge Tengen Sama with all the humans.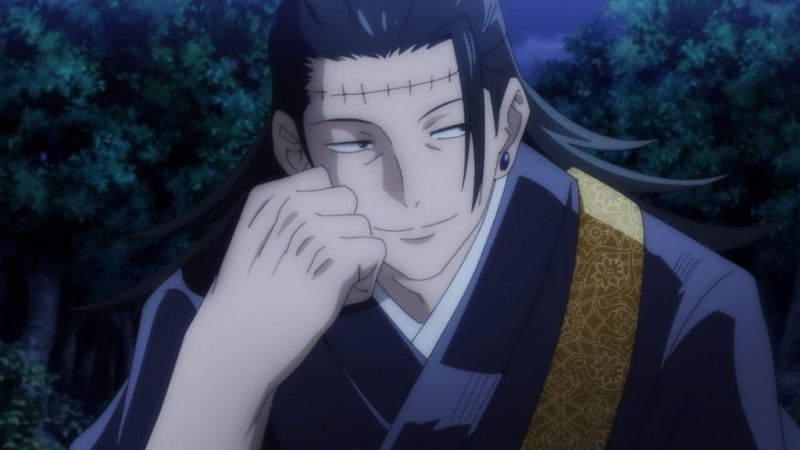 Tengen Sama further went on to say that after his evolution, he was more of a Cursed Energy than before, which made him a target of Cursed Energy Manipulation. This is why he asked the two of them to act as his bodyguards in case Kenjaku tried to take him away. Then he gave them the back of the Prison Realm and said that they needed to break it using a technique that could nullify Cursed Energy techniques. This ability was said to be possessed by Hana Kurusu, who was a player in that Culling Game.
Jujutsu Kaisen Chapter 146 Raw Scans & Spoilers-
The upcoming chapter of Jujutsu Kaisen is going to be published with the title: "About the Culling Game," which indicates that we will come to know more about the mysteries of this death game. It remains to be seen how Yuji and the others can convince Hana Kurusu to use her ability and break the back of the Prison Realm.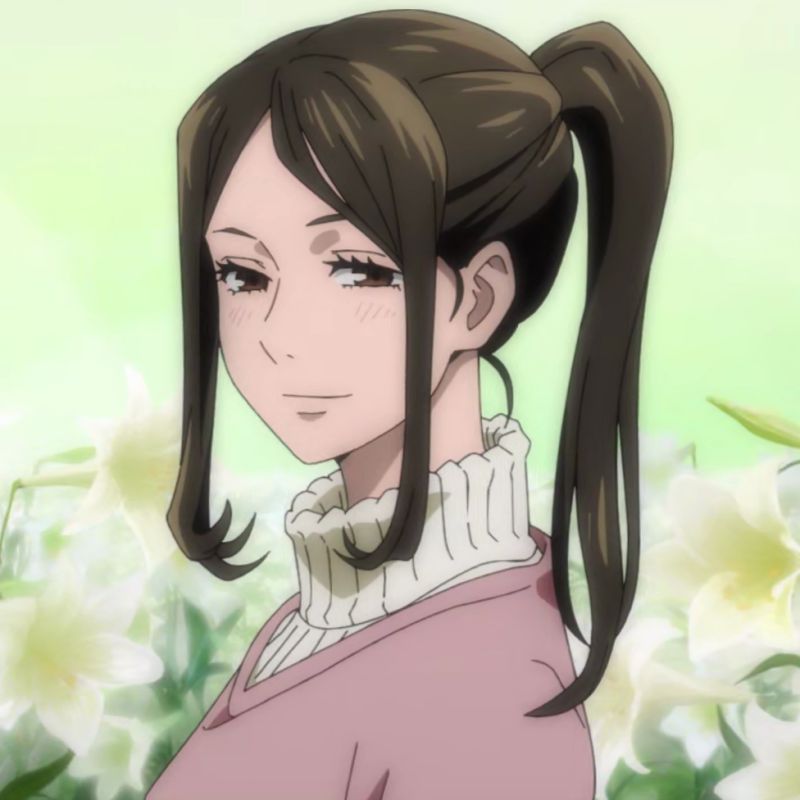 Tengen

 will show them the location of 

Hana Kurusu

 within the game and will also point out the locations of the barriers.

We will come to know in detail about the eight rules of the game. It will also be revealed that 

Tsumiki

 has 10 days and 15 hours before entering into the game.

Yuji will express concern with rule 8 since it involves killing. We will also come to know that 

Megumi

 has become the leader of the Zenin family.

We will also get to see 

Hakari Kinji

 since Yuta and Megumi will plan to go and ask him for help. 

In addition to all these, we will get a preview for chapter 147, which will show that as everyone moves forward to the game, one player can't separate his feelings. 
---
Here, we have attached the link to Jujutsu Kaisen Chapter 146 raw scans.
---
Jujutsu Kaisen Chapter 146 Release Date-
Jujutsu Kaisen usually has a weekly release date, and the chapters get published every Sunday. Similarly, Chapter 146 is going to release on April 18, 2021, and readers can see what sort of person Hana Kurusu actually is and her unique ability. First time, Jujutsu Kaisen will introduce the Angel in the series. 
---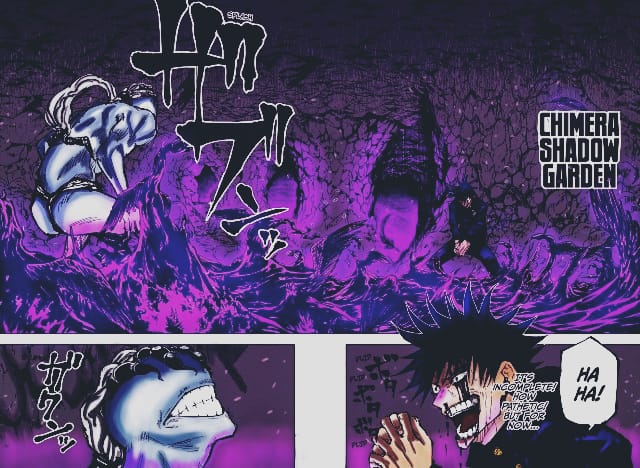 Must Read- (2021) Top 7 Strongest Domain Expansion In Jujutsu Kaisen Ranked
---
Where to Read Jujutsu Kaisen Chapter 146-
Mangaplus Shueisha and Viz Media will provide the fans with the latest chapters of Jujutsu Kaisen. They usually release them after their official publication. Next time we will be back with more details regarding the Culling Game. Stay hyped with us till then.
---
Follow us on Twitter for more post-updates.
Also Read-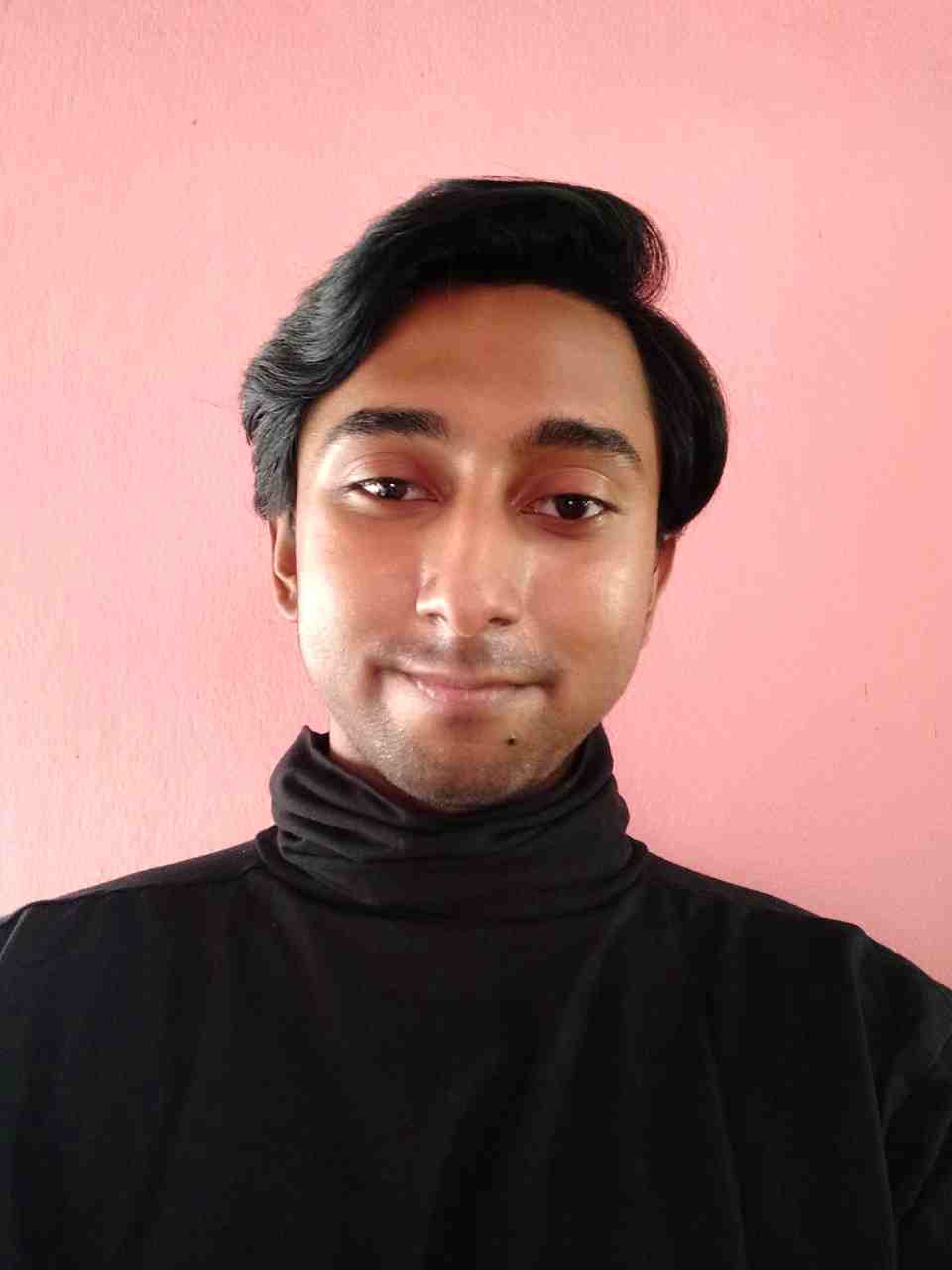 Life took a sudden turn for me when I finally decided to watch Kimi no nawa & Clannad. While both of them made me cry and introduced me to this vast world of anime. The Anime and Manga world is an escape for me from this complicated real world and serves as a relief. Being a content writer for OtakusNotes still feels like a dream and has been one of the best things to happen to me this year. It has been a productive distraction for me and I am loving every moment of it.