Attack on Titan Season 4 Episode 5 was titled "Declaration of War," and it featured one of the most important revelations of the entire story. The ending of the episode sure riled up the situation soaring high by marking the war's commencement between Marley and Paradis Island. Reiner had a mental breakdown after seeing Eren and made him realize his fault for breaking Wall Maria.
The real history of King Fritz and hero Helos was revealed, astonishing all the Marleyans, Eldians, news reporters, and officials. Amidst the turmoil, Eren emerged as the Attack Titan and ate Willy Tybur in front of everyone. The grandest of events took place in today's episode. So let us breakdown the things to be noted and understood, which are important for the coming episodes.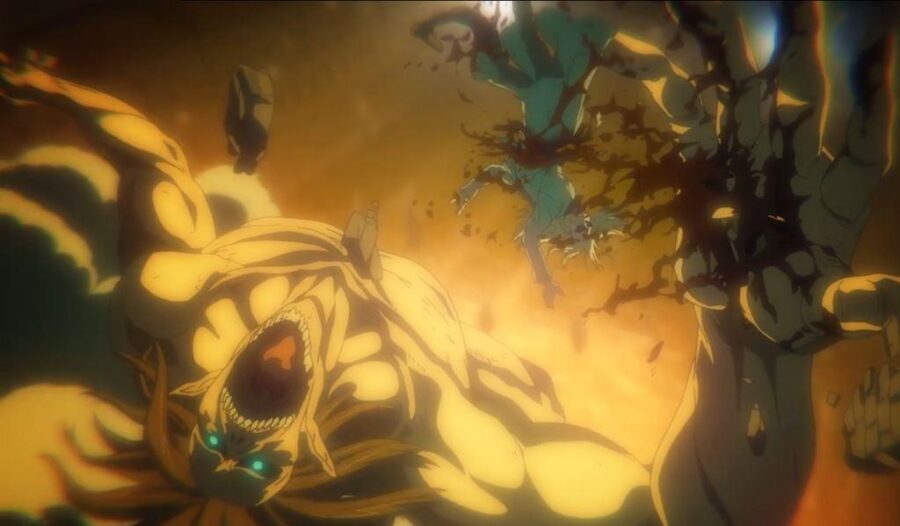 Eren had invaded Marley for a year. He slept, ate, and fought with the people of Marley and realized that the people here are the same as the people inside the walls. It's just that the children in Marley are taught that the people inside the wall are demon incarnates and must be annihilated. Such an ideology forced Reiner, Bertolt, and Annie to break Wall Maria, which led to Eren's mother's death.
Although Reiner broke down and claimed that he was not forced, rather he had a choice, but he wanted to be a hero. So, he went with the plan which led to the massacre in Wall Maria. Eren forgave Reiner but claimed that they are both the same in that matter of saving the world. Thus demolished and killed all the people in the building behind the stage and ate Willy Tybur.
In the meantime, Willy Tyber had revealed the truth that contrary to the story of their Helos killing the titans and saving Marley by droving away King Fritz. King Fritz had actually refrained from the impending war and took all the Eldians he can to make a peaceful country of his own. This contradicts the theory of evil and good among the masses and questions the necessity of the evil events till now.
We will be back next week with another Attack on Titan episode news. Until then, stay tuned, stay hyped.
---
Follow us on Twitter for more post-updates.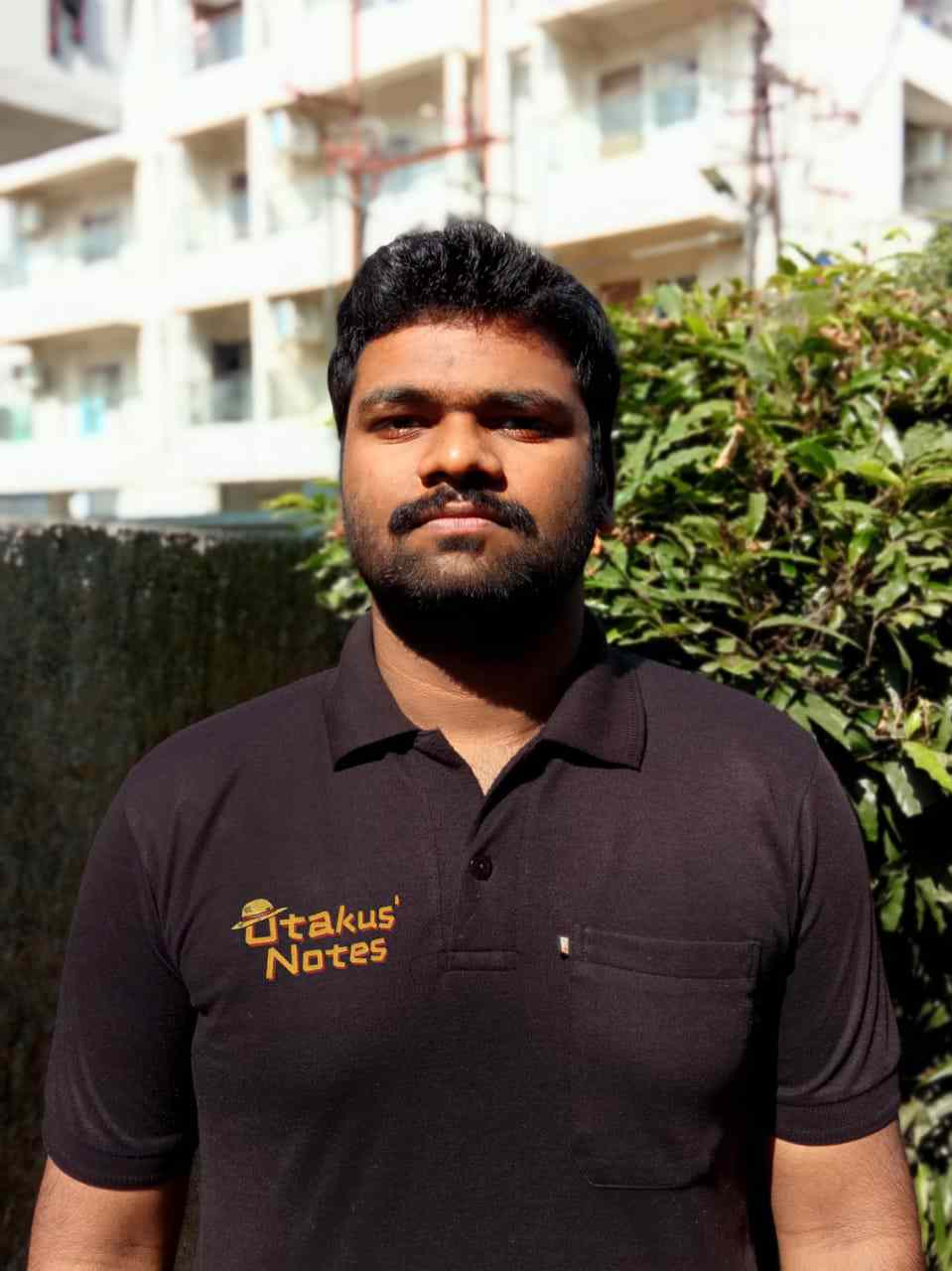 Anish personifies himself as a humble weeb and a hardcore gamer with a diverse taste. He has a keen interest in science and its theories but only in movies. Leading a slick way of life, he prefers the gym in leisure.