Yesterday, Kengan Omega Chapter 107 unveiled the happenings of the apocalypse night. Nicolas was the protagonist, and Jean admired him too much that even after killing him, he wanted him to be alive. That's why Jean decided to transfigure into his idol, Nicolas Le Banner. Now Chapter 108 will unveil whether Jean will win or lose against the Justice.
Back to the fight, Nicolas overpowered Akoya with his speed, reflexes, and technique. He fought a good fight and took down Akoya. However, his overconfidence led him to on the verge of death. Akoya has taken advantage of Nicolas' recklessness and execute justice upon him in evil form. So, what will happen in the next chapter? In this article, we will predict the happenings of Kengan Omega Chapter 108.
Kengan Omega Chapter 108 Spoilers-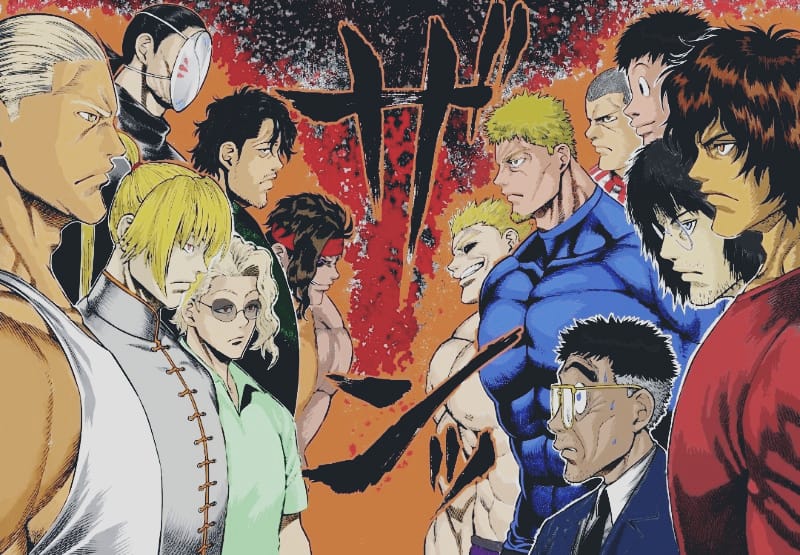 The chapter will begin with the continuation of Round 9, where we will witness the condition of Nicolas after getting badly injured by Akoya. Akoya badly bit his neck and pierced his fingers on Nicolas' back. He is a fighter who can do anything to win. We have already seen in the Kengan Annihilation Tournament if Akoya wanted, he would have won the fight with Cosmo easily. But he loves to torture his opponent before killing.
On the other hand, Nicolas also likes killing his opponent. Now the match has taken the turn that the one who dies first will win this Round. Both Nicolas and Akoya are trying to kill each other. Now, this is not a fight anymore. If Akoya manages to kill Nicolas, then the Purgatory will win this Round, and this is the most predicted theory by the fans. Also, some are contradicting that Nicolas will be the one who kills Akoya. This can also be true because Akoya has killed plenty of people in his life, and he is the only one in the Kengan Team who has the most probability of getting killed.
In the Purgatory Team, two fighters have already lost, so there is a possibility that Sandrovich sensei may kill someone from Kengan Team also. Also, it is confirmed we will witness the result of Round 9 in the next chapter. The raw scans of Kengan Omega Chapter 108 will update on May 5, 2021. After that, we will insert the link to the raw scan in this post.
Kengan Omega Chapter 108 Release Date-
As per the given schedule, Kengan Omega Chapter 108 will release this week on May 6, 2021. It means this Thursday evening; we will get the new chapter that displays the aftermath of the "Executing Justice." So, get ready to witness the winner of Round 9.
---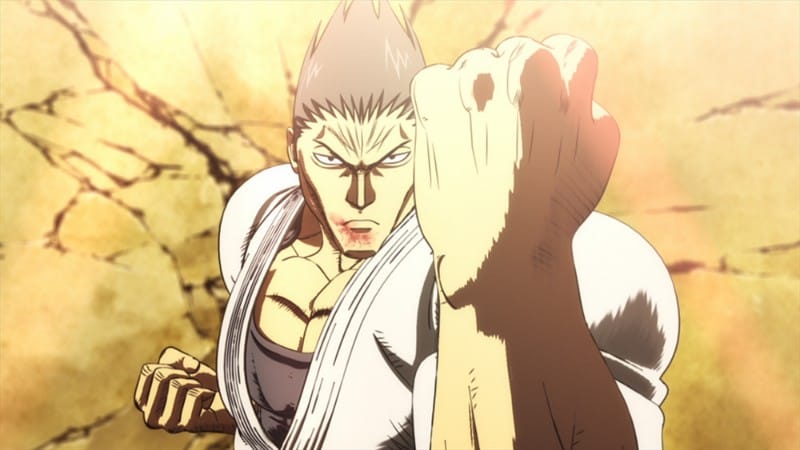 Must Read – Top 20 Strongest Fighters in Kengan Ashura Series Ranked
---
Where to Read Kengan Omega Chapter 108-
Fans can read Kengan Omega Chapter 108 this week once it gets released on the official website of Kengan Ashura. Some can read the manga from other private websites like Mangadex and Cubari. Reddit Kengan Community will also share the next chapter this Thursday. We will be back with another spoiler article next week. Till then, stay tuned with us.
---
Follow us on Twitter for more post-updates.
Also Read –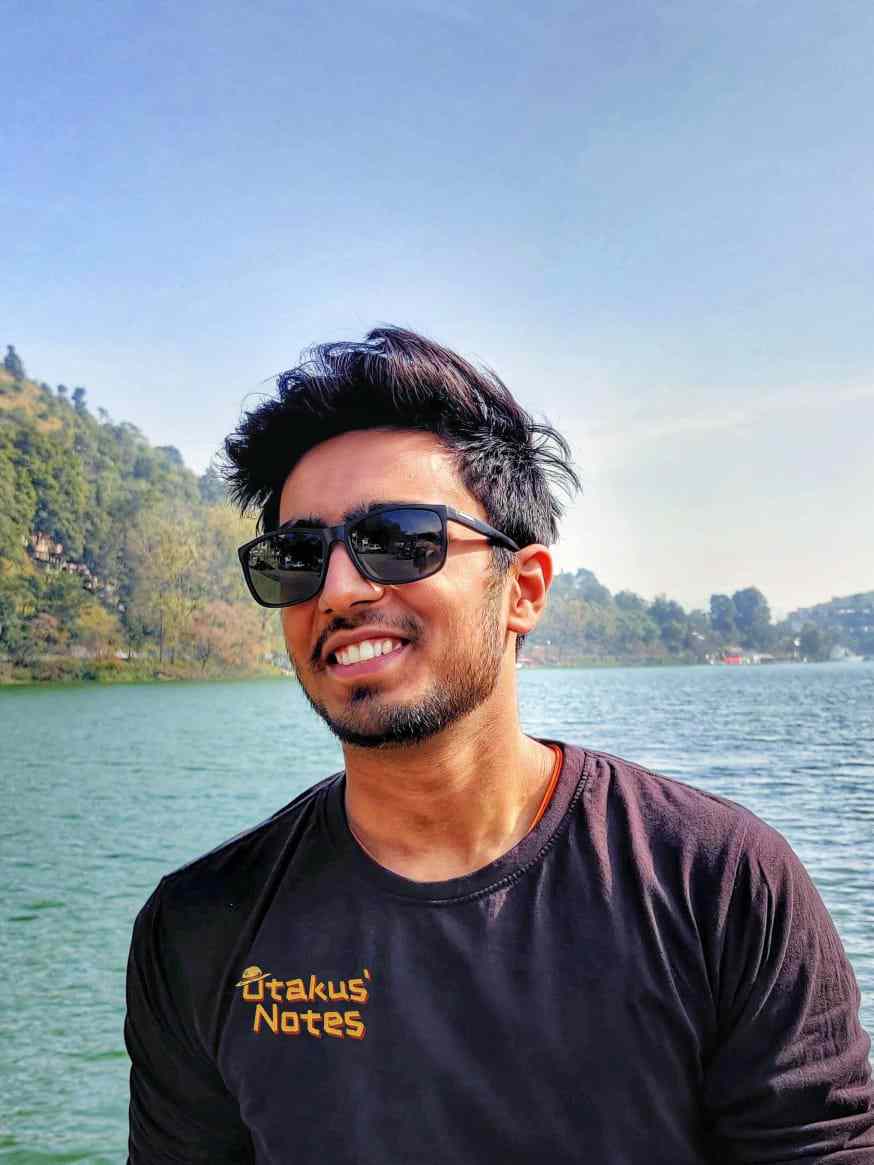 Engineering edified me dreams' propelling. And being an Otaku, a superlative dream of mine engulfs experiencing anime to its deepest quintessence and inditing my perspective towards it. Ultimately, anime blogging carved a path towards my desire and made me stand up to you.