Don't Toy With Me, Miss Nagatoro Chapter 75 will feature the fruit of Senpai's and Nagatoro's hard work. He will for sure learn to ski, but will he really be able to ski with Nagatoro as he had dreamt, that is a different question. On the previous note, chapter 74 was a nice surprise for all fans. A winter special, our young friends are on a school trip to a skiing facility. This time, we could even see some of Senpai's friends hanging out with him. This skiing trip holds a lot to bud soon; the chapter ended at a very sweet cliffhanger. Is Senpai going to practice alone? Will he ask Nagatoro to be his private instructor again? Well, this, he can never do that, right? But when push comes to shove, he might! So, are Gamo and Sakura group going to teach him skiing? Read further to know what happens.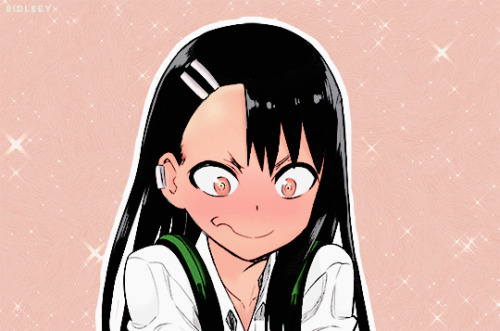 Don't toy with me, Miss Nagatoro Chapter 75 Spoilers –
He had realized in the afternoon session that he is keeping her to himself. A lovely concern towards her and acts upon it. Consequentially an equally cute response, as she realizes this fact and lets him be. But these are not the only two characters in the story. We have another group of girls who won't sit shut; they tweaked Senpai at his weakest corner when Nagatoro wasn't present there. Now, what will he do? will he act upon nobility or flow with his emotions? So, let us discuss some happening in the next chapter-
Now that the sardonic three have made him realize that he enjoyed being taught by her rather than learning skiing.
He will go straight to her and ask to be taught this time himself.
The classic cute and blushy smirk growing wider and wider on her face as she accepts the request from her helpless Senpai.
He will learn with utmost concentration this time.
So that they can go ski with his other friends and the three girls soon.
Amidst the sweet and sour lessons, something serious ought to happen.
It will be night time, with heavy snowing, so anything funny might happen.
No matter what happens, one thing is for sure. The next chapter is going to be very enjoyable too. With its unique attribute of satisfying the guilty pleasure of experiencing such a sweet and sour relationship by just reading some panels, it is really magnificent.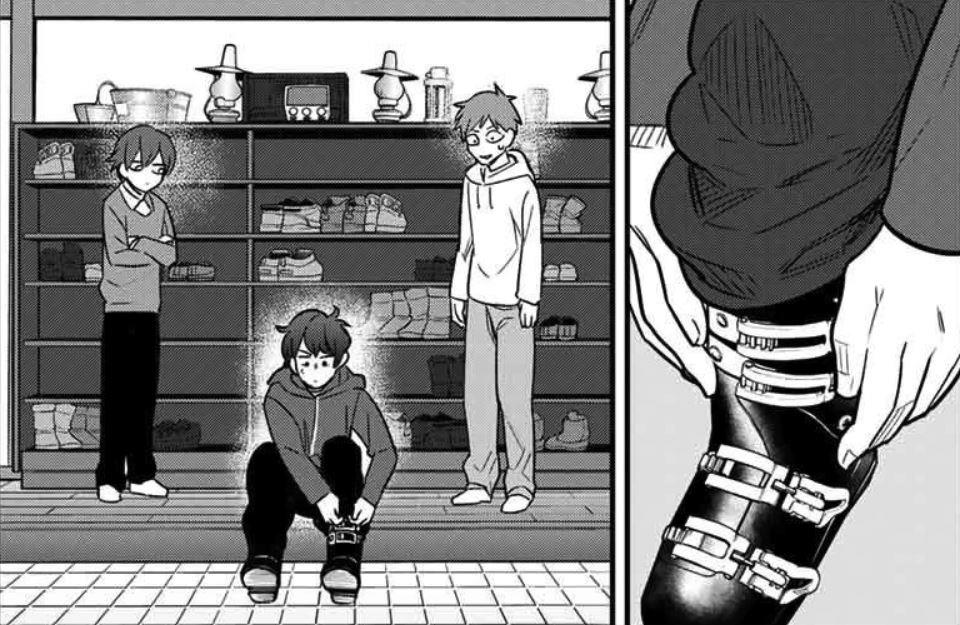 Don't toy with me, Miss Nagatoro Chapter 75 Release date-
Upcoming Chapter 75 will be released on January 6, 2021, i.e., on Wednesday. All readers can expect another lovely exchange between the Senpai and Nagatoro in the next chapter too. Hopefully, he learns skiing by some miracle and fulfills his dream of skiing beside her, laughing. But knowing Nagatoro, even if he does learn, it's doubtful if he will have such a blissful time as he imagined.
Where to Read Don't toy with me, Miss Nagatoro Chapter 75–
You can read all chapters of Don't toy with me, Miss Nagatoro from Magazine Pocket app by Kodansha Online Comics and other paid platforms. Do support this tingling Manga by reading it from official trusted sources. We will be back with another 'Don't toy with me, Miss Nagatoro' article next issue. Until then, stay tuned, stay hyped.
Follow us on Twitter for more post-updates. 
Also read-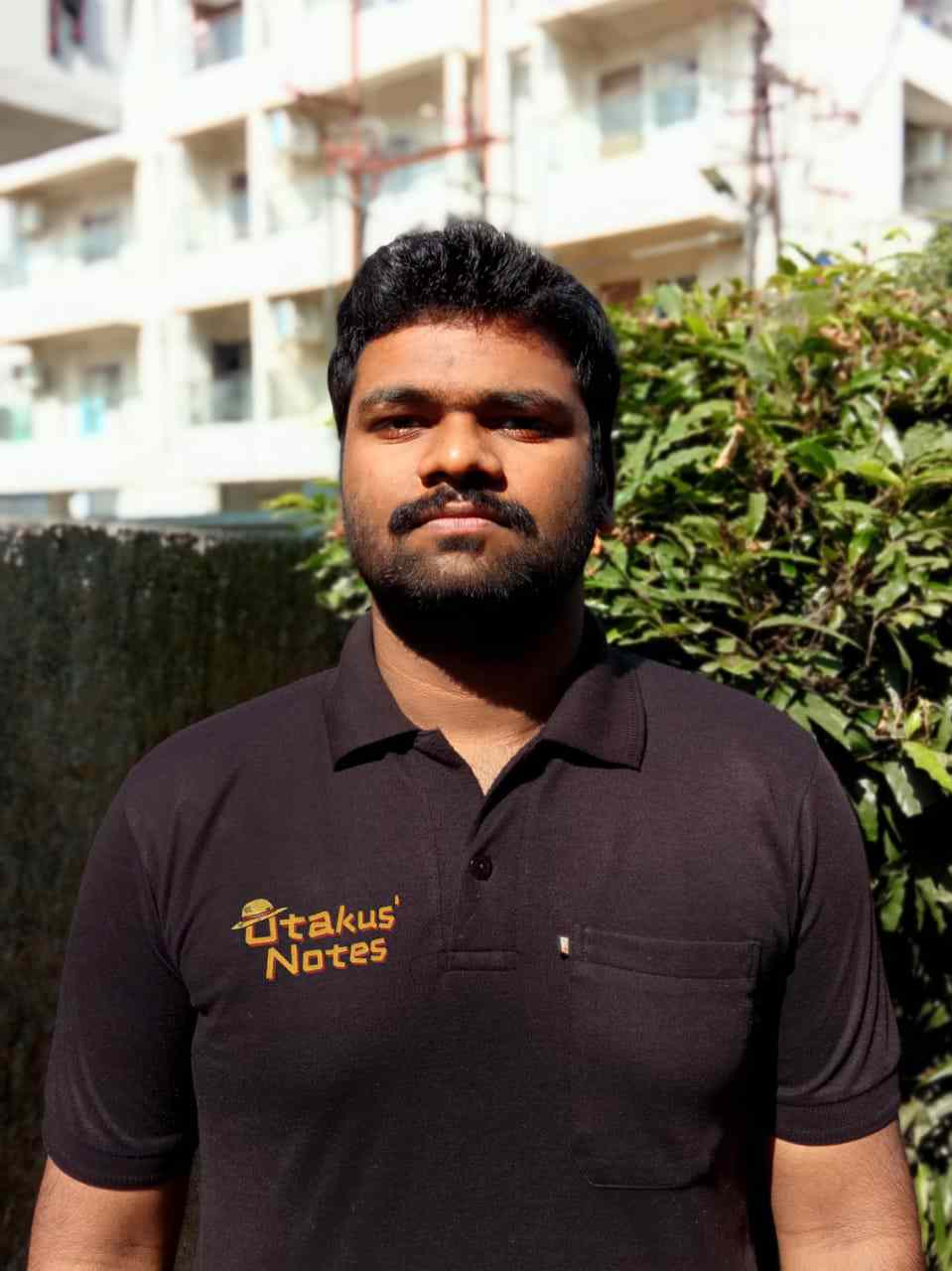 Anish personifies himself as a humble weeb and a hardcore gamer with a diverse taste. He has a keen interest in science and its theories but only in movies. Leading a slick way of life, he prefers the gym in leisure.