Fire Force Season 3 announcement of production and the release dates of episode 1 are the most awaited events in 2021. Fire Force Season 2 ended with its last episode which aired on Saturday, December 12. Both season 1 and season 2 had 24 episodes each so we can expect season 3 to follow the same order. The content is plenty, and the Fire Force manga from which the anime is getting adapted is still ongoing.
Moreover, the anime has got very popular due to its unique fights and SFX sequences, a peculiar trait of David Production. So of course, we are getting another season showcasing the final battle between the Evangelist along with the White Clads and the united Fire Force soldiers brigade. Read further to find out the release date and expected plot of Fire force Season 3.
Fire Force Season 3 Expected Release Dates-
Fire Force Season 1 and 2 both started airing in July of 2019 and 2020 respectively, even after the unfortunate events of the COVID-19 pandemic and Kyoto Animation arson attack. So it is quite safe to expect the Fire Force Season 3 to be announced by February 2021 and start airing by July 2021. That said, these dates are not official but clearly based on many trusted sources and interviews. All the announcements regarding Fire Force anime are done on the official Twitter page of fireforce-anime.jp and their official website under collaboration with Adult Swim.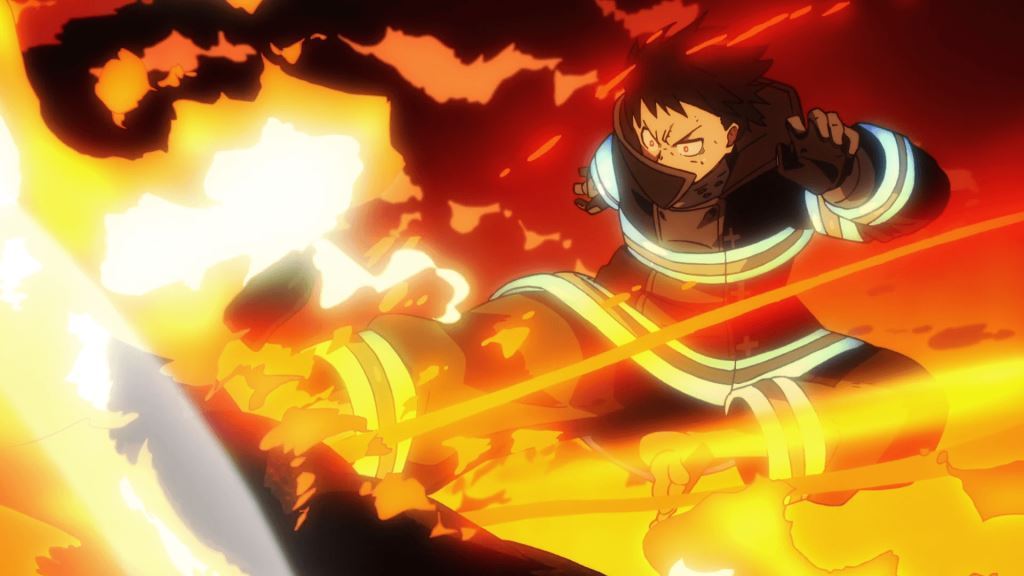 Expected Plot-
Fire Force Season 3 will feature a leveling up in the power of all young Fire Force soldiers, and as hinted by the ending of the second season, Shinra and Arthur have gained new abilities. Tamaki is also going to improve her Nekomata form and Vulcan is prepping on a new invention. The 3rd season is going to be a load of battles and blasts for sure. You can watch it on Funimation and other paid platforms.
---
Follow us on Twitter for more post-updates.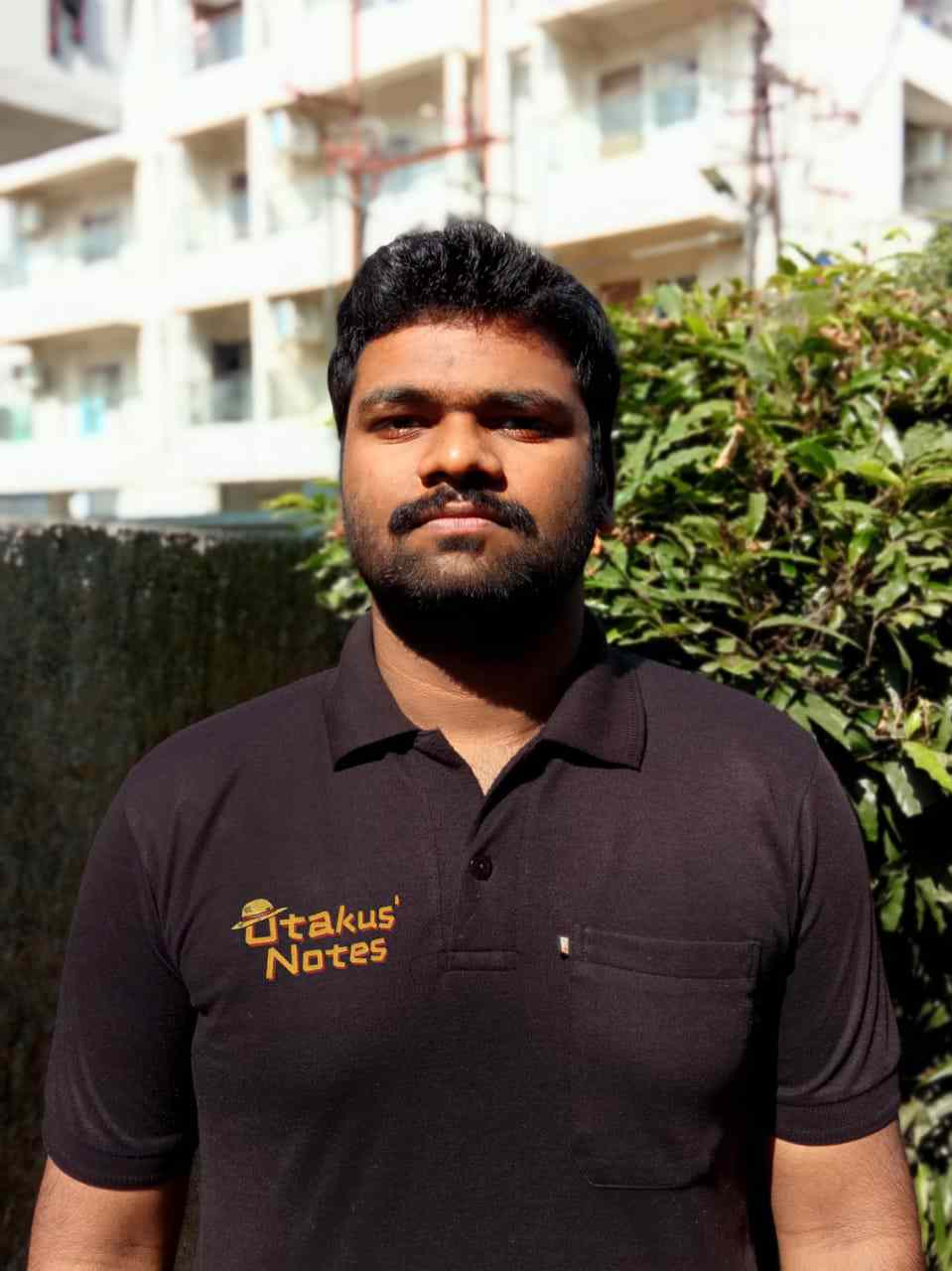 Anish personifies himself as a humble weeb and a hardcore gamer with a diverse taste. He has a keen interest in science and its theories but only in movies. Leading a slick way of life, he prefers the gym in leisure.