Attack on Titan Chapter 139 will spell the end of this epic manga by Hajime Isayama. It will feature the aftermath of this long nightmare, an ending note regarding the future of the founder; Ymir as well as the future of the remaining titans. By the end of the day, Eren's freedom will remain unserved in the next chapter as we witnessed Jean and Connie transforming into a titan too, contrary to Eren's motives.
On the current note, attack on Titan chapter 138 released today which portrayed one of the most bitter and crude progressions in the story. We witnessed nearly all the characters mercilessly converted into titans, even the most important of characters succumbed to their fate. Recently Isayama stated that he would be providing a befitting and acceptable end to the story although at a cost of heartbreaking turmoils.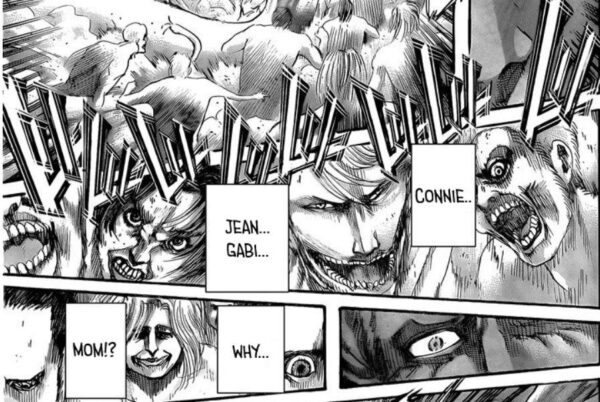 Attack on Titan Chapter 139 Spoilers-
Has Isayama really framed a considerable happy ending note for us? If so, what exactly can happen to overturn the dire situation of these incomparable losses? Even Mikasa and Eren shippers had to settle with a dark ending of Mikasa kissing a beheaded Eren. For the good or bad, a lot of things can be anticipated for the ending. Read further for the potential happenings of the last chapter of Attack on Titan.
Ymir will stop retaliating as she seems quite satisfied by Eren's end.
She might consider withering away as some contingency plan set by Eren.
Historia will be having a great deal of importance in the final chapter.
As the regent and military heads are dead, Historia is the direct lead of Paradis Island.
The fact that all Eldians are connected to each other in all occurrences of time through the path, will be made use of.
Eren dying and his friends becoming titans is too convenient a turn in the story.
If nothing else, they can now inherit all the titans captures by Eren in his body by eating him.
Ymir was finally outbound from her fate of continuous suffering as she was consolidated by Eren in the previous chapters. But in the end, we saw that Ymir was quite satisfied as she saw Mikasa kiss Eren. It is completely plausible for her to retain the other characters back to normal. In the worst case, she will be continuing the rumbling on her own in respect of the fallen idealist.
---
Here, we have attached the link to Attack on Titan 139 Raw Scans and Spoilers.
---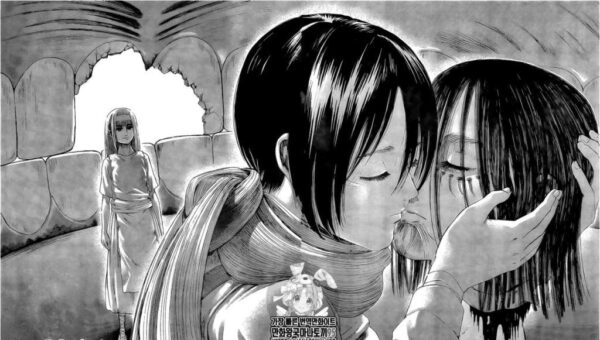 Attack on Titan Chapter 139 Release Date-
Attack on Titan Chapter 139 will be releasing on April 9, 2021, i.e., on Friday. The dates are not definitive as they are not released beforehand, although you can subscribe to our website for immediate updates on the release dates of all popular manga. Although the last volume of this commercially acclaimed manga series is scheduled to release on June 9, 2021.
---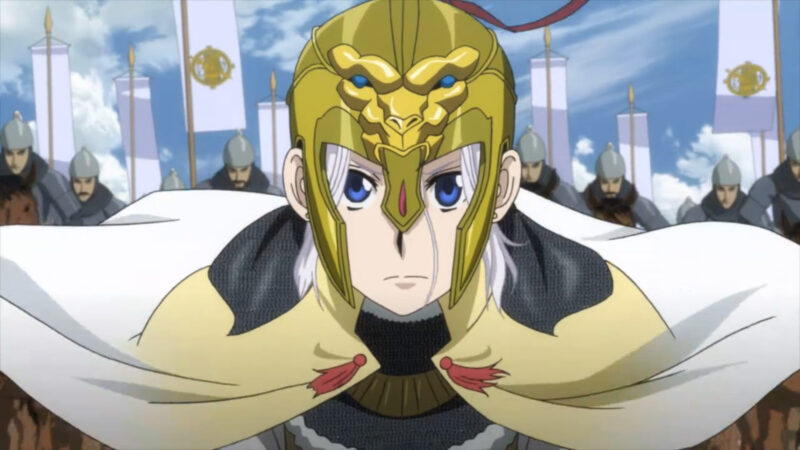 Must Read: Top 10 Historical Fantasy Anime Shows Of All Time
---
Where to read Attack on Titan Season Chapter 139–
You can read all the chapters of Attack on Titan manga from Kodanshacomics.com or other official sites. You can also buy the volume bundles with featured spin-offs and illustrations from online bookselling sites. The manga series is finally ending with this 139th chapter. Subscribe to our website for all crucial updates on the Attack on Titan franchise. Until then, stay tuned, stay hyped.
---
Follow us on Twitter for more post-updates. 
Also read-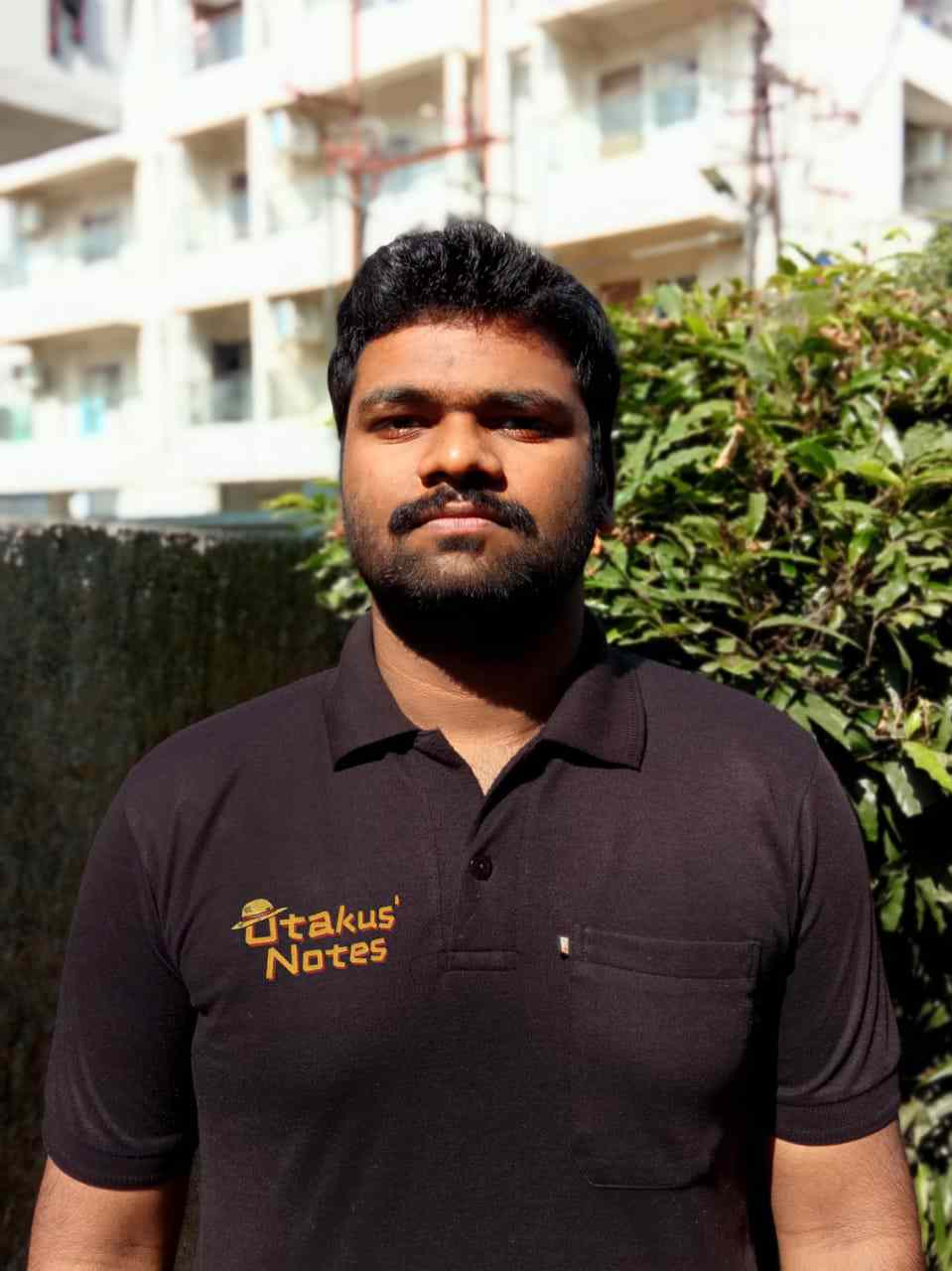 Anish personifies himself as a humble weeb and a hardcore gamer with a diverse taste. He has a keen interest in science and its theories but only in movies. Leading a slick way of life, he prefers the gym in leisure.