Chapter 289 will be a continuation of the events in the last chapter where Asta came to the rescue of Nacht. He broke through the window and came at the exact time before Lilith and Naamah were going to kill Nacht. It seemed Nacht had lost all hope since even after Gimodelo encouraged him to take down the twin devils he said he didn't matter anymore. 
However, Asta stood tall before him and said that it was due to Nacht he had grown in power. He asked him to witness his strength as he took on the high-ranking devils. It was at this point we got the best scene in the chapter when Nacht saw a glimpse of Morgen within Asta. It revealed that he was subconsciously hoping for Morgen to appear in some form. Meanwhile, Asta suddenly remembers that he could maintain his Devil Union Mode for only 5 minutes and as a result, he should hurry.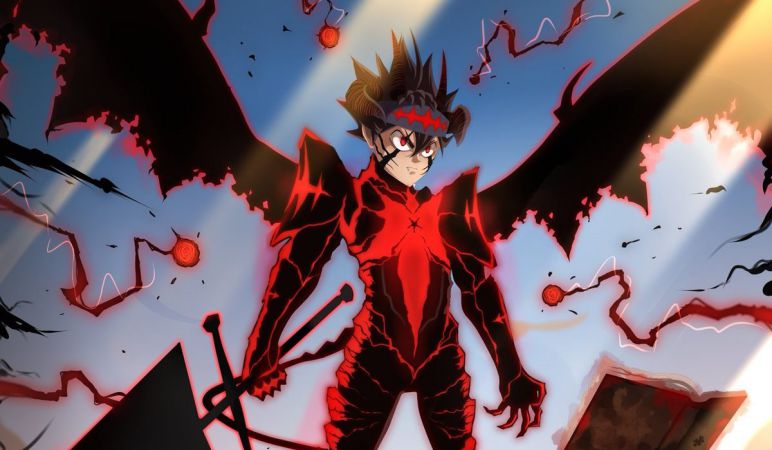 Lilith and Naamah deemed Asta as a worthy opponent while Liebe was far too excited about getting the chance to battle with two high-ranking devils. The twin devils turned into their respective elements and their physical bodies vanished which made it difficult for Asta to hit them. He then summoned his third sword, Demon Destroyer to turn the tides in his favor. The chapter ended with Asta slicing through one of the twin devils which came as quite a shock to it.
Black Clover Chapter 289 Raw Scans and Spoilers
The upcoming chapter is going to be a blast with Lilith and Naamah taking a new form. This will pose a new challenge for Asta and Nacht who also need to combine their powers to defeat the two devils. Chapter 289 is going to be published with the title of: "Freezing Sun".
The chapter will begin at the exact point it had ended with Asta cutting one of the twin devils in half. The major twist will happen after that when Naamah and Lilith will combine to take up a fused form. 
The battle between Asta and the fused devils will commence when in the middle of it the fused devils will use a spell called Freezing Sun.

Nacht will be driven into craziness with the effect of spells all around him but Asta will be unaffected due to his Anti-Magic. Asta will also be able to survive the effects of the Freezing Sun which will end up killing everyone else. 

Asta will use an enhanced version of Black Divider on the spell and knock Freezing Sun back with its help. Meanwhile, Magna and Zora will also arrive at the scene.
Here, we have attached the link to Black Clover Chapter 289 Raw Scans.
---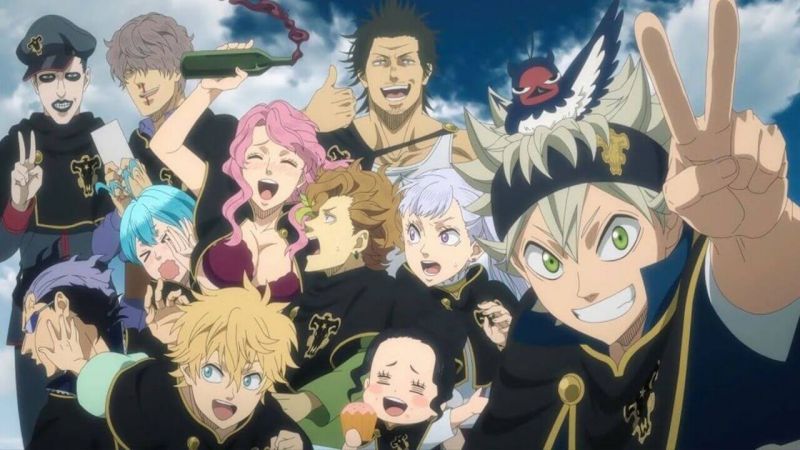 Must Read- Top 20 Most Powerful Characters in Black Clover (Ranked)
---
Black Clover Chapter 289 Release Date –
As mentioned on Mangaplus Shueisha, the latest chapter of Black Clover is going to be released on the scheduled date of April 11, 2021. There is also going to be no break next week which is a huge relief for the fans as the story is in one of the most exciting turns at the moment.
Where to Read Black Clover Chapter 289 –
Readers can avail chapter 289 of Black Clover on the official sites of Mangaplus Shueisha or Viz Media. We will be back with the exciting fight between the fused devils and Asta as soon as the new chapter is released. Stay hyped with us till then.
---
Follow us on Twitter for more post-updates.
Also Read-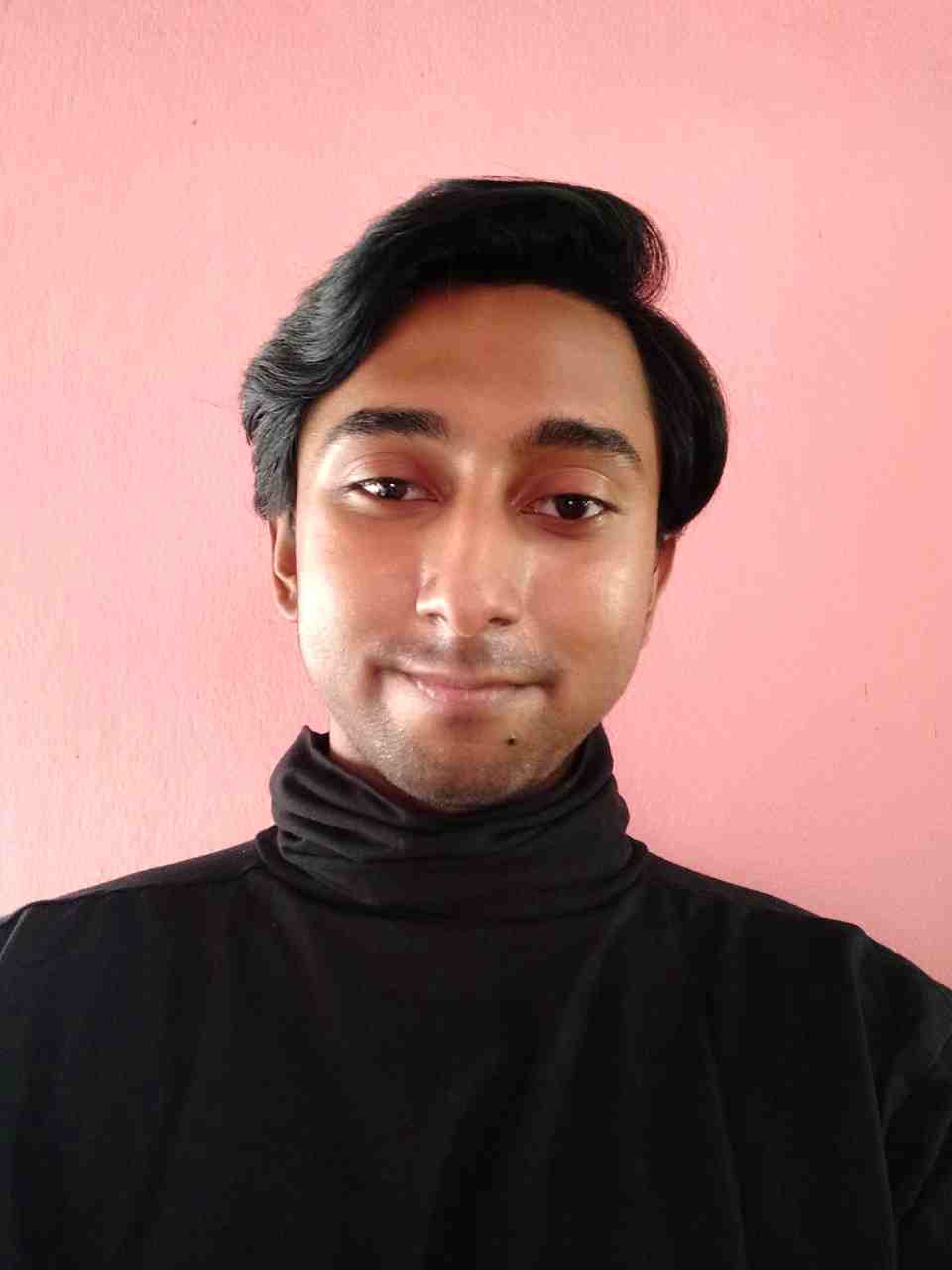 Life took a sudden turn for me when I finally decided to watch Kimi no nawa & Clannad. While both of them made me cry and introduced me to this vast world of anime. The Anime and Manga world is an escape for me from this complicated real world and serves as a relief. Being a content writer for OtakusNotes still feels like a dream and has been one of the best things to happen to me this year. It has been a productive distraction for me and I am loving every moment of it.