The previous chapter of the Jujutsu Kaisen series, written by Gege Akatumi, has left the readers with a broken heart. No one could have thought there will be a tragedy soon. The last chapter opened with Yaga and Panda holding hands and the next panel showed Gakuganji asking him about how Panda was created. We even saw the moment from where Kusakabe became indebted to Masamichi. Before taking Takeru to his mother, Yaga told him to take care of himself and others. And in a cryptic way told him that he will be fine even without his presence.
On the other hand, Kusakabe freed Panda from imprisonment as a way of paying back his debt to Yaga. Moreover, Yaga took Takeru to meet with his mother. At last, Gakuganji killed him under the orders of Jujutsu society. The chapter ended with Panda saying that even Pandas can cry and feel emotion. Why did he disclose the secret at the end? What will now happen to Panda? Will Yuta be able to collect the information in due time? And what about the ongoing Culling Game? What is currently going on there?
Jujutsu Kaisen Chapter 148 Spoilers –
Yaga shared the secret in creating artificial cursed corpses to Gakuganji. And this prompted him to ask why did he disclose it after being executed. If he had told earlier he would have been saved but this was Yaga's curse passed onto Gakuganji. Besides, leaving the fans with heartache the chapter also left the readers with many questions.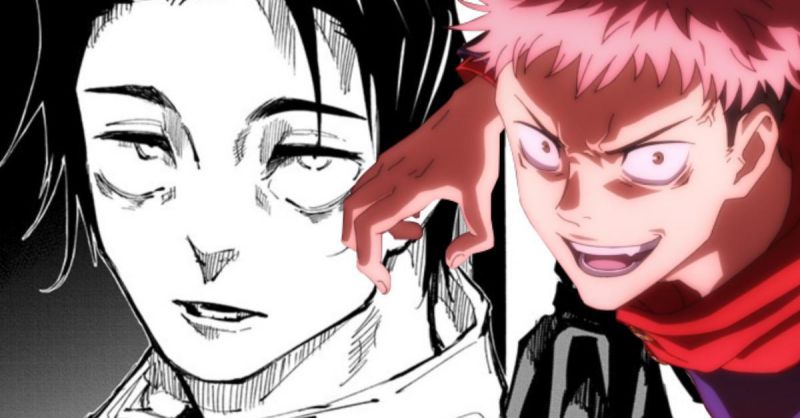 There is a possibility that Gojo will return and learn of Yaga's death. And this will lead him to take revenge on them. Besides, now that Gakuganji knows the secret he may create more sustainable cursed objects. There is a high chance that the information will be relayed to the Jujutsu Society which can further create pandemonium.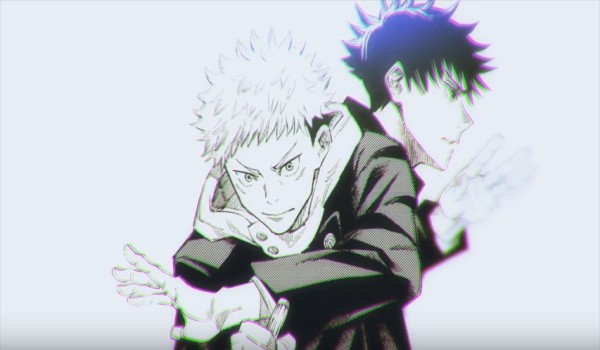 Or, the next chapter will show Fushiguro and Itadori and their adventure in the game. We may also get to if Yuta was able to collect the information. The next chapter can also entirely focus on Itadori and his efforts to overcome his past mistake. There is a chance to see Panda again. We can only look forward to further possibilities!
---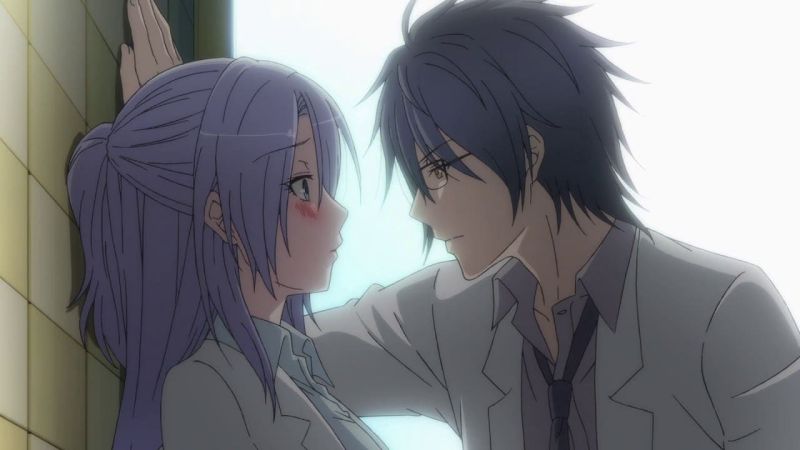 Must Read- (2021) Top 15 Best Love Anime to Watch With Your Girlfriend/ Boyfriend
---
Jujutsu Kaisen Chapter 148 Release Date –
Jujutsu Kaisen will return in issue 24 of the Shueisha's Weekly Shonen Jump magazine. Due to the ongoing one-week break of all publishing houses in Japan, Chapter 148 is scheduled for Sunday, May 16, 2021. After one week break, Jujutsu Kaisen will be on an additional break also. As always timing will differ according to various regions but will release at midnight in Japan. Chapter 149 will release as per the normal schedule so the fans can easily access it.
Where to Read Jujutsu Kaisen Chapter 148 –
Readers can available the chapters by visiting the official websites of MangaPlus or VIZ Media. Fans can read the first chapters for free on VIZ Media. The chapters can also read from any paid online sites. We will be back with more spoiler articles like this. Till then stay safe and stay tuned!
---
Follow us on Twitter for more post-updates.
Also Read-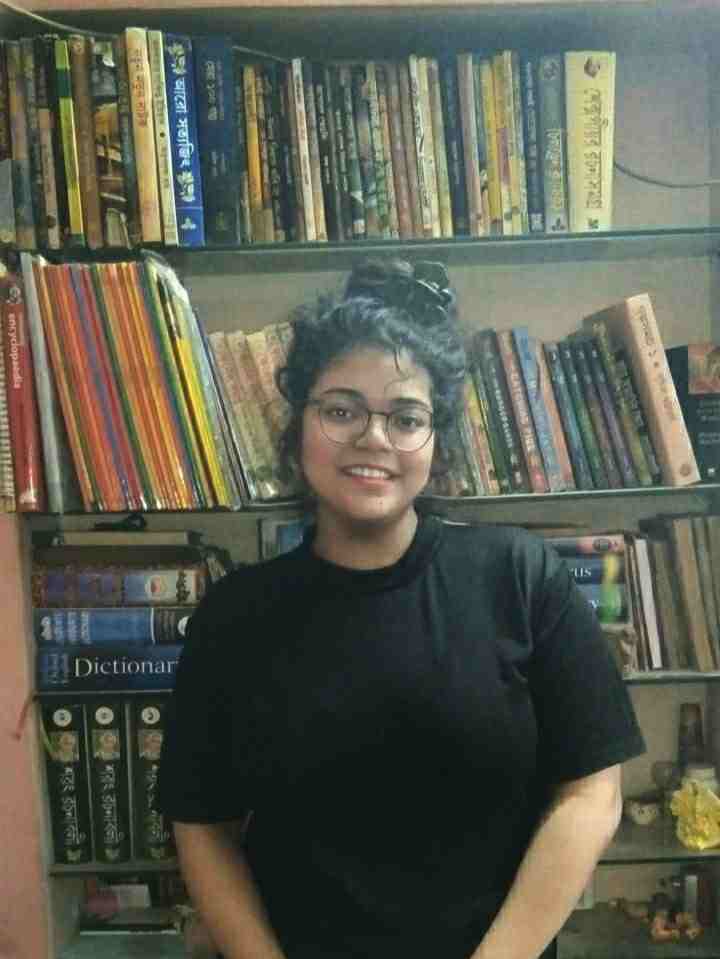 Namrata is a nature lover and frequently spends their time making elaborate plans of settling near the banks of Manasarovar lake with their best friend. If not, then they can be found reading mangas, books, comics, or science journals. Quite interested in science and will start talking about its endless theories if given the opportunity.