To Your Eternity, the current talk of the town's Spring Anime, illustrated by Oima Yoshitoki, began airing on 12th April 2021. As expected, the author hasn't failed to deliver 4 enticing episodes so far. And the anime's congruence with the manga has kept fans' minds at ease, thus adding to the height of the pedestal it is placed on.
In the previous episode, we watched how the manipulative Hayase offered Fushi, March, and Parona citizenship to Yanome, drugs them, and finally imprisons them. Being imprisoned obviously doesn't sit well with the independent Parona, who immediately plots to make plans to escape with March and Fushi with the help of the old lady. However, as her plan is cemented, it almost gets disrupted due to the death of the spirit bear, Kanitaro, causing her to fasten her actions.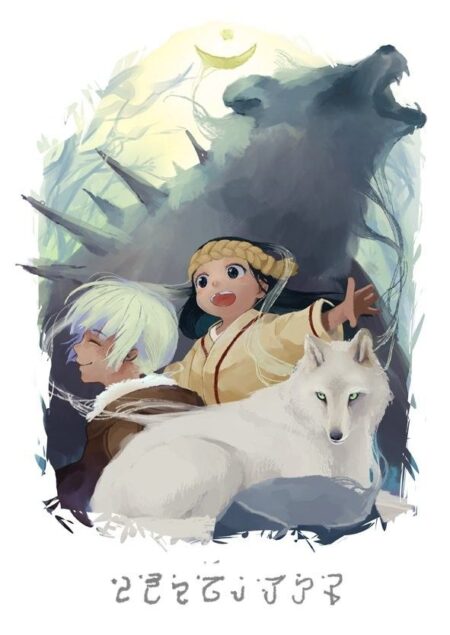 With the passing of the spirit bear, Fushi now has access to a new 'vessel.' as Parona escapes her cell using the ropes she made, she soon encounters a perverted guard who attempts to take advantage of her. However, our big sister is well prepared. She manages to disarm the guard and then proceeds to change shifts with the guard outside March's cell and then frees March and Fushi.
To Your Eternity Episode 5 Spoilers –
The new episode will include the contents of the 8th chapter onwards of the manga. We shall witness the events that occur after Parona frees March, Fushi, and the old lady and attempts to flee the prison through a waterway that leads to a wagon. Their plans to reach Ninannah safely, however, are met with quite a few obstacles.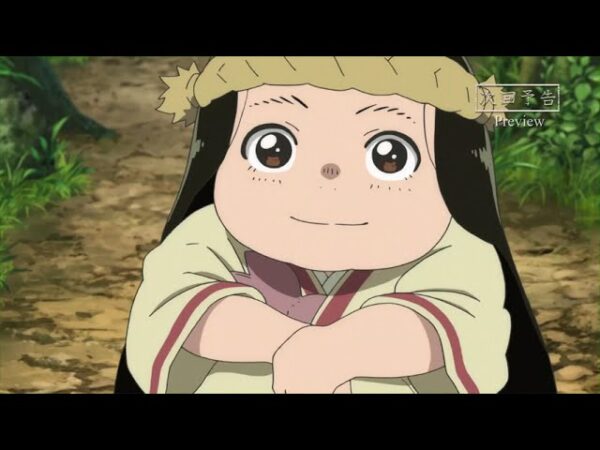 Parona convinces March and the rest to go ahead and wait in the wagon as she attempts to cut off a part of the spirit bear to take back to Ninannah. But as March refuses to let her harm Kanitaro, even if it would help stop the sacrifices, she convinces Parona to leave with them immediately.

The prison escape is successful, and their journey to freedom is peppered with promises of growing up together. However, they soon encounter Hayase and the Yanome guards and now have to depend on Parona for safety.

As Parona fights Hayase and the guards on the moving wagon, March panics about not being able to help. March, however, soon offers herself in the best way she can as she shields Parona from Hayase's arrow with her own body.

Fushi, after perceiving March's pain, soon jumps into action to protect them in his newly acquired spirit bear form. As Parona attempts to keep March from death, she is reminded of her past interactions with March, and after a few touching moments, watches her pass away.

After March's death, Parona jumps off the wagon with March in her arms and convinces Fushi to stop. She thanks Fushi for his protection and attempts to kill herself so that she can join March but is stopped by Fushi, who grabs her and then escapes Yanome.

Parona and Fushi return to the village of Ninannah in his spirit bear form and present March's body to her parents along with their apologies.

As the Yanome guards still chase them, Parona makes Fushi leave and then tries her best to slow them down. As Parona shoots a mangled form of Hayase, Fushi continues his journey for new experiences with a saddened heart.
To Your Eternity Episode 5 Release Date –
The fifth episode of this tear-jerking series is set to be released on 10th May 2021. Until then, fans are requested to brace themselves for the animation of pure pain. Now, we have to wait a week to get the new release.
Where to Watch To Your Eternity-
Fans can watch episode 5 of this amazing anime on the Crunchyroll official website and if you get a little antsy waiting for the episode, you can go ahead and read its manga on the Mangago website. Although the anime is in its initial stages, the manga is still ongoing, is updated every week, and currently has about 142 chapters so fans have the time to catch up and add to the hype. We'll be back with another spoiler article so until then, stay safe and stay hyped.
---
Follow us on Twitter for more post-updates.
Also Read: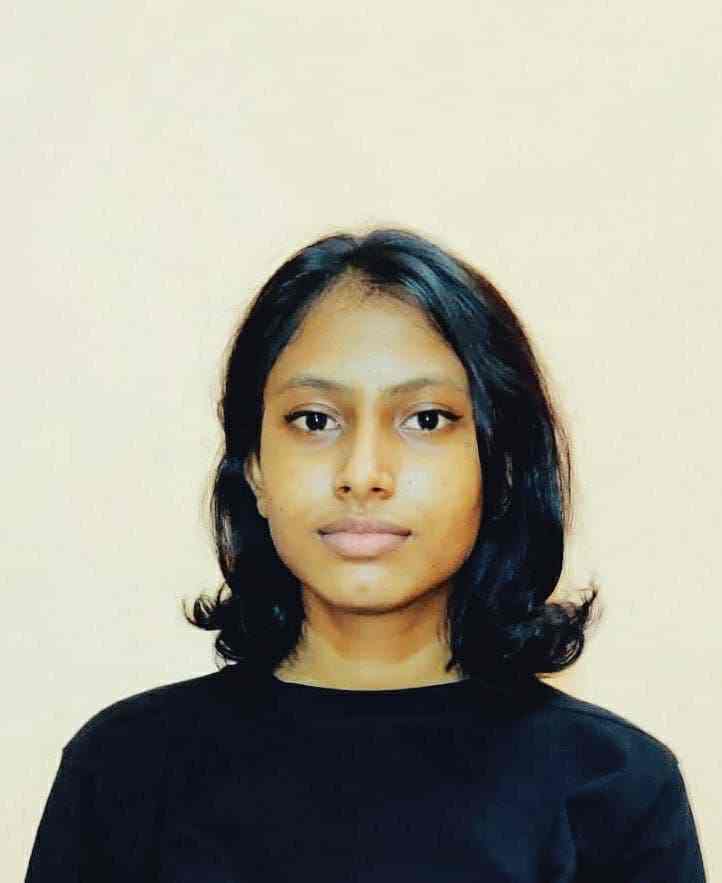 A simple wanderer in both actions and thoughts. Daydreaming is what they do best when they're not watching anime or obsessing over fictional characters. Open to all kinds of debates except those including ranking their love for their favourite fictional characters.