To Your Eternity or Fumetsu no Anata e is a 2016 manga series illustrated by Oima Yoshitoki. Recently in 2021, it has begun its animation and has so far released 5 of its 20 episodes under the production house of Brain's Base and has unsurprisingly already clung to the rumor of being the nominee of the Best Spring Anime with Yoshitoki-san's brilliant illustration of emotions.
The previous episode, episode 5, was pretty heavy on our hearts and a cruel reminder of how things won't always work as we will them to. As Parona and the gang finally make their escape, things only go downhill with their encounter with the Yanome guards leading to March getting hit with an arrow. With March's death, we watched Fushi wreak havoc, Parona calm him down, and then watched them leave for Ninannah after a heartbreaking interaction on Fushi's spirit bear form. This is where we further have our hearts smashed in when Parona tries to explain the past events to March's parents and then is forced to make Fushi leave.
The highlights of this episode were definitely the accurate expression of grief, especially in March's final moments, and the additional dialogue which further added to the severity of the situation. The impeccable foreshadowing of Hayase's true identity however is what'll get your heart pumping as the show goes on.
To Your Eternity Episode 6 Spoilers-
In episode 6, we venture with Fushi to new places in order to gain new experiences and grow in knowledge and age, just as March would've wanted. This episode is titled 'Our Objective,' particularly marked by the appearance of new mysterious entities, especially as Fushi reunites with an old acquaintance.
After gaining 'humanity' from March, Fushi reunites with the old lady, Pyoran, in March's form and immediately gets scolded for leaving without notice. However, after Pyoran deduces the truth, she gives Fushi space but sticks with him as he wanders off.

Following a comedic turn of events, Pyoran and Fushi stumble upon a map, causing Pyoran to note down the required information. Noticing Fushi's interest and curiosity in the written script, she offers to teach him the human language as they travel.

Fushi being a quick learner, is able to grasp the language swiftly and is soon able to put his past and his future goals into words when Pyoran questions his change and growth.

On their way to their new destination, they encounter a new dangerous obstacle. This supernatural entity manages to invade Fushi and steals his memories of the human Eskimo boy, resulting in the loss of this form.

Here we have the appearance of a mysterious cloaked being who instructs Fushi to fight and defeat his enemy. This is obviously easier said than done as Fushi struggles to get the upper hand in this fight in an attempt to destroy the enemy's core as per the cloaked being's instructions.  

One by one, each memory of Fushi's forms is taken over by the enemy, ultimately leaving Fushi in March's form. This, however, plays to his advantage as he is able to use the tiny flexible form to grasp the enemy's core and thus successfully defeating it.

The episode is most likely to end with the cloaked being revealing himself as Fushi's creator, explaining his goal to 'preserve' the world from the 'enemy' and its exit with a promise to meet again along the course of Fushi's journey to gain new experiences.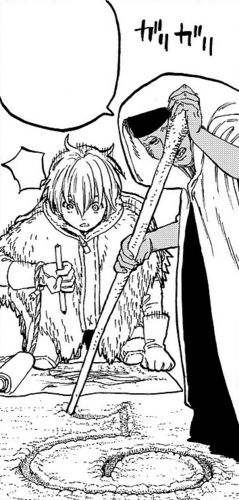 To Your Eternity Episode 6 Release Date- 
The 6th episode of this beautiful tearjerker is set to be released on 17th May 2021. And just like you, we cant wait to see the animation of this series' action scene against a supernaturally strong enemy. Since the expectations are pretty high, we really doubt Oima Yoshitoki and Brain's Base will disappoint.
---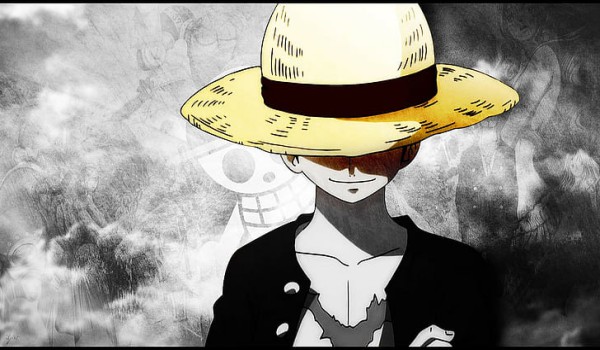 Must Read- (2021) Top 50+ Badass Anime Character Nicknames
---
Where to Watch To Your Eternity Episode 6- 
Fans can watch the episodes of this manga-based anime on the official Crunchyroll website. Once again, fans are encouraged to read the manga which is eras ahead of the anime and available on private websites like Mangago. If the wait is killing you, you now have something to do. We'll be back again with yet another informative yet enjoyable article so until then stay tuned, stay safe and stay hyped.
---
Follow us on Twitter for more post-updates.
Also Read-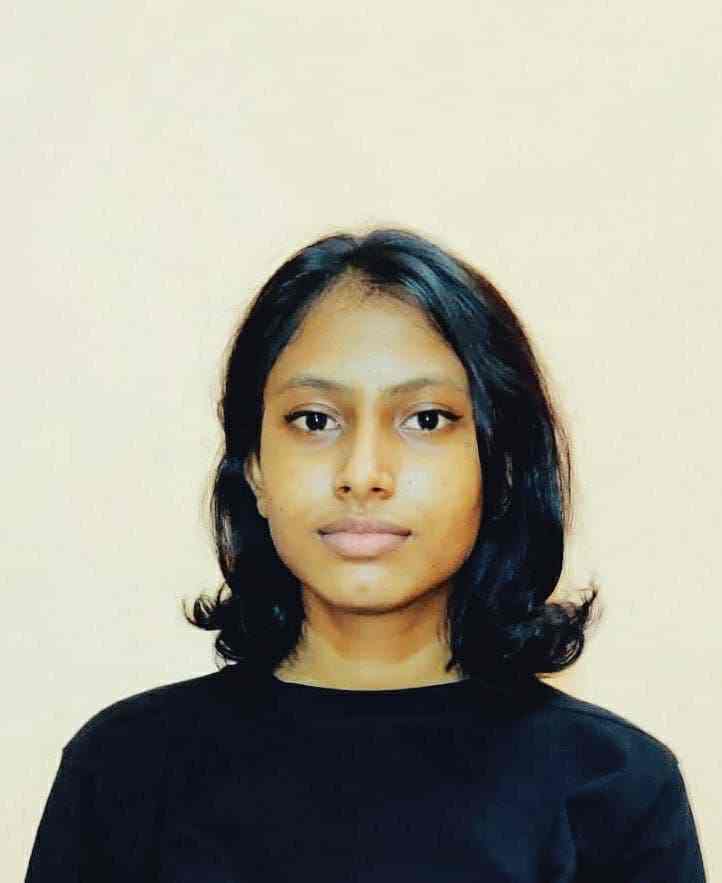 A simple wanderer in both actions and thoughts. Daydreaming is what they do best when they're not watching anime or obsessing over fictional characters. Open to all kinds of debates except those including ranking their love for their favourite fictional characters.