Golden Kamuy Season 4 will be featuring a renewed contract of partnership between Asirpa and Sugimoto. As their goal of finding the gold aligns, they will join together and lead back to Hokkaido. With the latest update, now there are more than 4 parties battling for the gold with each other. On the previous note, Season 3 was a very crucial arc for the progressing story; the plot is getting darker and more violent than ever. The best part about it, Asirpa is back with Sugimoto, but the worst part, her dad got killed by Kiroranke.
Further, each episode of the 3rd season was a small cog getting started on its own, which is going to be a big commotion now in the 4th season. For all the time the main crew was in Russia, what all had happened in Japan? How many more tattooed skins have Hiikata Toshizou and Tsurimi caught? For more details on Golden Kamuy Season 4 and updates on its release date, read further.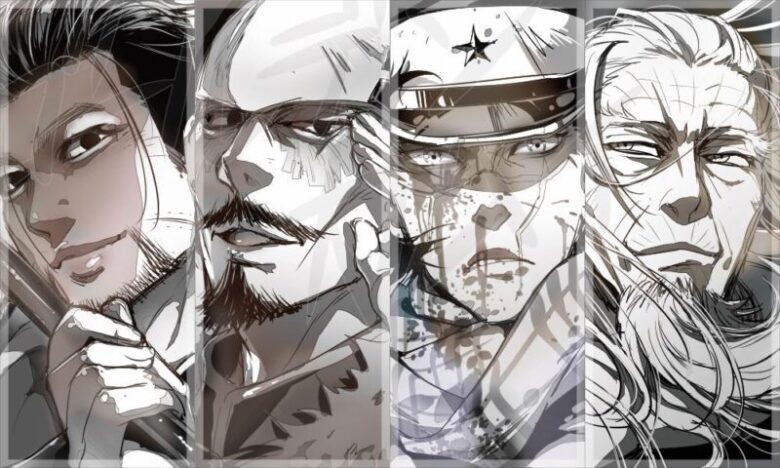 Golden Kamuy Season 4 Expected Plot-
Golden Kamuy has truly reached a serious turn in the story. The main characters have to really think about their inert motives for searching the gold. Among them, Asirpa is having the hardest time deciding what to be done. In that commotion, Sugimoto is taking advantage of it and not revealing the truth her father uttered before getting killed. Although he has good intentions of pulling Asirpa out of this mess, she is soon sensing this motive and going to confront him. It was quite evident from the season-ending that Sofia is going to join her force in Russia and come back to Hokkaido to retrieve Asirpa. Some quite skeptical points of the next season to come-
Now Hijikata's group, Tsurumi's battalion, Sugimoto's team, and Sofia's rebellion, these four parties are going to clash with each other for the gold and the tattooed skins.
The Anma from the Noberitsu valley arc will appear again because he got left out with his tattooed skin.
On the way to Hokkaido, they will meet the couple at the abandoned lighthouse and deliver them their daughter's letter.
A very serious fight between Gansoku and Sofia will take place, leading to a tie.
Sugimoto will be cornered by Asirpa's reasons, and he will let out her father's last words.
This will lead them to even more confusion as at the same time, a sniper will attack them, same as Ogata.
One of the members from Tsurumi's battalion will betray him and deliver all the tattooed skins to Hijikata.
Although it will be found that he was a double mole from Tsurumi's side.
From this lineup, you must have got a fair idea of how the next episode is going to heat up things. Many new characters and prisoners are going to be introduced. That means more shootouts, action, and fighting. Unless the production hastens up things, we can safely assume two more seasons on the basis of the manga content.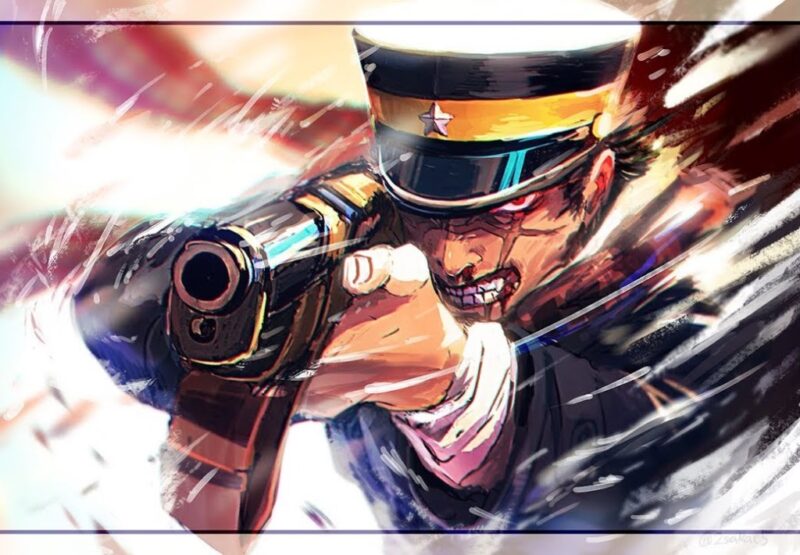 Golden Kamuy Season 4 Expected Release Date-
Golden Kamuy Season 4 has not got any official announcements or updates yet. Season 3 was aired after 15 months of the announcement by productions. So, it will take a lot of time. Although, the content is plenty and the manga is still ongoing. We can surely expect season 4 by mid-2022.
Where to watch Golden Kamuy Season 4–
Fans can watch all the Golden Kamuy episodes from Funimation or other paid platforms like Netflix. Further, the episodes are airing in all pirated sites. Although the season ends with this, we will be back next week with more anime spoilers and announcements of new seasons. Until then, stay tuned, stay hyped.
---
Follow us on Twitter for more post-updates. 
Also read-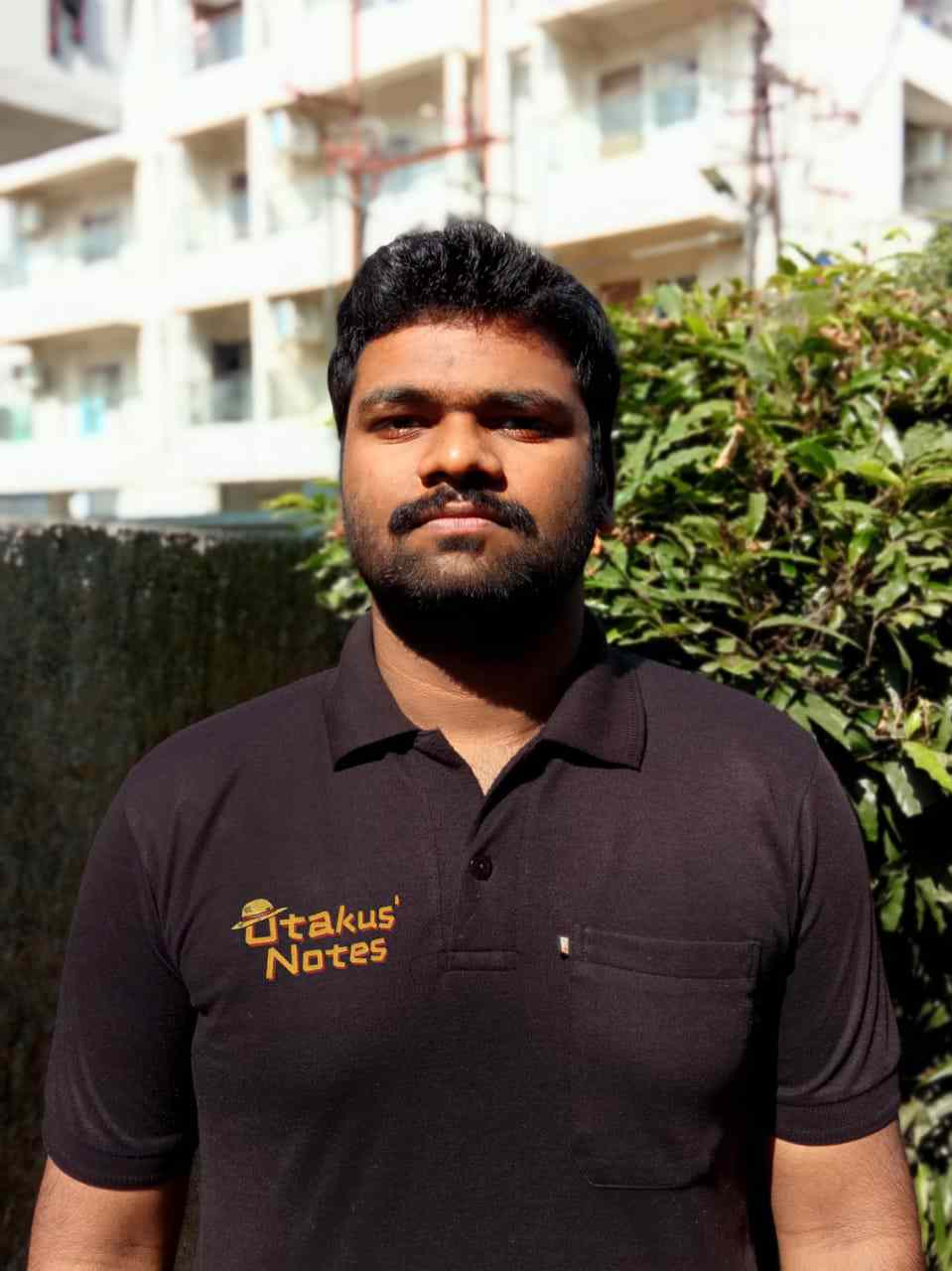 Anish personifies himself as a humble weeb and a hardcore gamer with a diverse taste. He has a keen interest in science and its theories but only in movies. Leading a slick way of life, he prefers the gym in leisure.