A few hours ago, the raw scans and confirmed summary of Black Clover Chapter 279 leaked on Reddit. Nacht and Morris will be the center point of the next chapter. Finally, we will get the answer to our question that why Morris is with the Dark Triad and why Vanica captured Lolopechka?
 After going through the raw scans, we can mention that Morris is also controlled by one of the devils. Yes, you heard right, Morris also has the devil power like the Dark Triad. In this post, we will discuss the raw scans and confirmed summary of  Chapter 279.
Black Clover Chapter 279 Raw Scans and Spoilers-
Black Clover Chapter 279 will release under the title "Gateway To Hell." Here, the title refers to the Tree of Qliphoth, which will be activated by Morris. The next chapter will come up with 17 pages without a color cover page. Let's discuss;
The chapter will begin with the environment where Mereoleona alone will defeat the Ancient Demon.

The chapter will also show the remnants of the Eye of Midnight Sun with Sekke and Ralph. Nacht has assigned them a different task to resist the Dark Triad.

On the other hand, Morris will unveil his devil mark and use Lolopechka's wisdom to speed up Qliphoth Tree's growth.
Nacht will use the new Union form with Felis (one of his Devil) to access the Secondary Sight. The Secondary Sight is a spell that allows Nacht to search the magic reaction across the boundaries.
Nacht will see that two Devils have already come out from the Gate of Underworld.

In the end, the chapter will reveal Morris' past that he also possesses the Dark power since childhood, and that's the reason he is assisting the Dark Triad.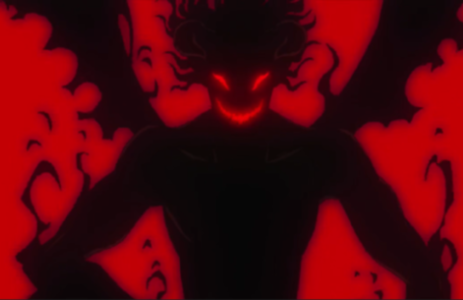 Here we have attached the link to the Black Clover Chapter 279 Raw Scans.
Black Clover Chapter 279 Release Date-
According to the official statement,  Chapter 279 will release on January 24, 2021, at midnight. Fans have to wait for three more days to access the official Black Clover chapter. Also, Chapter 280 will release the upcoming week without any break.
Where to Read Black Clover Chapter 279-
Fans can read Black Clover's latest chapter once it gets released on the official website of Mangaplus Shueisha and Viz Media. For Chapter 278, you can visit the Mangaplus website. We will be back next week with another spoiler article. Till then, stay tuned with us.
---
Follow us on Twitter for more post-updates.
Also Read-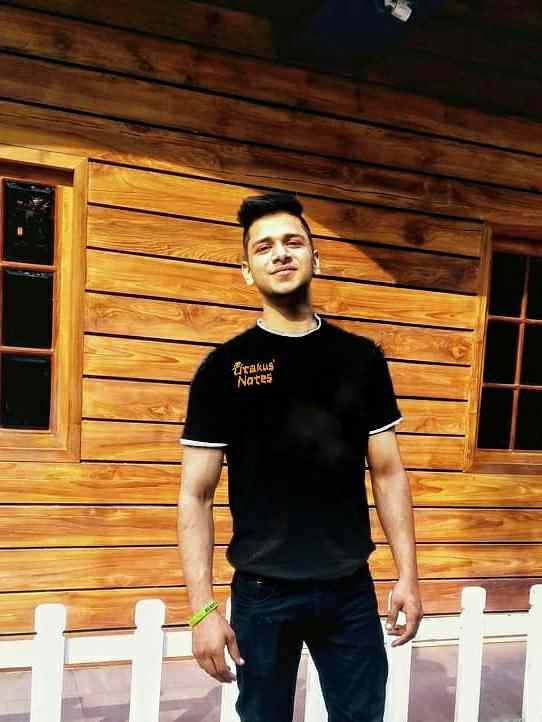 Sachin Kandwal is the newest member of the staff. And here in Otakus' Notes, he covers breaking stories of the Anime world. When he's not consuming content on Reddit, he can be seen exploring Bangalore city.